As an Amazon Associate, I earn from qualifying purchases. In addition, I participate in several other affiliate programs that allow me to earn while I recommend products I love.
Whether you need a substitute for beans due to not having them on hand for a recipe, digestive issues, or dislike them, it's helpful to know what to use instead of beans.
Not only are they cheap and easy to purchase, but beans are also a common ingredient in many recipes.
Beans are a fantastic and versatile ingredient to keep stocked in our cupboards, packed with protein, fiber, and vitamins.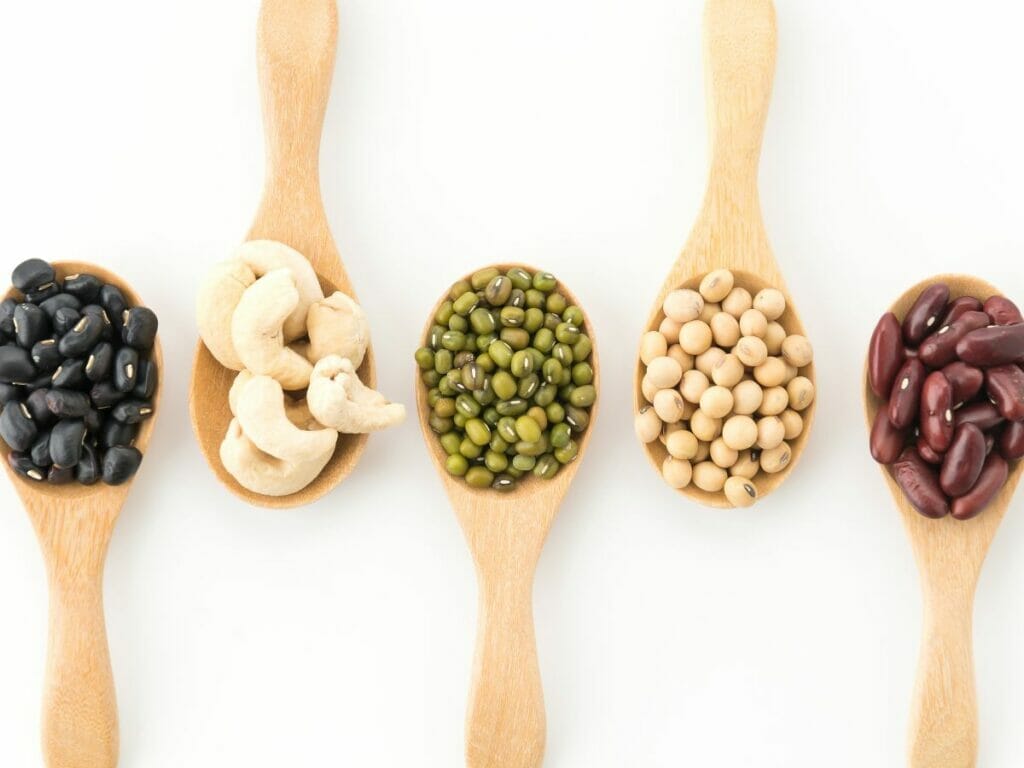 Depending on their variety, they have a mild flavor that compliments many different seasonings and can taste earthy, nutty, or even slightly sweet.
However, the texture of beans is off putting to some, as only some enjoy their soft and grainy texture.
Beans are a great way to add bulk to a meal and are a vital protein staple in many countries worldwide due to their reasonable cost.
They are great while in soups and stews or mixed with other ingredients to create bean dips, vegan sandwich patties, or even meatless burgers.
They're an incredibly versatile ingredient in simple meals or inventive recipes!
That said, even if someone doesn't like whole beans, they may still enjoy them in another form.
The consistency of beans is very adaptable, with everything from refried beans and creamy dips to chili being an option.
But when allergies come into play, or someone doesn't enjoy the taste, you'll likely need to switch out even the creamiest forms of beans for another ingredient.
So we can complement beans' protein-packed and hearty nature, the best bean substitutes are equally nutritious and filling!
So when considering what to swap for beans, the best replacements are high in protein and will leave you satisfied!
Our Favorite Quirky Kitchen Gadgets
9 Best Substitutes for Beans
1. Peas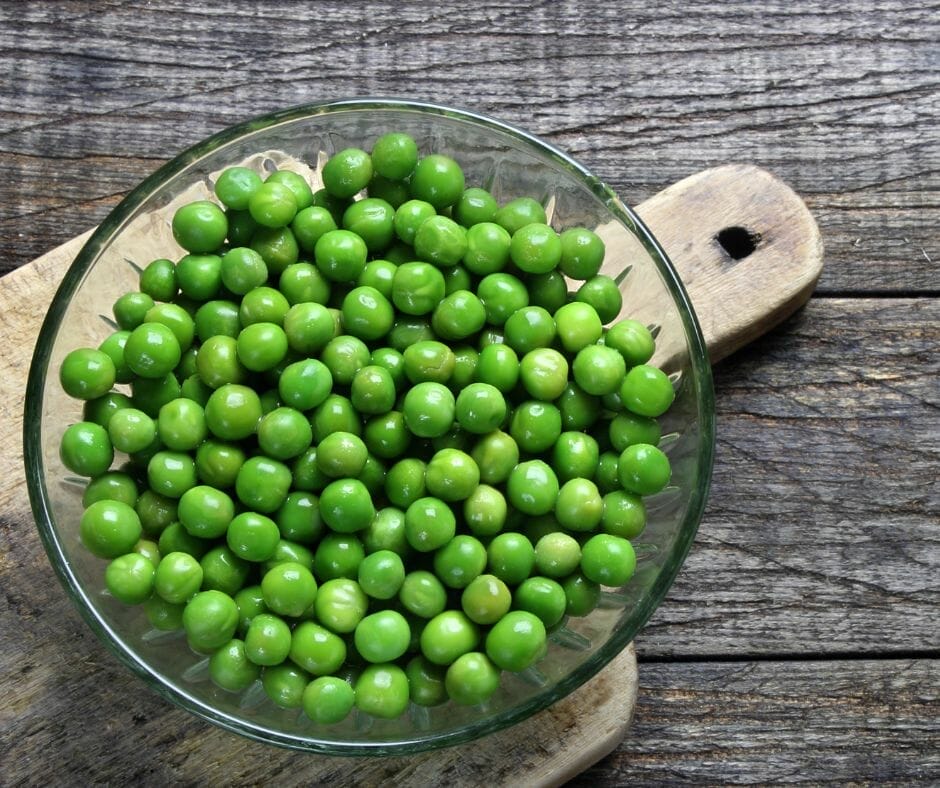 The sweetness of green peas makes them a delicious addition to almost any recipe.
Best of all, they're effortless to use.
Add fresh or frozen peas into pasta, curries, stir-fries, stews, or casseroles for fulfilling and colorful bean replacement.
If you prefer a little crunch in your meals, add sugar-snap peas!
This delicious pea variety works wonderfully in most meals but is incredibly delicious in stir-fries.
And suppose you're opposed to beans but still enjoy chickpeas.
In that case, they're one of the best interchangeable swaps regarding texture and consistency.
While they're also known as garbanzo beans, this popular legume is used differently in cuisines worldwide.
For Middle Eastern dishes, chickpeas can be transformed into hummus and falafel or added whole into stews, and chana masala is a delicious curry recipe.
2. Edamame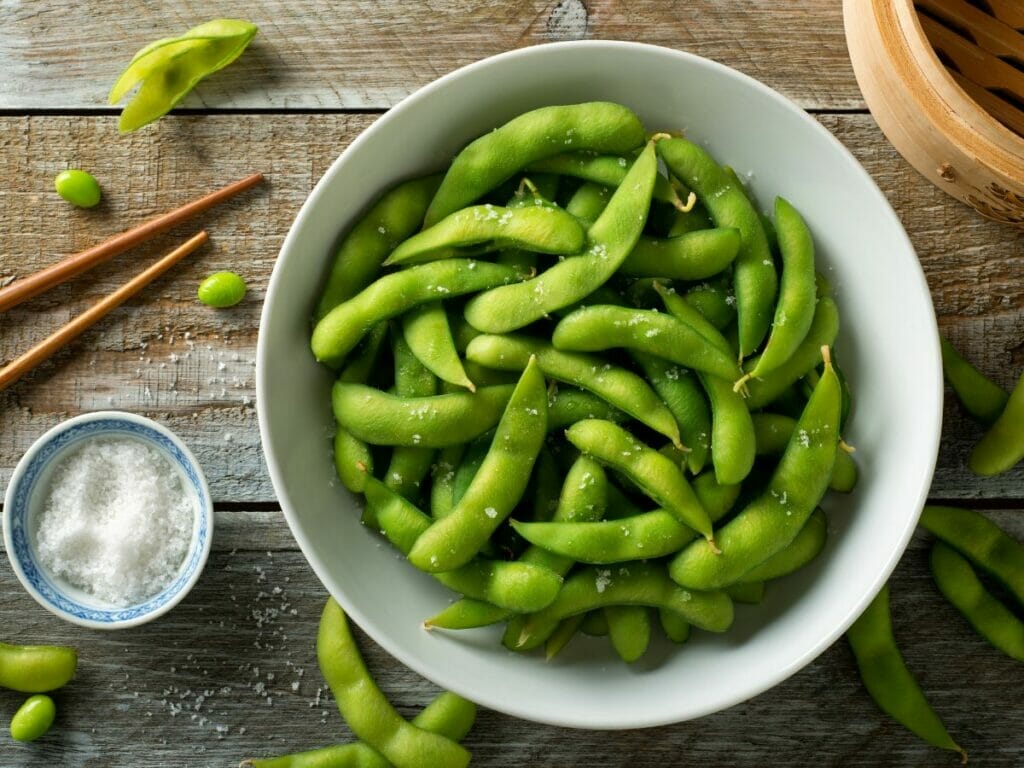 Providing you're not allergic to soy; edamame is a delicious swap for beans.
It's cheapest to buy edamame frozen, after which you can add it straight into your meal while cooking.
Edamame is delicious in stir-fries!
Assume you want to quick a quick, easy vegetable stir-fry.
In that case, edamame is one of the best ingredients you can use as it adds lots of additional protein to a veggie-heavy meal.
Add in yellow baby corn, red capsicum, orange carrot, and purple cabbage – plus onions and seasonings – for a rainbow-colored dinner packed with nutrients.
3. Lentils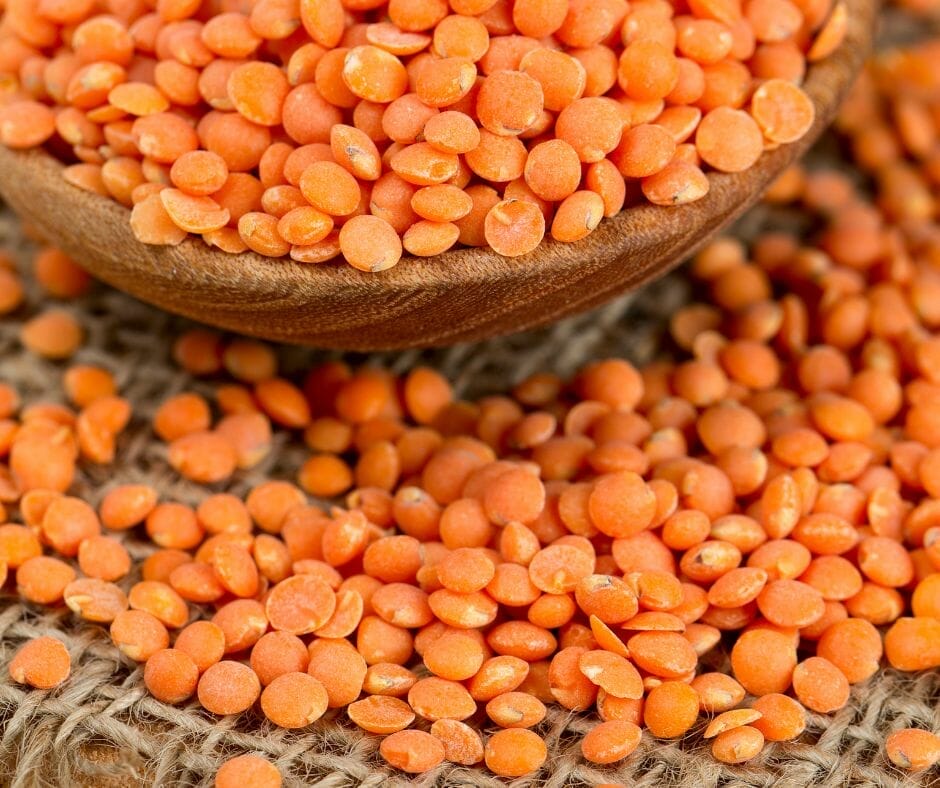 Lentils are a staple in many countries and a key ingredient in recipes such as dahl.
In addition, they work well in pasta dishes, casseroles, soups, and stews.
For recipes in which beans are a staple, including many Mexican recipes such as chili or nachos, lentils are a great swap.
However, lentils are smaller in beans and tend to have a more blended consistency when cooked together, so people who dislike the grainy texture of beans might prefer lentils.
Lentils are packed with fiber, protein, iron, and essential vitamins, including vitamins C and B6, so they're a staple in many health-conscious kitchens.
4. Grains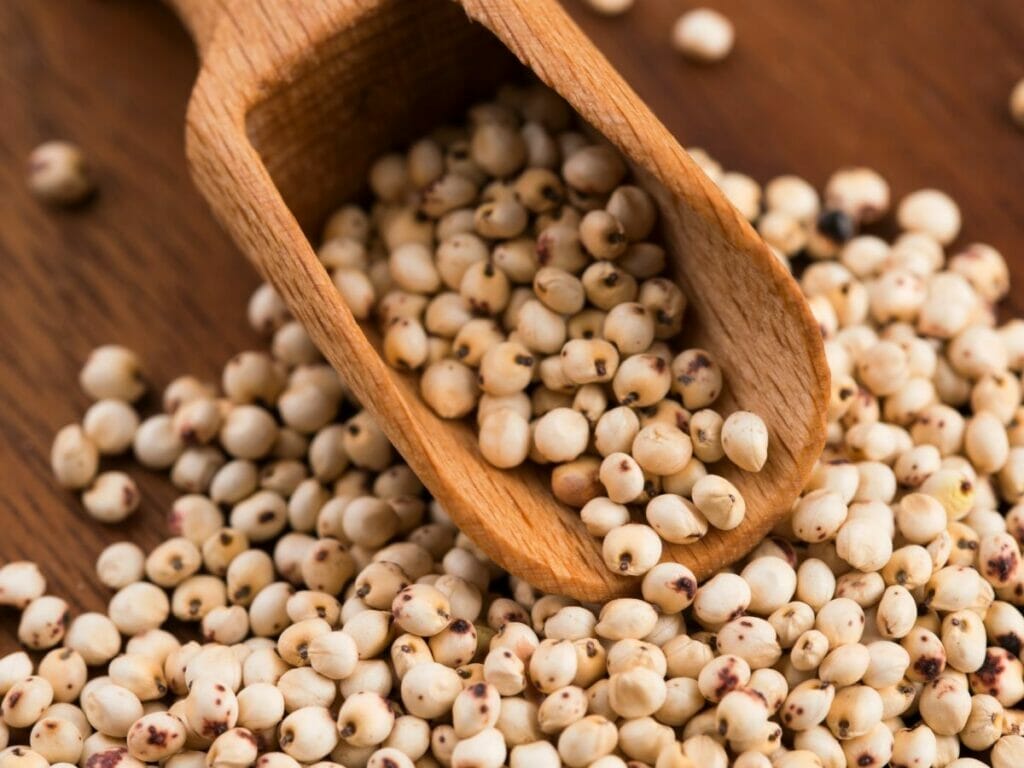 Sorghum, rice, or quinoa are all excellent substitutes for beans.
Grains are a great sub for broth-based recipes to which you add whole beans, such as stews and soups.
Grains are a straightforward replacement to add, whether you're cooking them from scratch or adding in frozen grains for instant satisfaction.
You shouldn't add too many additional grains to a meal, especially if there is already another key form of carbohydrates in the dish.
Otherwise, your meal may end up feeling too starchy or stodgy.
However, using small grains like quinoa or couscous should avoid this.
5. Tofu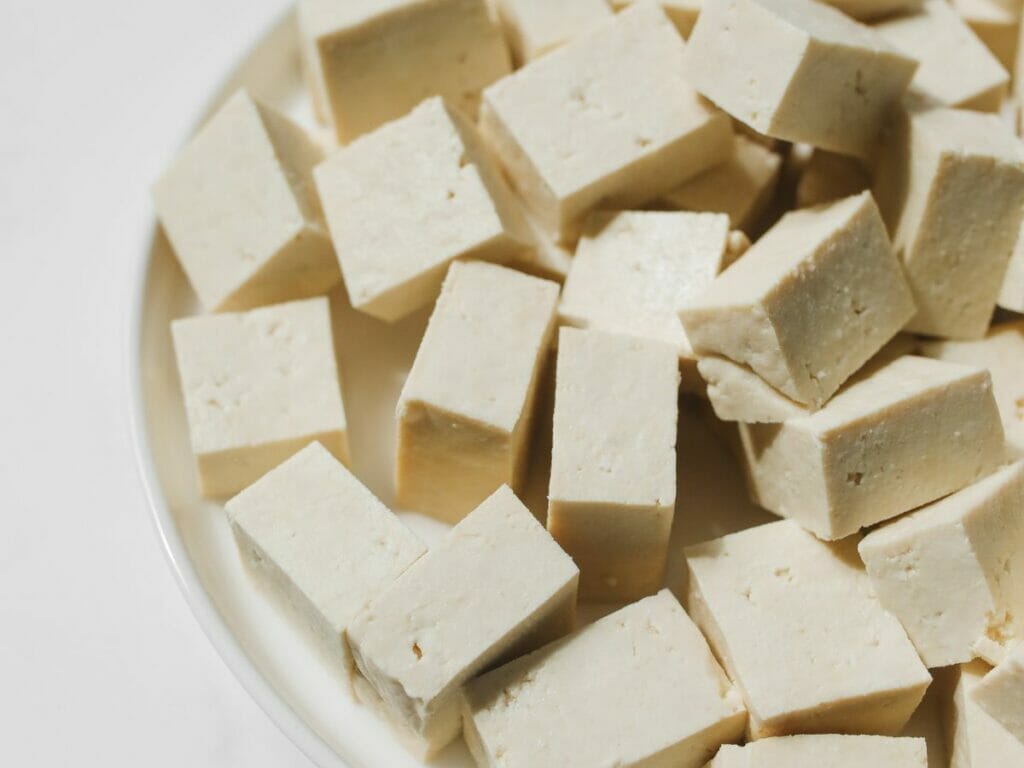 Tofu is very versatile, but cooking requires a very different cooking process to beans, so check cooking times and tips before adding tofu to a recipe.
Try tofu in Mexican dishes, curries, or stir-fries.
You can also marinate and bake tofu as a replacement for bean-based veggie burgers.
6. Tempeh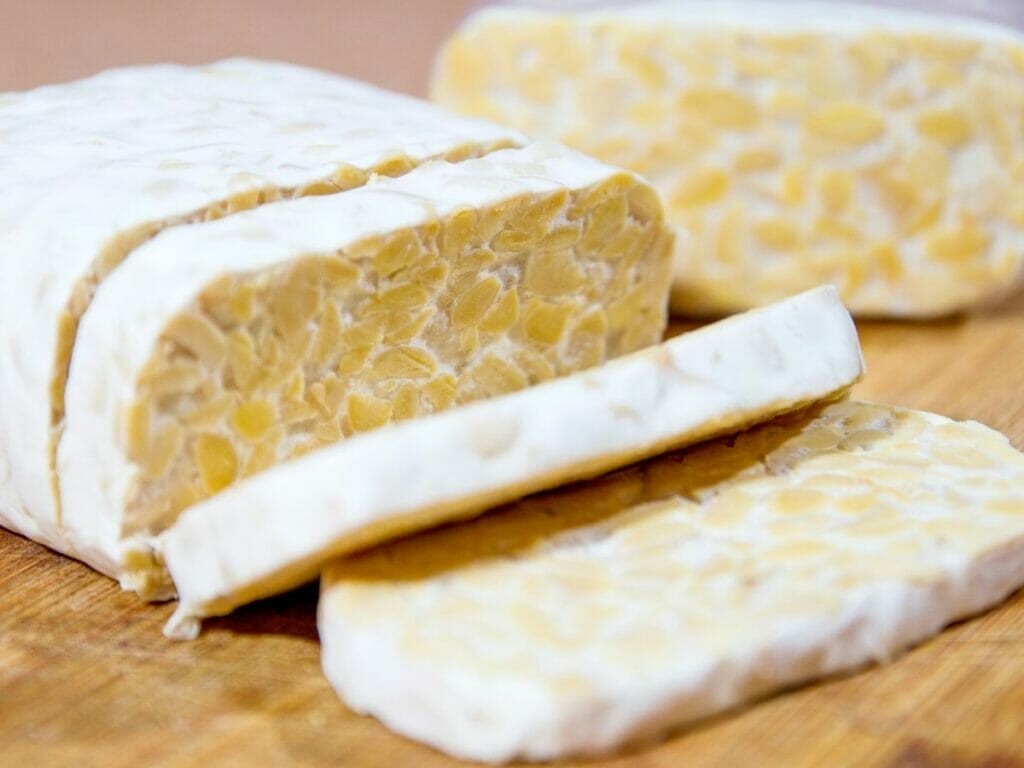 Like tofu, tempeh is also made of fermented soybeans but has a firmer and chewier consistency.
People also enjoy tofu for its nutty flavor, which can be cut up and thrown into Asian dishes.
Alternatively, crumble tempeh to give it a more similar texture to beans.
Finally, add it to Mexican dishes, chili, and wraps for a satisfying and filling meal.
7. Nuts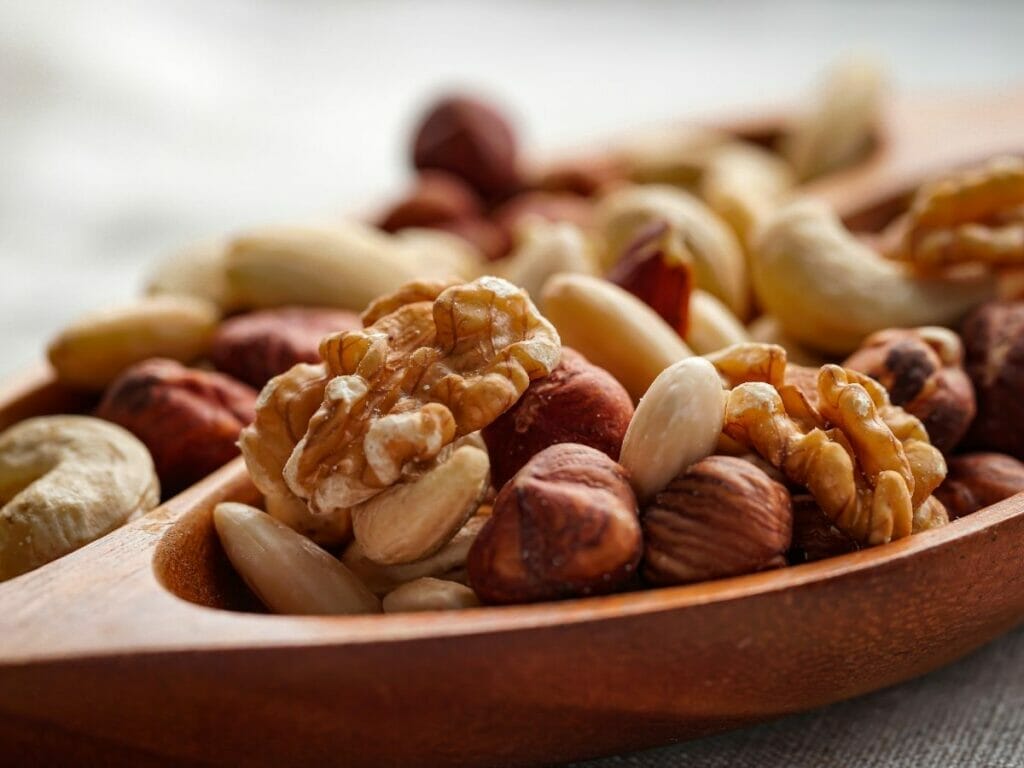 Nuts are a fantastic source of healthy fats and protein.
Usually, use half the amount of nuts as you would beans, as they are even more satisfying than beans.
Cashews and peanuts are a delicious addition to curries and stir-fries.
In contrast, walnuts are a good sub for a meaty texture.
Try chopping walnuts finely to create a plant-based mince for tacos or spaghetti bolognese.
8. Cauliflower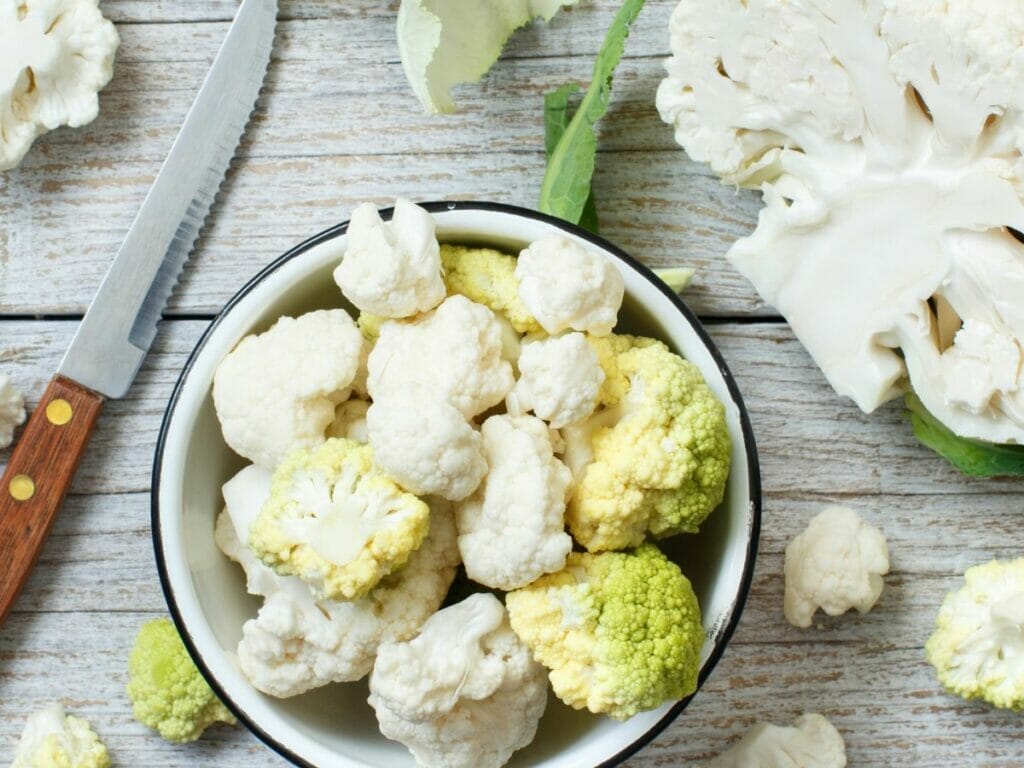 Cauliflower is an excellent option for replacing black beans in many recipes.
Its neutral flavor picks up seasonings very well, while its texture and consistency can be incredibly versatile.
Adding cauliflower to most meals, especially stews, curries, and soups, is easy.
Cauliflower florets are also a delicious side or snack when roasted till they're crunchy with some added smoked paprika.
Alternatively, mashed cauliflower makes another great substitutes for beans, especially in a spicy black bean dip or hummus.
9. Mushrooms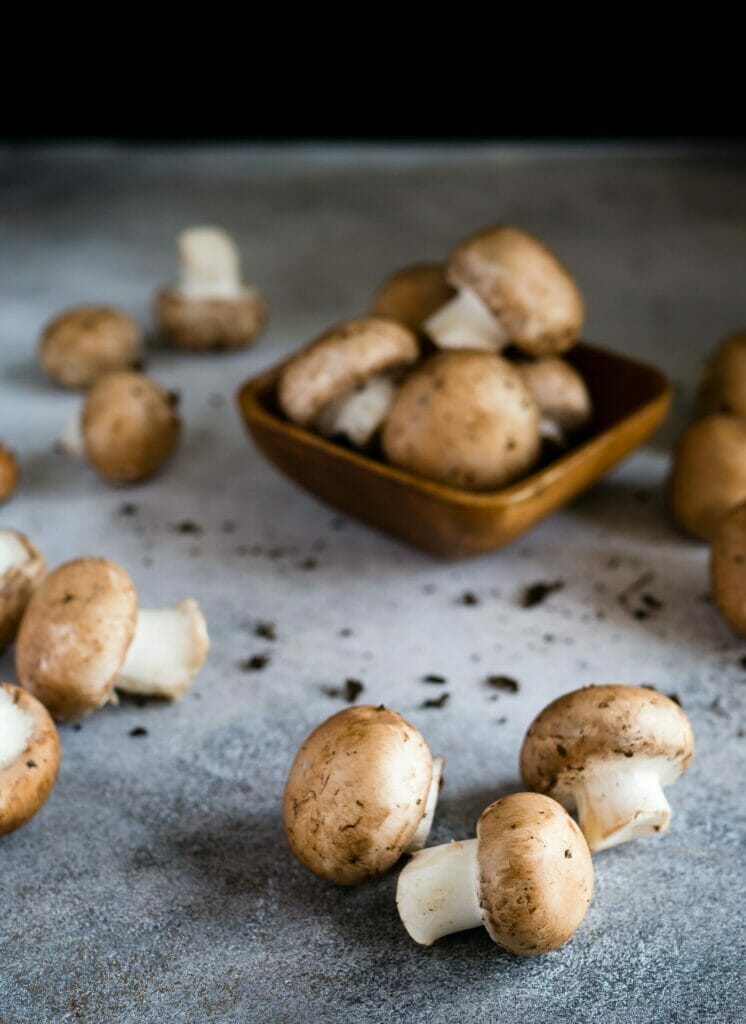 Mushrooms are one of the best substitutes for beans in almost any recipe.
Slice them for a meaty texture in stir-fries and Italian dishes, or dice them to be used in a filling in tacos and burritos.
With this last tip in mind, most vegetables will work very well as a bean replacement.
While they might not be as protein-packed as beans, nearly any vegetable stocked in your cupboard will make an excellent last-minute replacement.
For example, squashes are lovely for a recipe you want to be hearty and wholesome.
In contrast, mushrooms or eggplant have a wonderful fleshy texture that goes well in Italian and Mediterranean dishes.
Hey! Want more expert food substitution guides? Check these out!