As an Amazon Associate, I earn from qualifying purchases. In addition, I participate in several other affiliate programs that allow me to earn while I recommend products I love.
Whether you need the perfect breakfast Instagram caption to make everyone jealous of your delicious waffles or you're hoping to find the best quotes about breakfast to use in a marketing campaign (or just to spout off to your friends over your orange juice, we're not judging), this is the guide for you!
From funny Instagram captions about breakfast to cute breakfast captions for Instagram to breakfast puns that will go great on your feed, it's time to make sure that your pictures say more than 1,000 words.
Use these breakfast captions and quotes to take your project to the next level, whether you're serving up fresh pancakes, avocado on toast, or everyone's favorite, slices of crispy bacon!
GET A

FREE

NO-FUSS COOKBOOK & SECRET HACKS!
This is your downloadable, ad-free key to cooking success!
Hey! If you're looking for ways to up your Insta game, check out these must-have hacks for taking pictures with your phone!
Funny Breakfast Instagram Captions
1. Did someone say breakfast?
2. I love sleep because it's like a time machine to breakfast.
3. There's never been a sadness that can't be cured by breakfast food.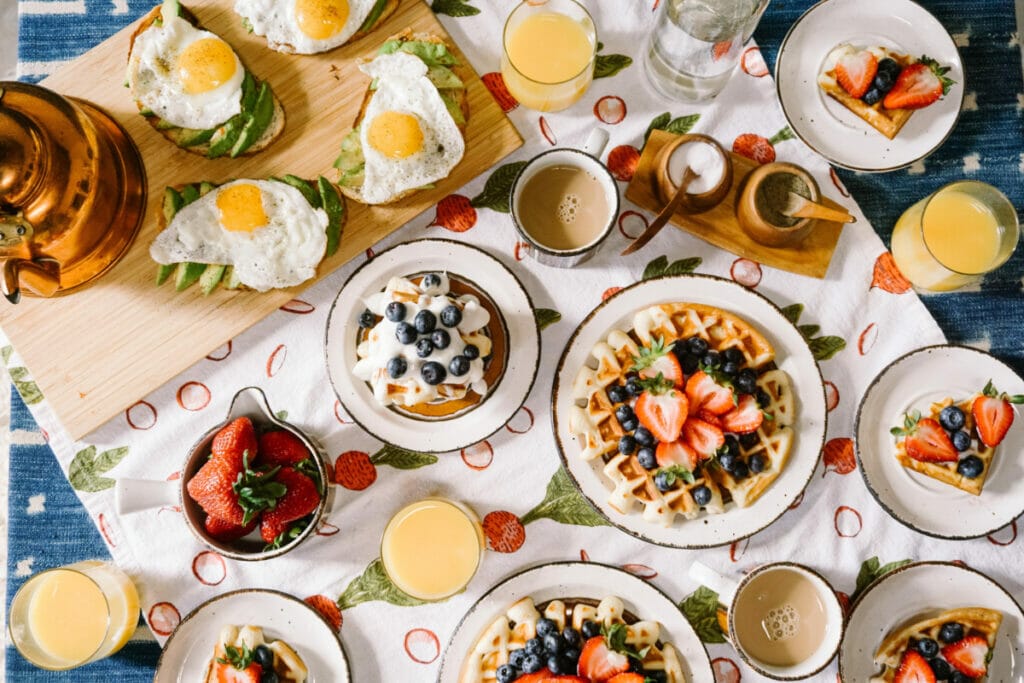 4. I eat my problems for breakfast.
5. Eat glitter for breakfast and shine all day.
6. A good morning is when you have cinnamon rolls for breakfast.
7. I love breakfast a waffle lot.
8. Breakfast without orange juice is like a day without sunshine.
Short Quotes about Breakfast
9. Live. Love. Breakfast.
10. Breakfast is my life.
11. Life advice: never work before breakfast.
12. Breakfast is my idol.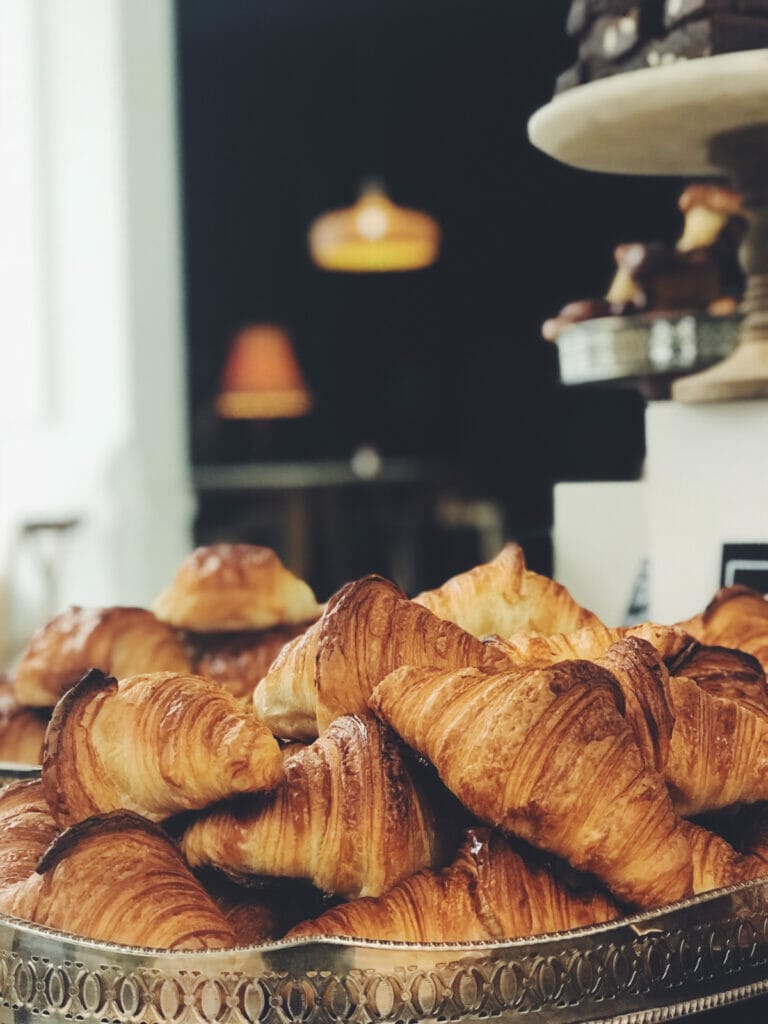 13. Breakfast guru.
14. Fiend for breakfast.
15. Breakfast time.
16. Chasing that French toast high.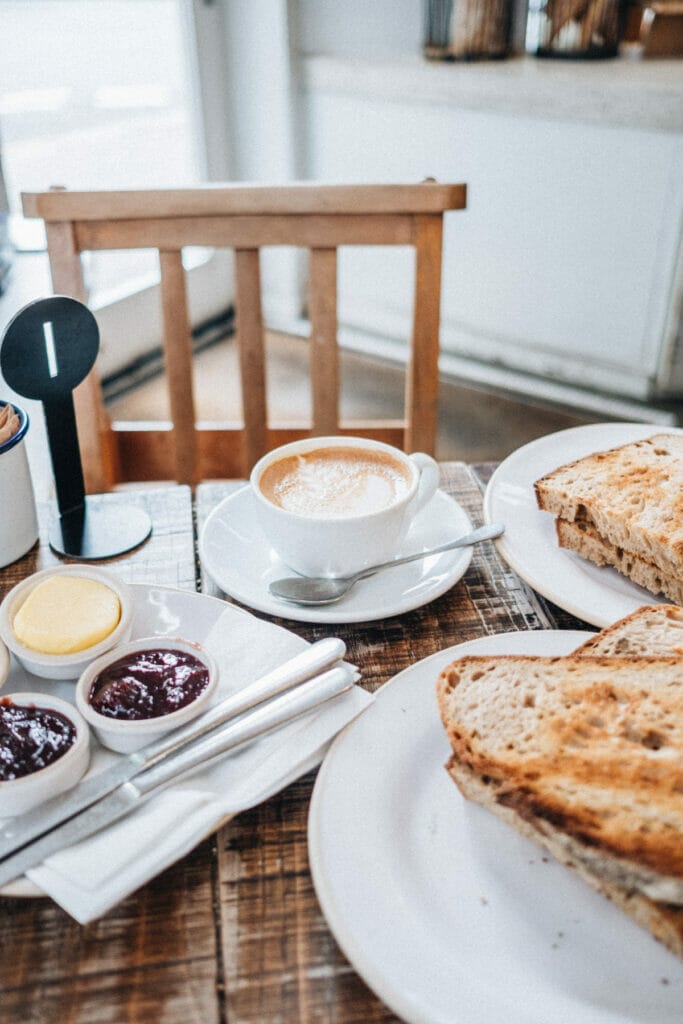 Healthy Breakfast Quotes for Instagram
17. Fueled and ready to go for a great day!
18. A healthy breakfast each day keeps the doctor away.
19. Say good morning to your body and eat breakfast.
20. Motivate yourself with a healthy breakfast, and you'll achieve all day.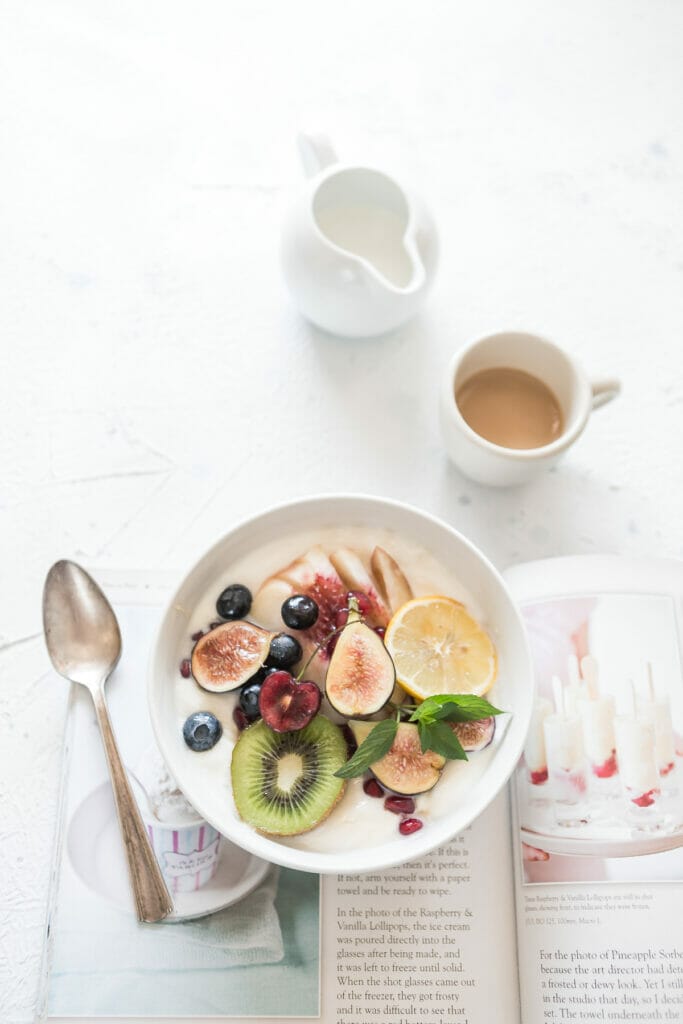 Eggs for Breakfast Instagram Captions
21. Fried. Poached. Scrambled. Just give me my eggs for breakfast.
22. Living life sunny side up.
23. Feeling a little poached.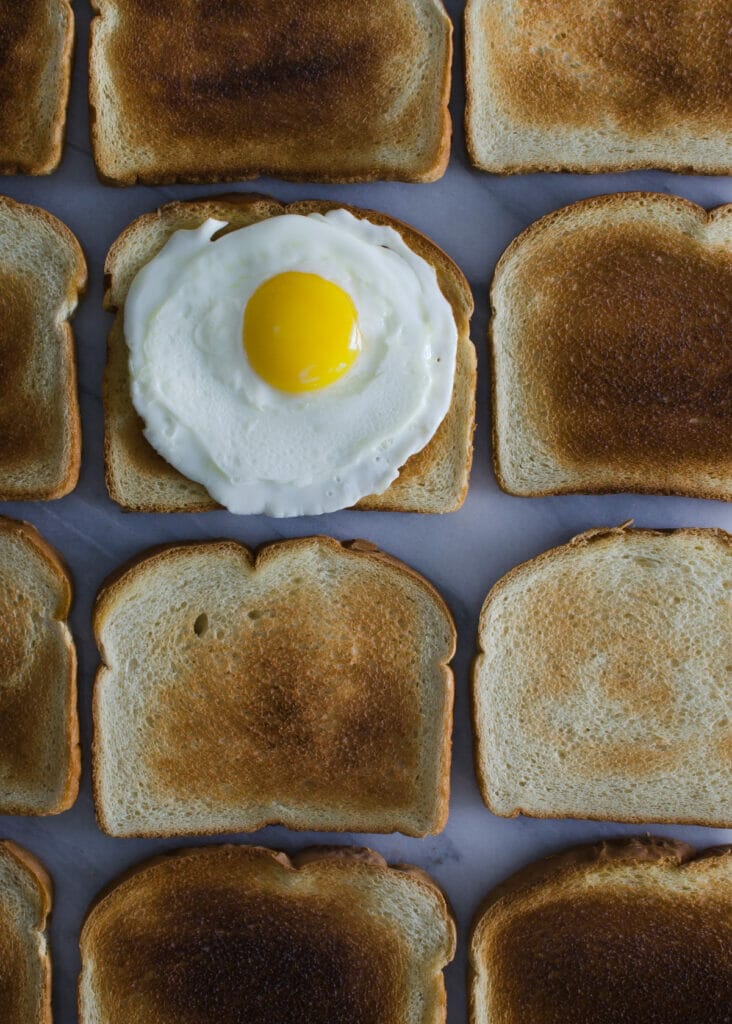 24. All scrambled up this morning.
25. My life is over easy.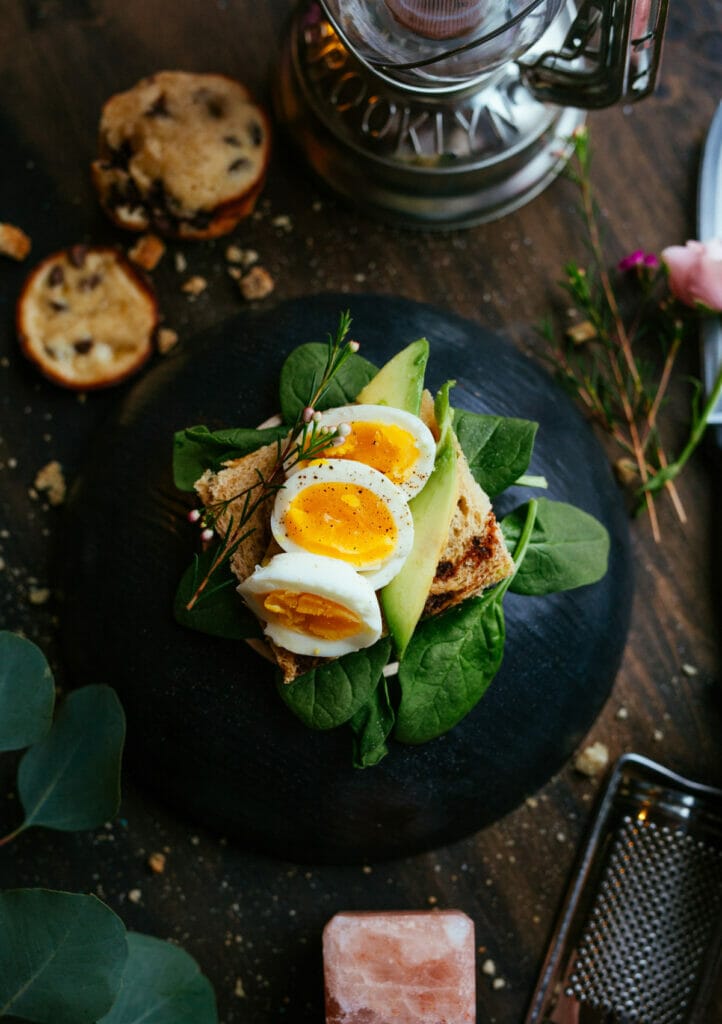 Breakfast in Bed Quotes
26. All happiness depends on a breakfast in bed.
27. Does breakfast in bed count as a morning workout?
28. I'll eat some breakfast in bed, then change the world.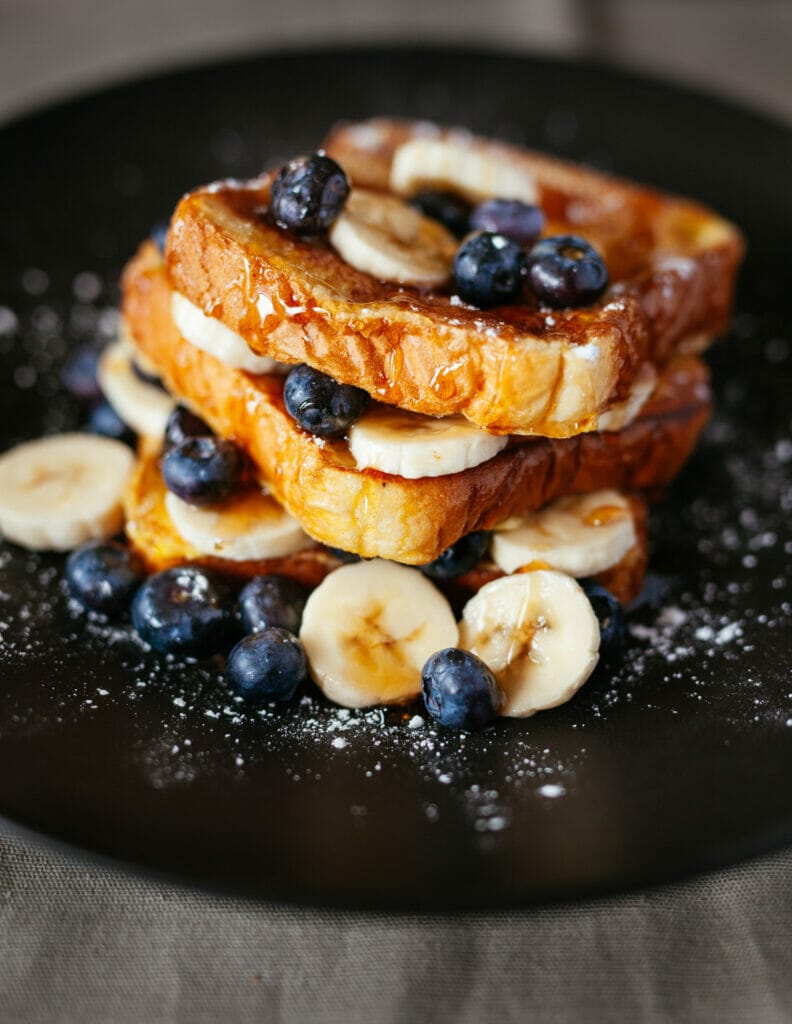 29. True love is breakfast in bed.
30. If you want breakfast in bed, sleep in the kitchen.
31. Breakfast in bed is the easiest way to my heart, take note.
Want more food and drink posts?
Check out these posts for more ideas on captions and quotes for your favorite meals.