As an Amazon Associate, I earn from qualifying purchases. In addition, I participate in several other affiliate programs that allow me to earn while I recommend products I love.
From funny egg quotes to egg puns (eggscuse me, did I say egg puns?), you'll love this awesome list of the best quotes about eggs.
From scrambled to hard boiled to in quiche form, eggs are a popular staple in many people's diets and particularly form an important part of our breakfast and Easter activities.
Whether you're taking a snap of your eggs royale and need some egg Instagram captions to pair with your photos (top tip: eggs usually look best in photo when they have other colors around them, like the green of guacamole or brown of toast), you'll have all of the best egg sayings at your fingertips.
You can also use these egg quotes as slogans or for use in campaigns, or you might want to hang them up around your kitchen if your family is particularly in love with this versatile food.
Enjoy!
Hey! If you're looking for ways to up your Insta game, check out these must-have hacks for taking pictures with your phone!
Best Quotes about Eggs
1. If an egg is broken by an outside force, life ends. If broken by an inside force, life begins. Great things happen from the inside.
2. I'm a good egg, just a little cracked.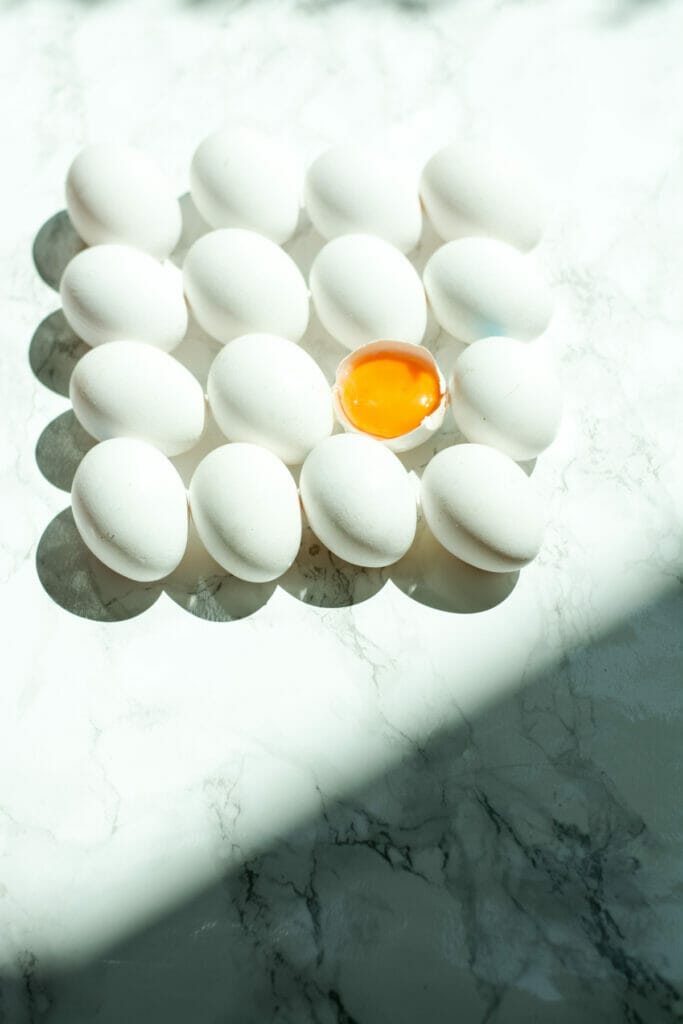 3. Don't put all eggs in one basket.
4. An egg is always an adventure; the next one may be different.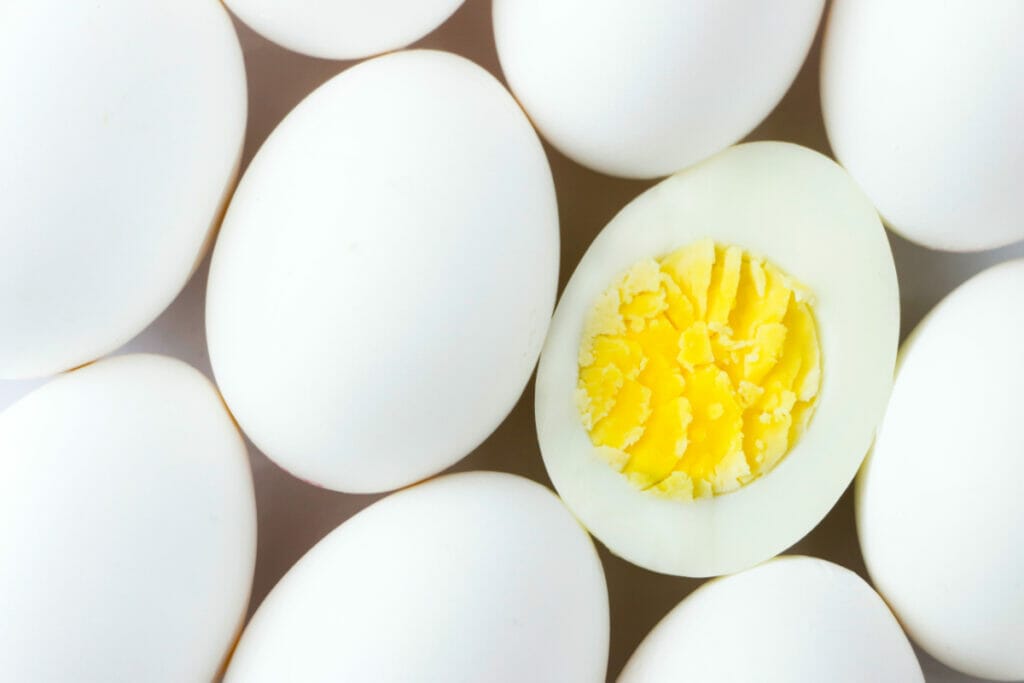 5. Love and eggs are best when they're fresh.
6. Little by little, an egg will walk.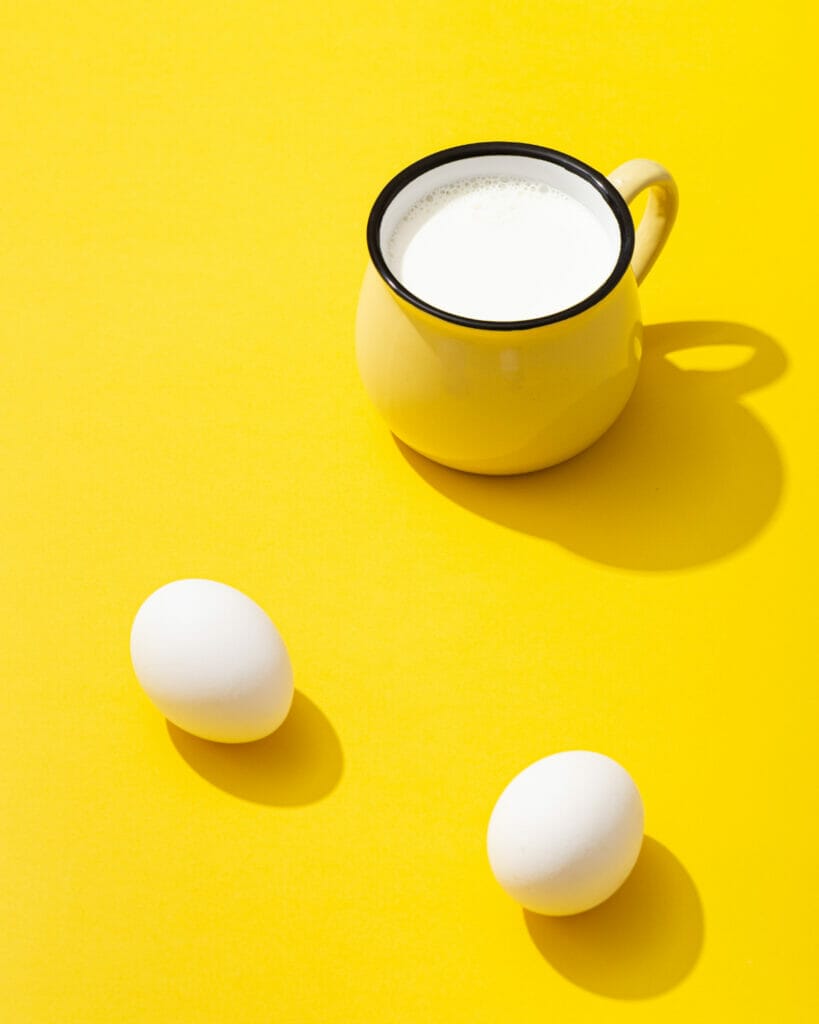 7. The key to everything is patience. You get the chicken by hatching the egg, not by smashing it.
8. Happiness is eggs on toast.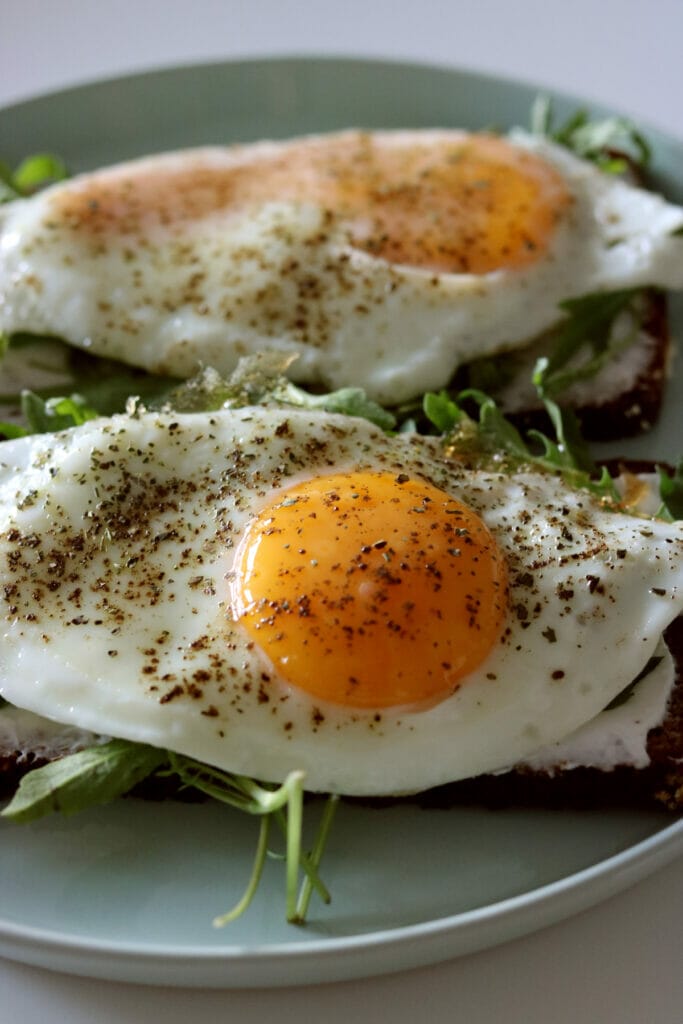 9. Eggs are always the answer.
10. You can't buy happiness, but you can buy eggs which is basically the same thing.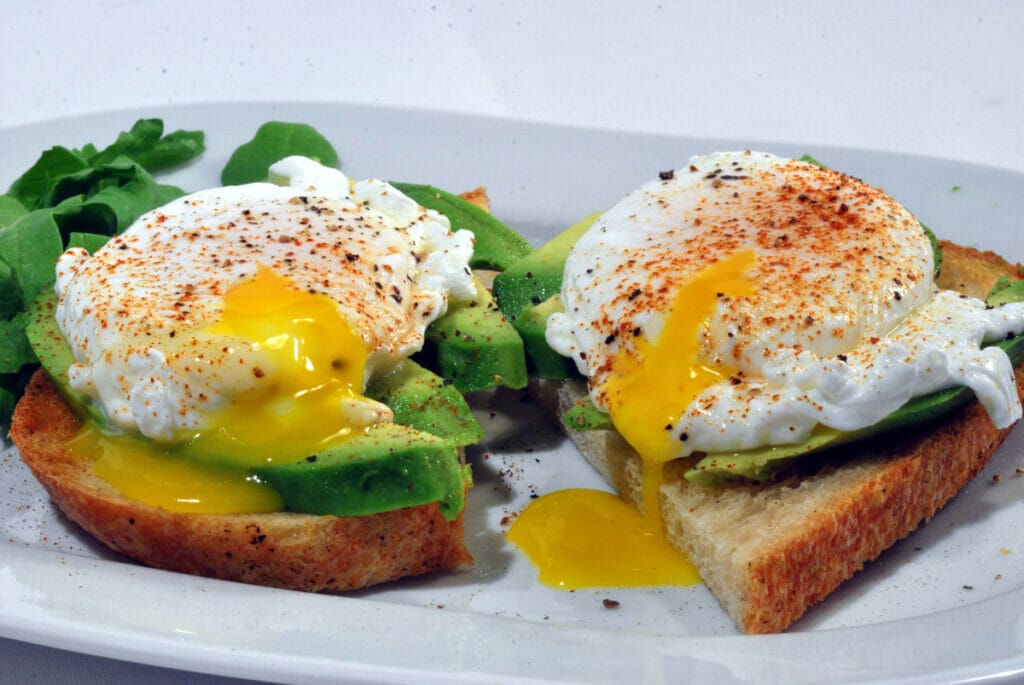 11. I'm just here for the eggs.
12. You had me at eggs.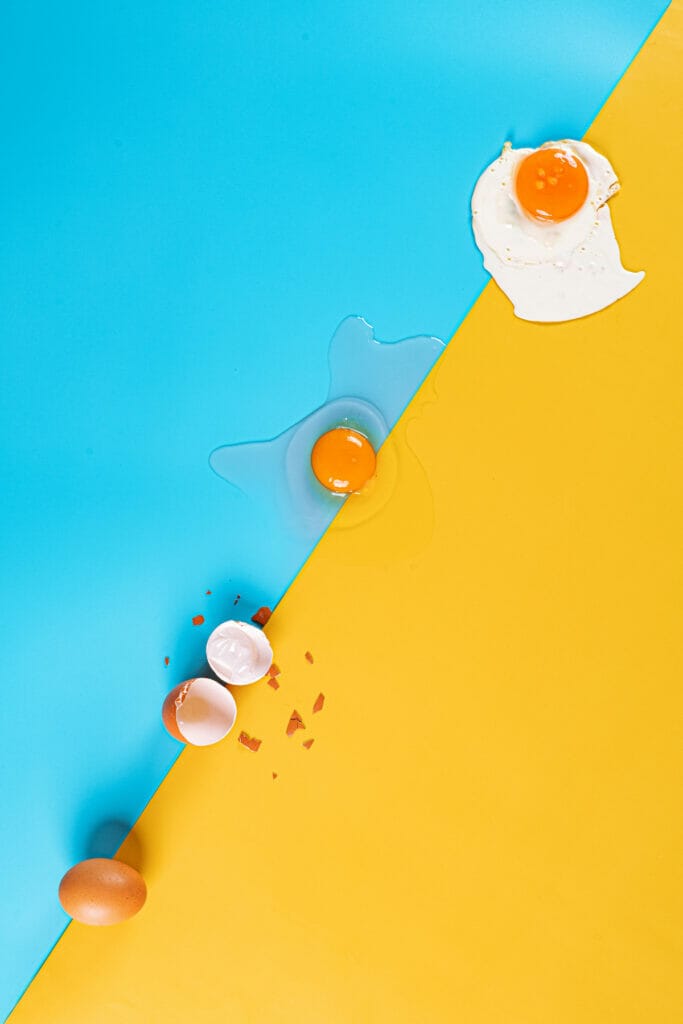 13. I love you more than eggs.
Funny Egg Quotes
14. A friend is someone who thinks you're a good egg even though you're slightly cracked.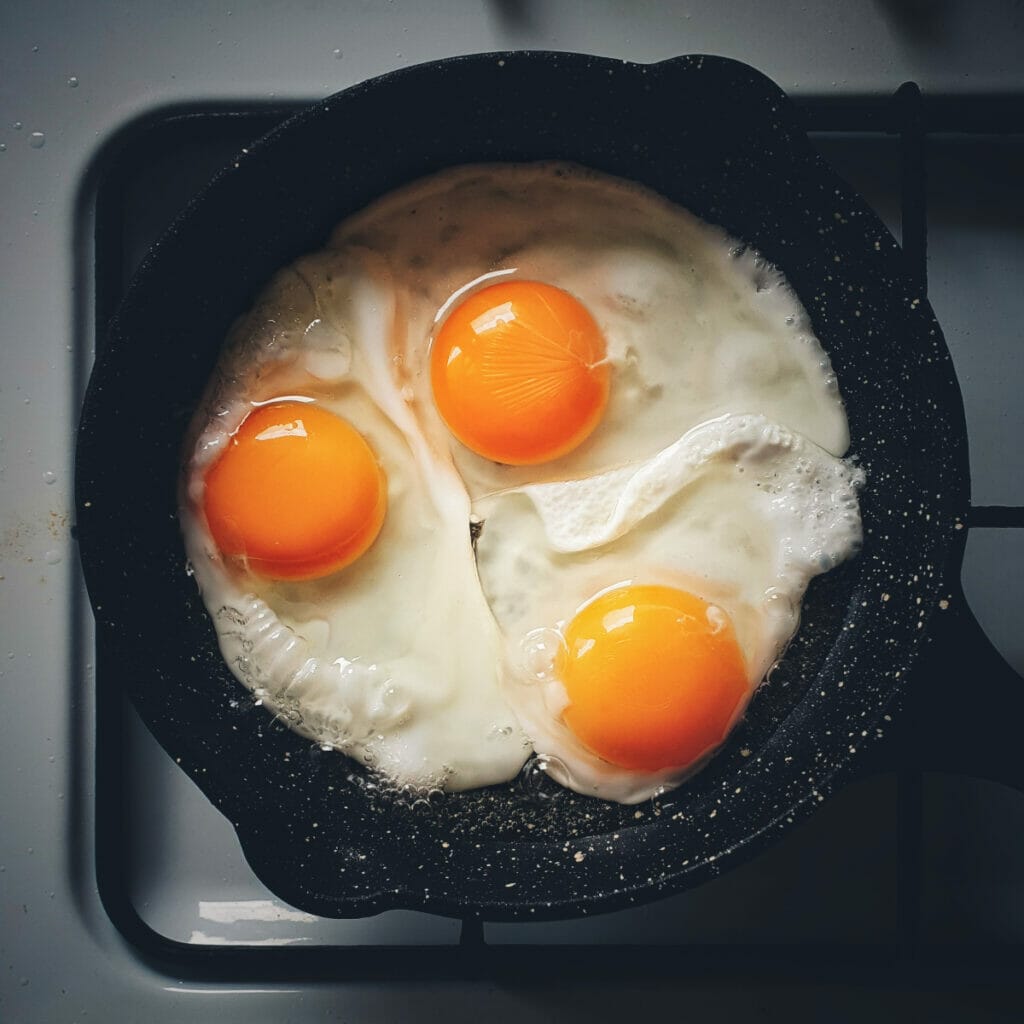 15. Save an egg, crack a smile.
16. Eggs and oaths are easily broken.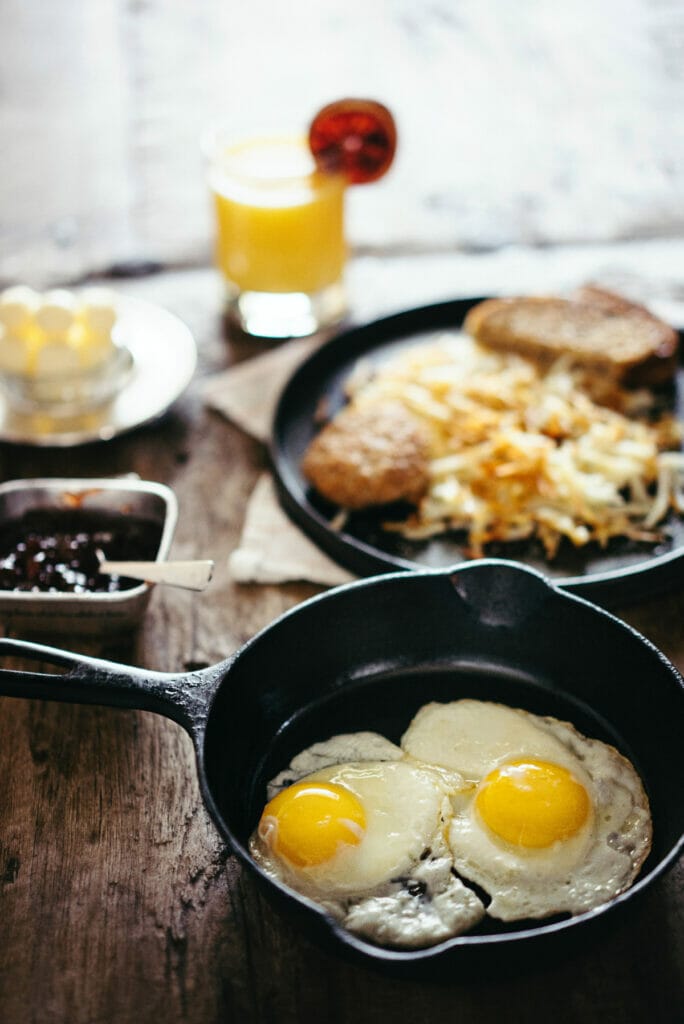 17. You may have a heart of gold but so does a hard-boiled egg.
18. How do I like my eggs? In a cake.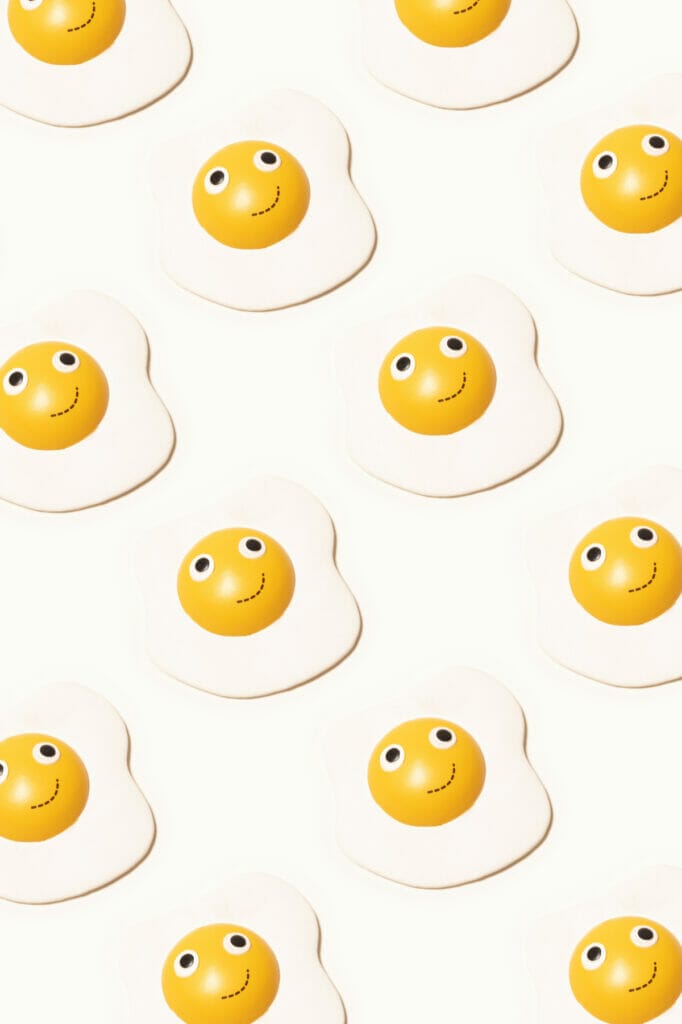 19. What do eggs do for fun? Kari-yolkie.
20. What does a meditating egg say? Ohmmmmmmmmmlet.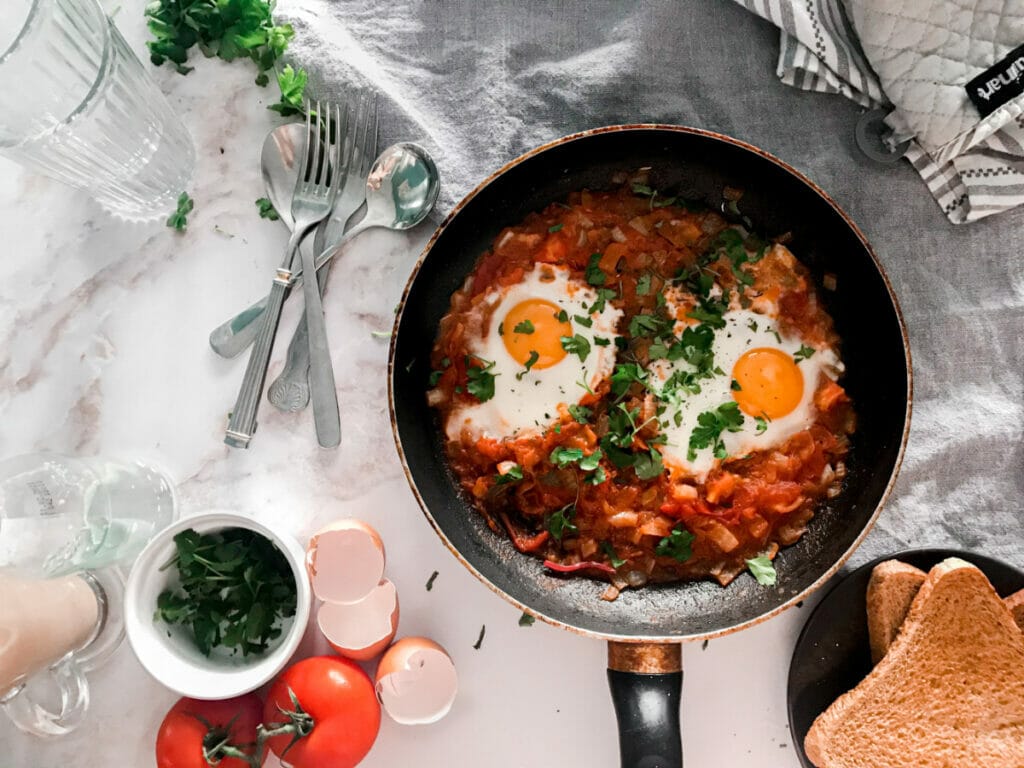 21. Eggs are fun, they can just crack up in any environment.
22. What day do eggs hate most? Fry-day!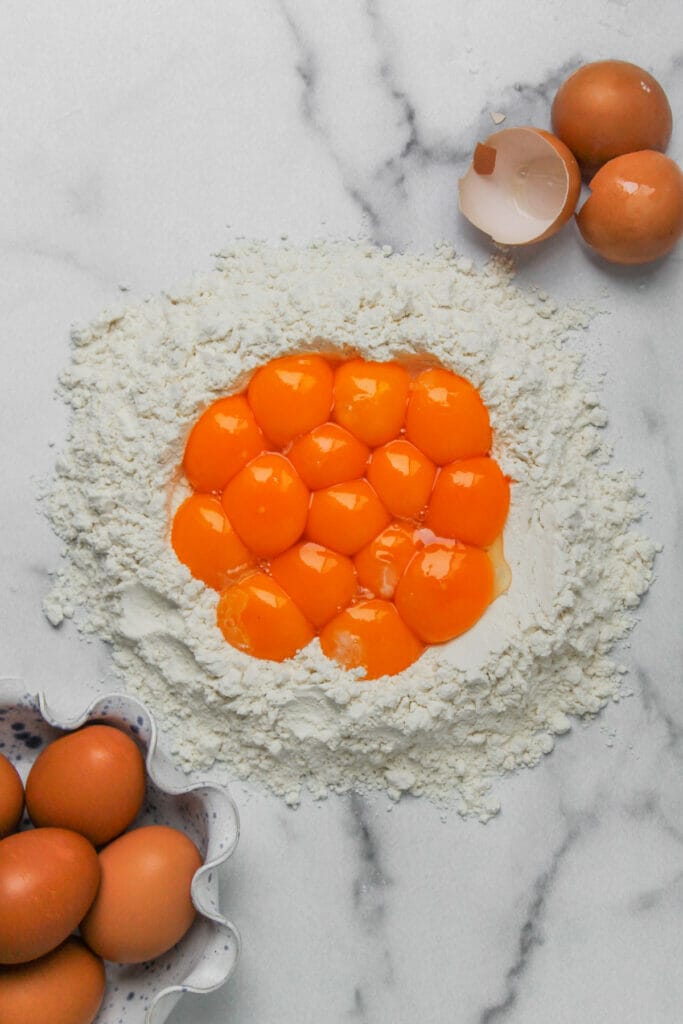 Egg Puns
23. Don't make any egg-scuses!
24. Have an egg-cellent day!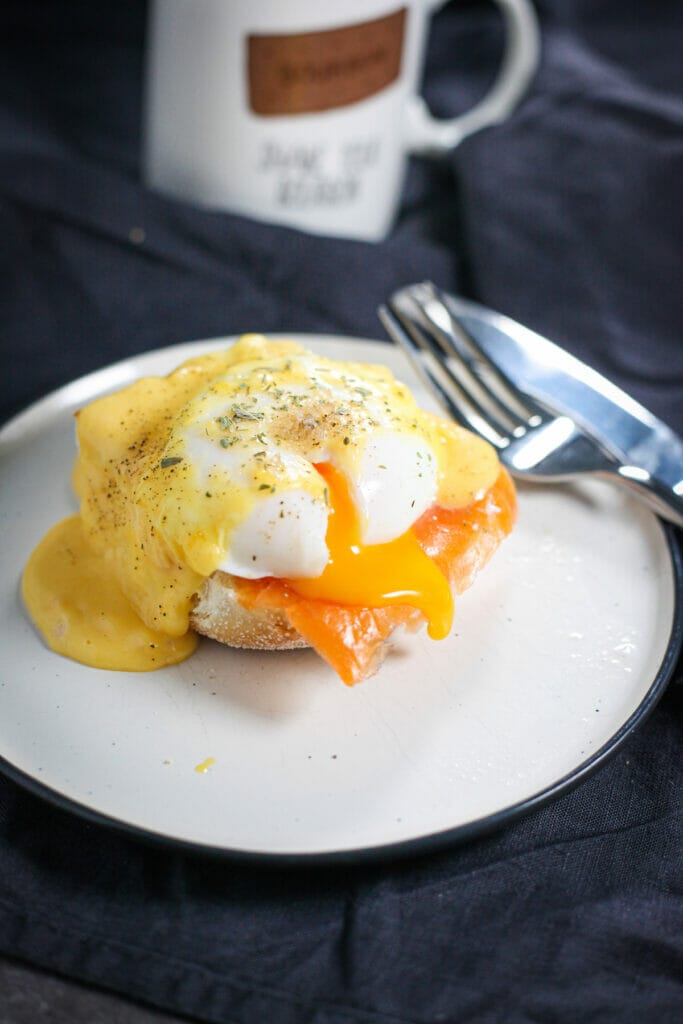 25. I'm so egg-cited!
26. Egg-sactly!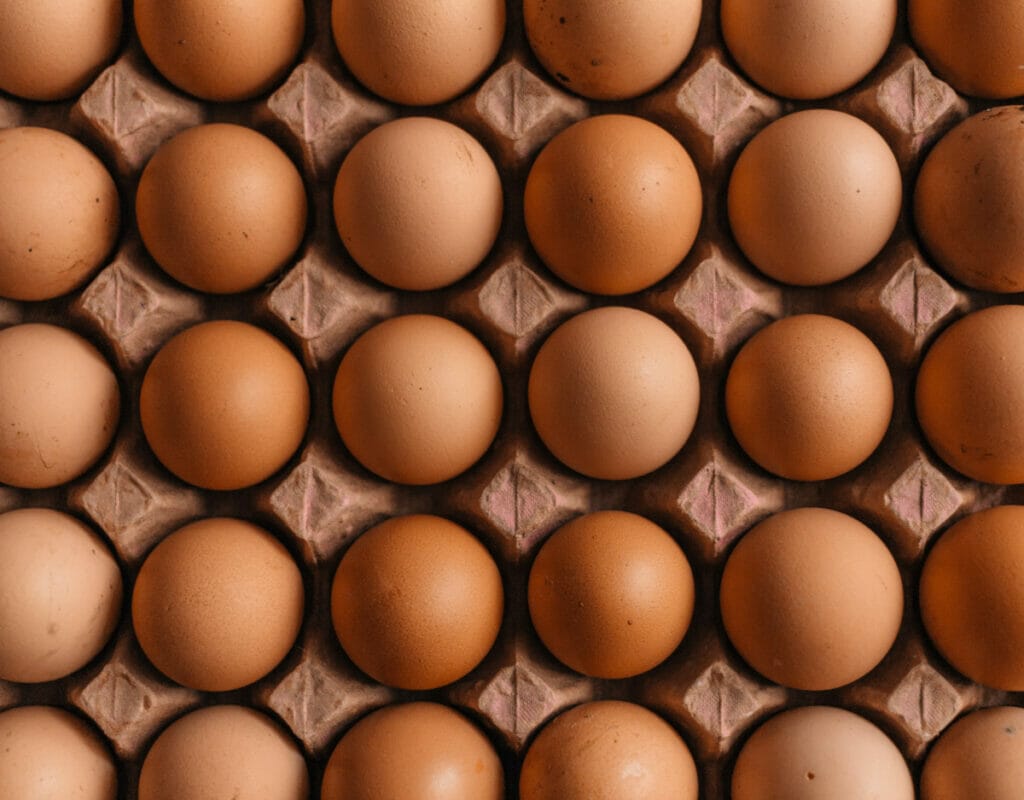 27. I'm egg-static!
28. That's a little egg-stravagent.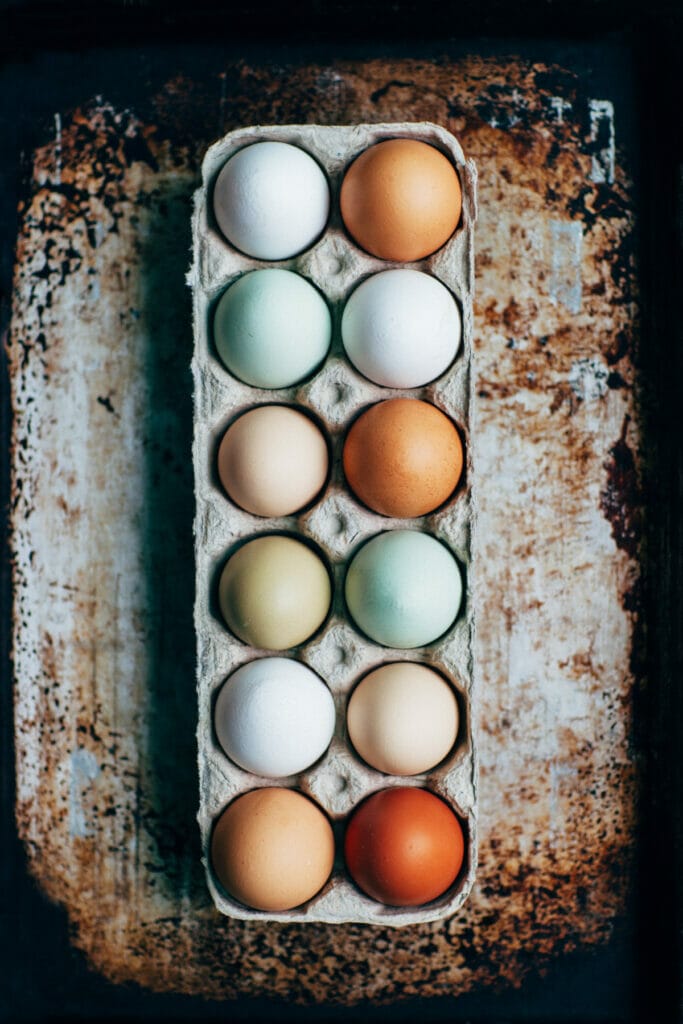 29. Totally egg-splosive.
30. Did you say eggs-ercise?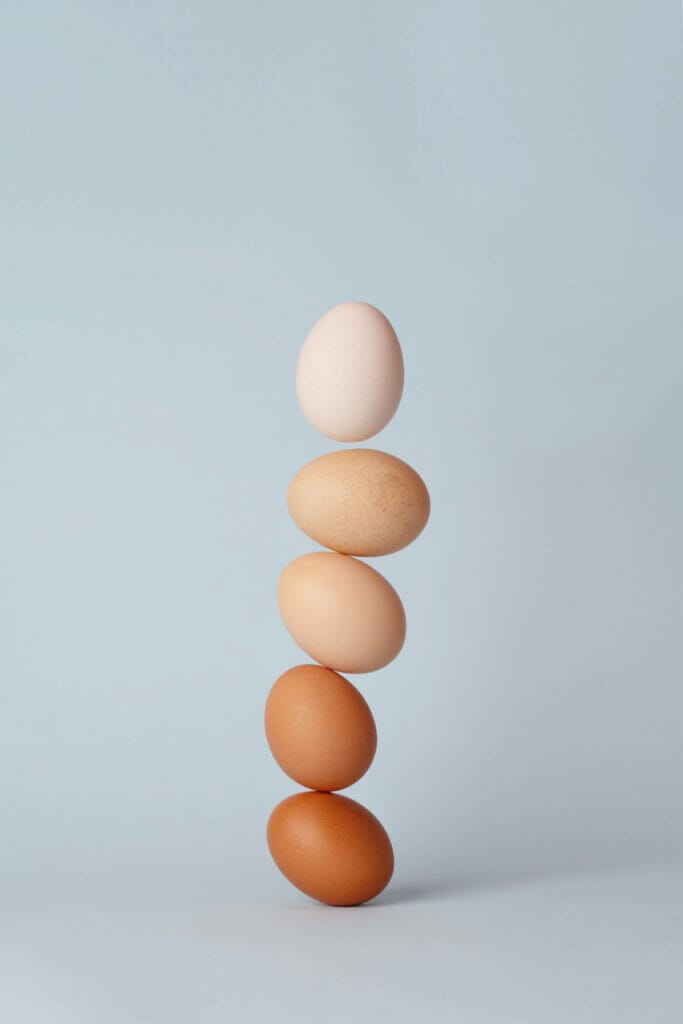 31. You're egg-ceptional!
32. Stop being so egg-streme!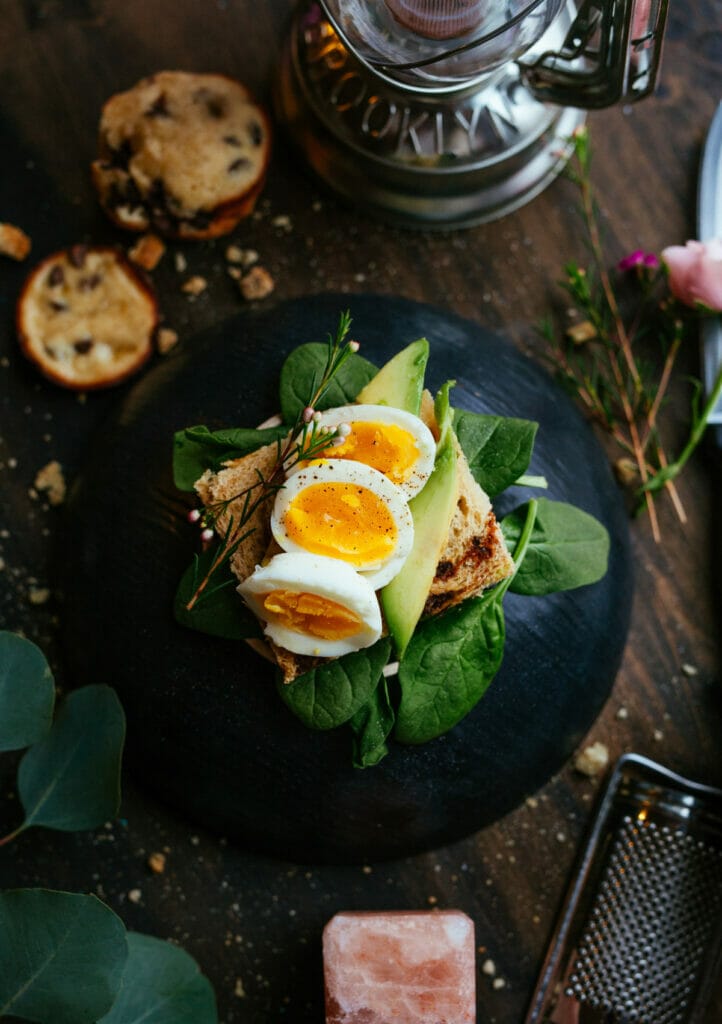 33. You crack me up.
34. That egg was behaving oddly today. It was probably just a bit egg-centric.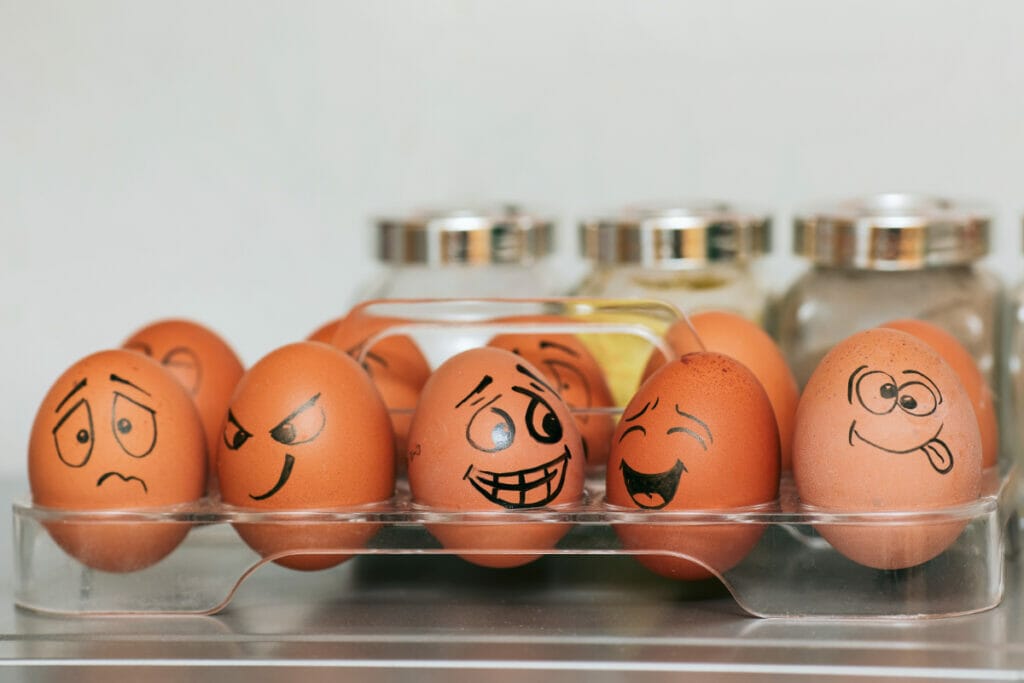 35. You are the eggs to my bacon.
36. Let's hatch a plan to spend some time together.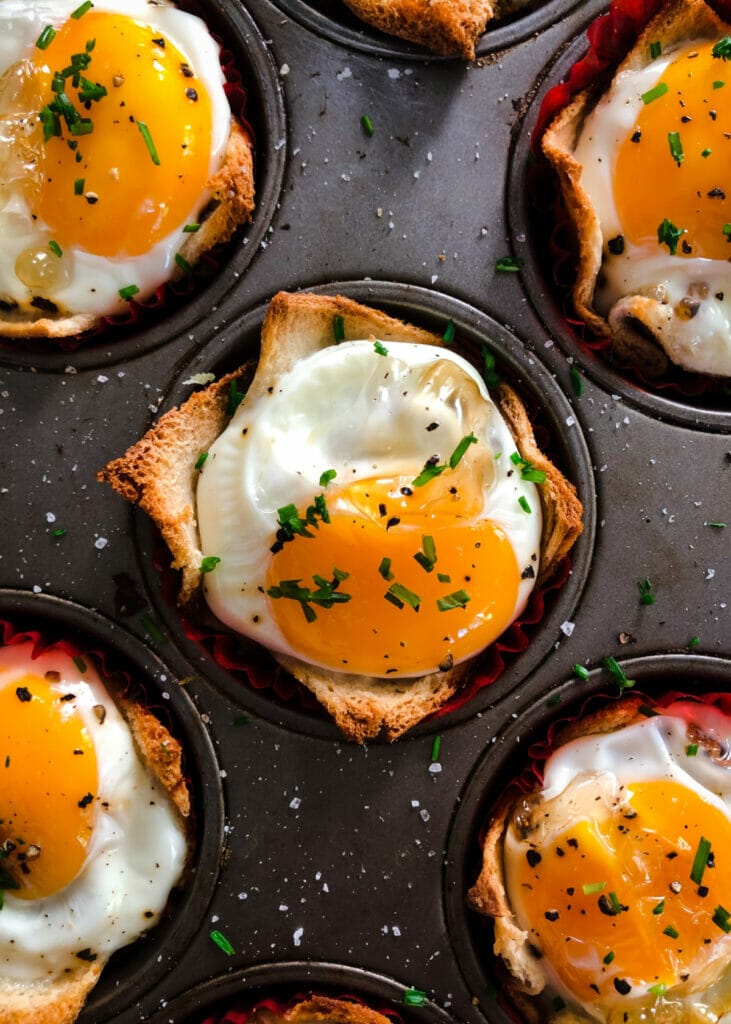 37. She's all plastic.
38. Check out the dye job on her!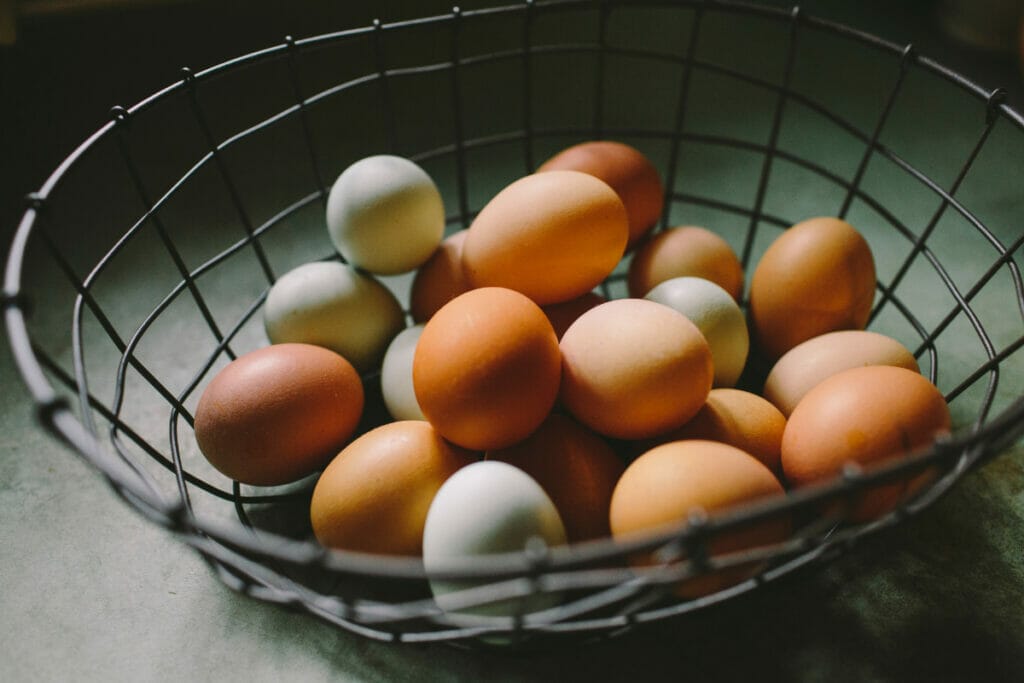 Egg Instagram Captions
39. Looking on the sunny side up.
40. Egg addicted.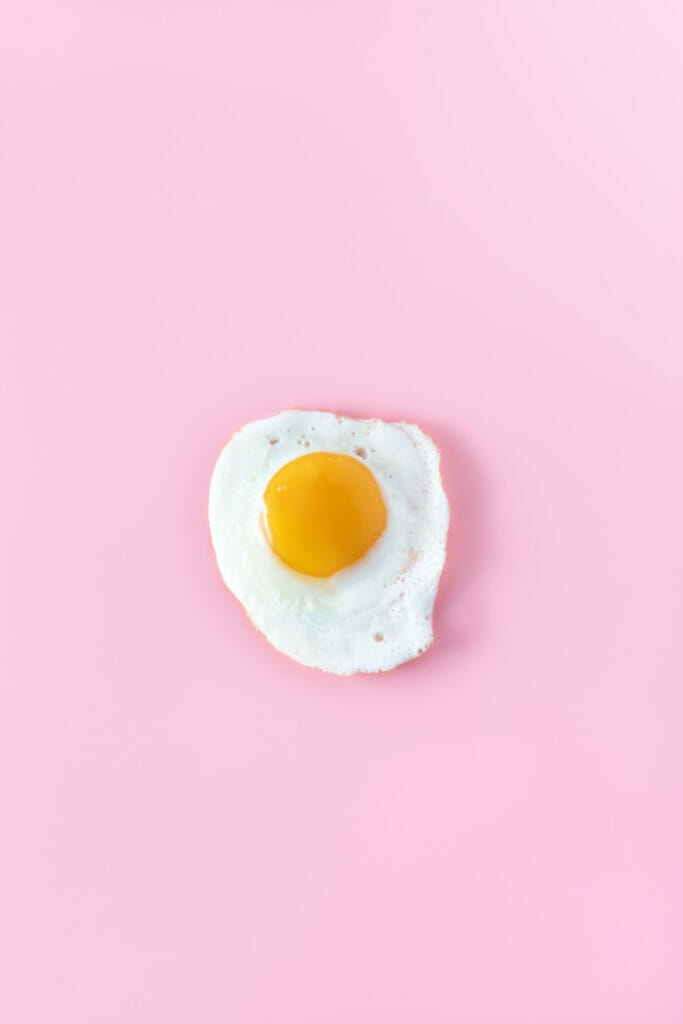 41. Egg obsessed.
42. Starting my day with bacon and eggs.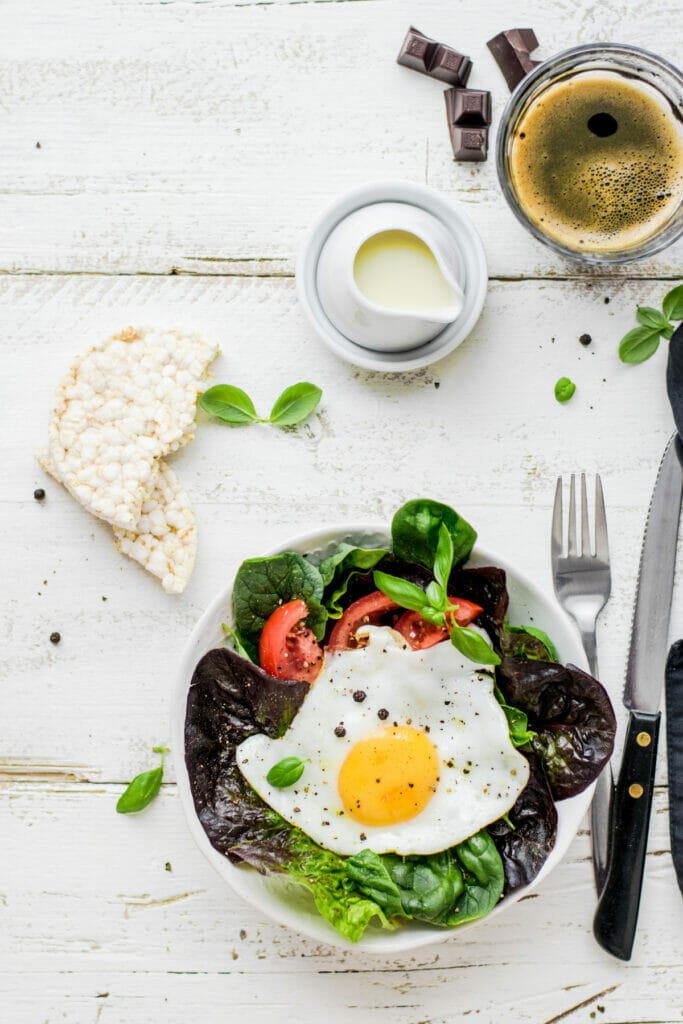 43. Powered by scrambled eggs.
44. Wicked chickens lay deviled eggs.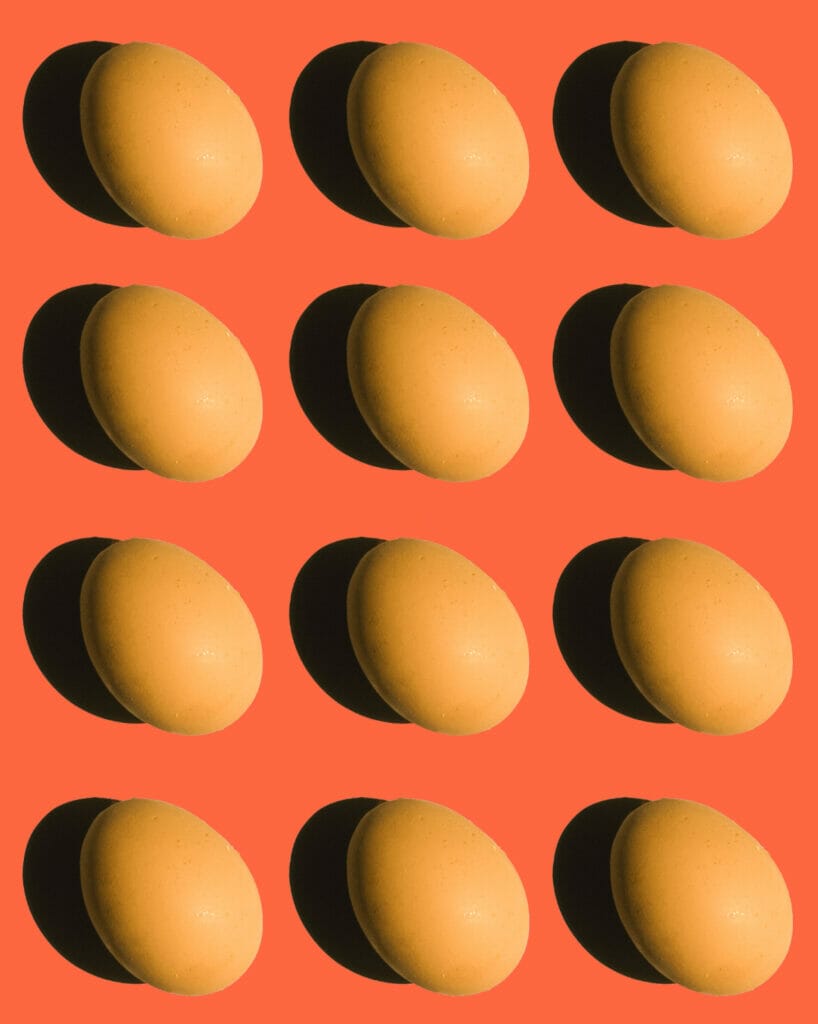 45. Keep calm and eat eggs.
46. Love is sharing your eggs.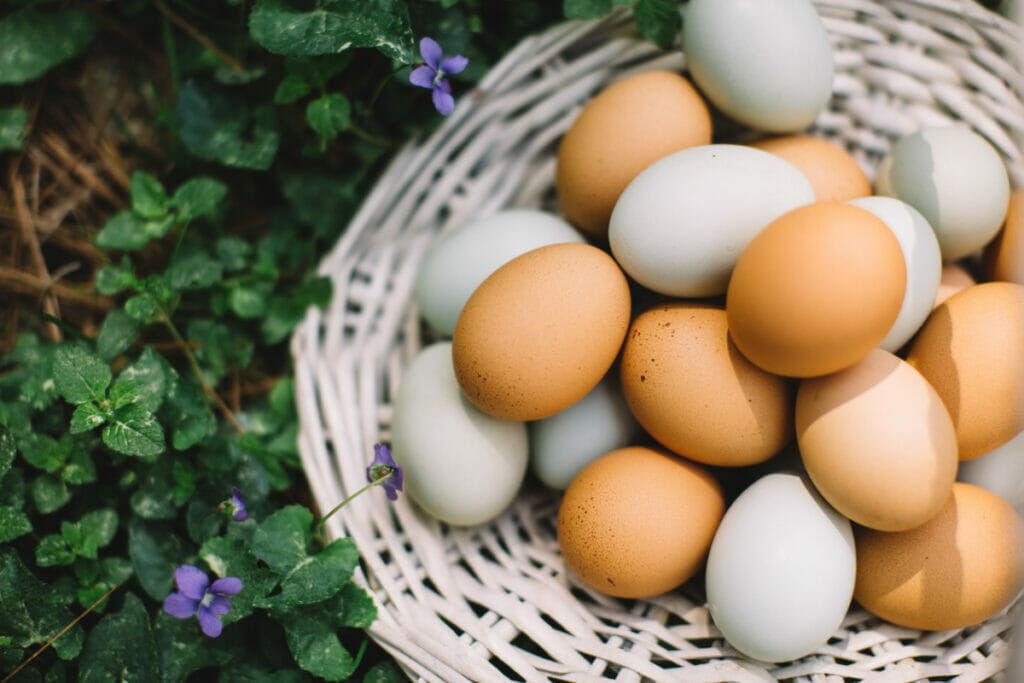 47. Live, love, scrambled eggs.
48. I like it scrambled.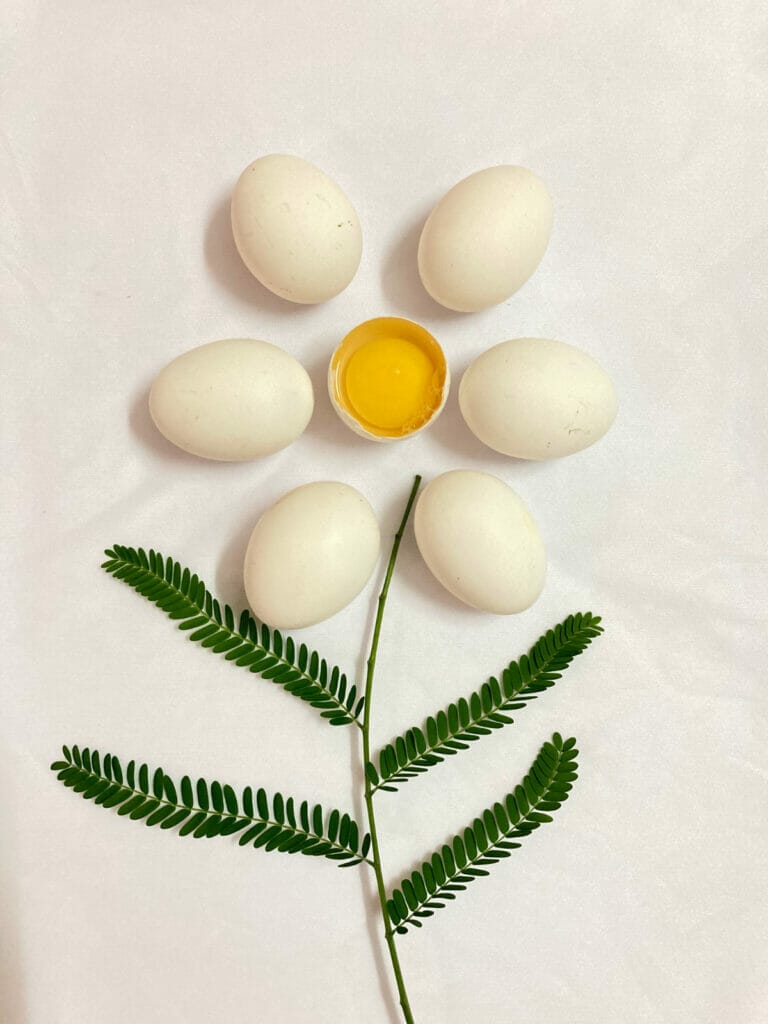 49. Hard-boiled or bust.
50. Eat eggs. Sleep. Repeat.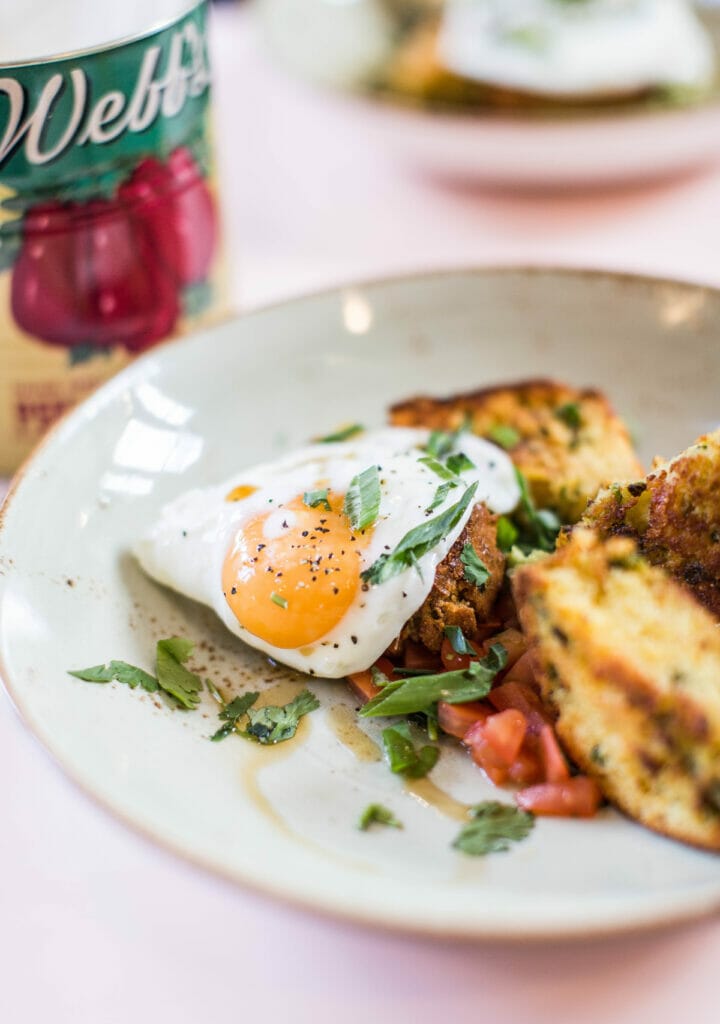 51. I only have eyes for eggs.
Want more quotes about your favorite foods?
Check out this awesome list of other quotes for your favorite food and meals.