As an Amazon Associate, I earn from qualifying purchases. In addition, I participate in several other affiliate programs that allow me to earn while I recommend products I love.
From panini quotes to funny sandwich quotes, these sandwich sayings work great as captions on social media or as slogans in campaigns.
Sandwiches are such a standard staple for many people's lunches (and dinner, or breakfast – ever heard of a breakfast sandwich? Delicious!)
From turkey sandwiches to ham sandwiches to grilled cheese sandwiches, we love to put whatever we can in between those two iconic slices of bread and share the results with the world.
We've got sandwich puns, sandwich Instagram captions, and plenty more sandwich – themed quotes below so you can incorporate them into your daily life, post them up in your kitchen, or just let them bring you a smile.
Hey! If you're looking for ways to up your Insta game, check out these must-have hacks for taking pictures with your phone!
Best Sandwiches Quotes
1. Friends buy you a sandwich. Best friends eat your sandwich.
2. Life is like a sandwich. Make sure to fill it with good ingredients.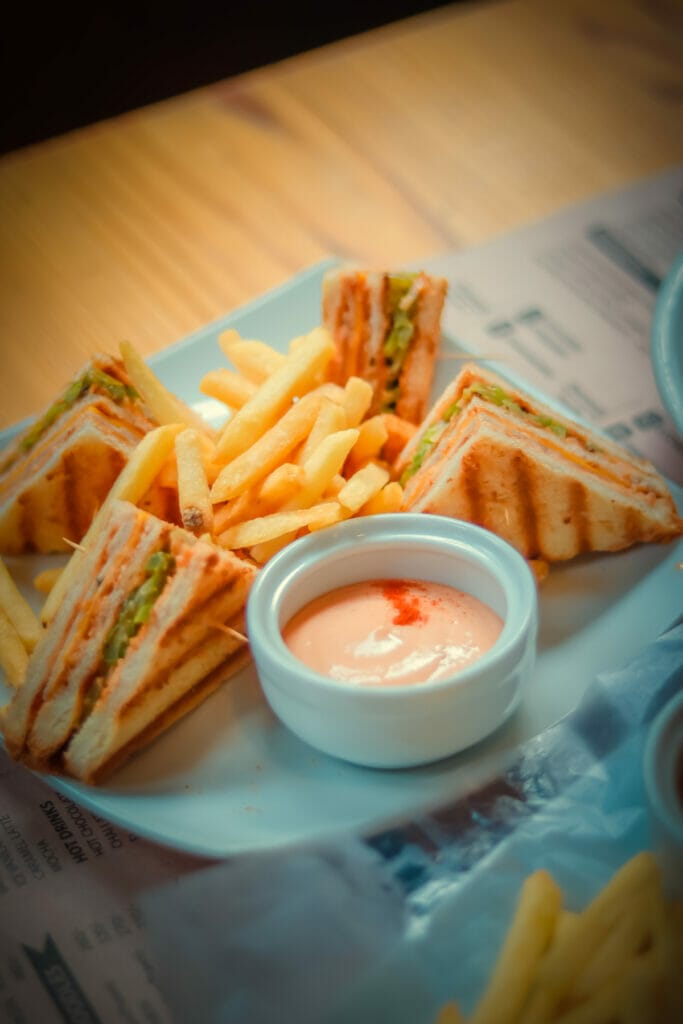 3. All you need is love and a tasty sandwich.
4. Life is all good when you have a good sandwich.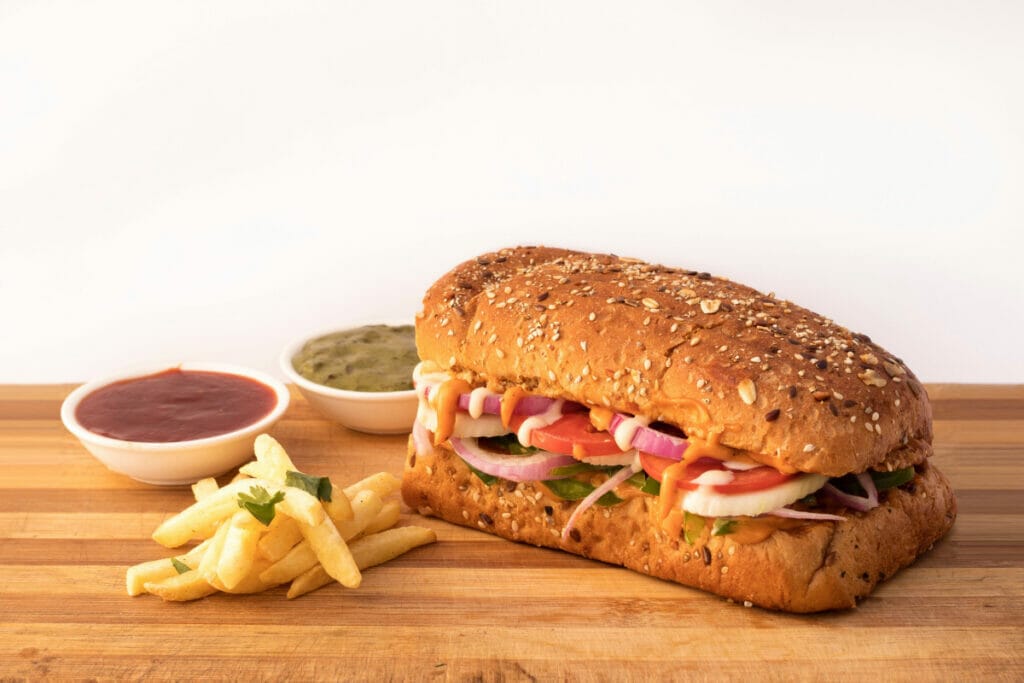 5. I believe that all anyone really wants in this life is to sit in peace and eat a sandwich.
6. Happiness is making someone a well-deserved sandwich.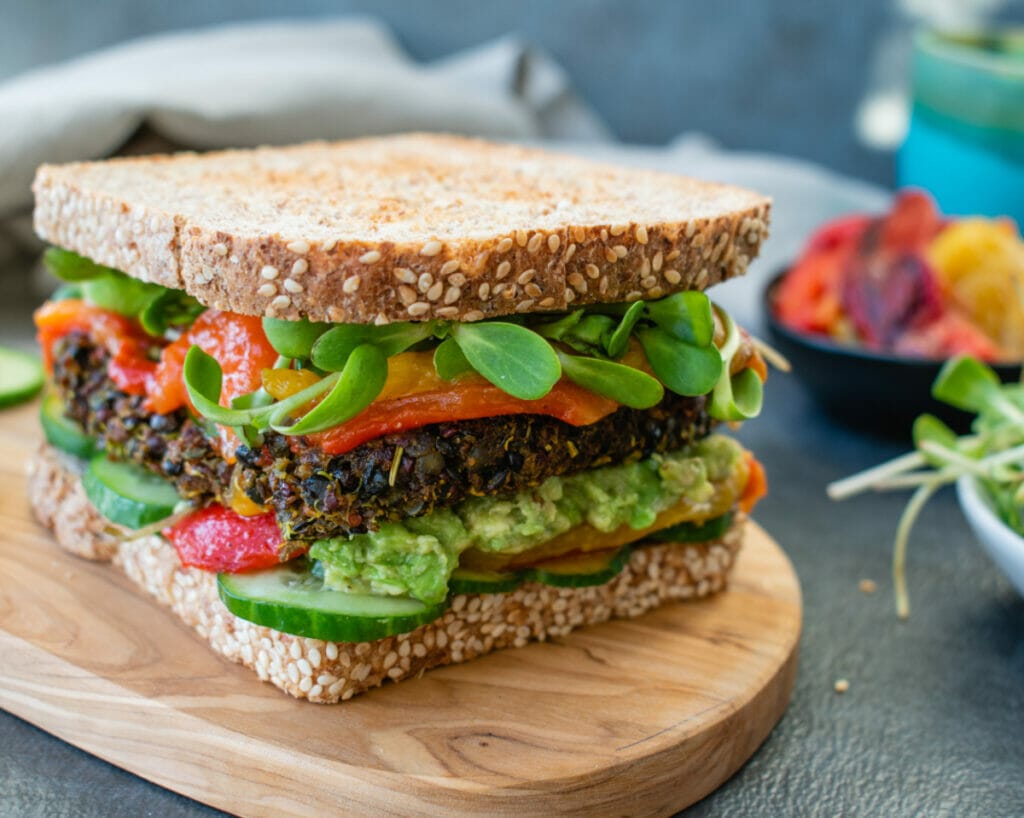 7. You can make any meal into a sandwich, and any sandwich into a meal.
8. Sandwich: the MOIST MAKER.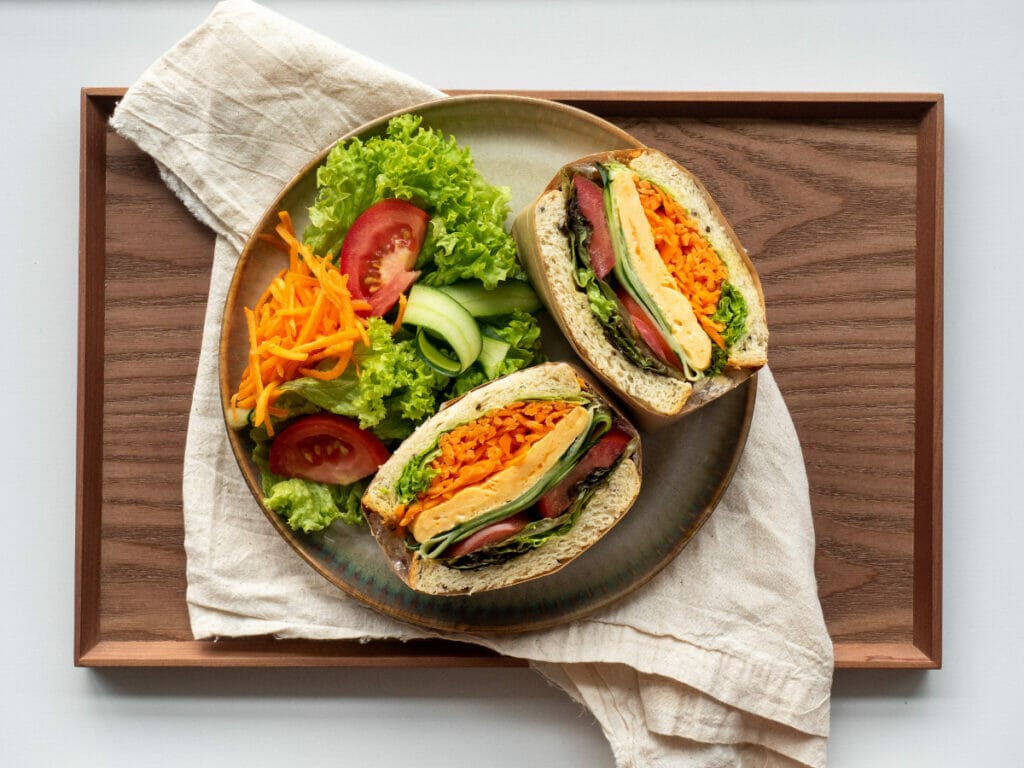 9. Enjoy every sandwich.
10. Sandwiches are my therapy.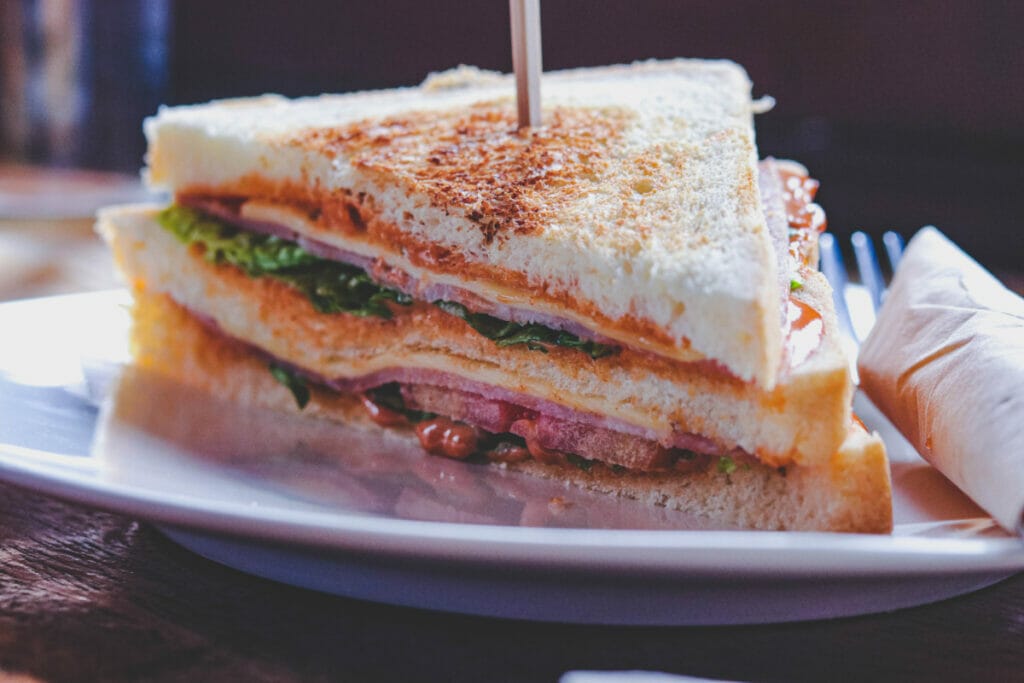 11. There's no problem that a sandwich can't fix.
12. A sandwich a day keeps the sadness away.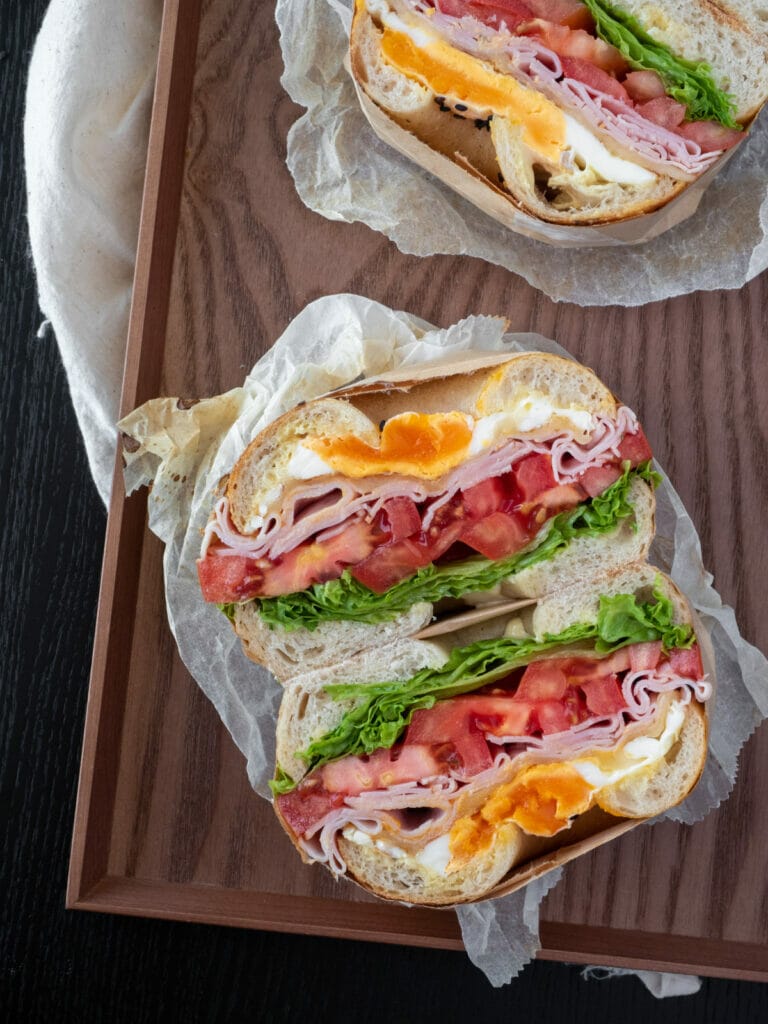 Funny Sandwich Quotes
13. Lunch time is best in sandwich form.
14. Sandwiches are wonderful because you don't need a spoon or a plate.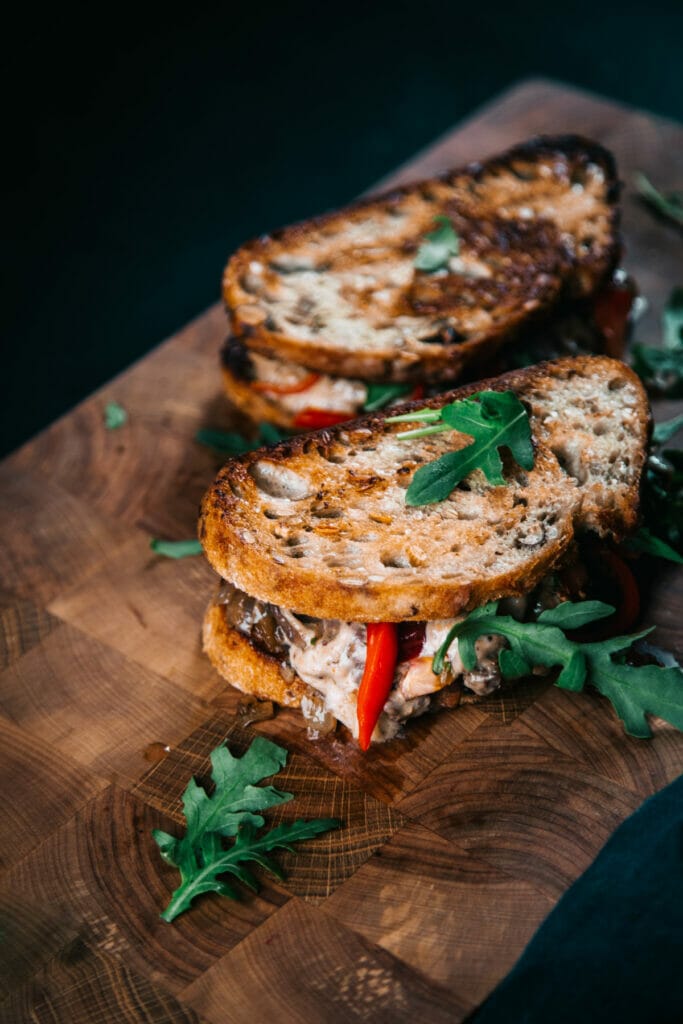 15. I make sandwiches disappear, what's your superpower?
16. I'm into fitness. Fit'ness sandwich into my mouth.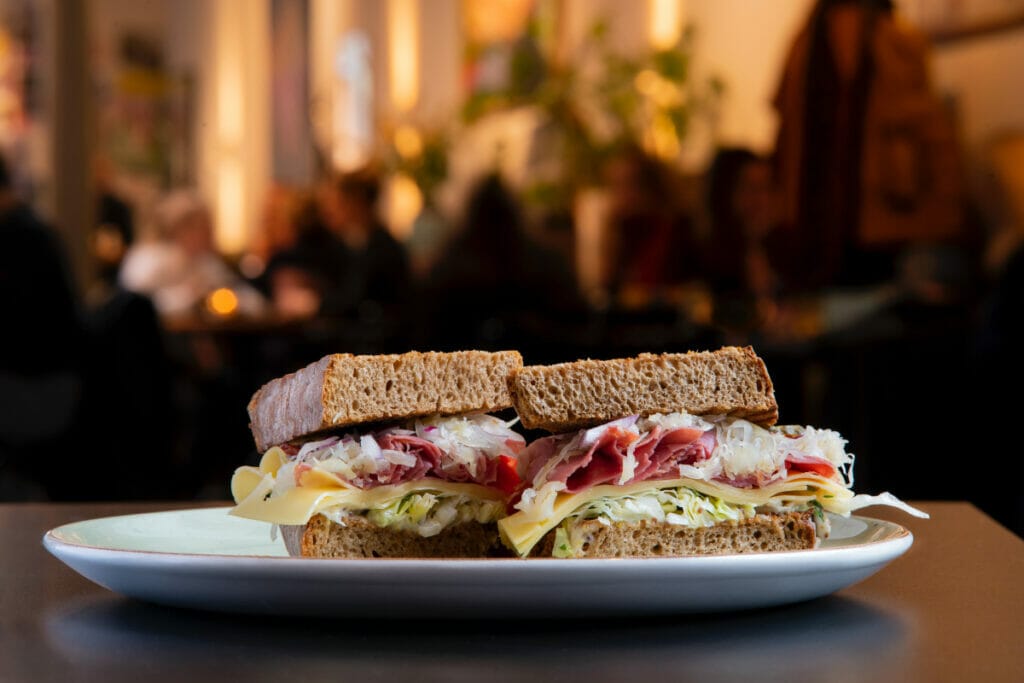 17. Life is better with sandwiches.
18. A bad day eating a sandwich is better than a good day doing anything else.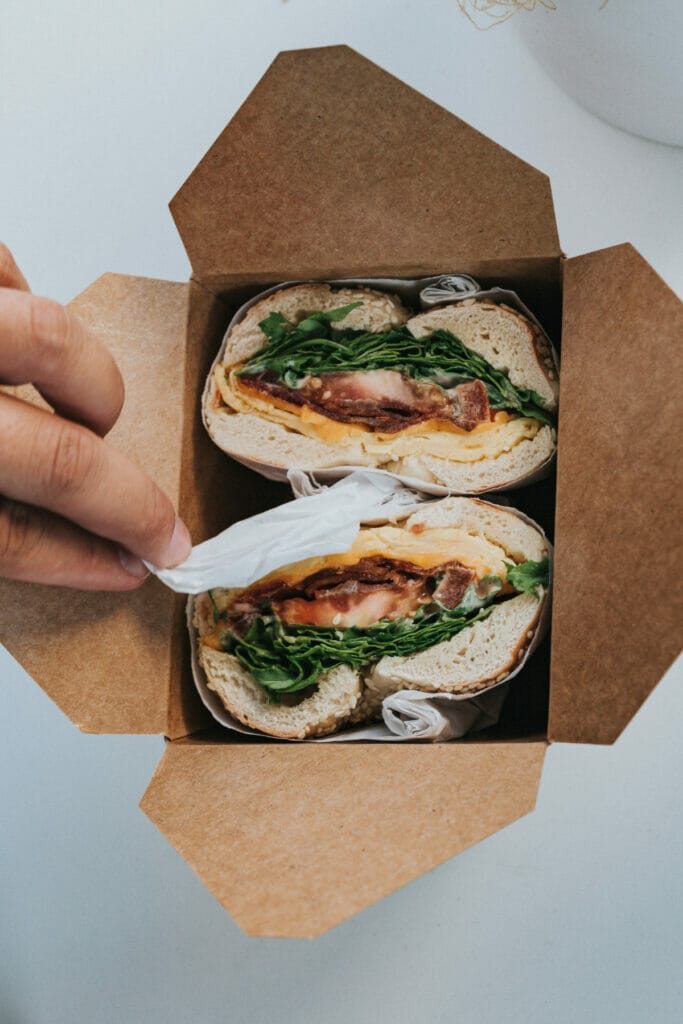 19. The only clubs I'm into are sandwiches.
20. Sandwiches are like duct tape. They fix everything.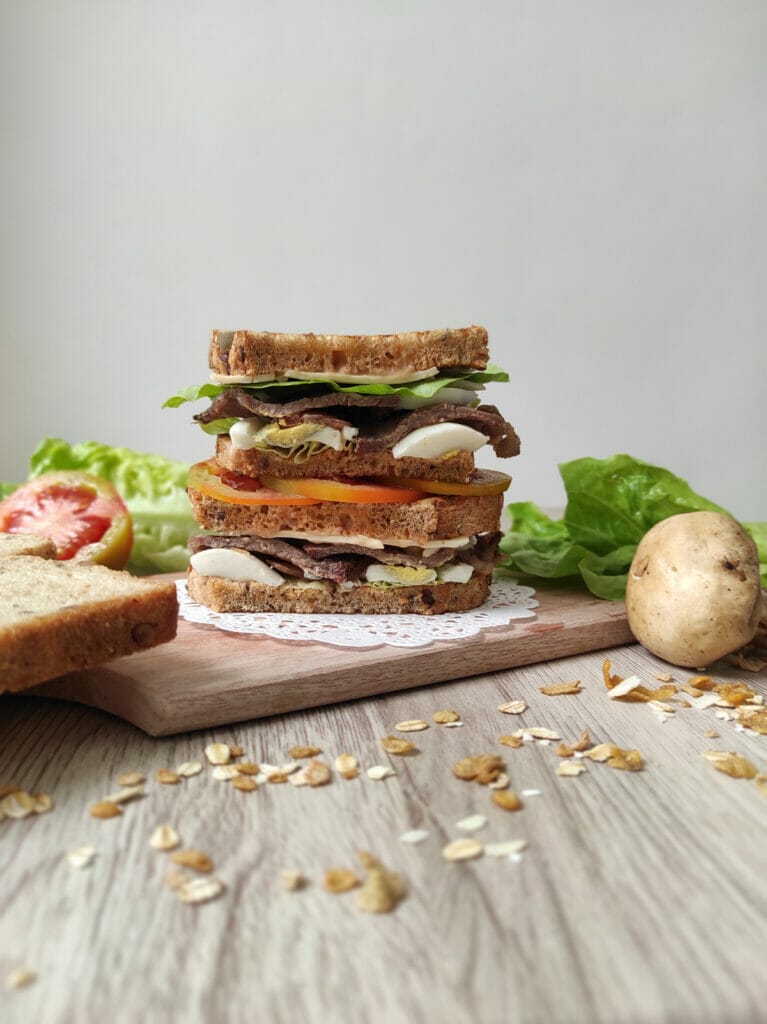 21. Ways to make me happy: buy me a sandwich.
22. You had me at sandwiches.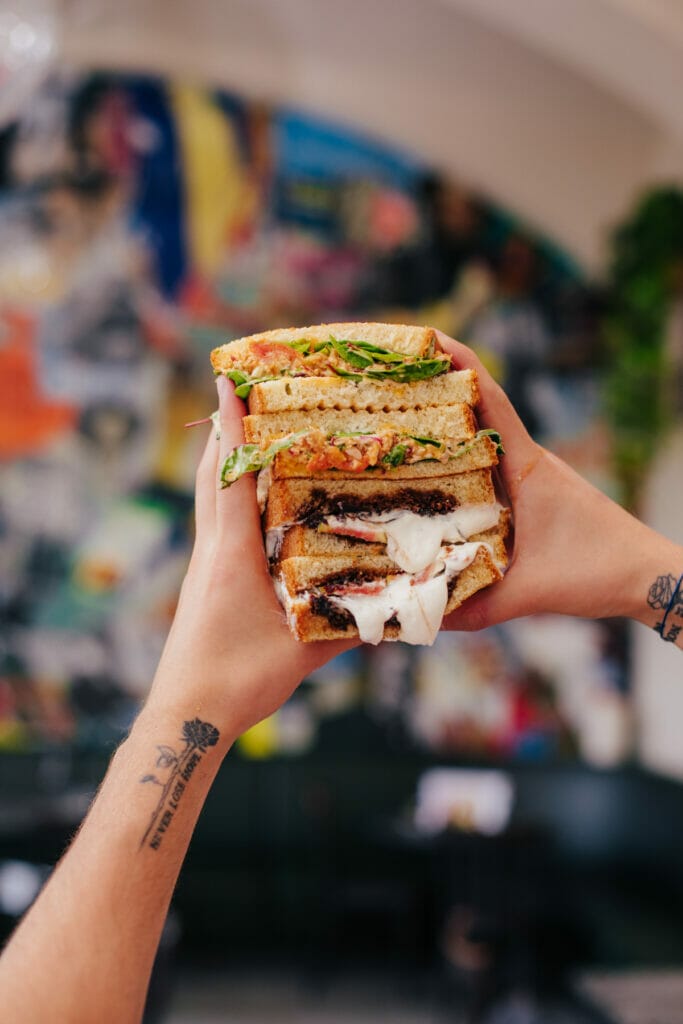 23. My blood type is sandwich.
24. Keep calm and eat a sandwich.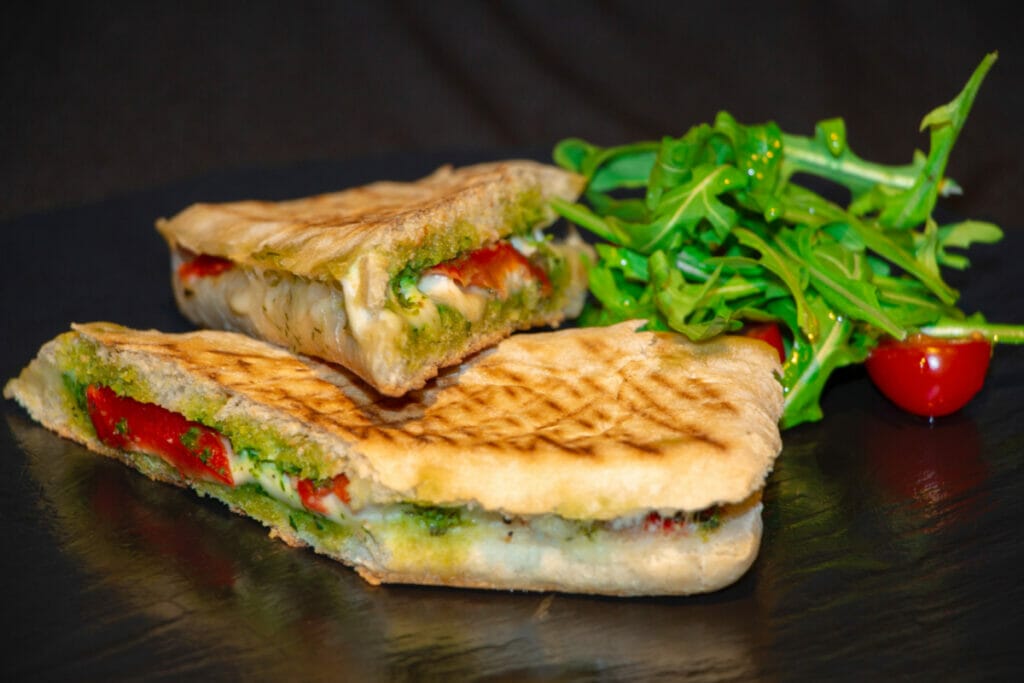 25. Every good day starts with a sandwich.
26. My favorite kind of witch is a sandwich.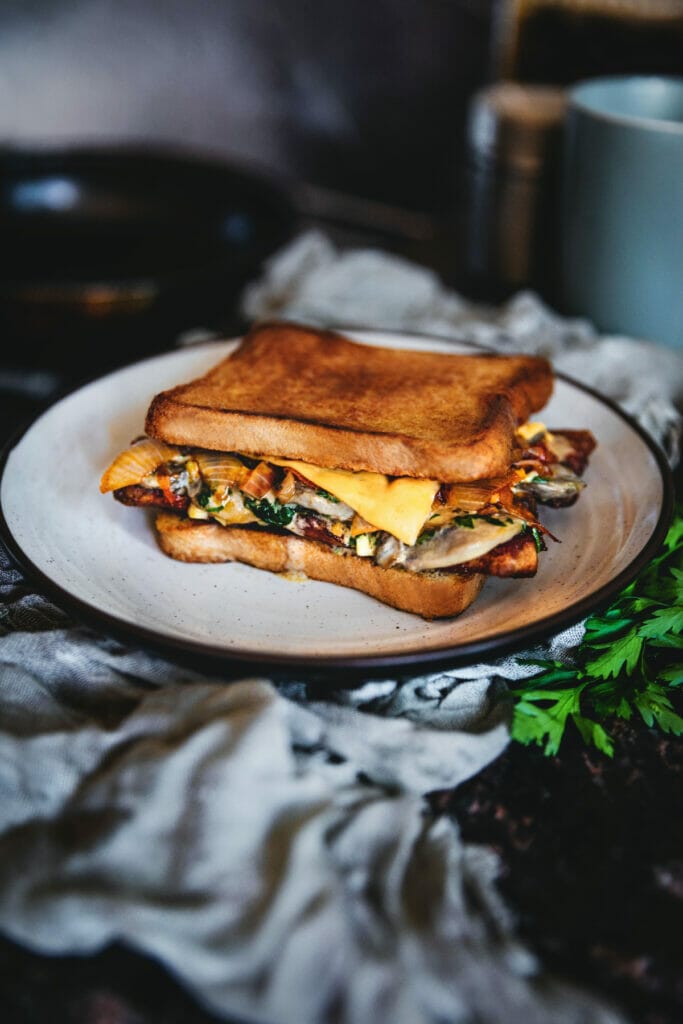 27. I'm working on a new me, but first, sandwich.
Sandwich Puns
28. There is no "sub" stitute for you.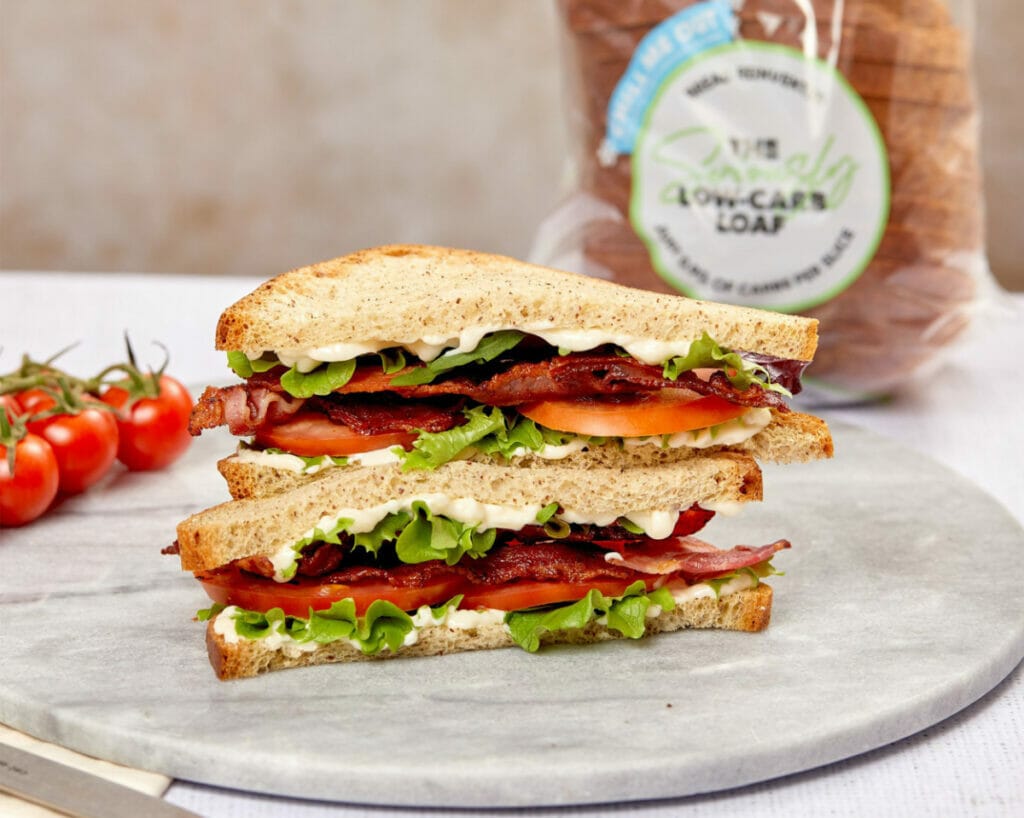 29. Say double cheese!
30. You're great in bread.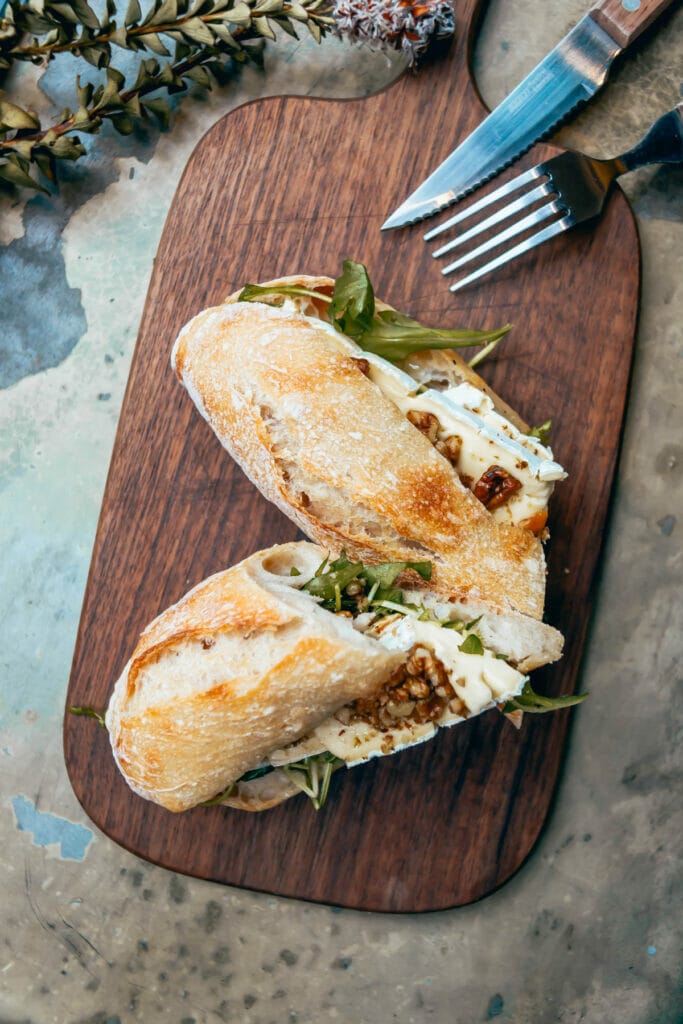 31. You're my hero.
32. You make me melt.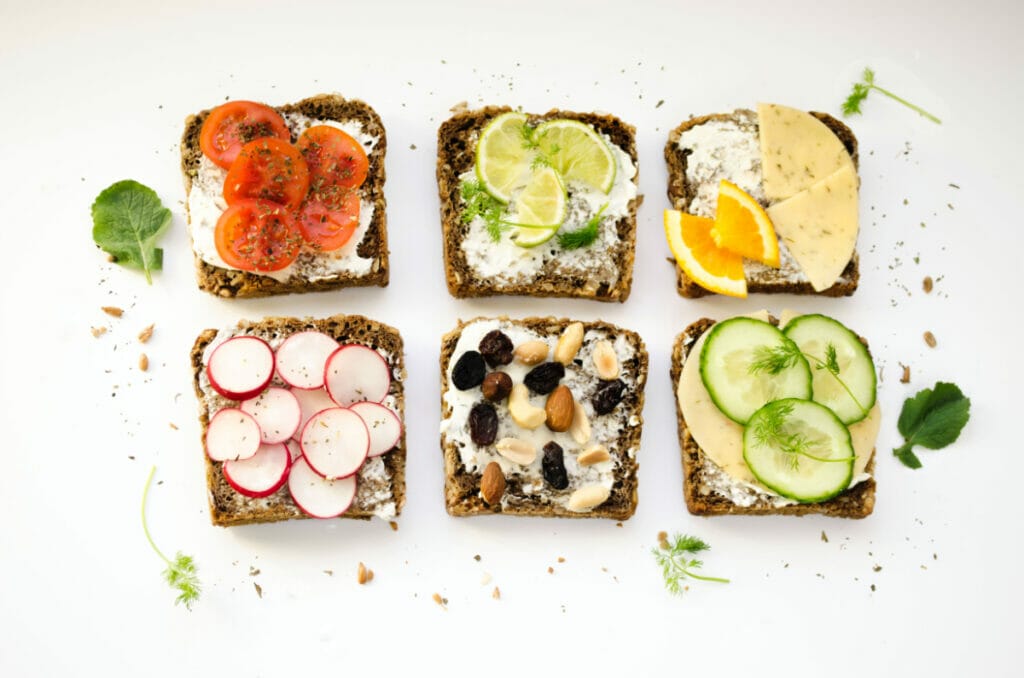 33. About to eat a punini.
34. No pain, no grain.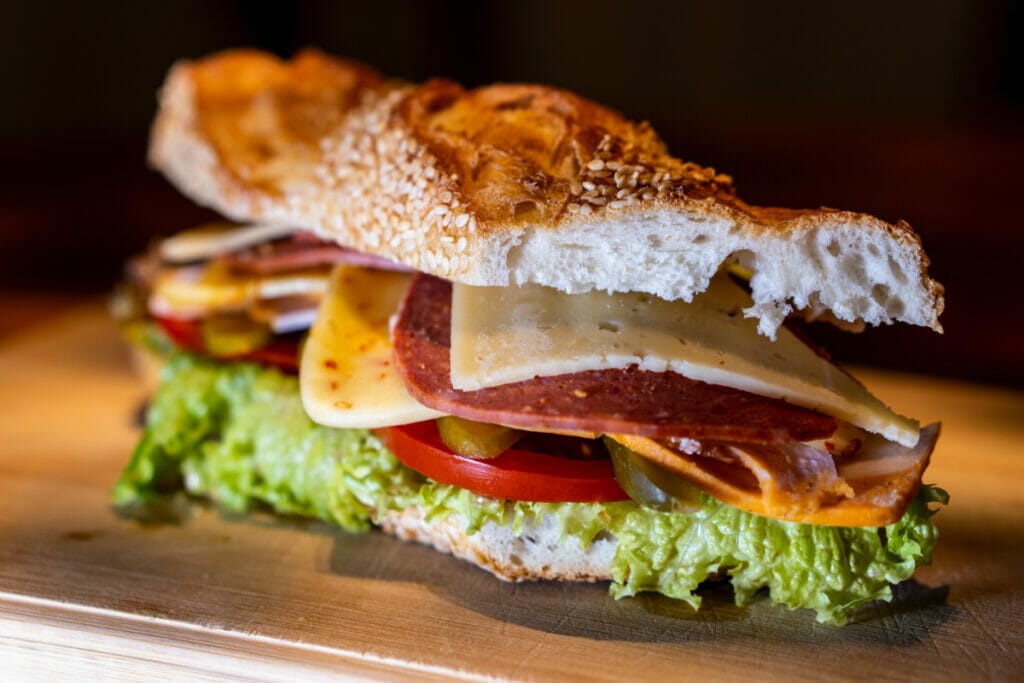 35. It aint' easy being cheesy.
Sandwich Instagram Captions
36. Sandwich addict.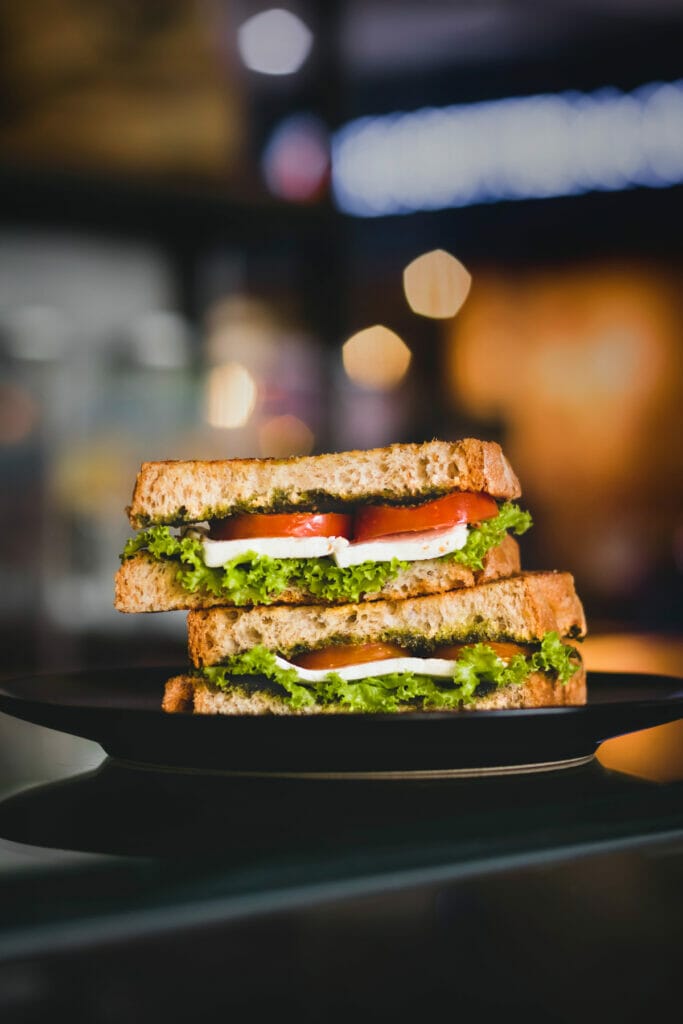 37. Sandwich obsessed.
38. Live, love, sandwich.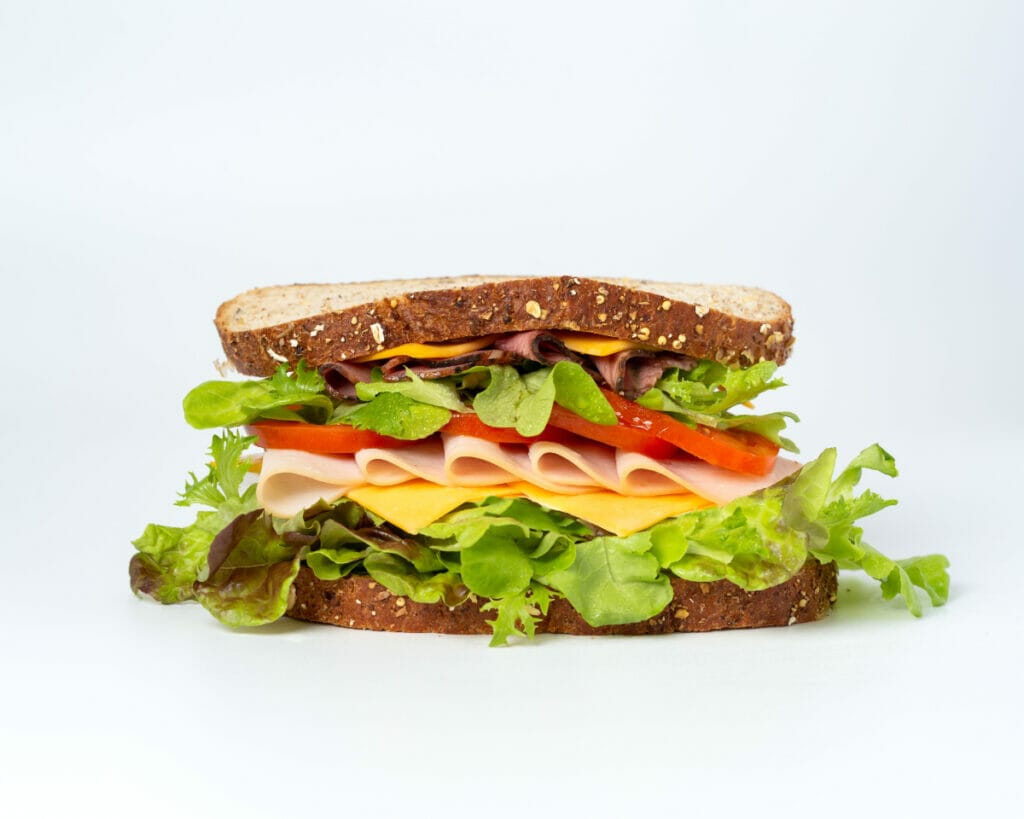 39. Sandwich life.
40. Sandwich vibes.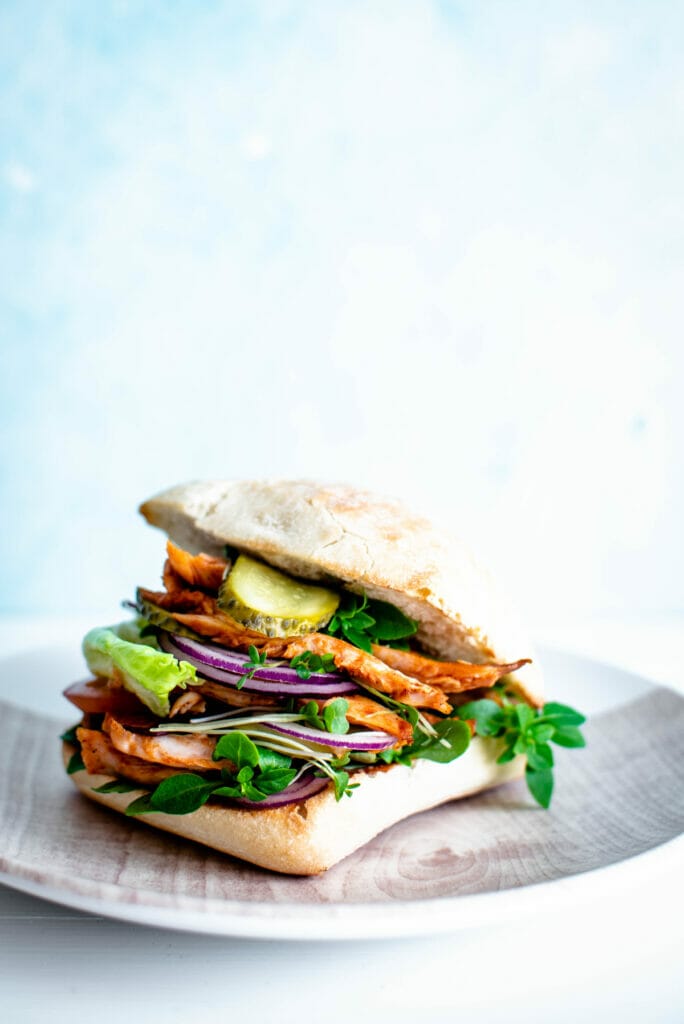 41. Living the sandwich vibes.
42. I believe in sandwiches.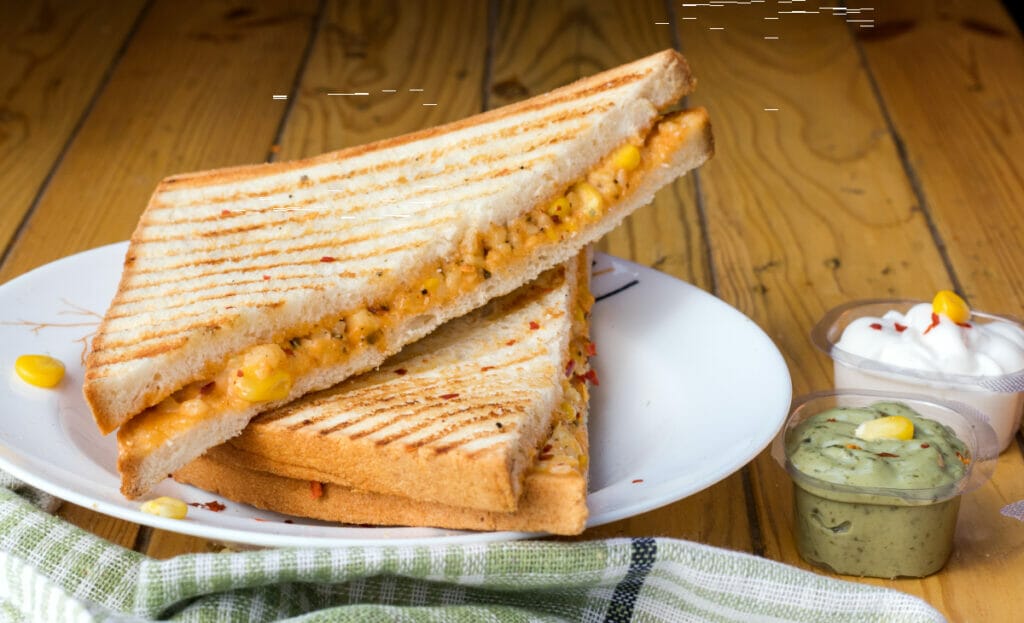 43. Powered by sandwiches.
44. #1 Sandwich fan.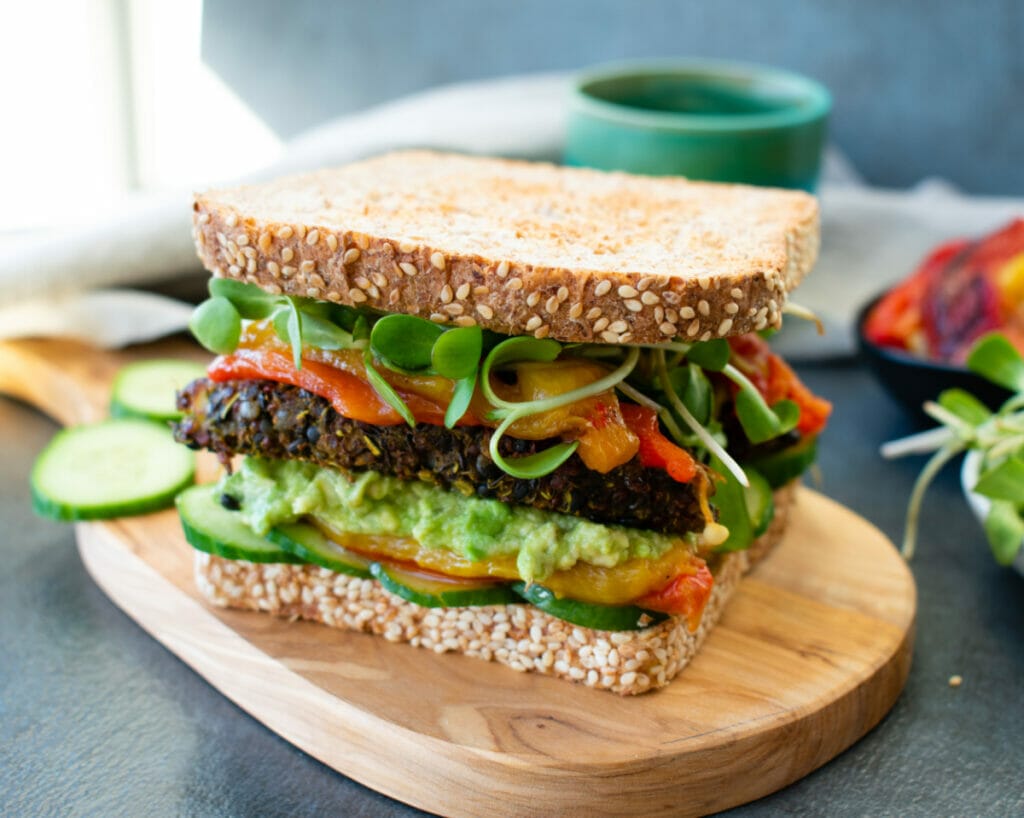 45. Hand me a sammie and call me cute.
46. Sandwiches are my best friend.
47. Sandwich day.
Want more food and drink quotes?
Check out these quotes and caption ideas for more food and drinks.