As an Amazon Associate, I earn from qualifying purchases. In addition, I participate in several other affiliate programs that allow me to earn while I recommend products I love.
Whether you're looking for cooking sayings to go along with your beautiful Insta snaps or you want some cute cooking quotes to put up in your kitchen, this is the ultimate list of quotes about cooking for you!
We've got everything from inspirational cooking quotes, famous cooking quotes, joy of cooking quotes, and even cooking puns.
Cooking is such a cathartic experience for many people, and especially first time chefs will want to show off their creations whether you're cooking up a chili, spaghetti, a sirloin, or a burrito bowl.
Use the cooking Instagram captions to pair with your creative photos to make all of your followers drool, or simply use these cooking quotes to write in a card to your favorite chef or to remind yourself why you love to cook.
GET A

FREE

NO-FUSS COOKBOOK & SECRET HACKS!
This is your downloadable, ad-free key to cooking success!
Hey! If you're looking for ways to up your Insta game, check out these must-have hacks for taking pictures with your phone!
Best Cooking Instagram Captions
1. A recipe has no soul. You, as the cook, bring soul to the recipe.
2. Cooking is at once child's play and adult joy.
3. Eating is a necessity, but cooking is an art.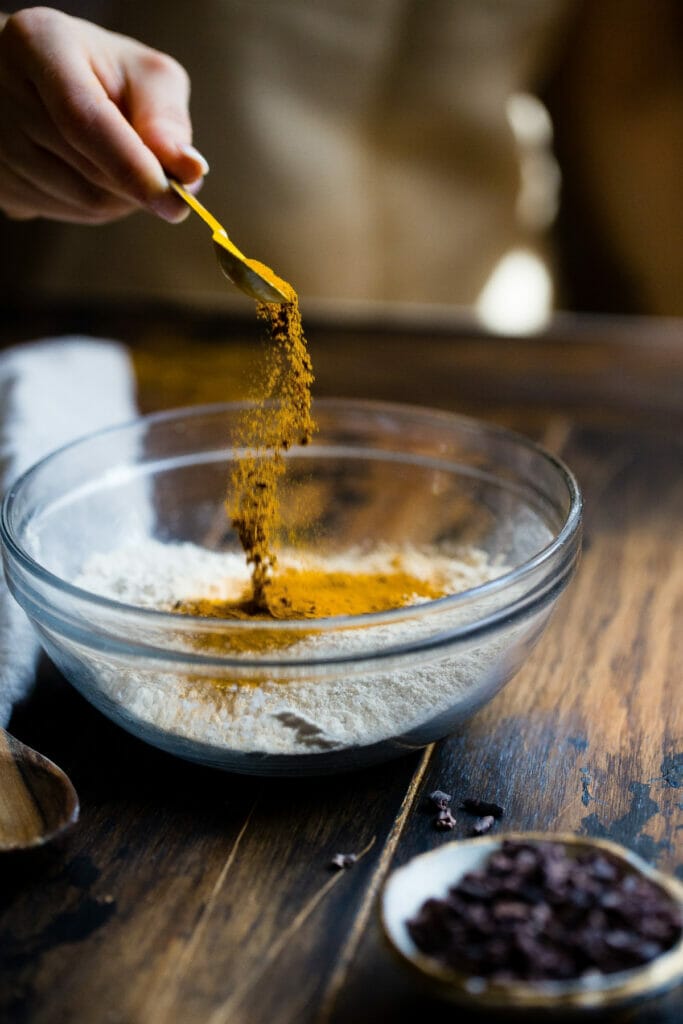 4. If God had intended us to follow the recipes, he wouldn't have given us grandmothers.
5. Mom cooking is the best cooking.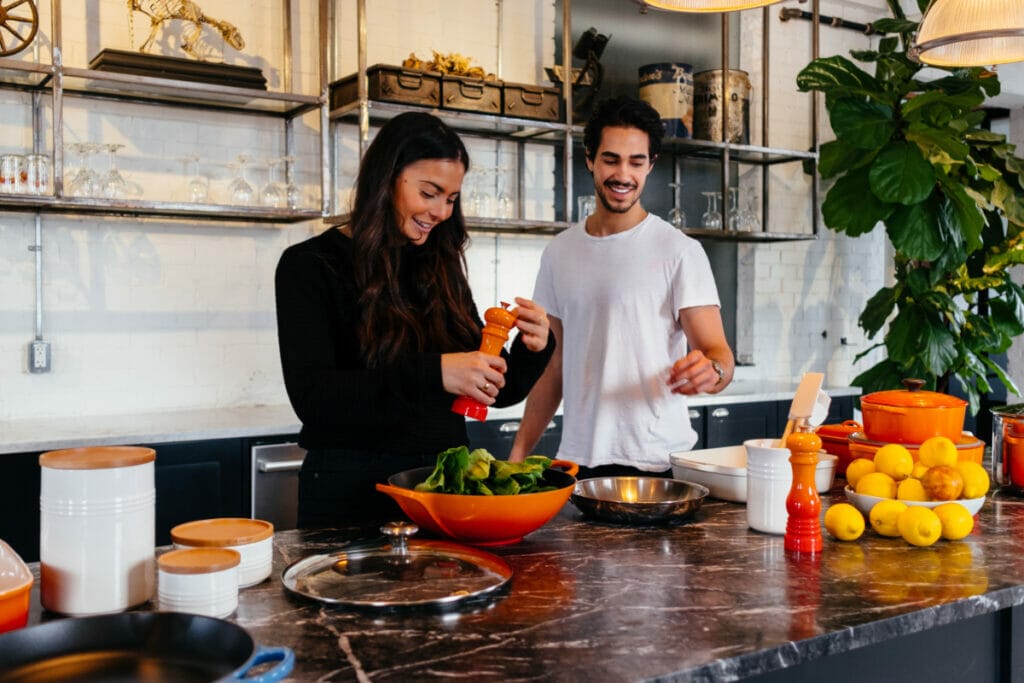 6. Keep your friends close and your ingredients closer.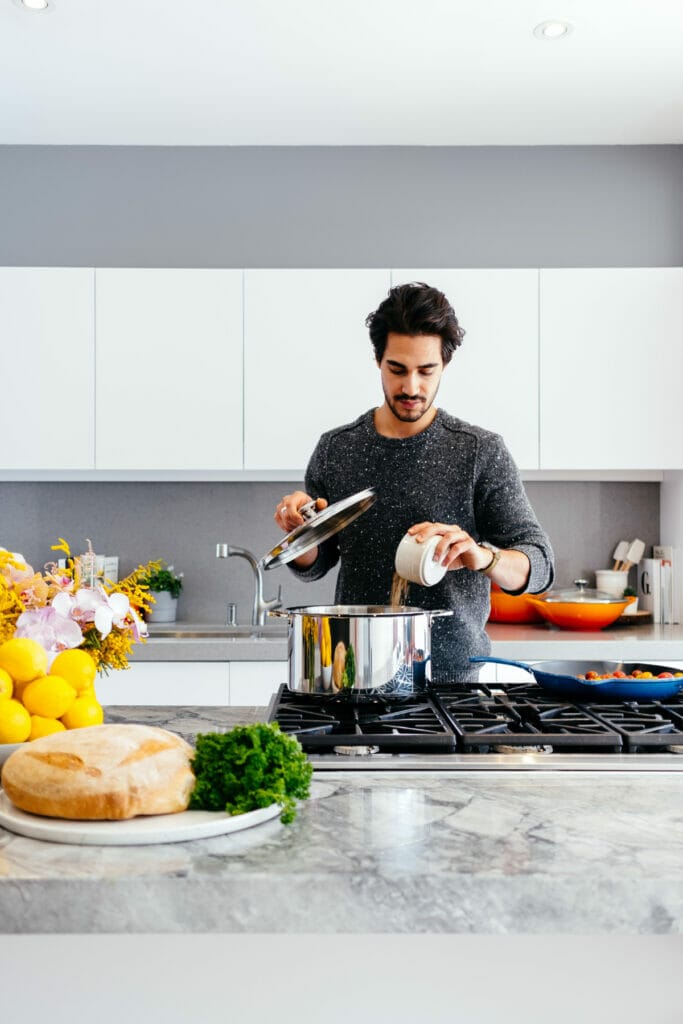 7. Cooking takes like 3 hours, while eating takes about 3 seconds and washing up takes 7 days.
8. A good cook is a sorceress who dispenses happiness.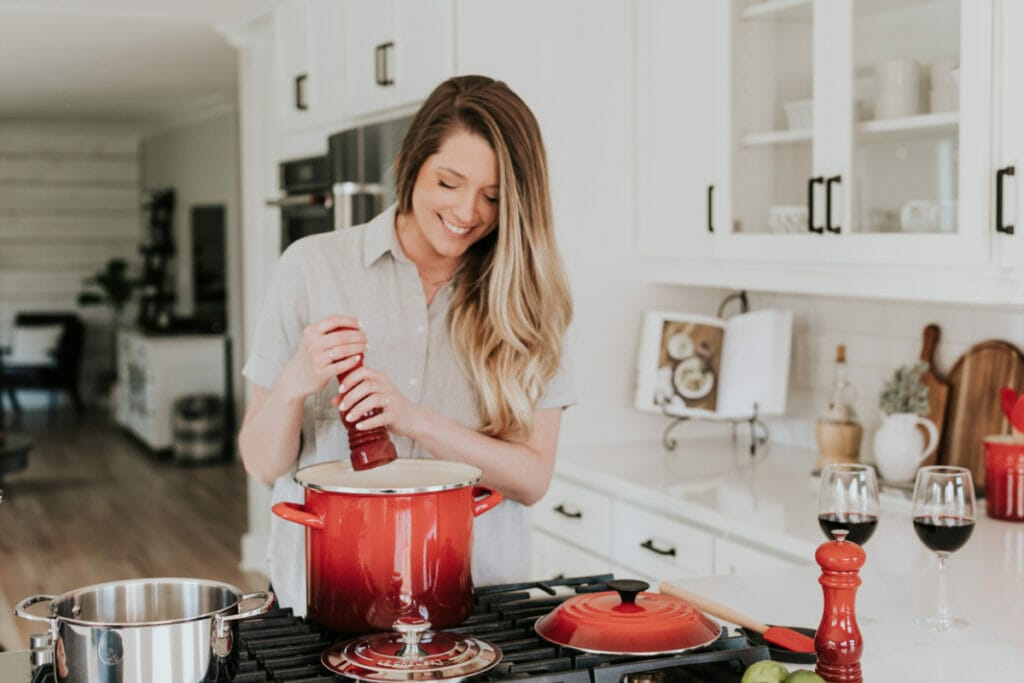 Short Cooking Instagram Captions
9. Kiss the cook.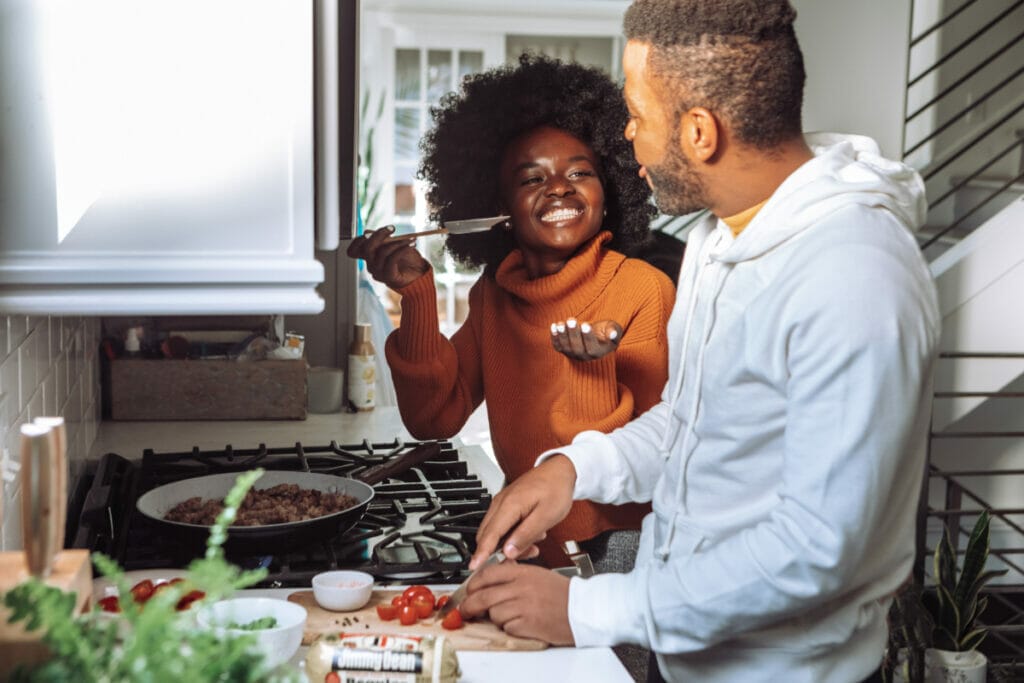 10. Cooking with love.
11. Cook. Eat. Happy.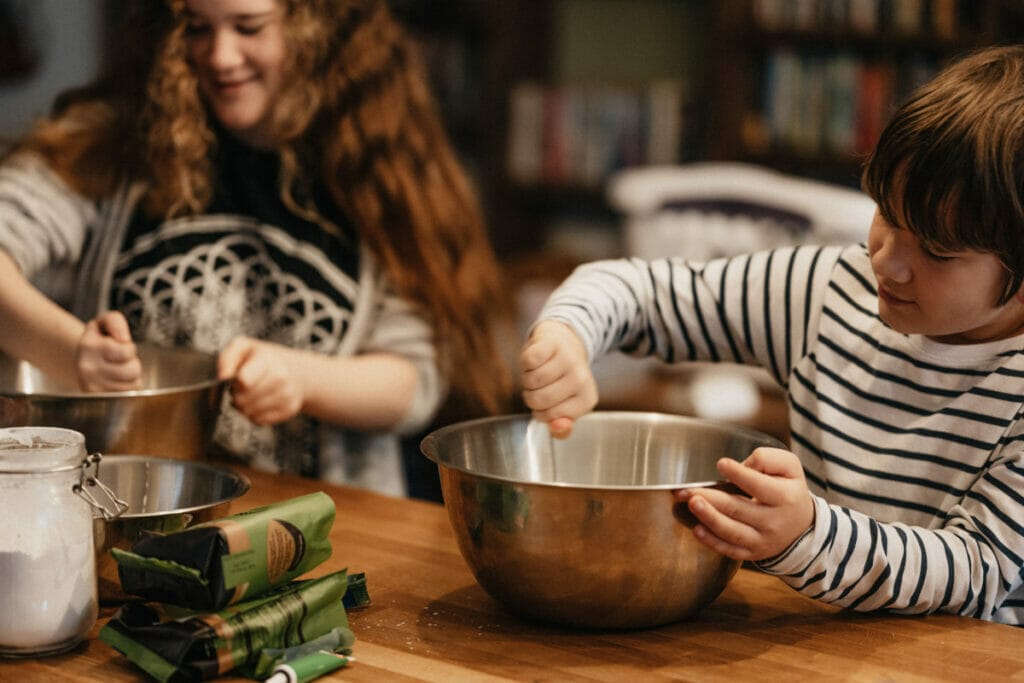 12. Cooking is my therapy.
13. Live, love, cook.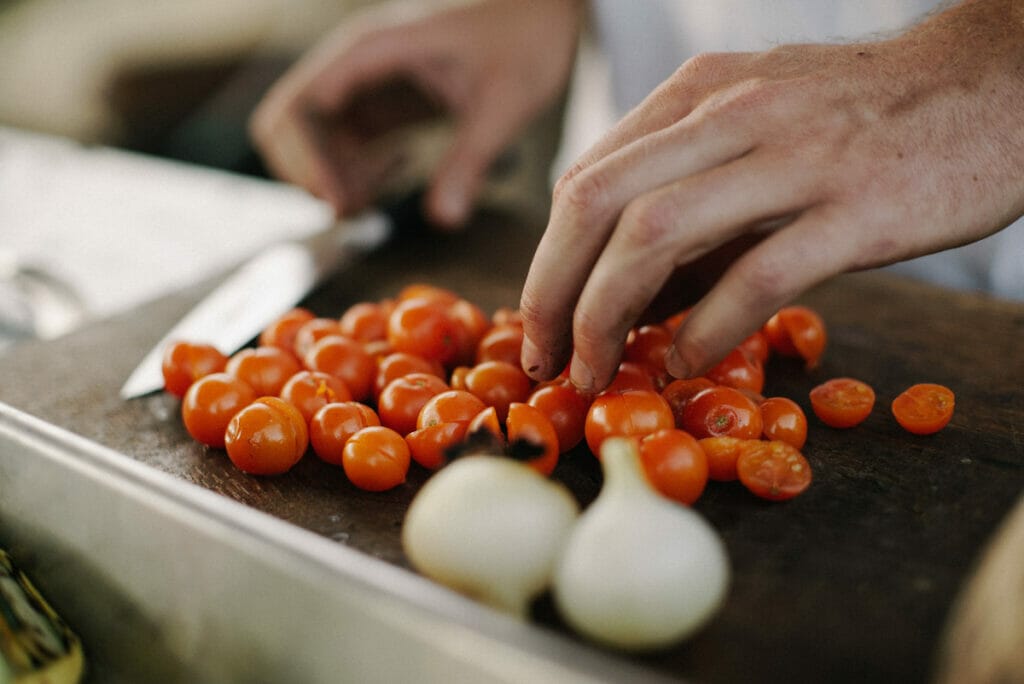 14. Cooking vibes.
15. Love the cook.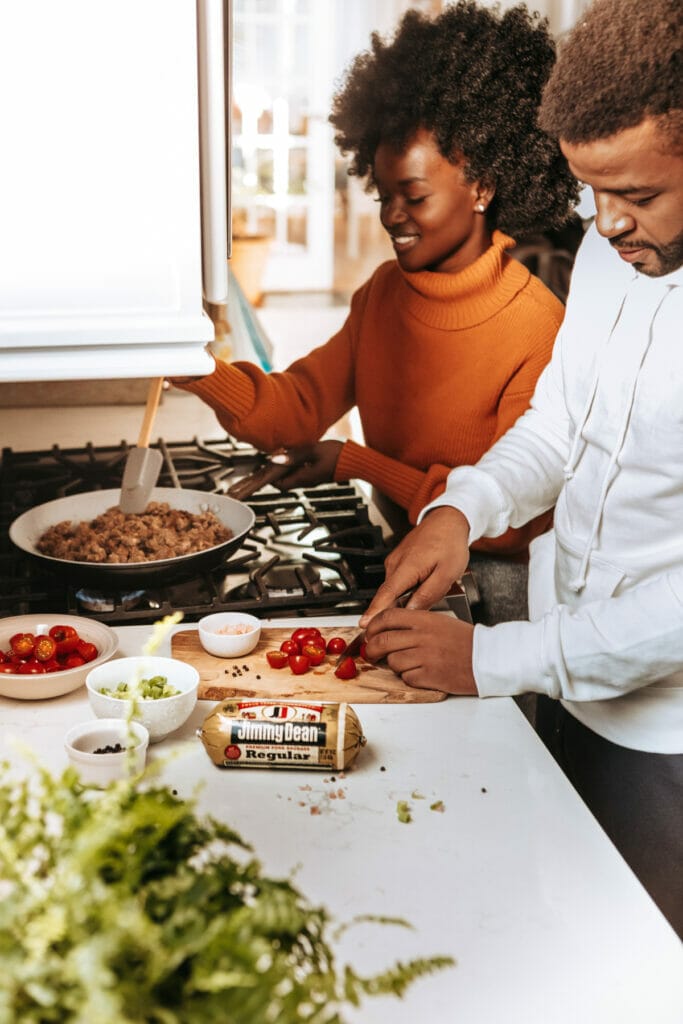 16. Cooking squad.
17. Cook it like it's hot.
18. Keep calm and cook.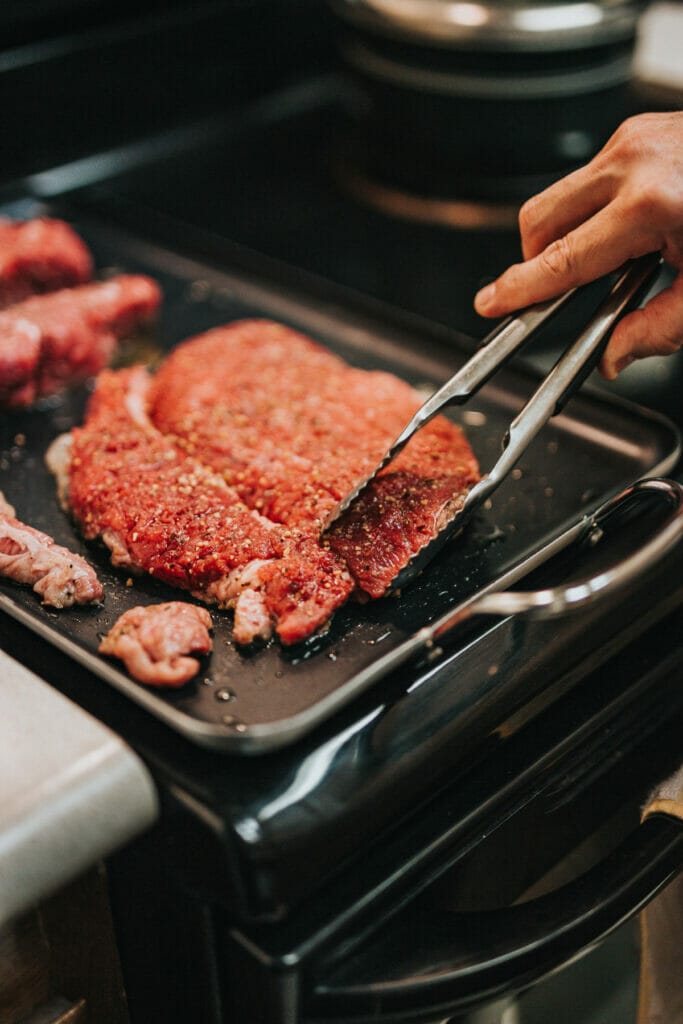 19. Cook happy, eat happy.
Cute Cooking Instagram Quotes
20. Cooking is love made visible.
21. Cooking is the art of adjustment.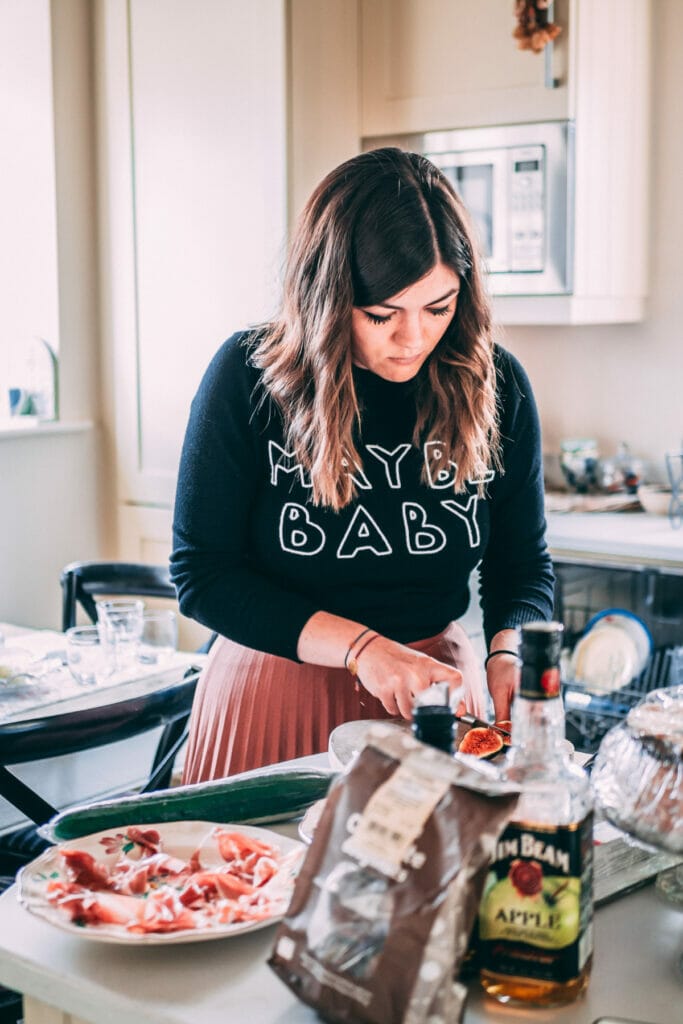 22. Keep calm and cook on.
23. When baking, follow directions. When cook, follow your taste buds.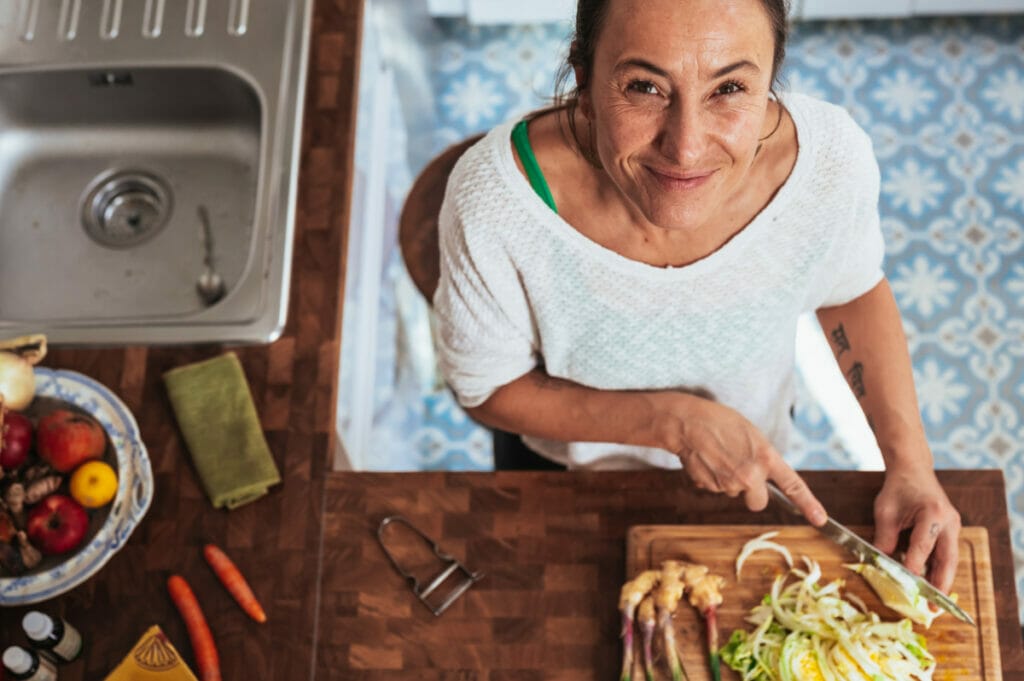 24. Homemade cooking is love.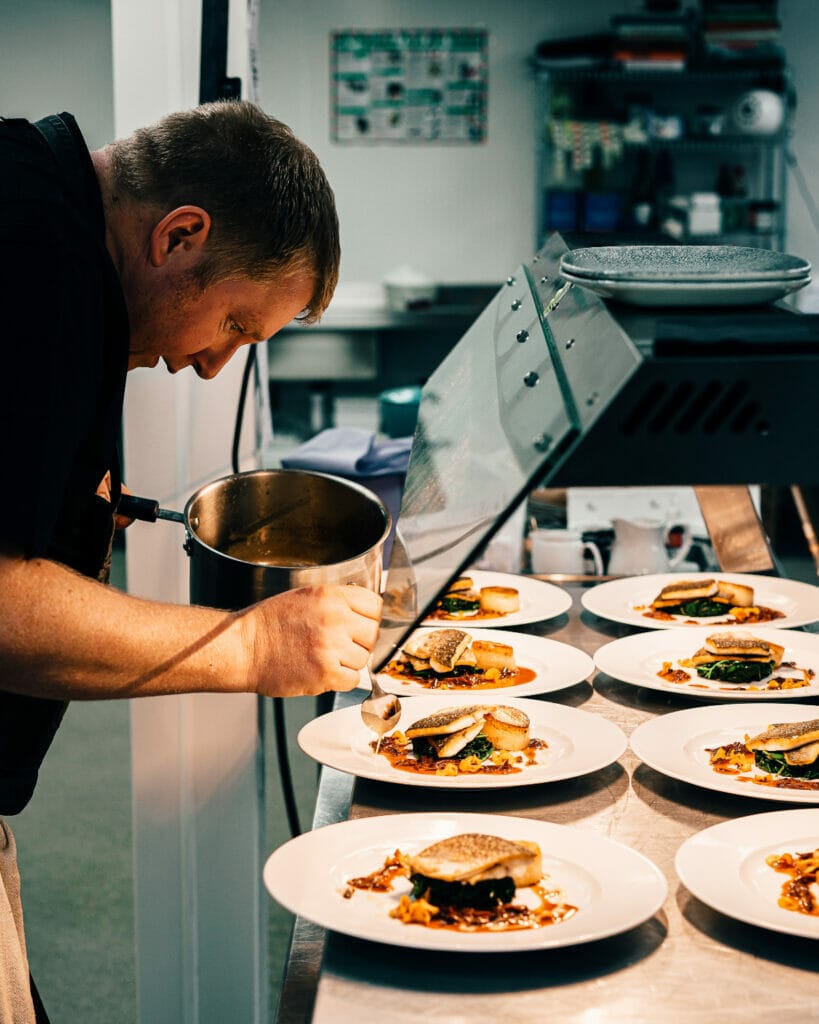 25. Cooking is my escape from reality.
26. Can't talk, I'm cooking.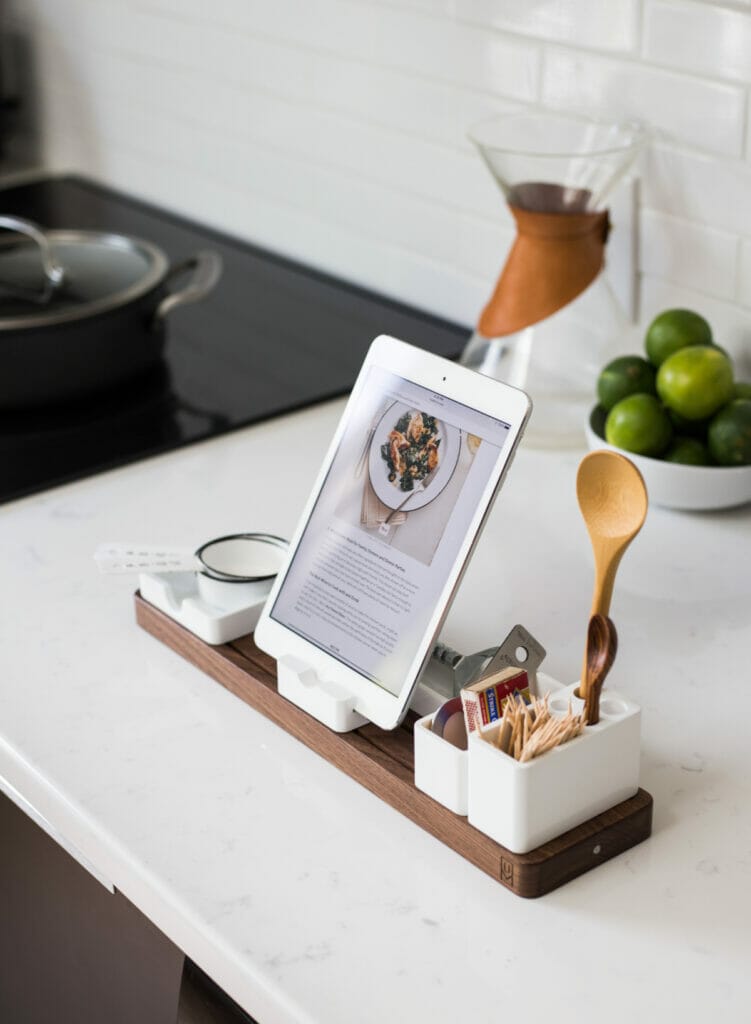 27. Cook it easy.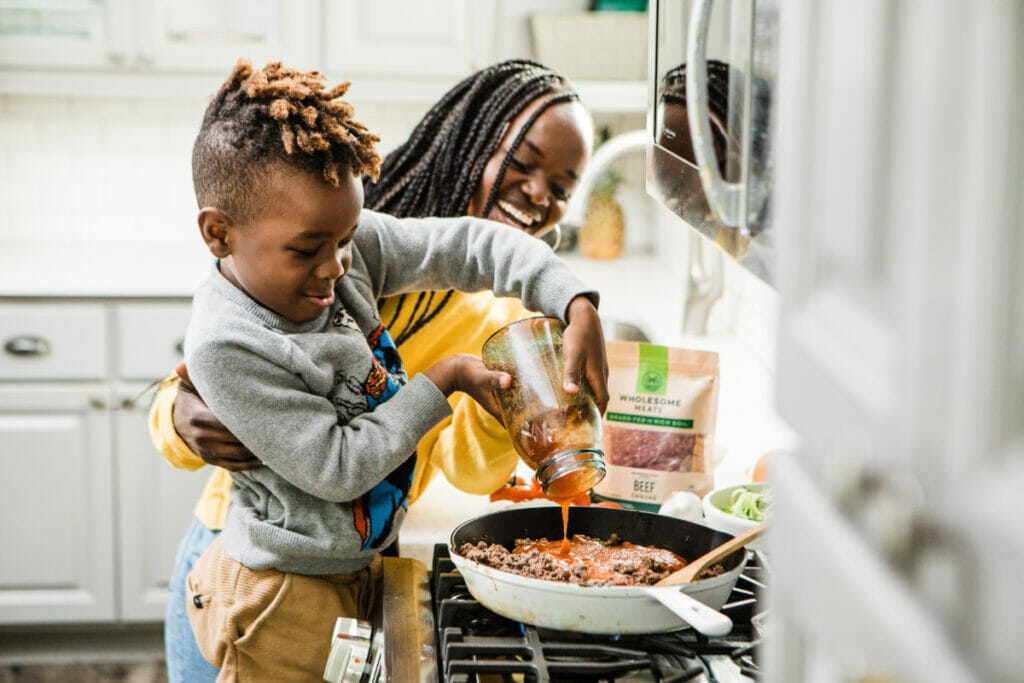 28. Friendship is cooking together.
29. Real men cook.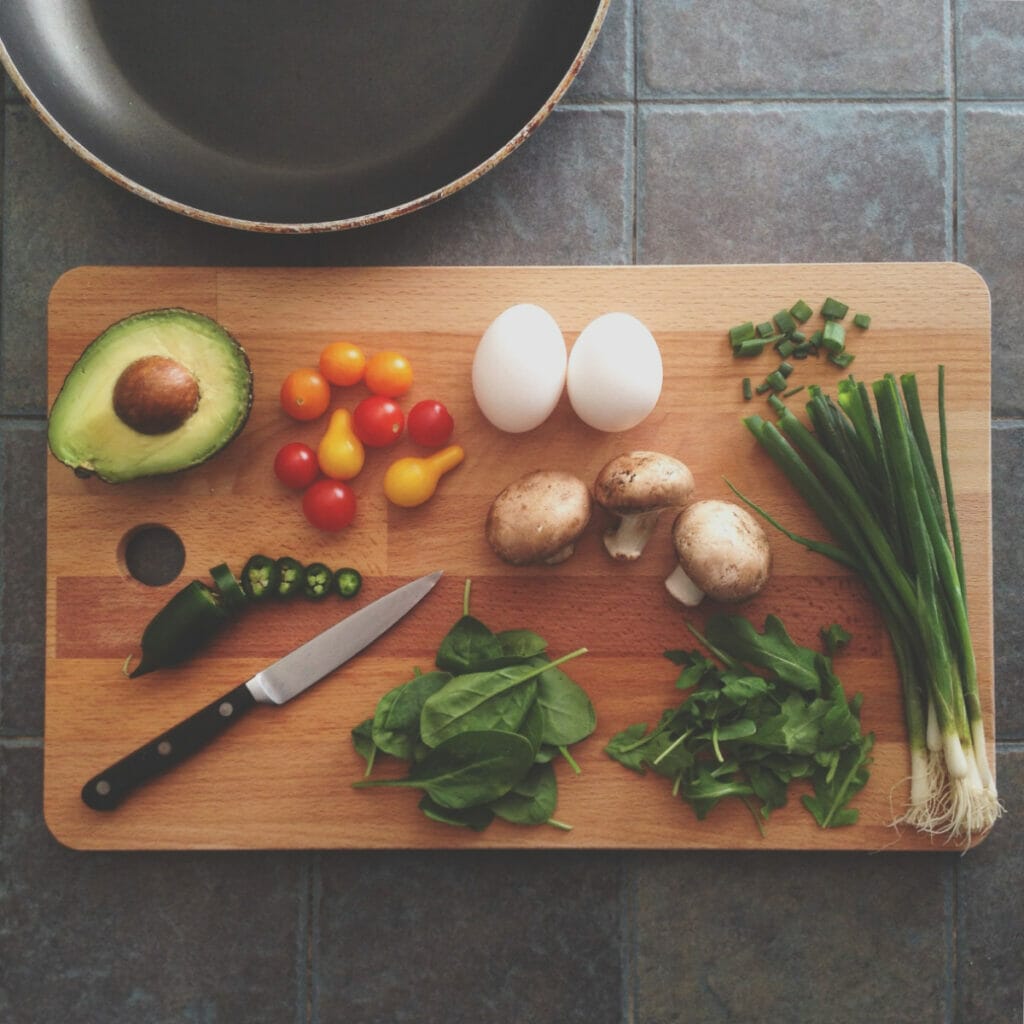 30. Cooking my stresses away.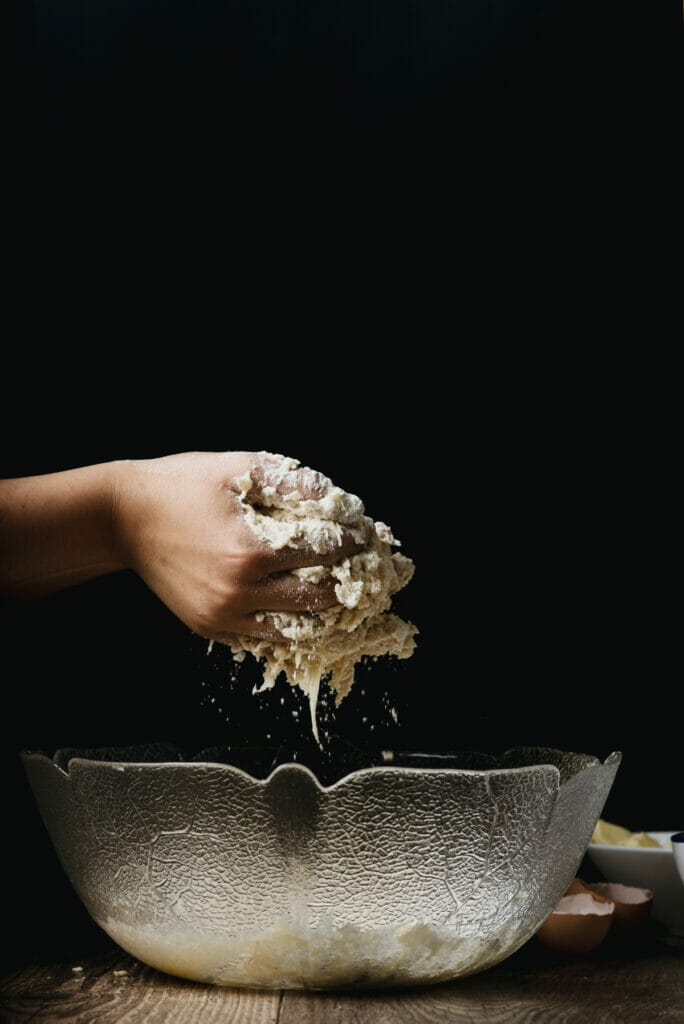 31. I cook as good as I look.
32. I'm a chef? What's your superpower.
Funny Cooking Instagram Sayings
33. Love is when he does the cooking.
34. My favorite people are the ones who love my cooking.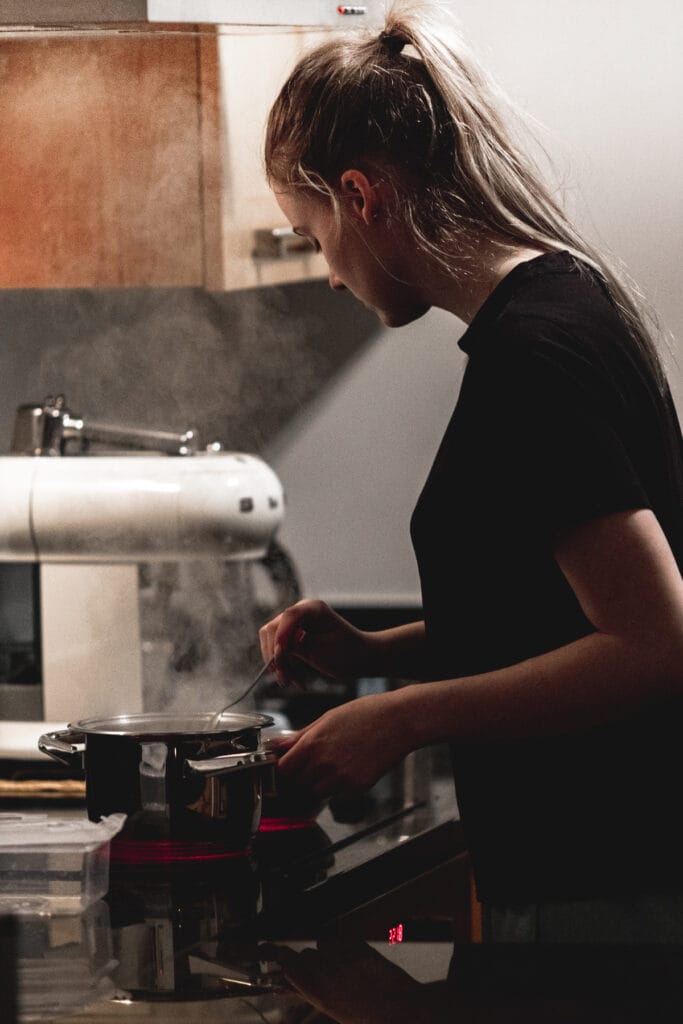 35. Never trust a skinny chef.
36. Cooking is my cardio.
37. I cook with wine. Sometimes I even add it to the food.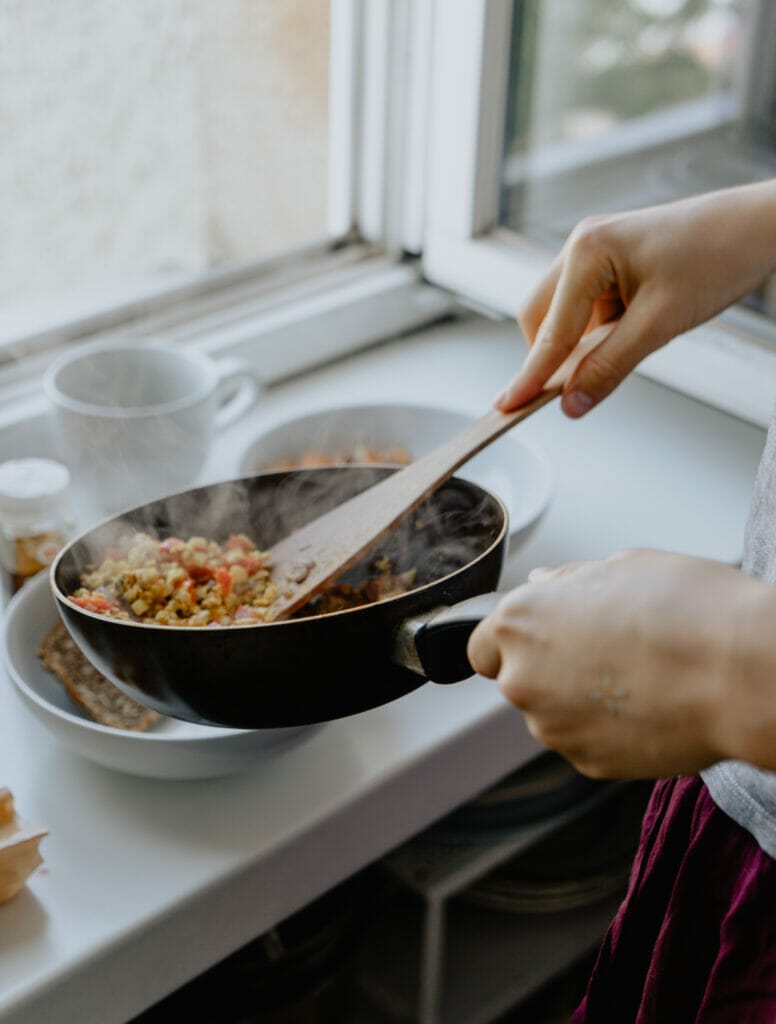 38. My kitchen, my rules.
39. Always start out with a larger pot than what you think you need.
40. Cooking with a recipe is whisky business.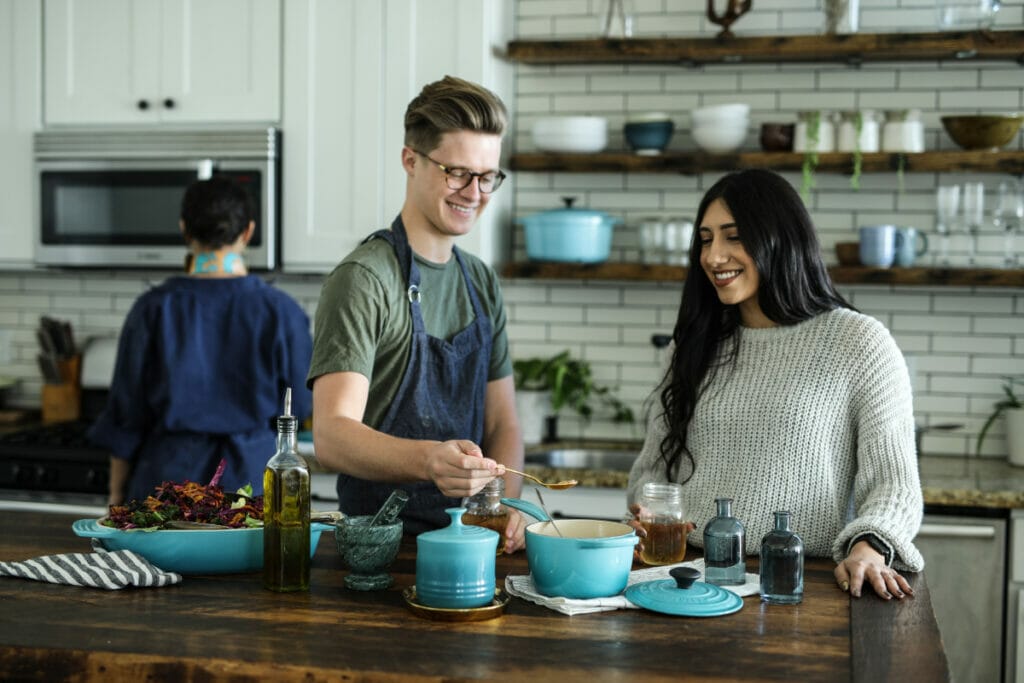 41. I have a passion for (not) cooking.
42. The chef is always right.
43. Your opinion wasn't in my recipe.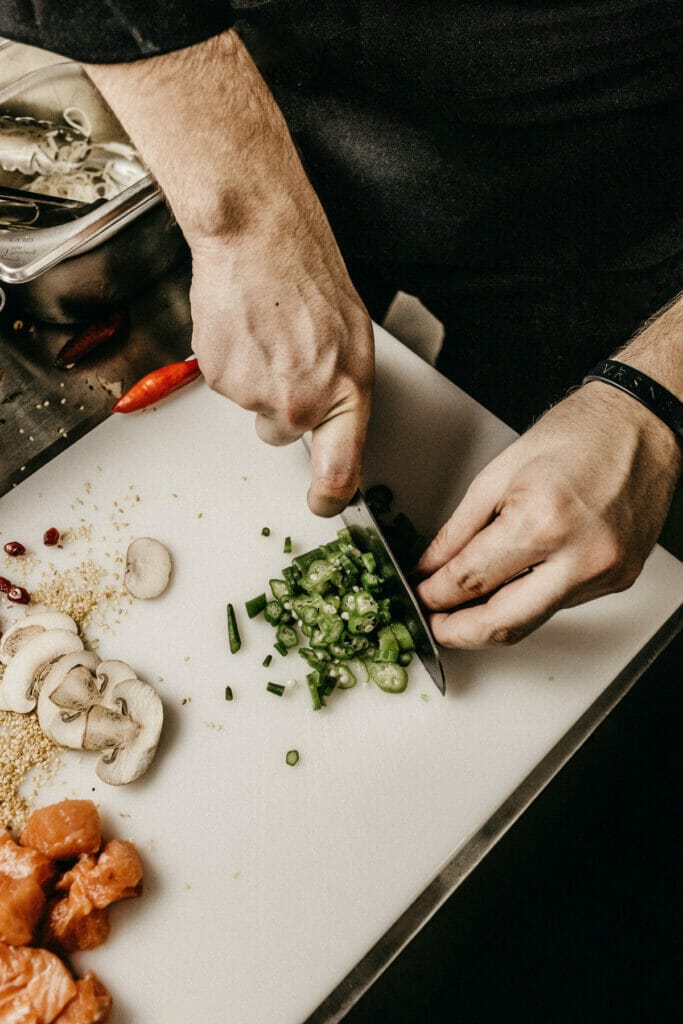 44. Good chefs cook because they have to. Great chefs cook because they want to.
Serious Cooking Captions for Instagram
45. No one is born a great cook. One learns by doing.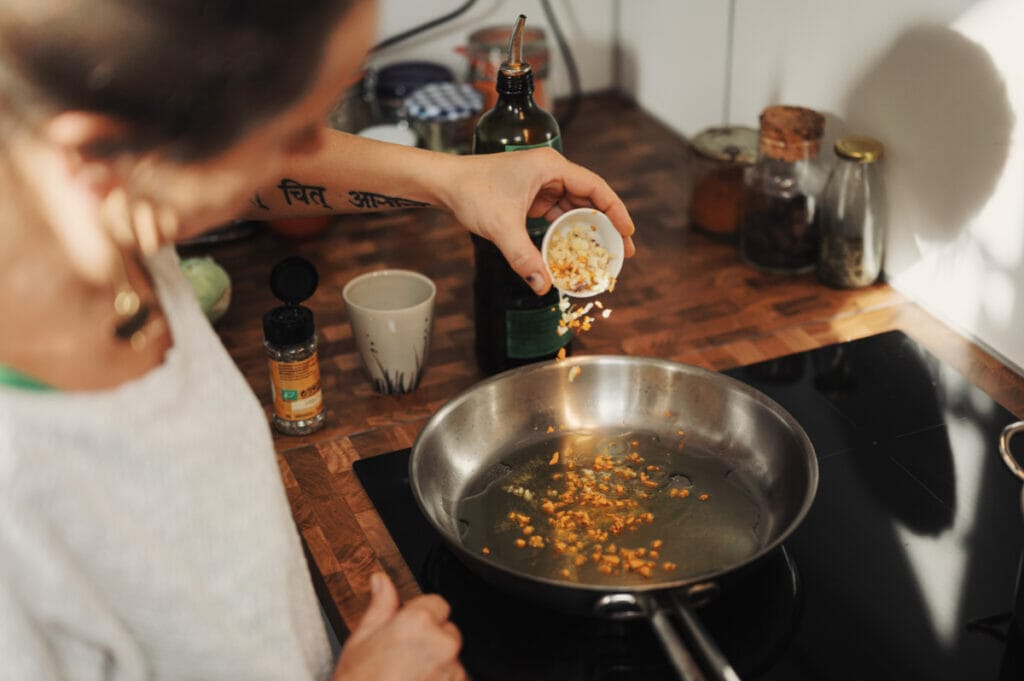 46. Cooking is like love. It should be entered into with abandon or not at all.
47. Cooking well doesn't mean cooking fancy.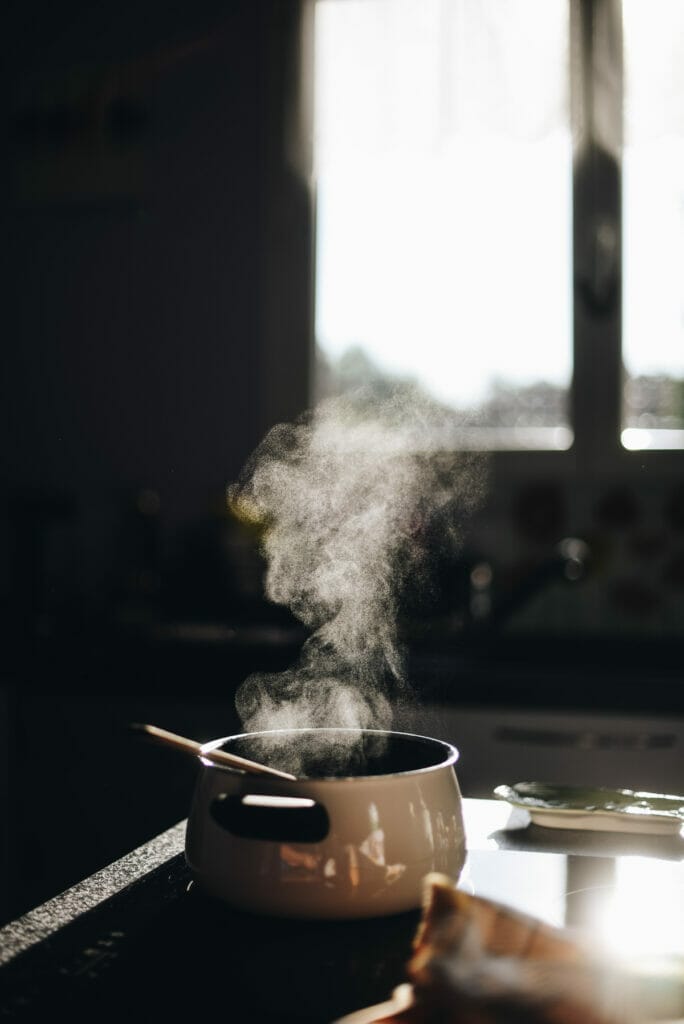 48. Cooking is one failure after another, and that's how you finally learn.
49. Cooking a dish is easy. Cooking a dish under pressure is another ball game.
50. Cookbooks aren't so much about what's for dinner as they are about a world of abundant and creative choices.
51. Cooking is an act of love, a gift, a way of sharing with others the little secrets simmering on the burners.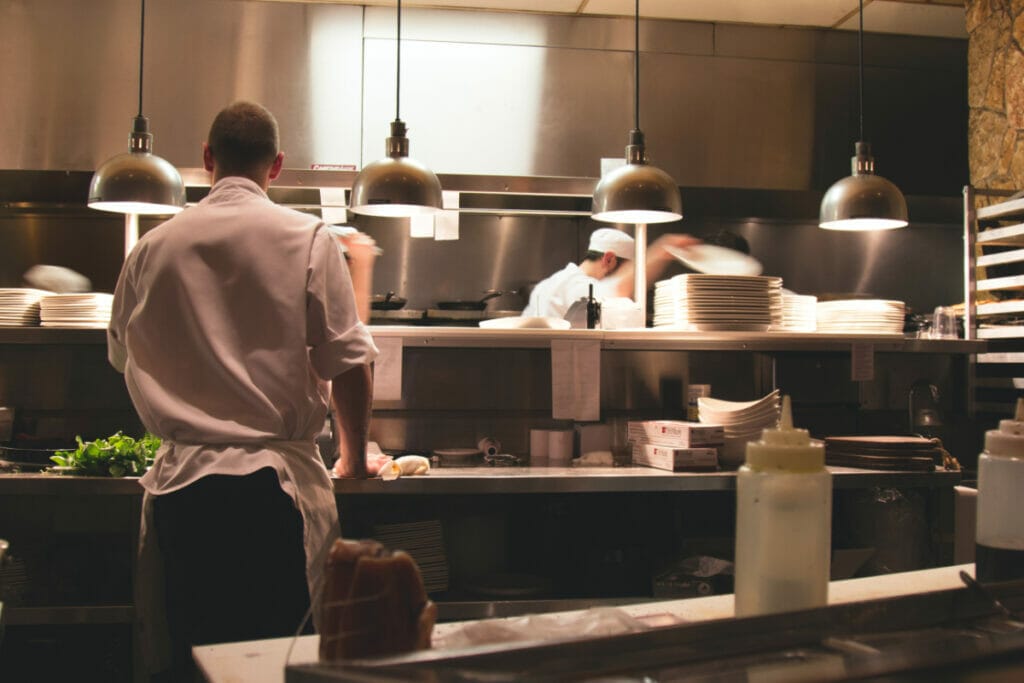 Want more food and drink quotes?
Use these food and drink quotes and captions to go along with whatever you're cooking up in the kitchen!