As an Amazon Associate, I earn from qualifying purchases. In addition, I participate in several other affiliate programs that allow me to earn while I recommend products I love.
From pickle puns to cute pickle quotes, this is the best collection of pickle-related sayings on the internet and we're finally here to tell pickle lovers everywhere that you're not alone!
Pickles are a funny food, both in look and in the fact that some people just crave them to the point that they would eat pickles for breakfast, lunch, and dinner and wash it all down with pickle juice.
Whether you want funny pickle quotes to express your love and devotion to pickles or you want some pickle puns to put in greeting cards or use in artwork or other slogans (a pretty big dill if you ask us), it's all here!
If you're taking pickle photos to use alongside these quotes, remember that cutting up the pickle can give you some really interesting patterns and angles!
Hey! If you're looking for ways to up your Insta game, check out these must-have hacks for taking pictures with your phone!
Best Pickle Sayings
1. Any time is a good time for a pickle.
2. Keep calm and eat pickles.
3. I just really like pickles, okay?
4. A pickle a day keeps the doctor away.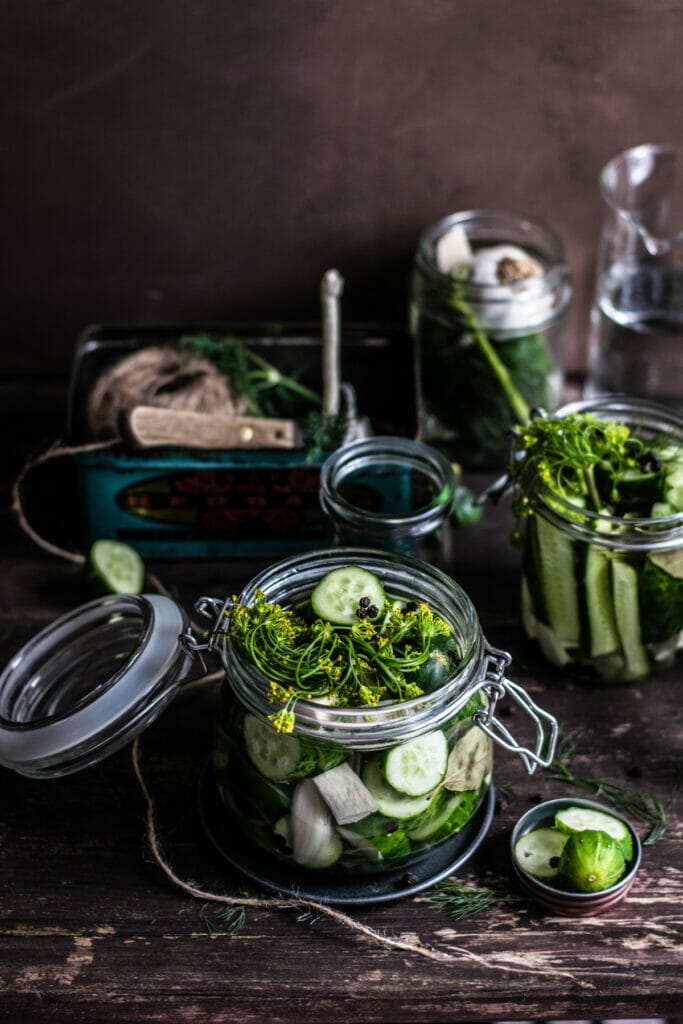 5. I've never met a problem that pickles can't solve.
6. A day without pickles is a day without smiles.
7. Either you love pickles or you're wrong.
8. Happiness = pickles.
9. The best things in life are pickles.
10. Happiness is a pickle in each hand.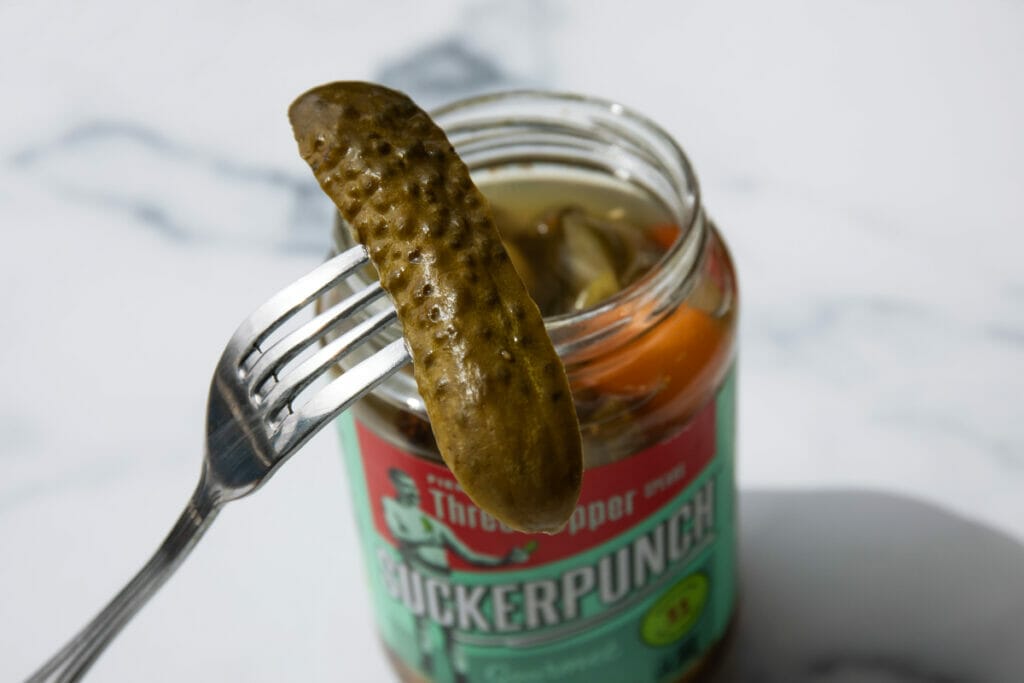 11. You had me at pickles.
12. We have to remember what's important in life: pickles.
Funny Pickle Quotes
13. Good ideas, like good pickles, are crisp, enduring, and devilishly hard to make.
14. It's the small trivial things in life that makes a human happy, like opening a pickle jar.
15. Well paint me green and call me a pickle.
16. Pickles are cucumbers that believed in miracles.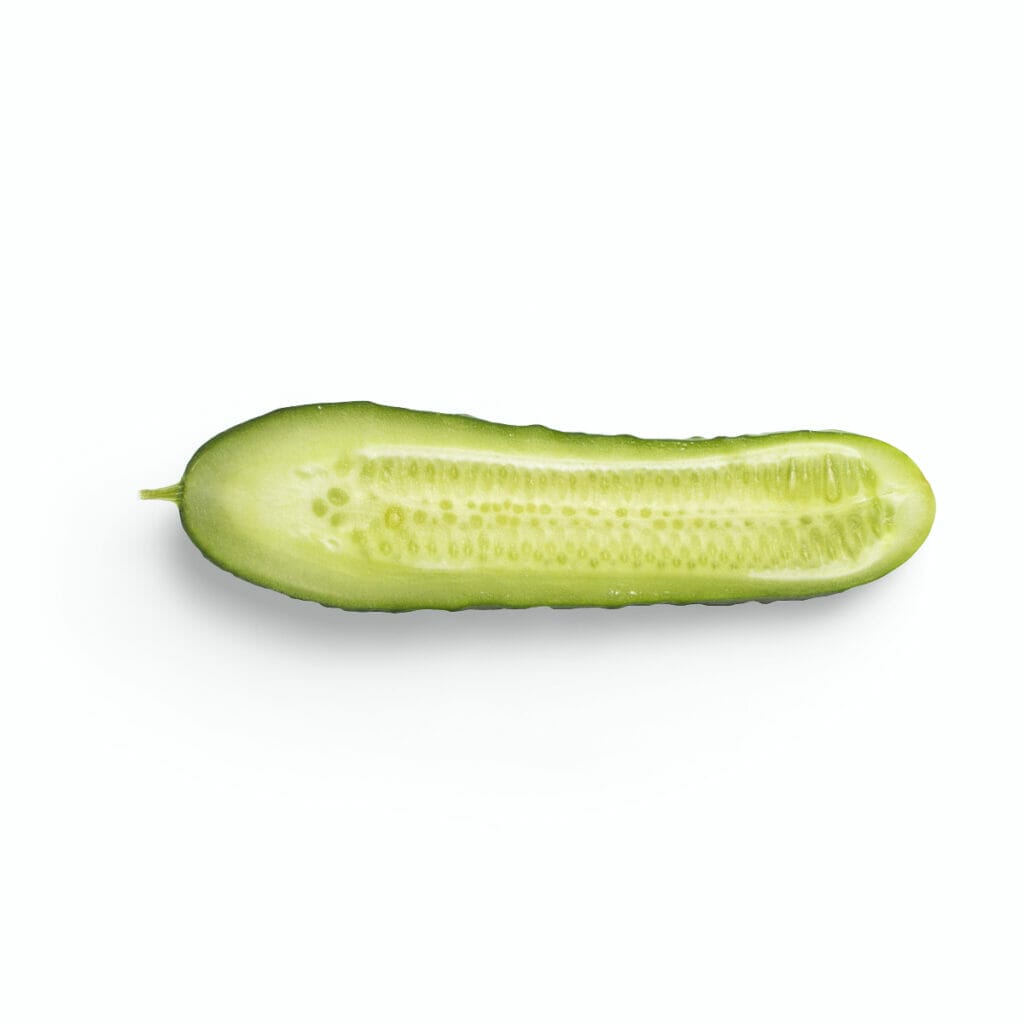 17. No one says no more pickles.
18. Pickles are always the answer.
19. Pickles are my therapy.
20. You can't buy happiness, but you can buy pickles and that's pretty much the same thing.
21. Sorry, I wasn't listening, I was thinking about pickles.
22. The key to my heart: pickles.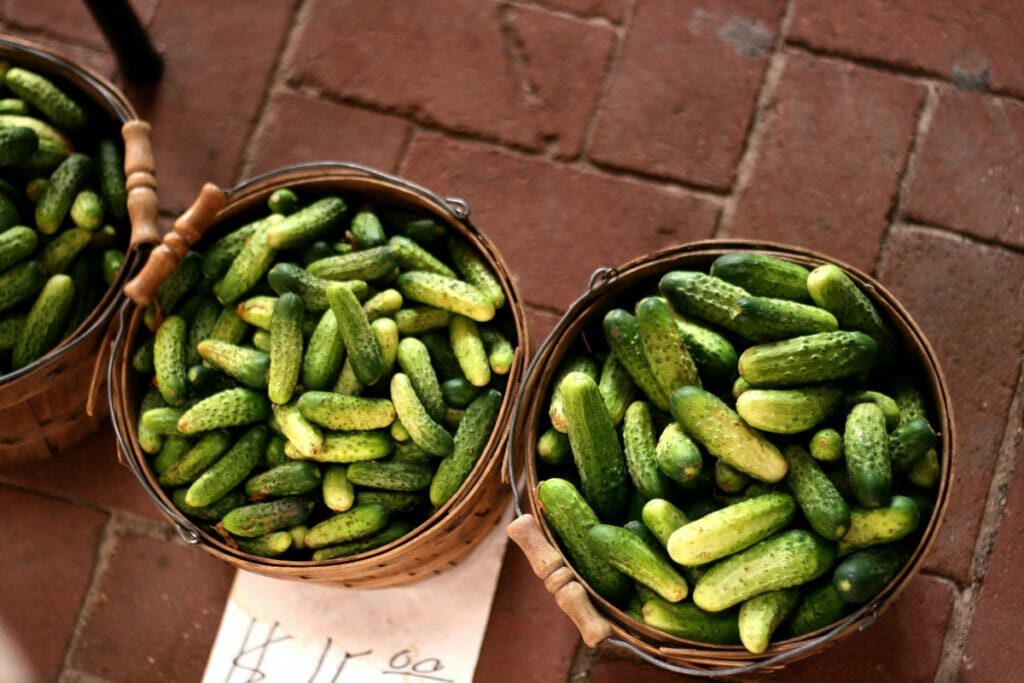 Pickle Puns
23. I'm kind of a big dill.
24. Just dill with it.
25. I'm in a pickle.
26. You're such a dillight.
27. Don't touch me. I'm very picklish!
28. Gherkin from home.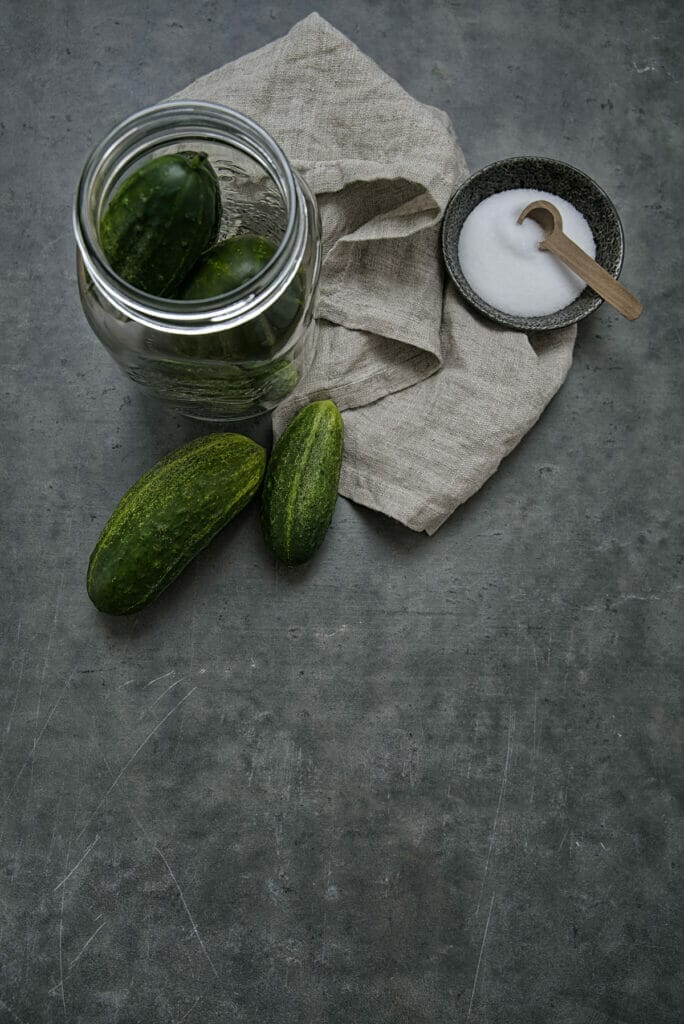 29. Pickle my fancy.
Pickle Instagram Captions
30. Pickle queen.
31. Pickle guru.
32. Pickle obsessed.
33. Pickle addict.
34. Pickle life.
35. Pickle vibes.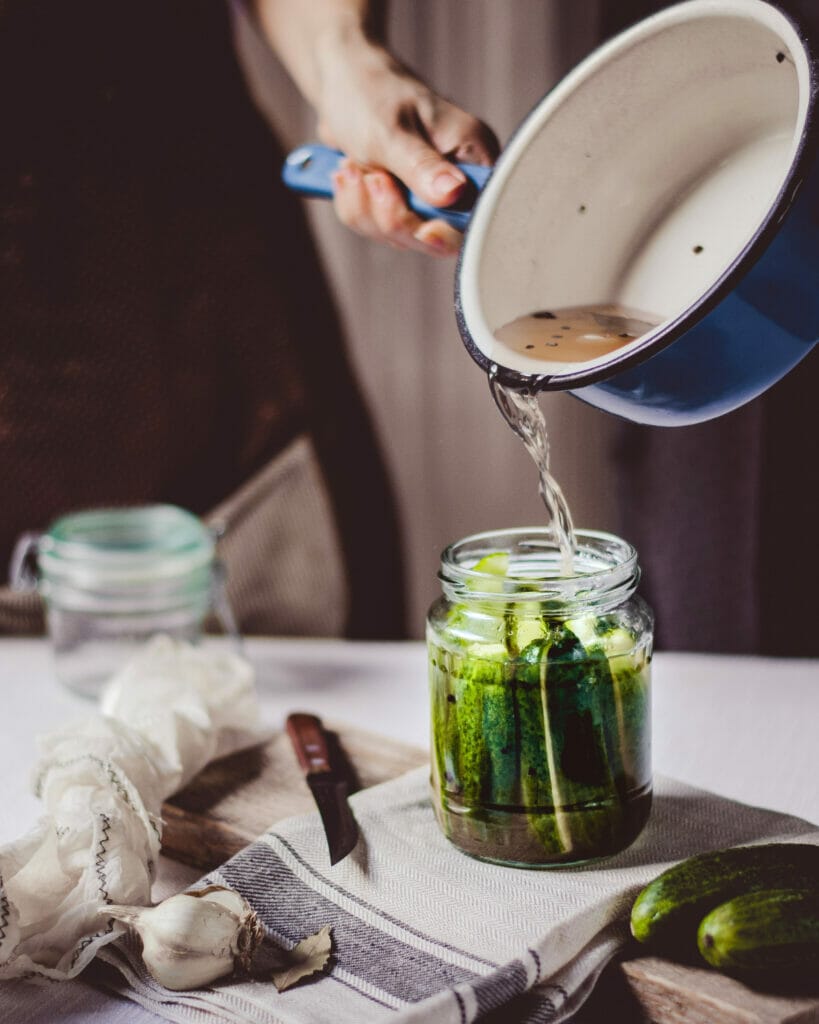 36. Live, love, pickles.
37. Pickles are life.
38. Dreaming of pickles.
39. Drinking pickle juice.
40. Pickles are love.
41. Pickles forever.
Want more quote ideas about your favorite foods?
Check out these captions and quotes for your other favorite meals.