As an Amazon Associate, I earn from qualifying purchases. In addition, I participate in several other affiliate programs that allow me to earn while I recommend products I love.
Whether you're looking for meat lover quotes to share at your next BBQ or want some meat quotes to use as slogans on social media, these are the best quotes about eating meals so you'll never run out of clever things to say.
We've got meat Instagram captions that can be paired with your picture of a perfect steak (pro tip: meat usually looks better in pictures if it's actively being cut instead of just lying there).
You can also use these meat quotes as slogans or for campaigns, or perhaps you just want to put them up around your grilling area or in your kitchen.
At the end of the day, no matter your meat of choice (and there are plenty, from chicken to sirloin to lamb to meatloaf and everything in between), meat is a much-loved part of many people's diets and you can proclaim your love for it with this list.
Bookmark it for later and use it again and again, as there are so many good options (and meat puns, glorious meat puns) that you'll want to come back for more.
Hey! If you're looking for ways to up your Insta game, check out these must-have hacks for taking pictures with your phone!
Best Meat Quotes
1. Not eating meat is a decision. Eating meat is an instinct.
2. If it doesn't have meat, it's a snack.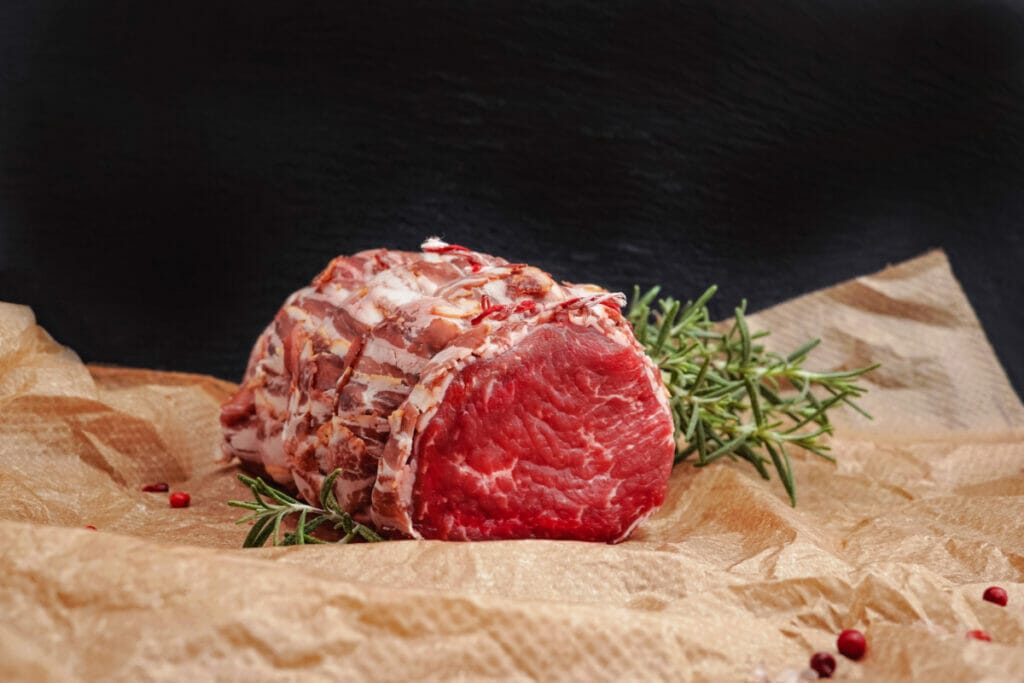 3. The way you cut your meat reflects the way you live.
4. You can't buy happiness, but you can buy meat and that's basically the same thing.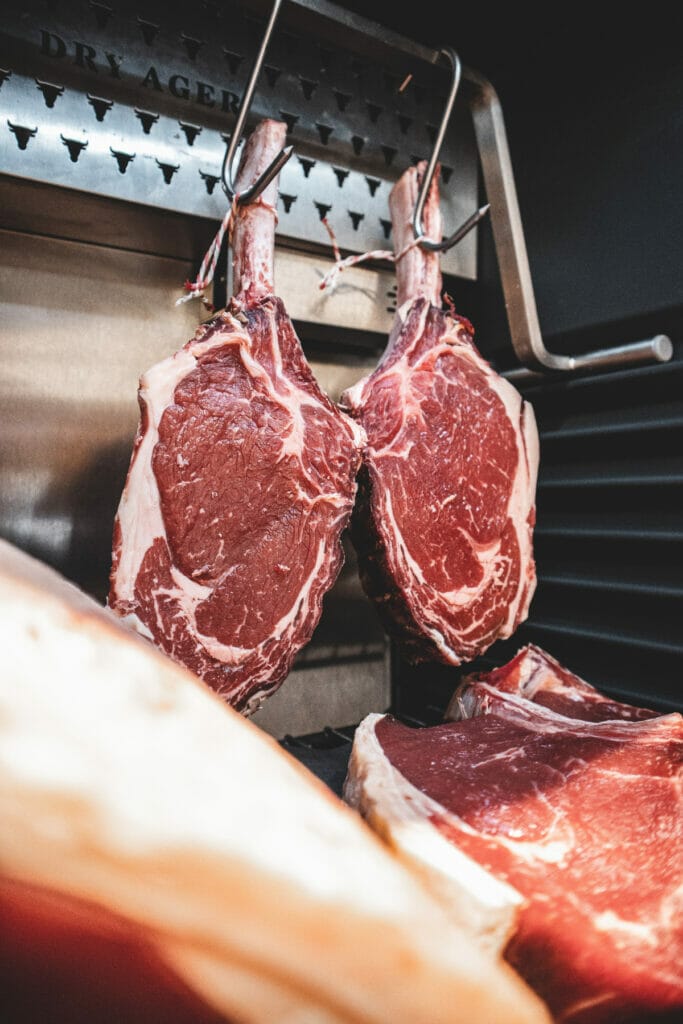 5. Live life. Eat meat.
6. Meat is my therapy.
7. Eat meat. Dress well.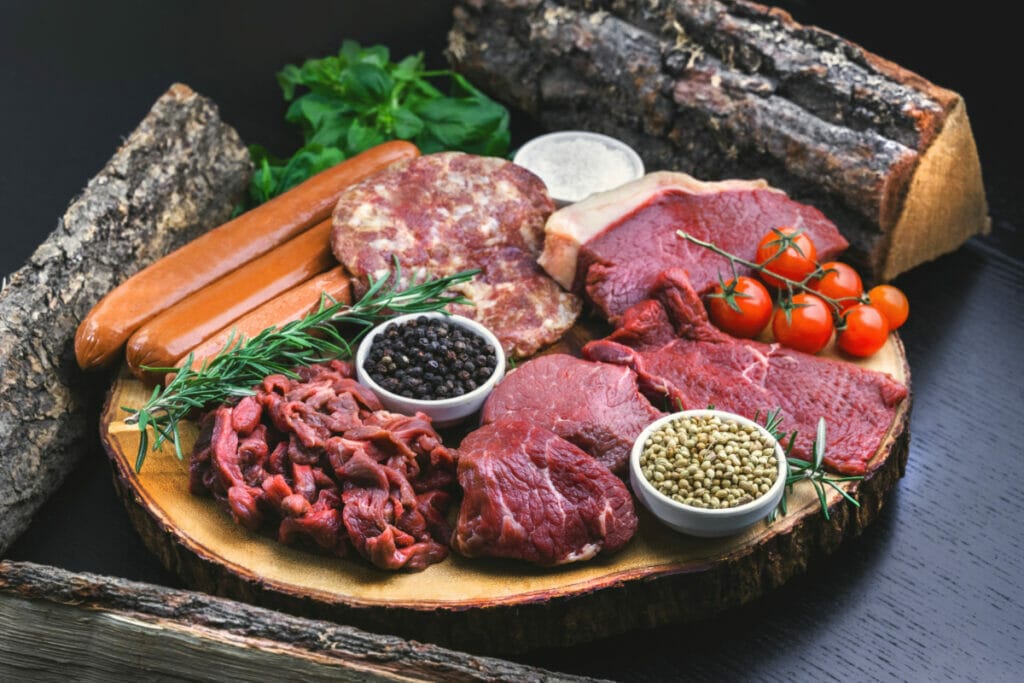 Funny Meat Quotes
8. I didn't claw my way up the food chain just to eat vegetables.
9. Heaven sends us good meat, but the Devil sends us cooks.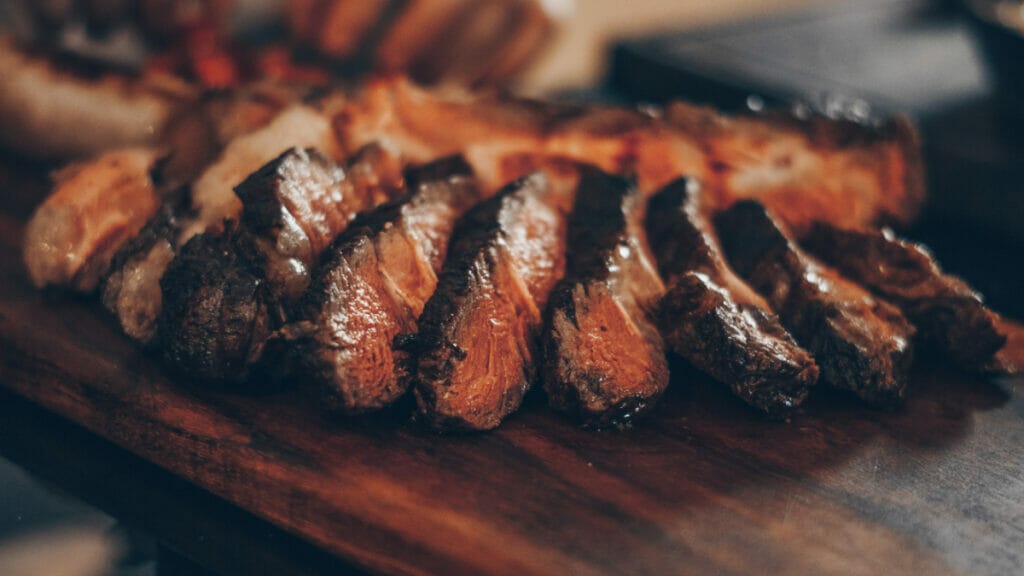 10. Becoming a vegetarian is just a big mis-steak.
11. First we eat meat, then we do everything else.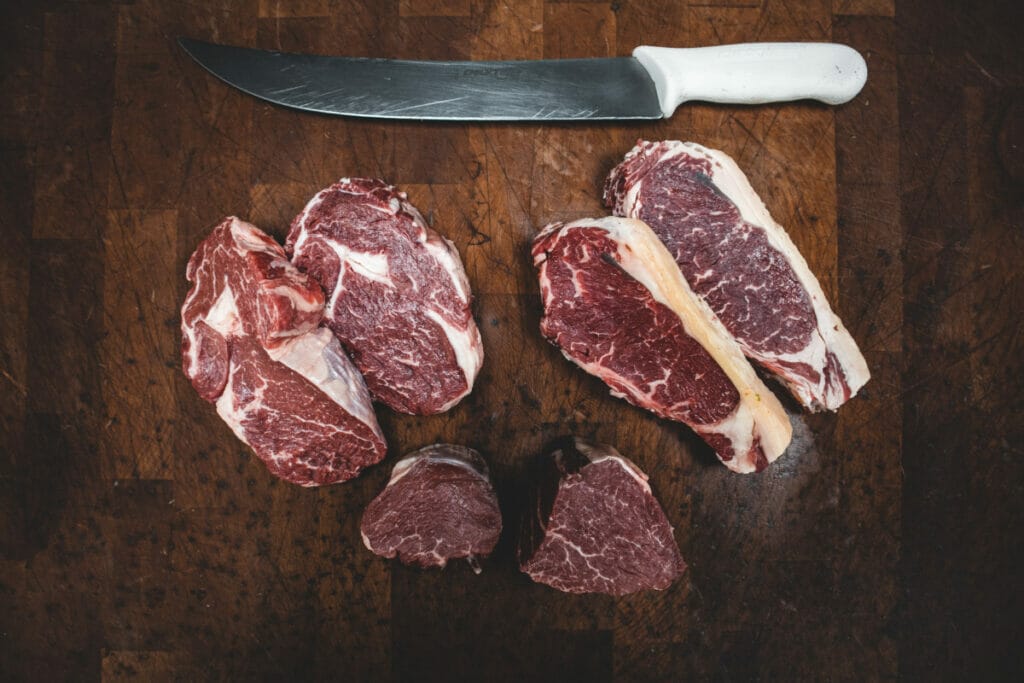 12. There has never been a bad day that can't be solved by meat.
13. There has never been a sadness not cured by meat.
14. That's too much meat said no one ever.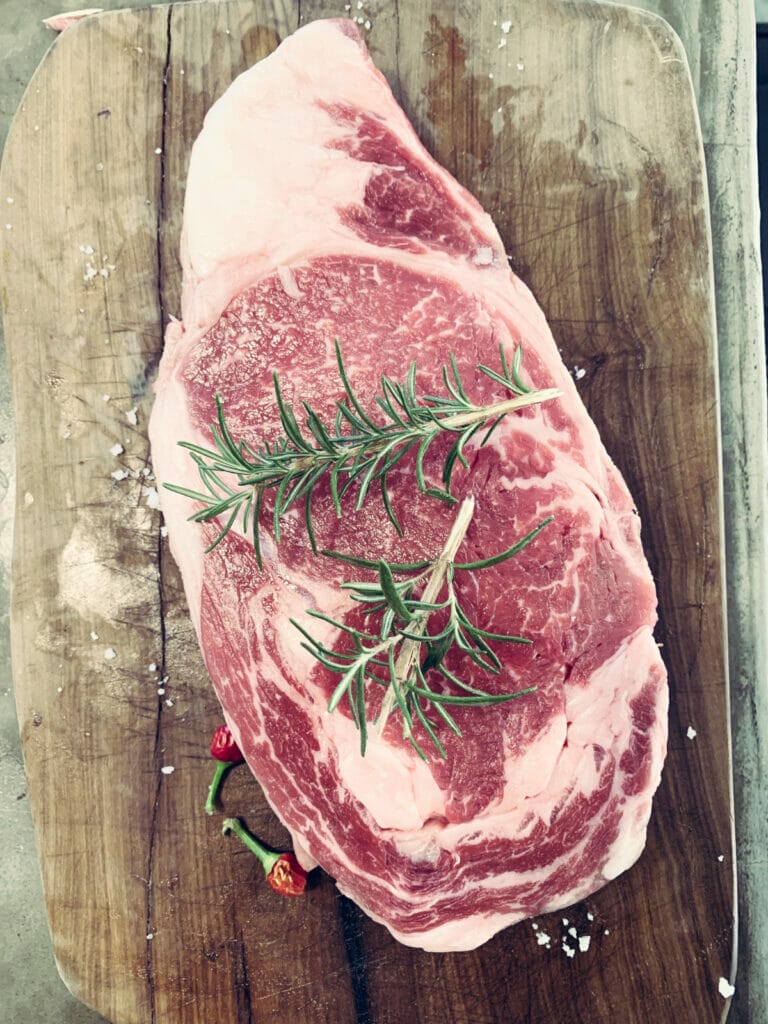 15. You had me at meat tornado.
Steak Quotes
16. Steak is best eaten with yearning in your heart and a big smile on your face.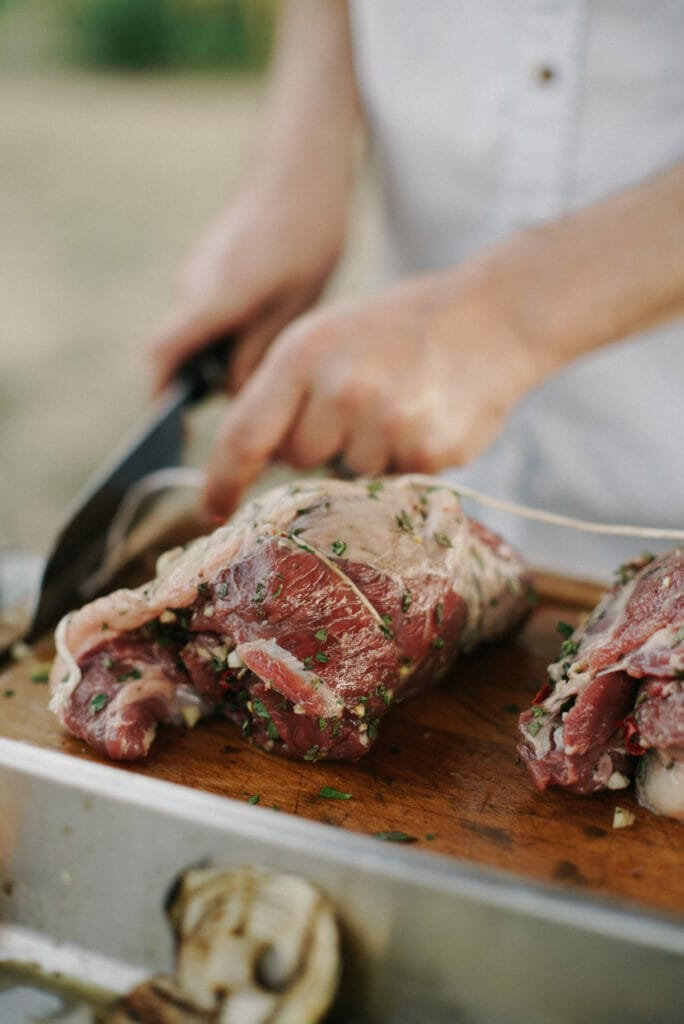 17. The only time to eat diet food is when you're waiting for steak to arrive.
18. My diet consists primarily of steaks. I supplement it with other steaks.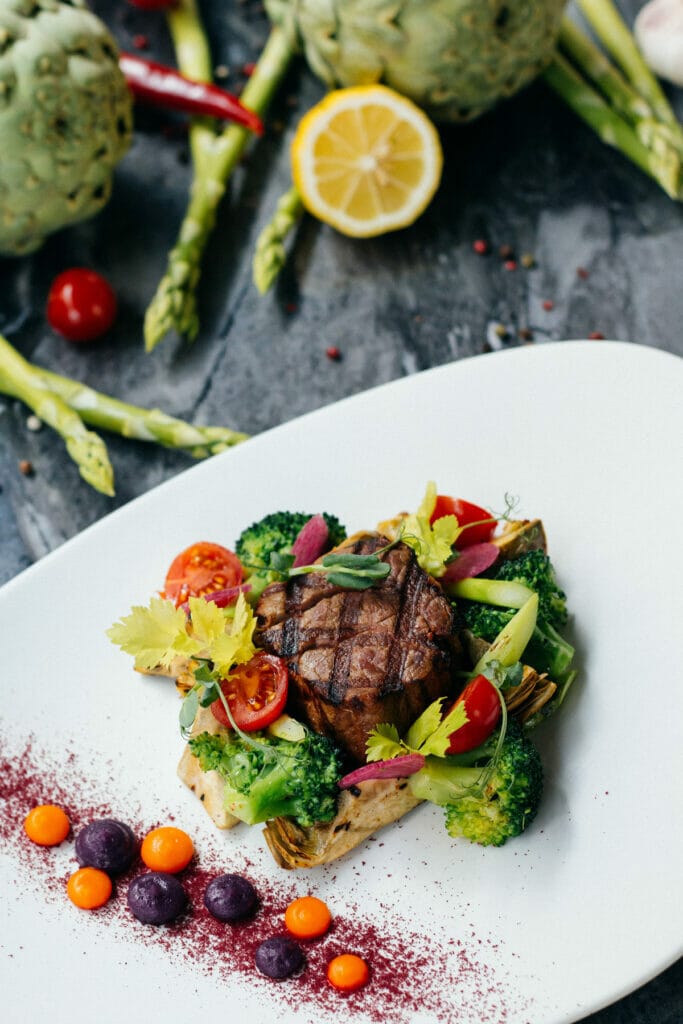 19. My favorite animal is steak.
20. Every person has their own way of mourning. I mourn with steak.
Beef Quotes
21. Where's the beef?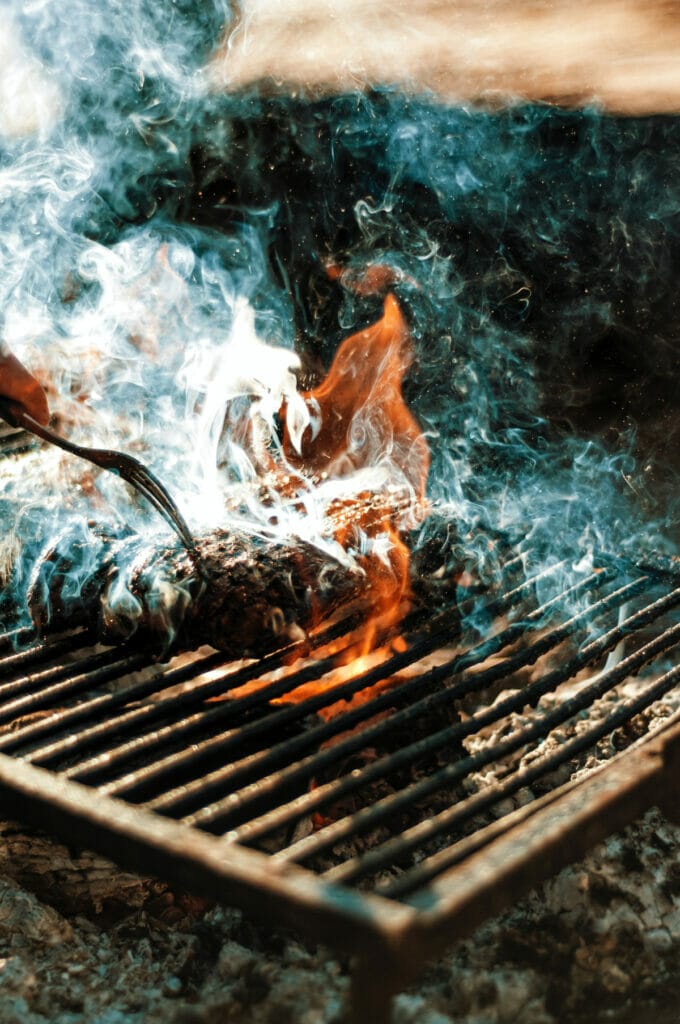 22. Easily distracted by beef.
23. Roast beef medium is not only a food, it's a way of life.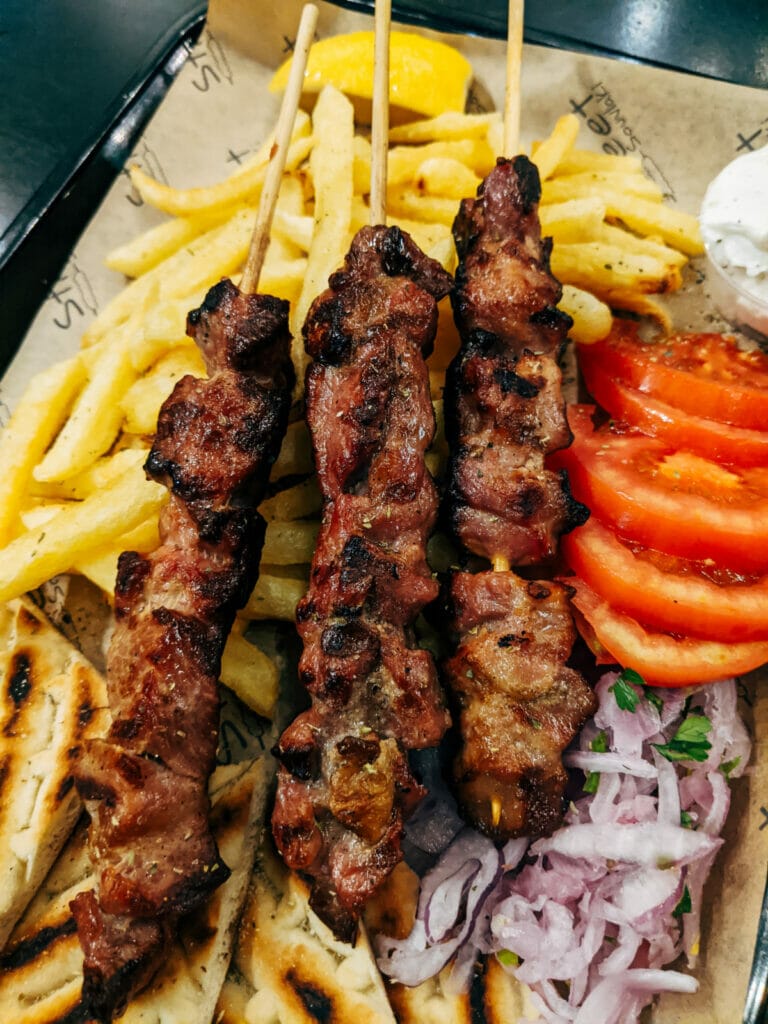 24. Powered by beef wellingtons.
25. What do you call a cow with no legs? Ground beef.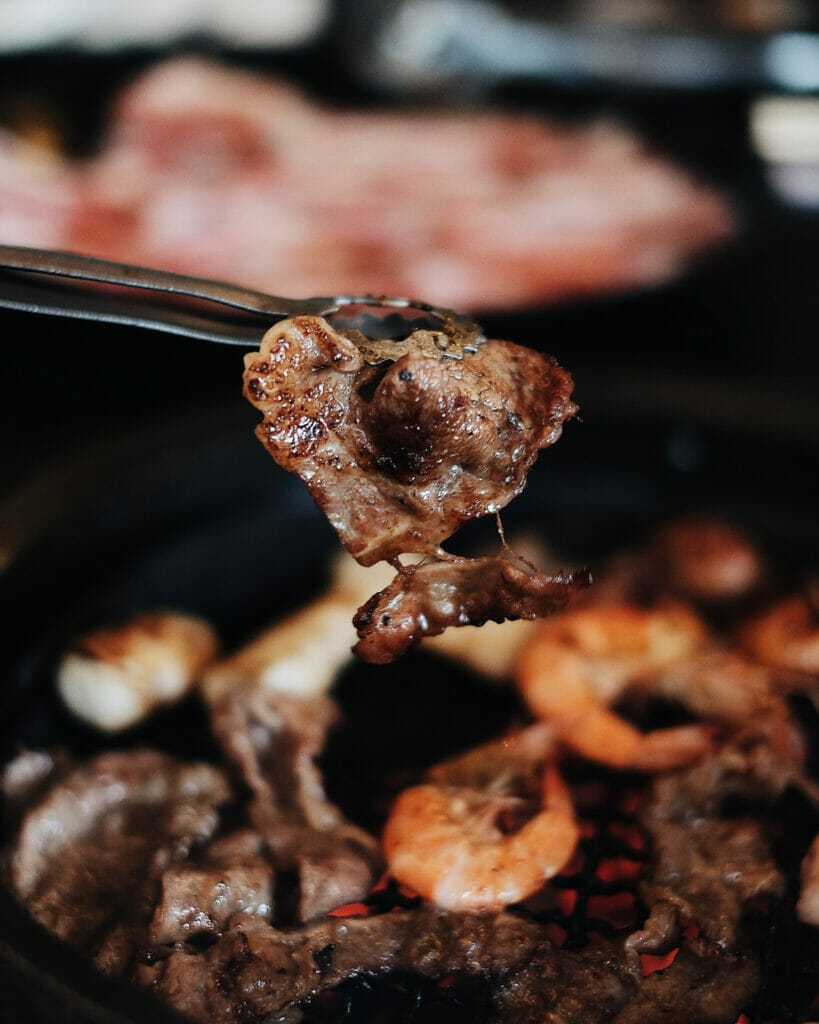 26. Farm fresh beef.
Sausage Quotes
27. Like a sausage, you might like the taste of it, but you don't necessarily want to see how it's made.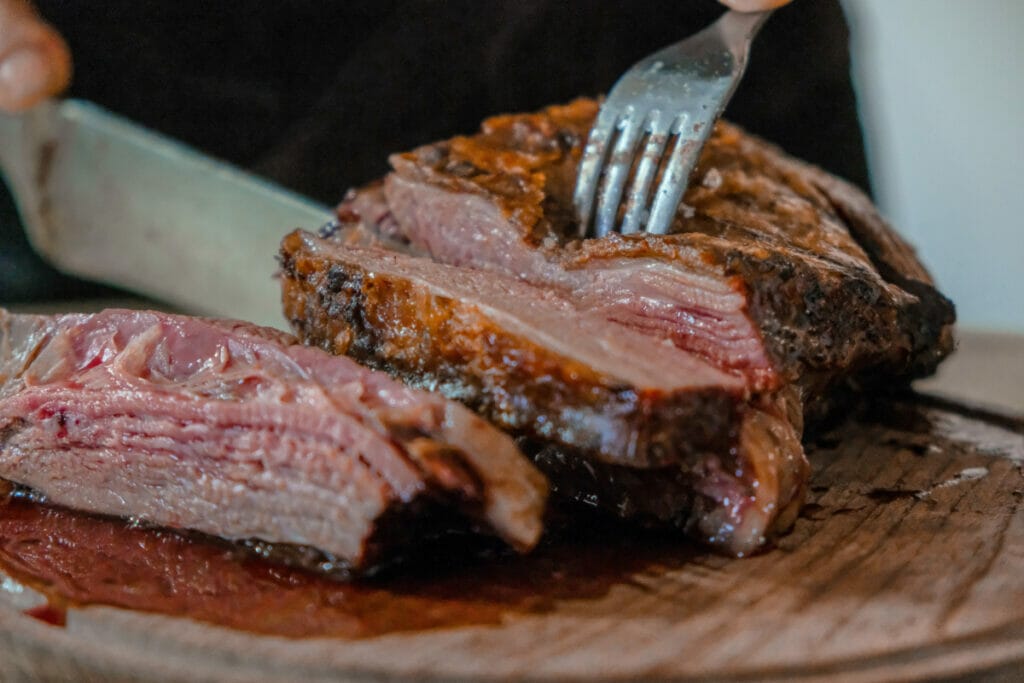 28. Sausage is a great deal like life. You get out of it about what you put into it.
29. Pride is all very well, but a sausage is a sausage.
30. It's difficult to think anything but pleasant thoughts while eating sausages.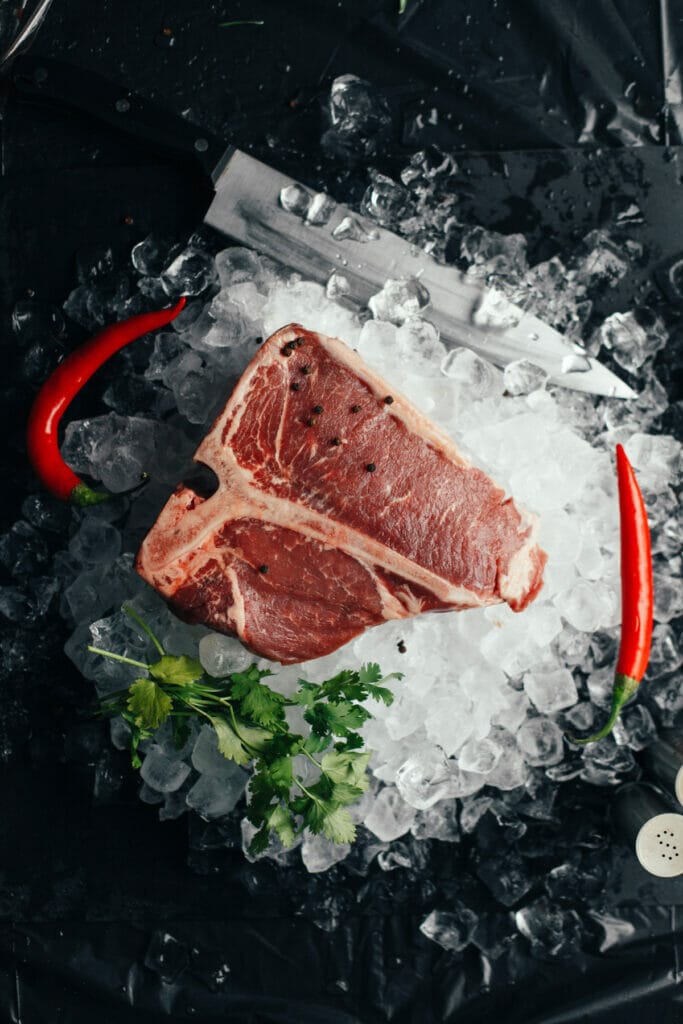 31. High brow is when someone looks a sausage but thinks of Picasso.
32. Sausages are always a good idea.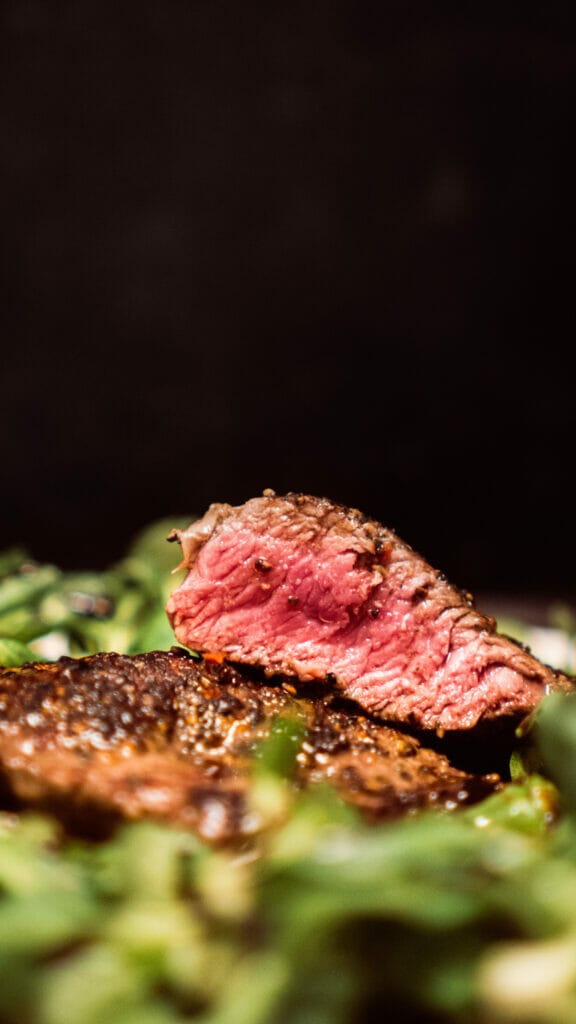 33. Love and sausage are the same. You can never have enough.
Meatloaf Quotes
34. My love is meatloaf flavored. I just wish my meatloaf was also meatloaf flavored.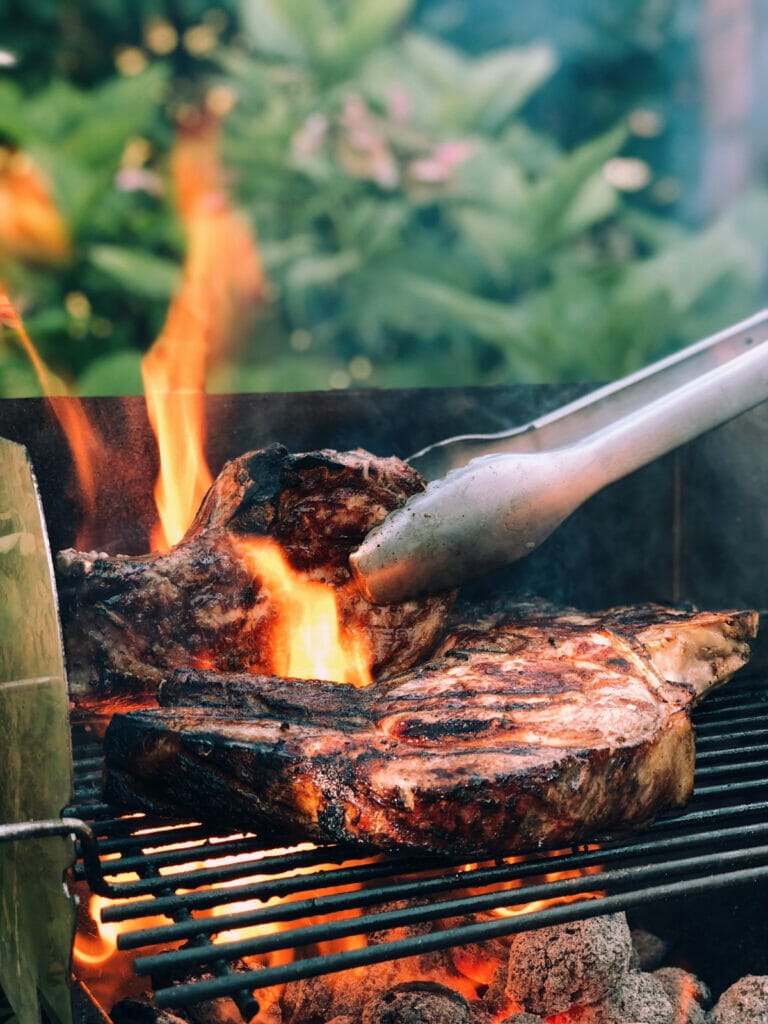 35. Meatloaf is meatloaf is not a true statement. You can have gravy on top, ketchup on top, and don't forget, you can also have love on top – however, you must understand that I would do anything, but I won't do that.
Meatball Quotes
36. Miracles are like meatballs, because nobody can exactly agree on what they are made of, where they come from, or how they should appear.
37. My favorite sport is meat ball.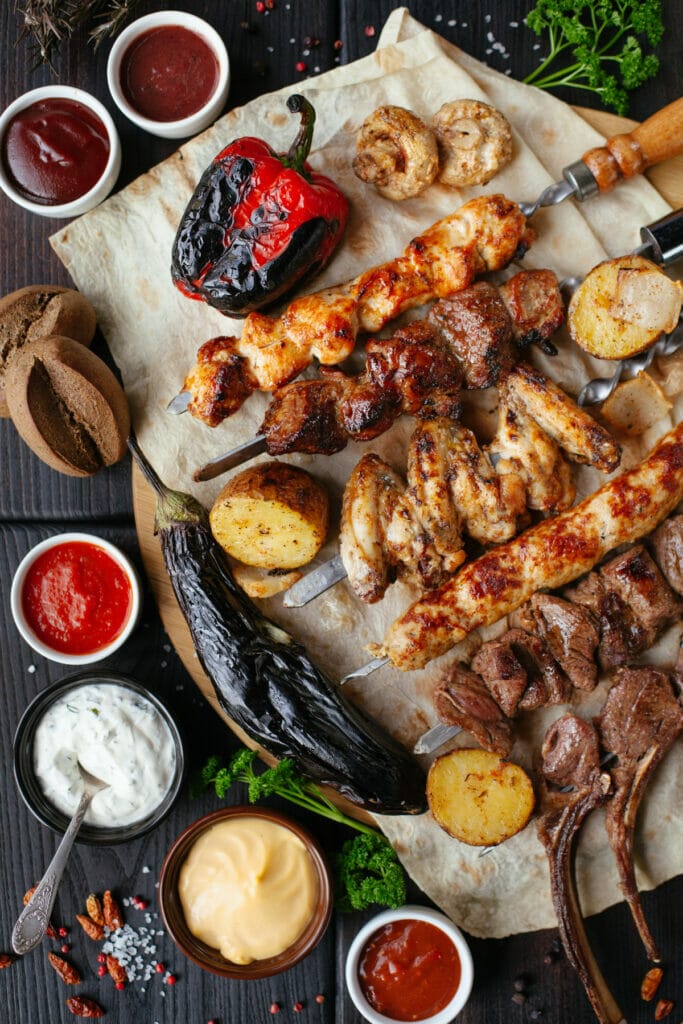 38. Life is like a bowl of spaghetti. Every once in awhile, you get a meat ball.
39. Keep calm and eat a meatball.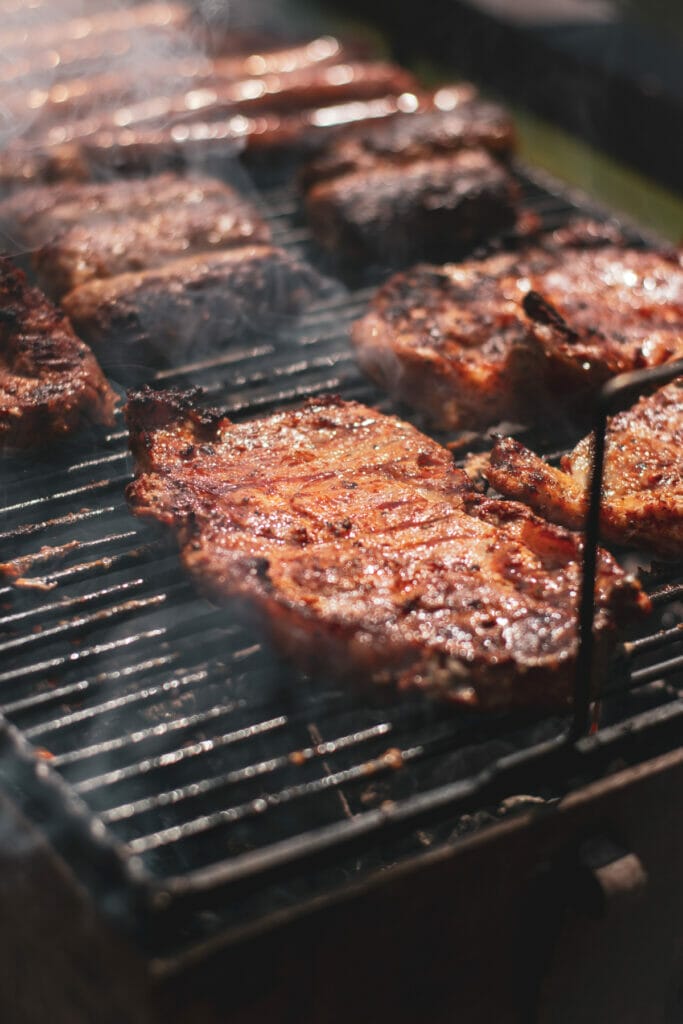 Meat Puns
40. Nice meating you here.
41. Nice to meat you.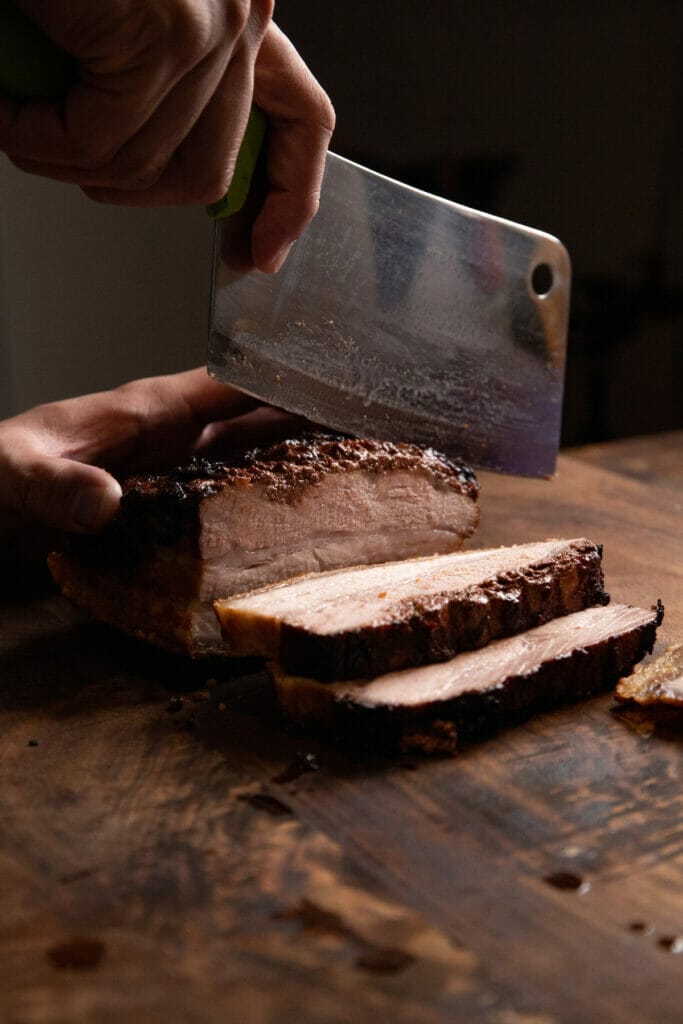 42. You have no idea what's at steak here!
43. So…we meat again!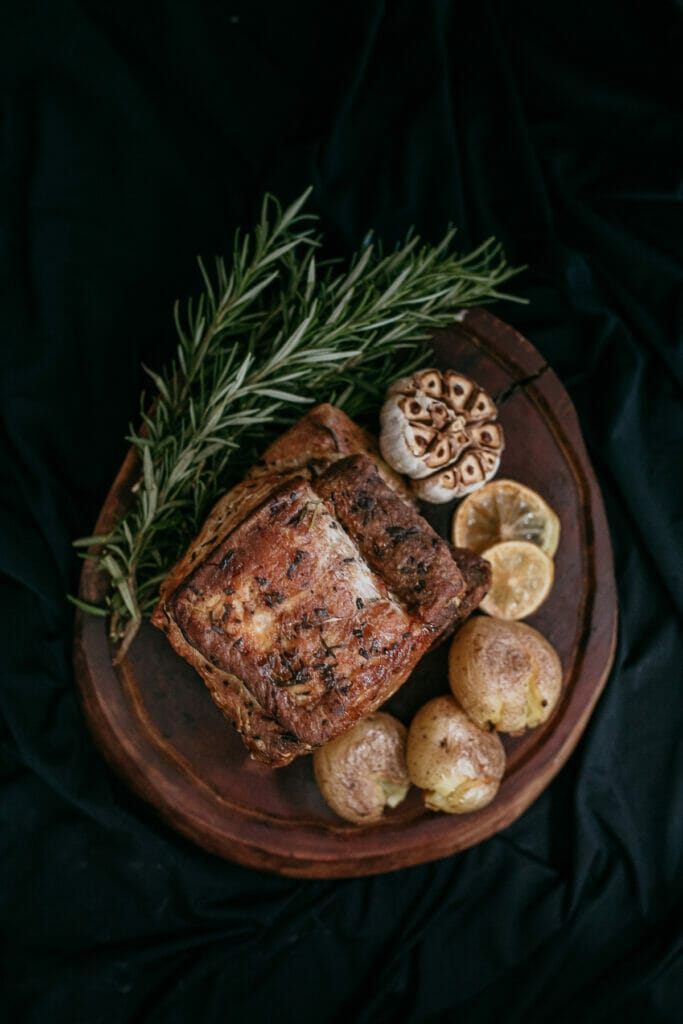 44. Meatloaf is the taste of home.
45. Happiness is your mother's meatloaf recipe.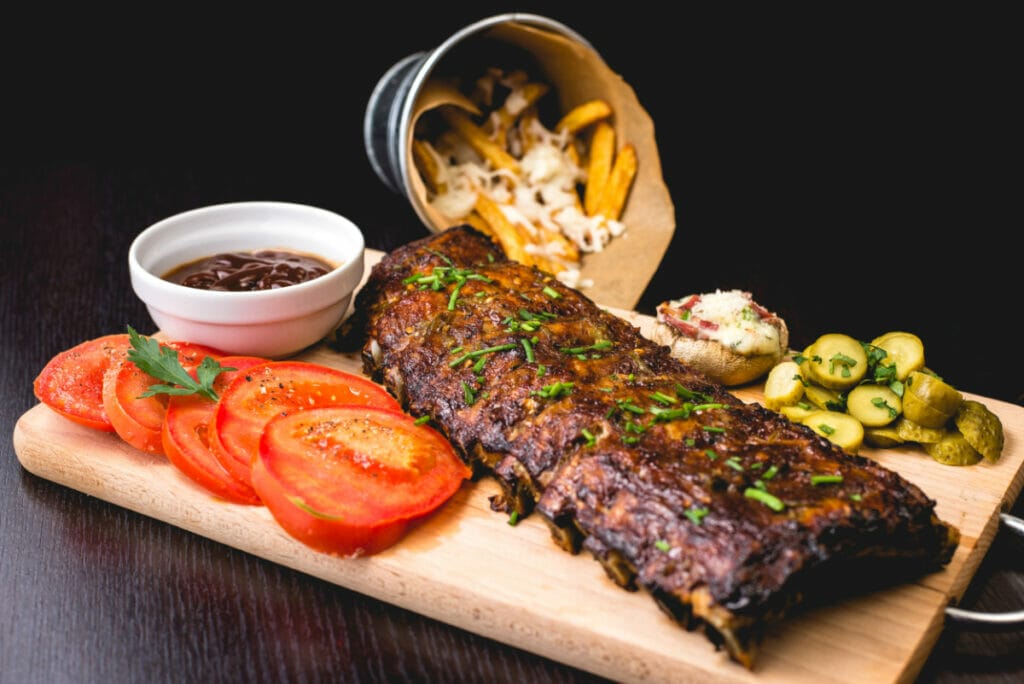 46. Nice rack.
47. Stop staring at my rump.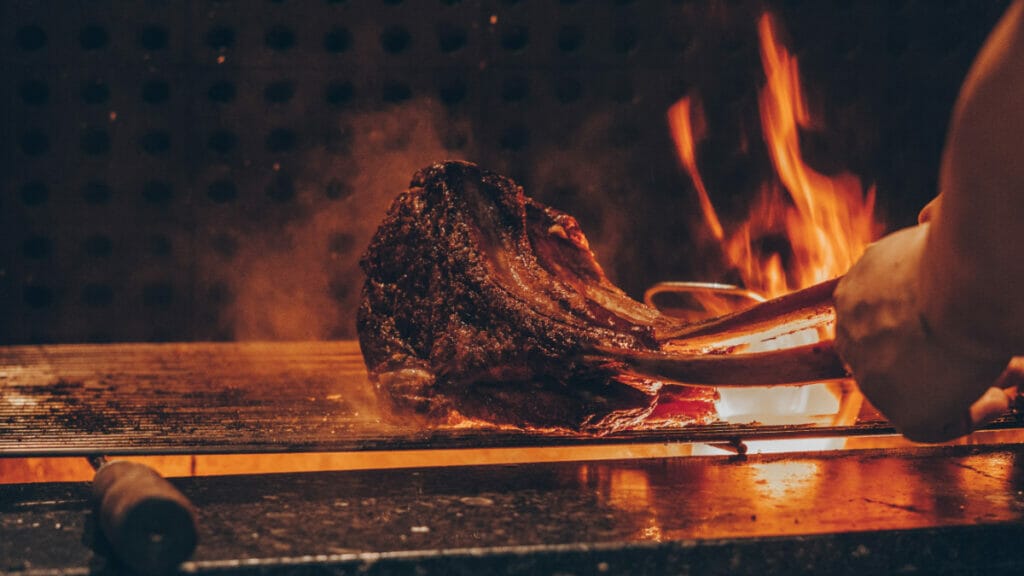 48. I used to be addicted to raw meat. Don't worry, I'm cured now.
49. Lettuce meat your expectations.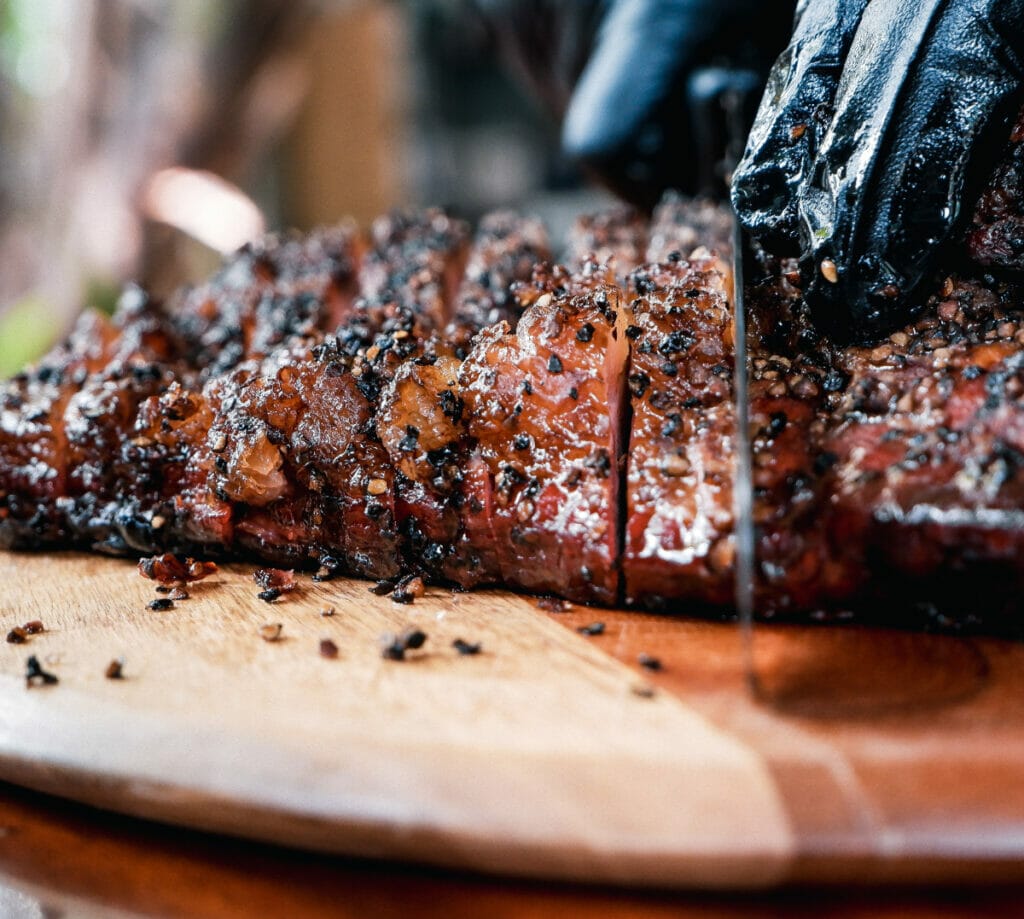 50. A butcher tried standup comedy, but he didn't make the cut.
51. Meat me half way.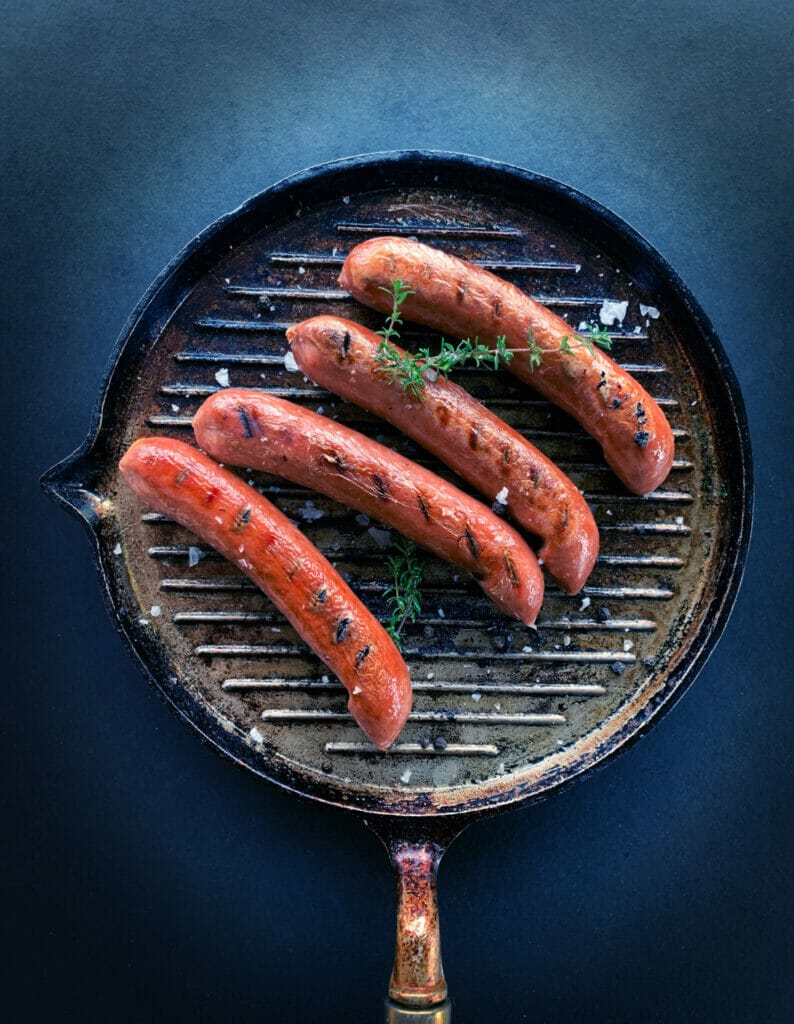 52. You're the apple of my ribeye.
53. Do you want your meat medium? No, large.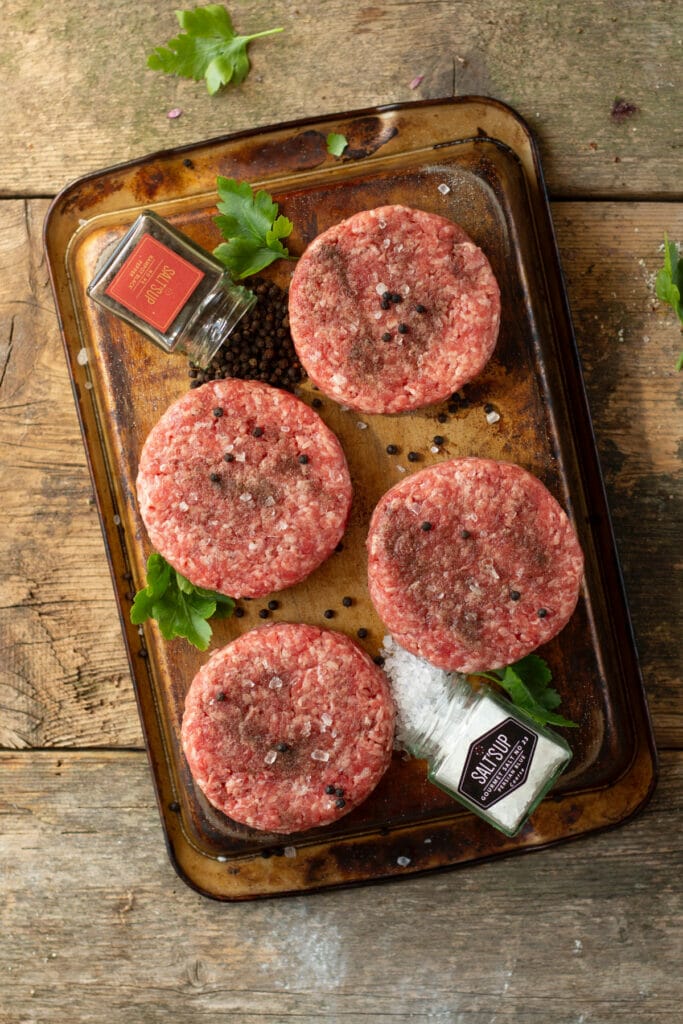 54. Well done!
Meat Instagram Captions
55. Come eat our meat.
56. Powered by meat.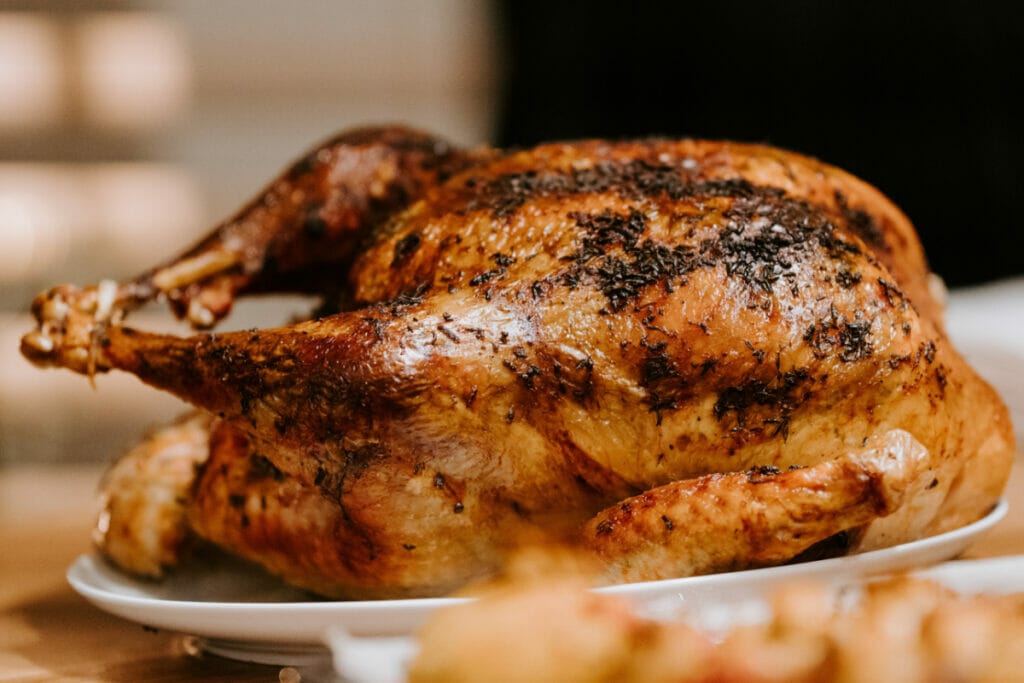 57. Meat obsessed.
58. Meat blessed.
59. Live, love, meat.
60. Meat vibes.
61. Queen of the grill.
62. Grill master.
63. Feel my heat. It's BBQ time.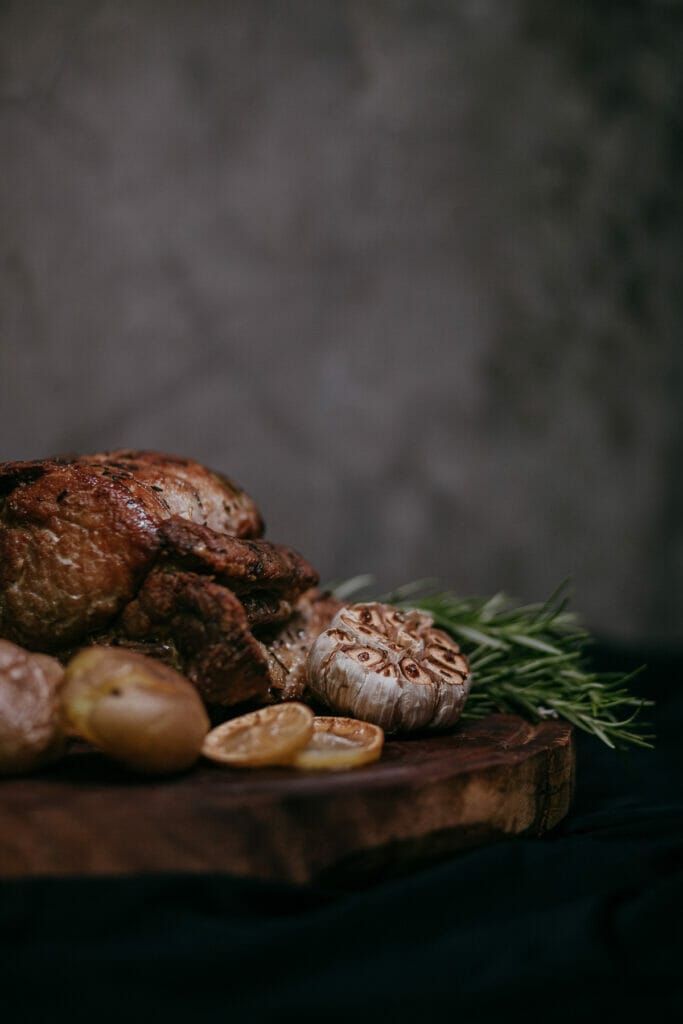 64. The Grillfather.
65. Keep calm and BBQ on.
66. I'm 0% vegan.
67. Meaty party.
Want more quotes about your favorite foods?
Check out more quotes and captions about your favorite foods and meals here!