As an Amazon Associate, I earn from qualifying purchases. In addition, I participate in several other affiliate programs that allow me to earn while I recommend products I love.
Double decker burgers. Veggie burgers. Chicken burgers.
Whatever kind of burger makes an appearance on your Instagram, use these fun burger Instagram captions to help your food snaps say more than 1,000 words.
We've got funny quotes about burgers, burger puns, short burger quotes and the overall best Instagram captions about burger to help you delight your followers and come up with fun burger sayings and slogans for marketing materials or personal photos.
Pair it with fries, a soda, or just highlight the burger on its own and don't forget to snap some different angles to show everything from the golden bun to the lettuce and tomato bursting out of the sides.
With over 40 burger quotes, we've got enough to last you for awhile. Bookmark this page to use for later or get inspired by our suggestions to come up with your own.
Hey! If you're looking for ways to up your Insta game, check out these must-have hacks for taking pictures with your phone!
Best Burger Instagram Captions
1. Life is better with a burger.
2. We go together like burger and fries.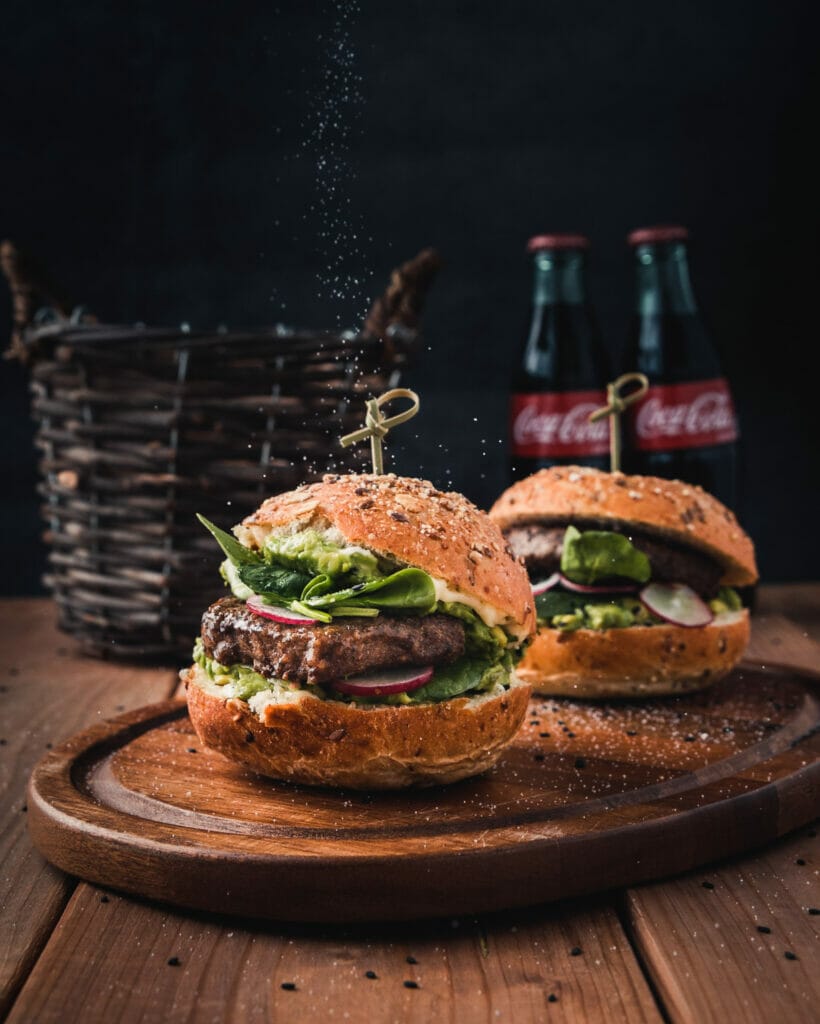 3. We all need to make time for a burger once in awhile.
4. Love at first burger.
5. You're the cheese to my burger.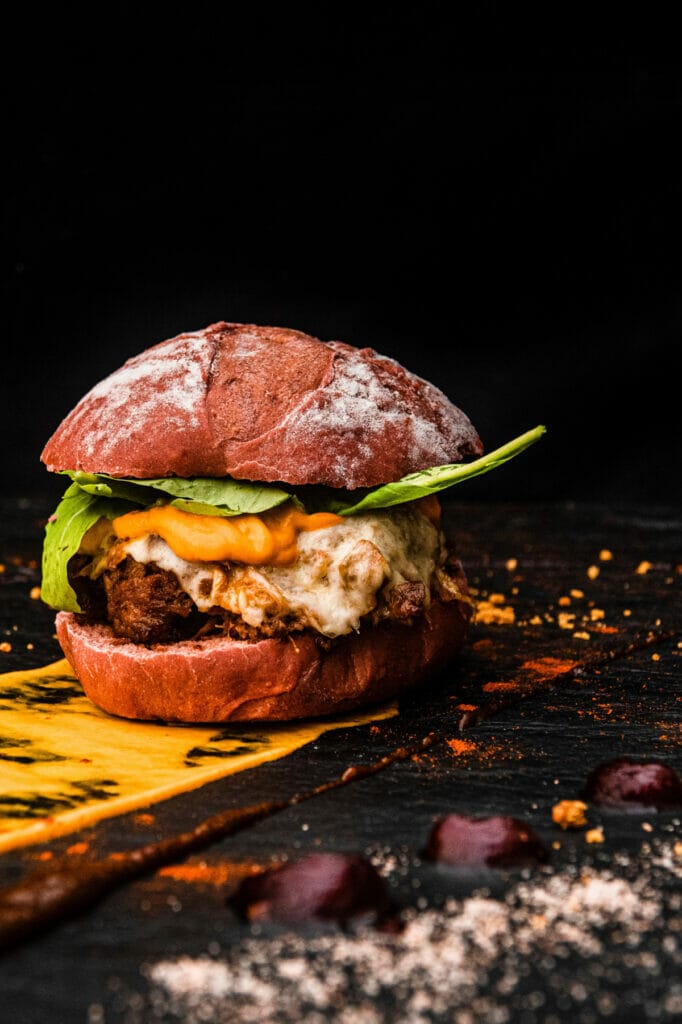 6. You had me at cheeseburger.
7. Laughter is loudest where there are burgers.
8. Burgers are the key to my heart.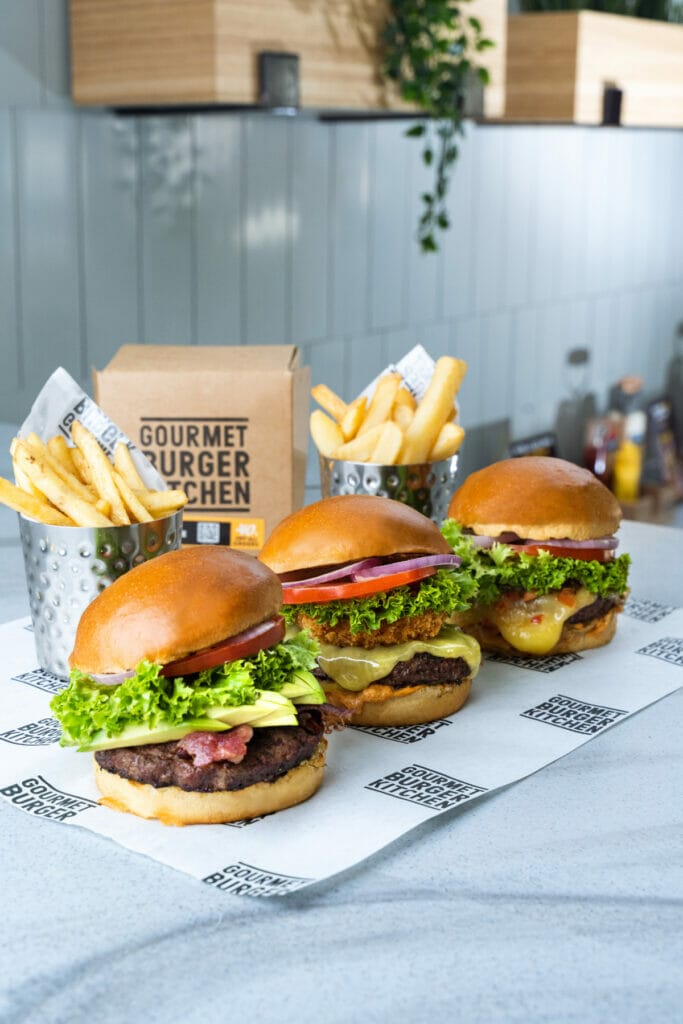 9. Burgers are my therapy.
10. Keep calm and eat burgers.
11. Eat clean, stay fit, and have a burger to stay sane.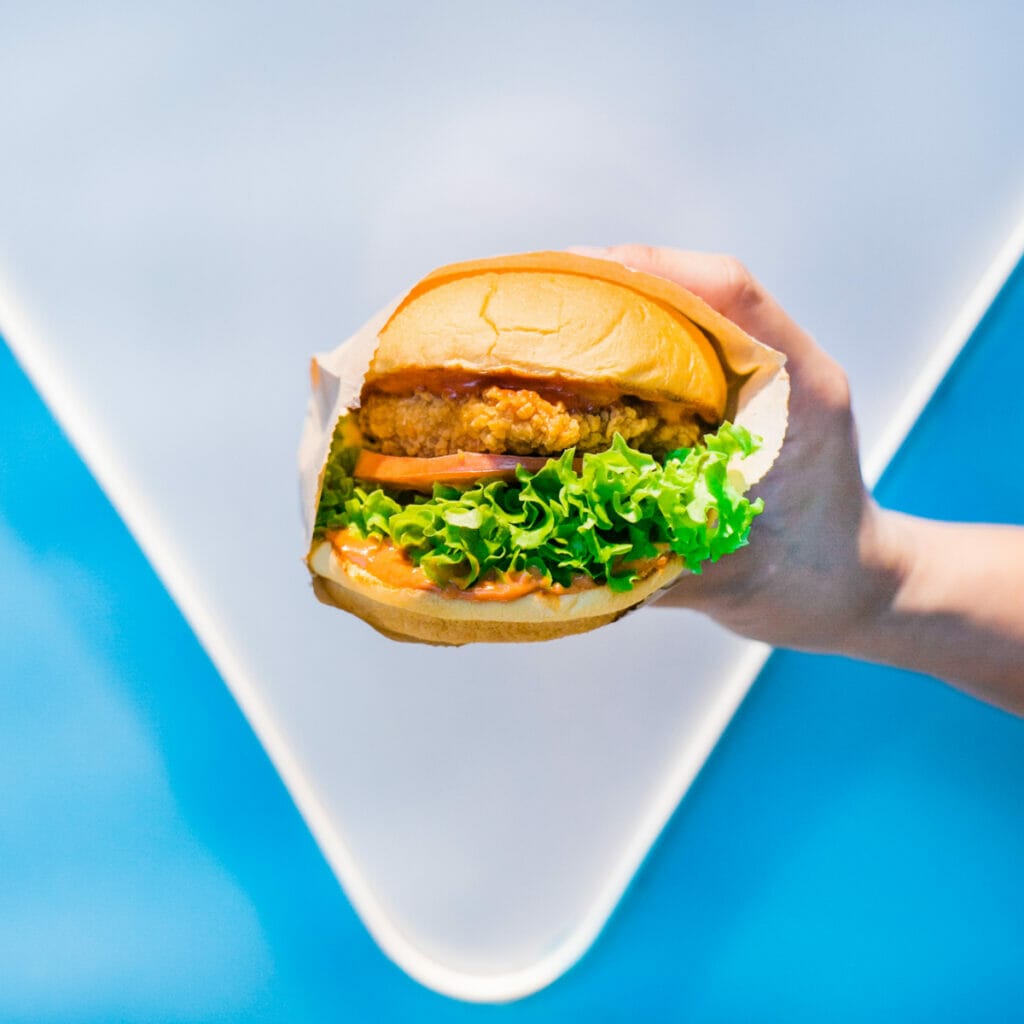 12. Saving the world one burger at a time.
13. Burgers make the world go round.
14. Life happens. Burgers help.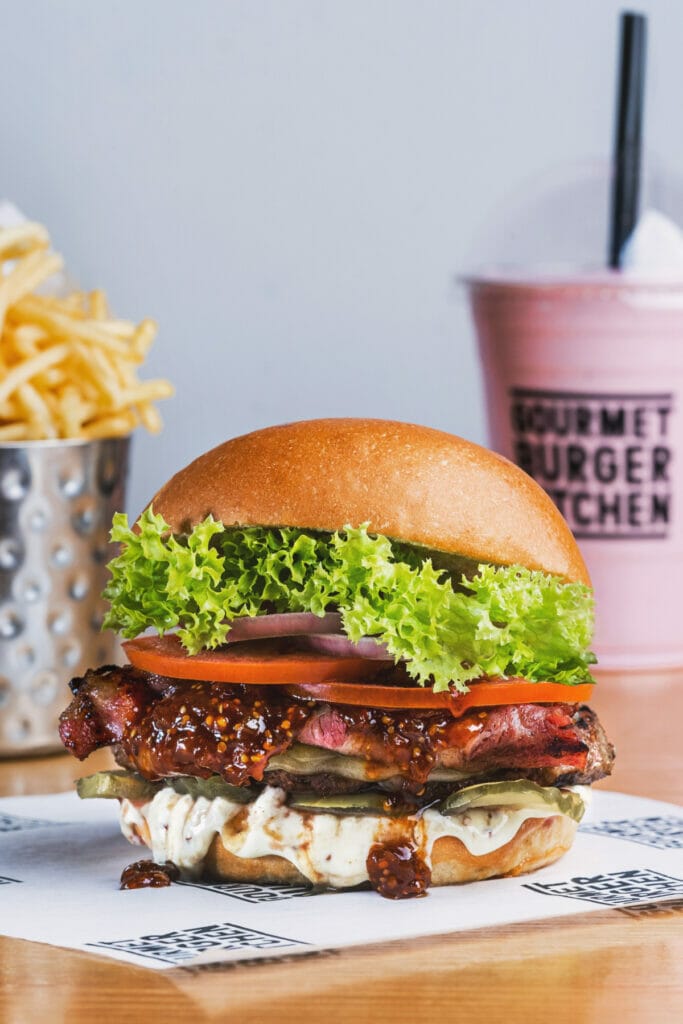 15. Burgers are my spirit food.
16. You're my bun in a million.
17. The person who invented the hamburger was smart. The person who invented the cheeseburger was a genius.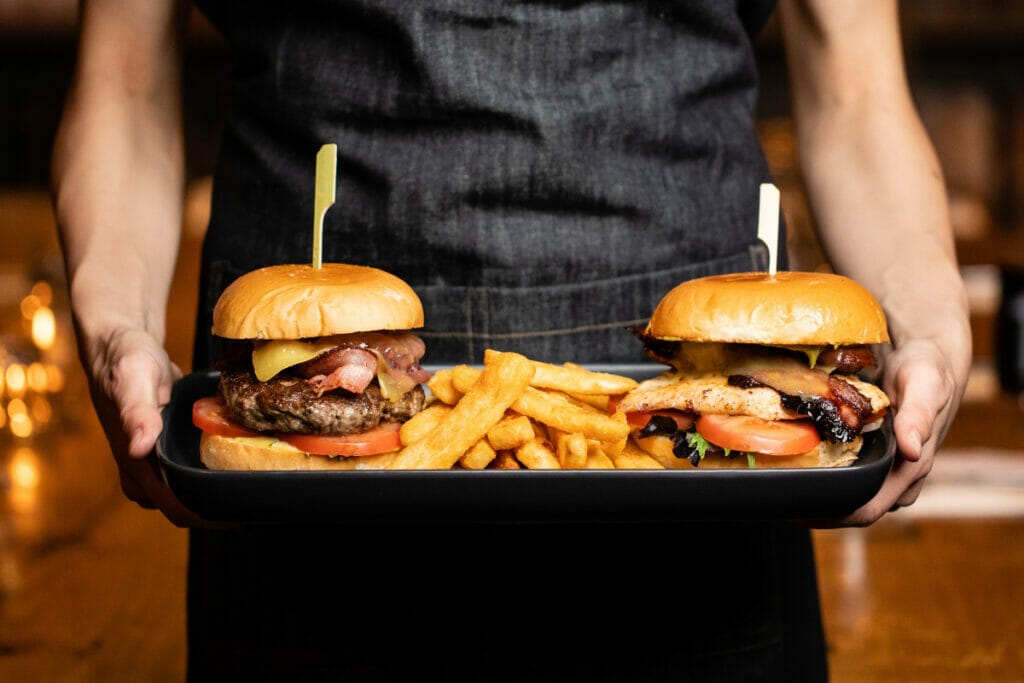 18. Eyes on the fries. Burgers on the brain.
Funny Burger Captions for Instagram
19. A burger without cheese is like a hug without a squeeze.
20. Is it a food baby? Nah, just a burger.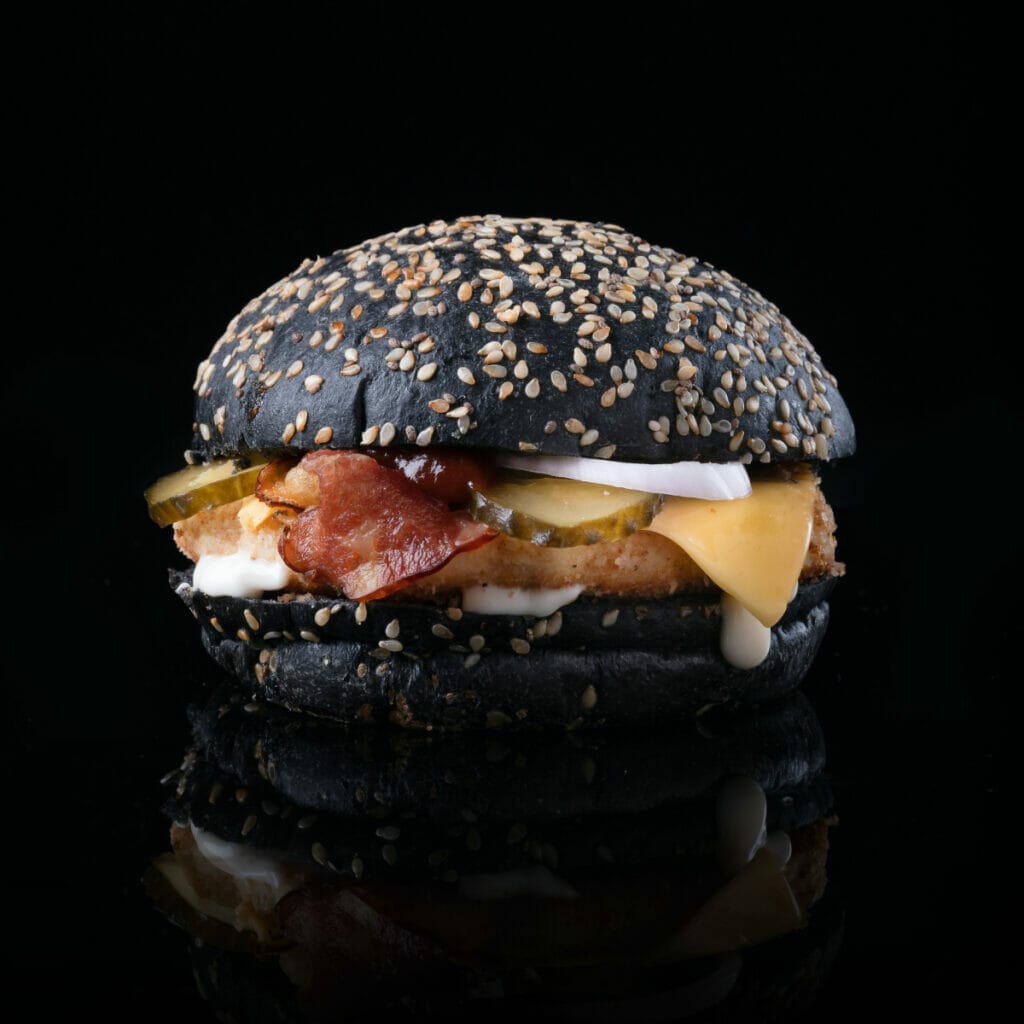 21. When life throws you a burger, eat it.
22. Hanging out with my grilled friend.
23. A burger a day keeps the sadness away.
24. I'm into fitness. Fitten this burger into my mouth!
25. I like big buns and I cannot lie.
26. Keep your fries close and your burgers closer.
27. I don't like flowers. Buy me a burger.
28. My blood type is cheeseburger.
29. Love means never having to share your burger.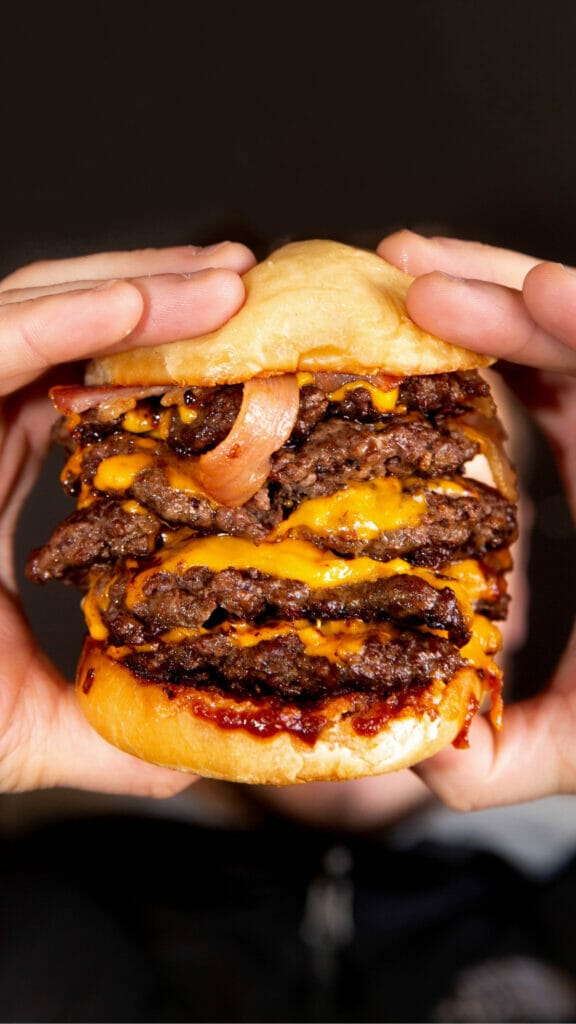 30. Burgers are my valentine.
31. I don't care what the question is. Burgers are always the answer.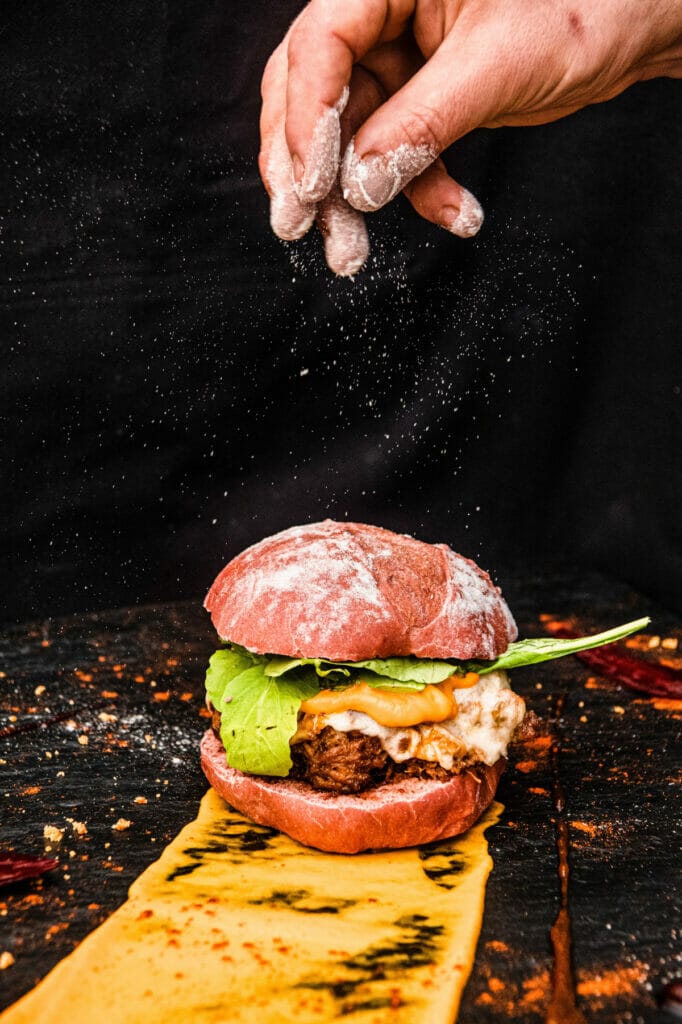 32. When life throws you a burger, eat it.
33. Burgers are my favorite food group.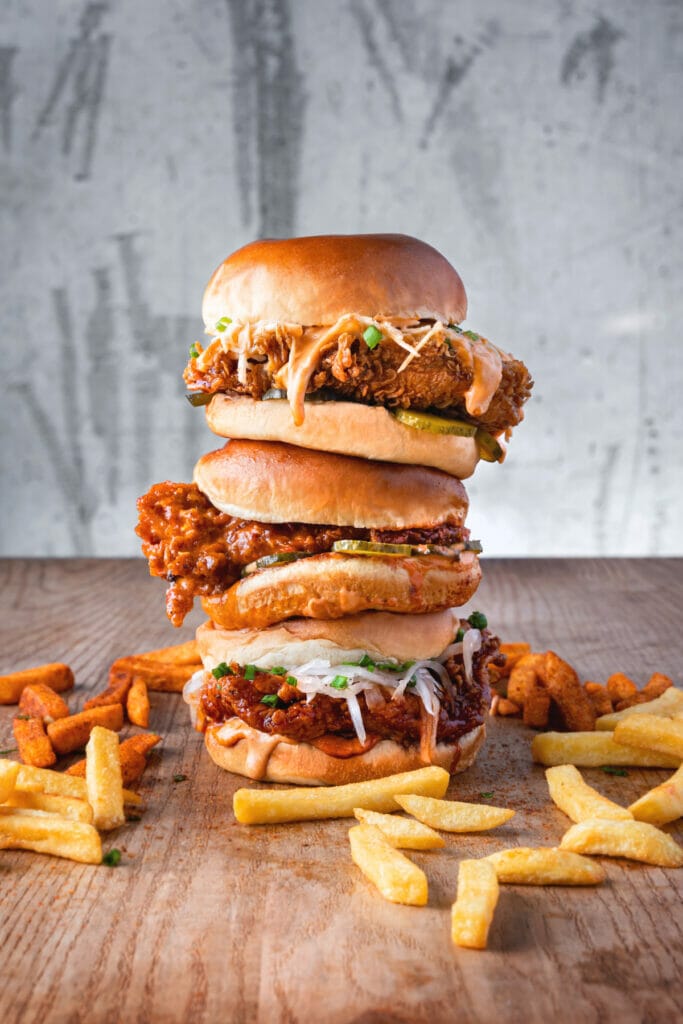 34. I was sad, and then I saw a burger.
35. Most people want a perfect relationship. I just want a burger that looks like it does in commercials.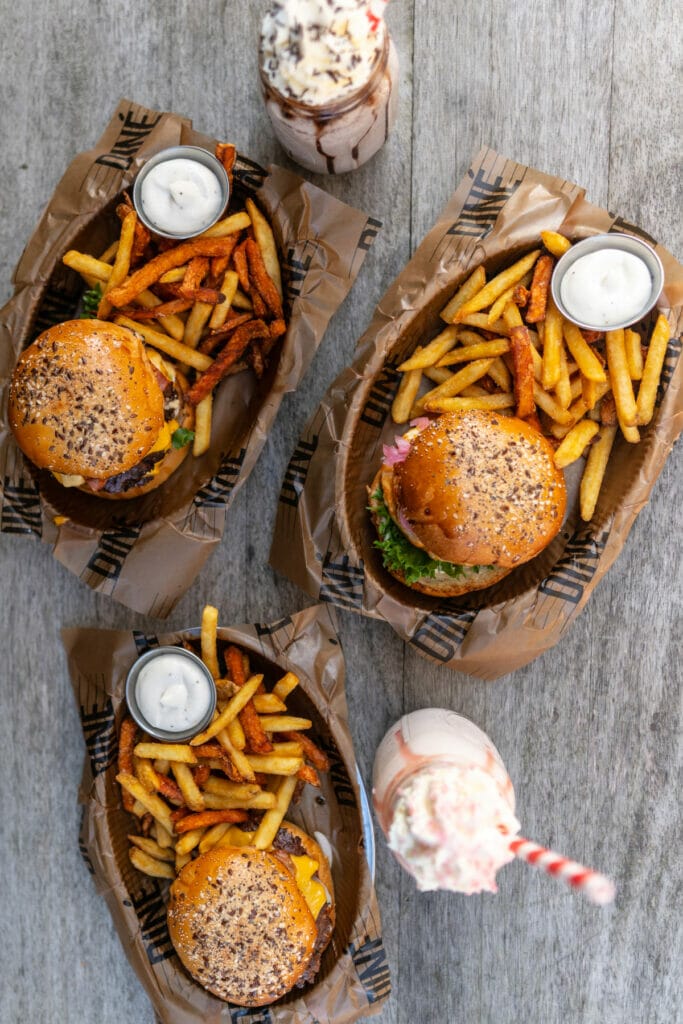 Short Burger Quotes
36. Un-burger-lievable.
37. Burger life.
38. Live, love, burgers.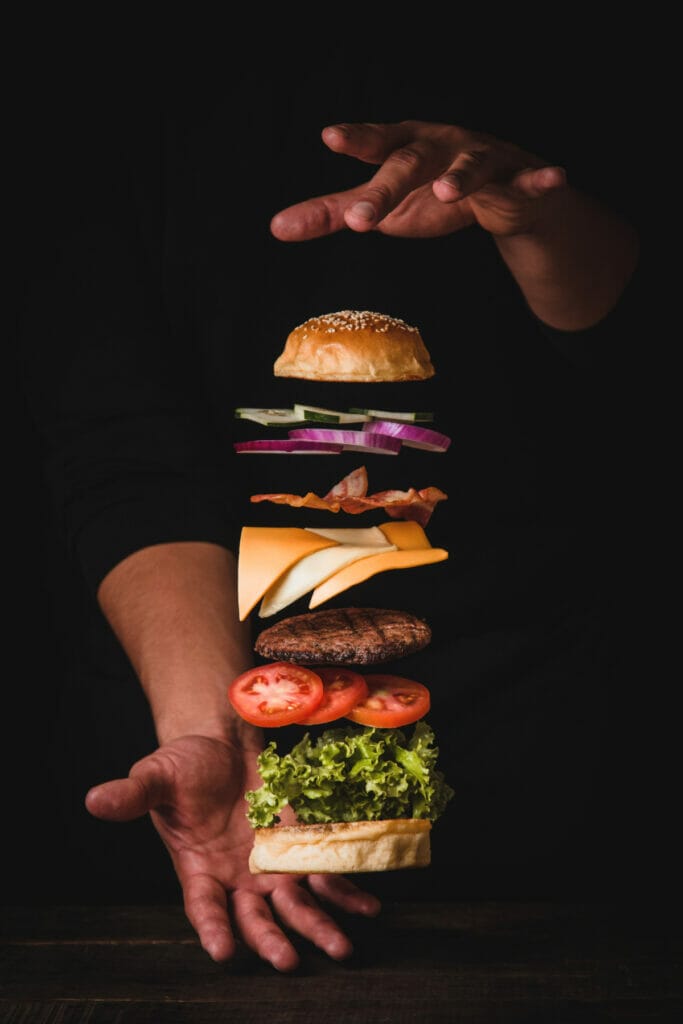 39. Burger o'clock.
40. Burger vibes.
41. Burger time.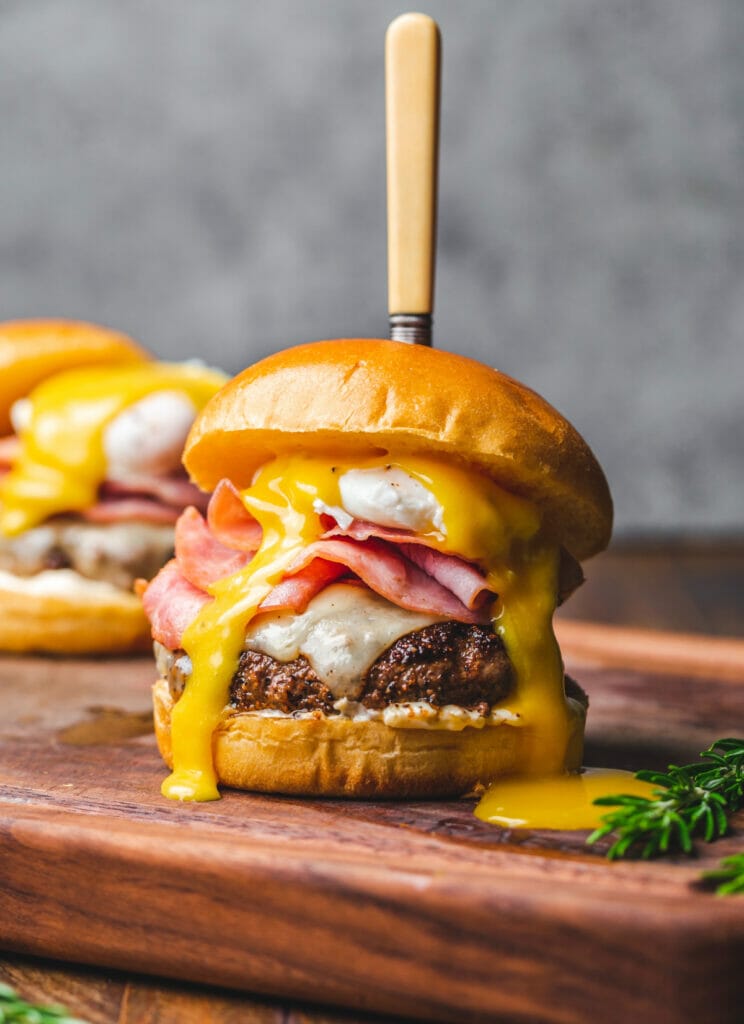 42. Love, peace, and veggie burgers.
43. Burger days are the best days.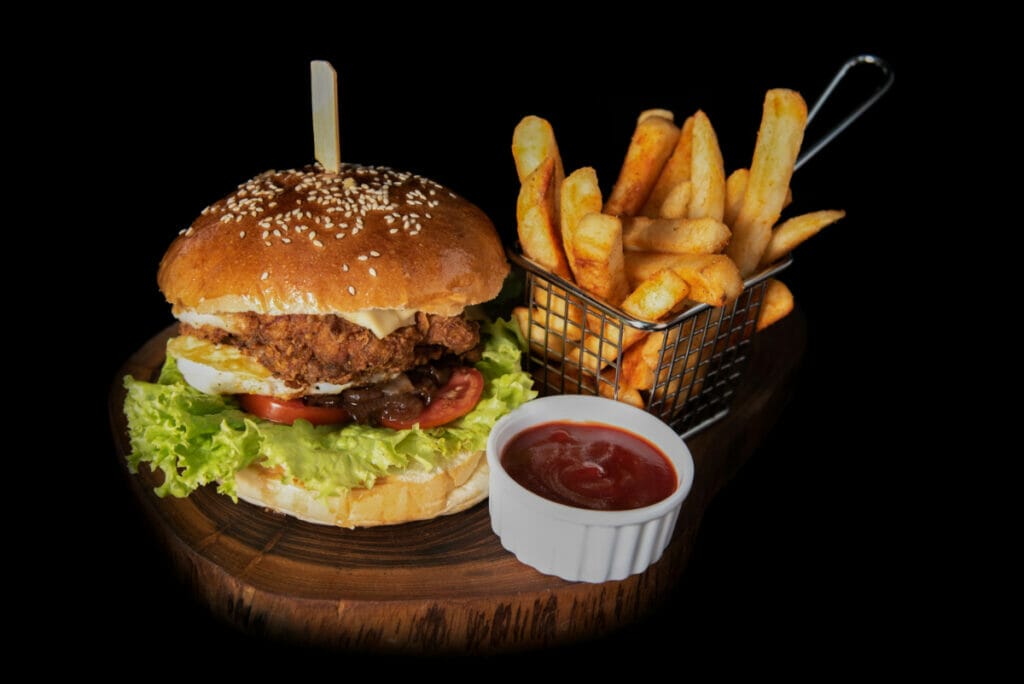 44. Stop. Burger time.
45. Love, peace, burgers.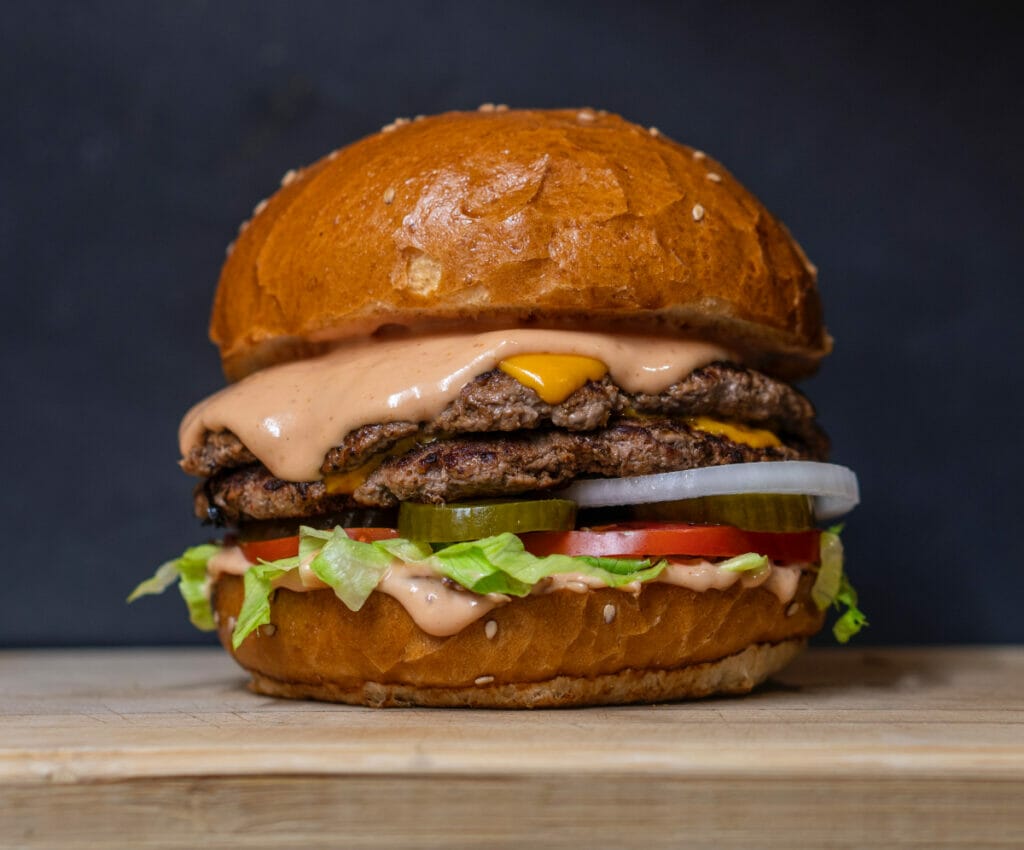 46. Sun's out, bun's out.
47. Burger bae.
Want more food and drink quotes?
Enjoy this list of more quotes and captions about your favorite foods and drinks!