As an Amazon Associate, I earn from qualifying purchases. In addition, I participate in several other affiliate programs that allow me to earn while I recommend products I love.
Whether you're looking for the perfect quotes about honey for your Instagram captions or you want to use them in art, as slogans, or on greeting cards, this is the best collection of sayings about honey!
Now, we're talking about honey the food, not necessarily "honey" as a term of endearment, though we do work that in the honey puns section.
Honey is such a delightful sweetener, and it's no wonder that the likes of Winnie the Pooh spend all of their time searching for it.
Use it on toast, bake it into desserts, or add a drizzle to your morning oatmeal to feel like you're adding some pizazz to otherwise boring foods.
Enjoy these funny quotes about honey and honey Instagram captions and make sure that your pictures of honey say more than 1,000 words!
Hey! If you're looking for ways to up your Insta game, check out these must-have hacks for taking pictures with your phone!
Best Honey Quotes
1. Kind words are like honey, sweet to the soul and healthy to the body.
2. Life is a flower, of which love is honey.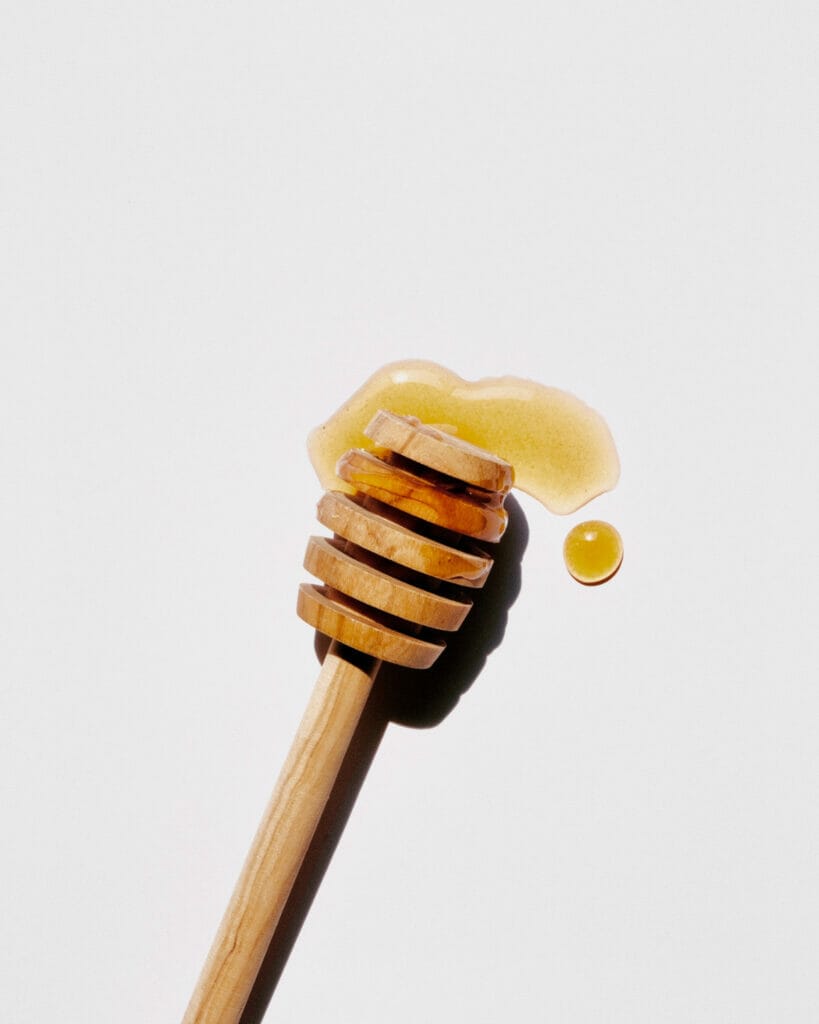 3. Honey, your soul is golden.
4. A bad day with honey is better than a good day eating anything else.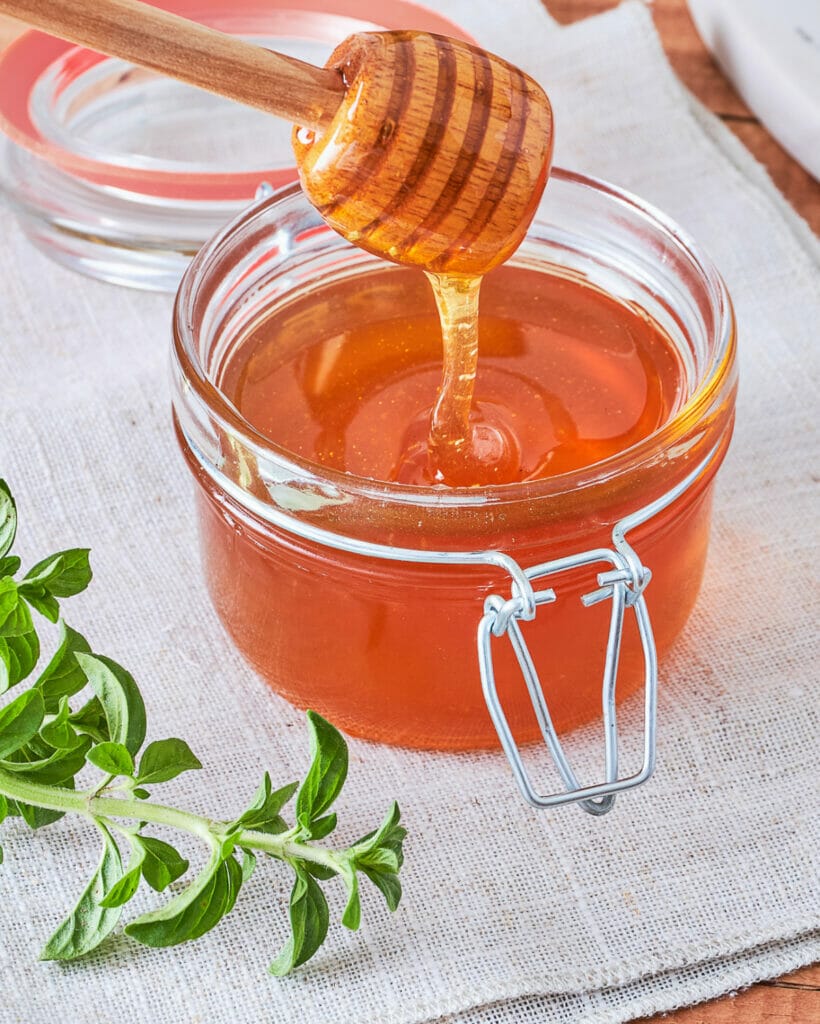 5. Honey makes all food better.
6. Honey catches more flies than vinegar.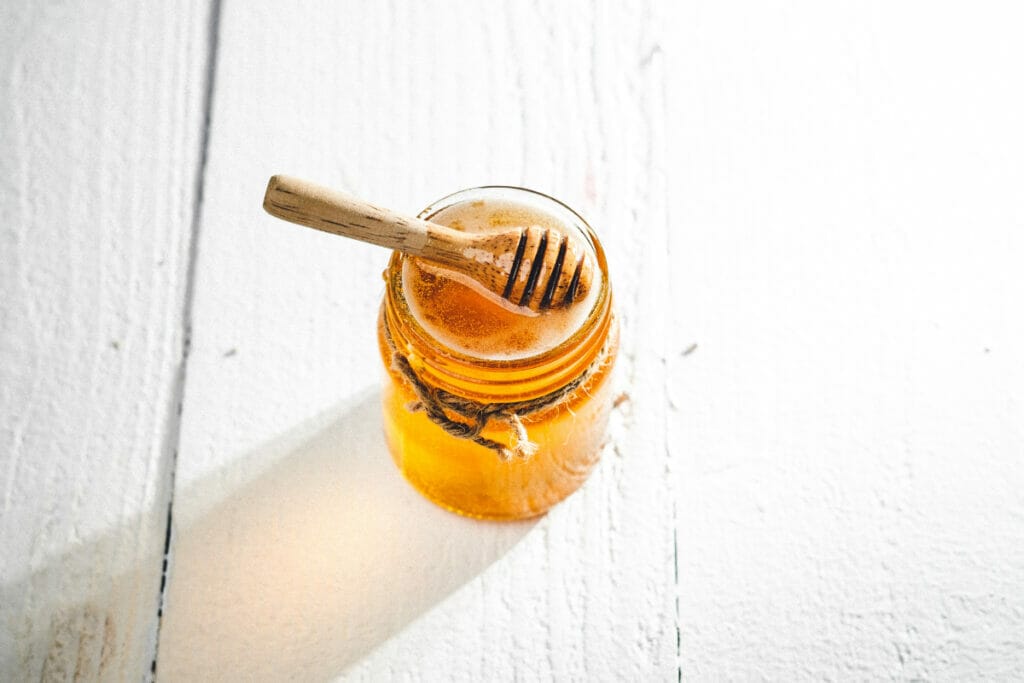 7. "That's too much honey" said no one ever.
Funny Honey Sayings
8. If you have no honey in your pot, have some in your mouth.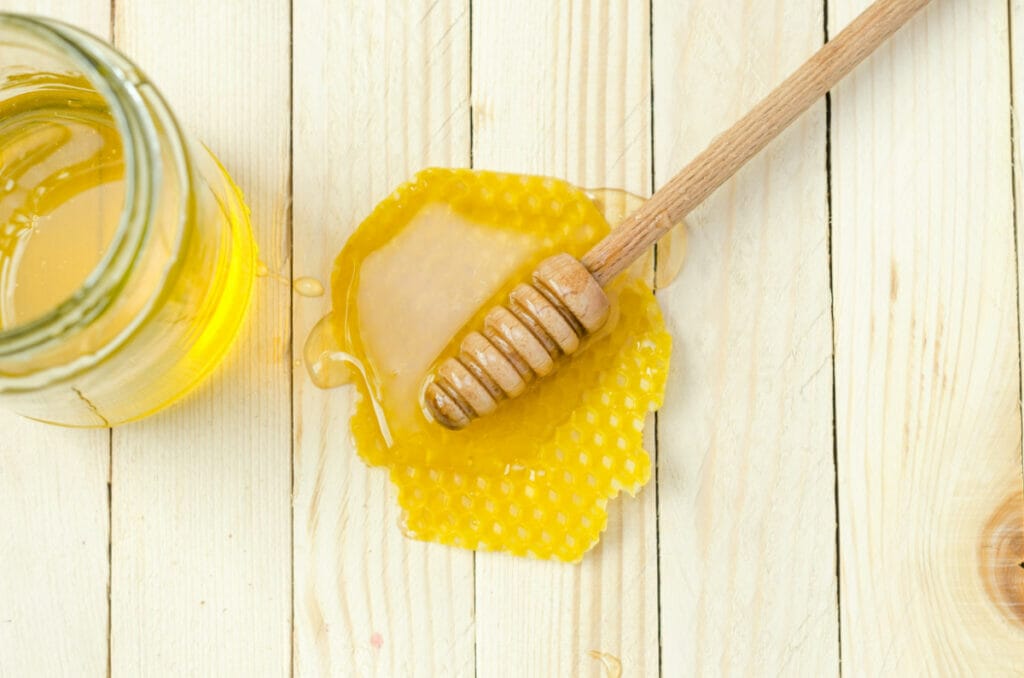 9. You're the bee to my honey.
10. Show me the honey.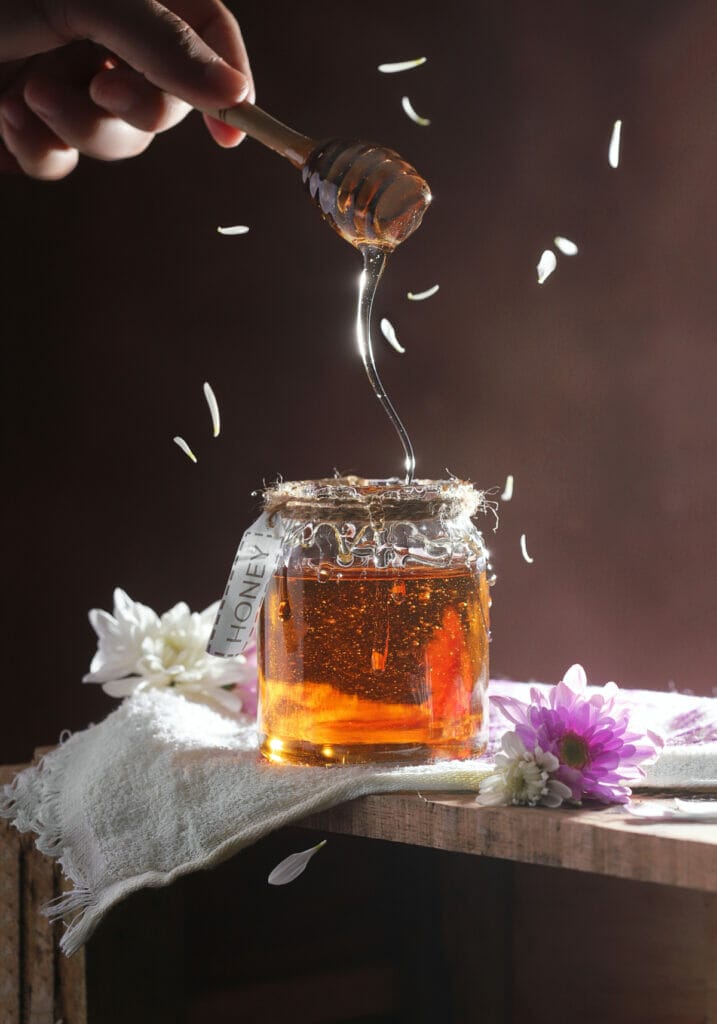 11. Sweet as honey.
12. Hold me and feed me honey.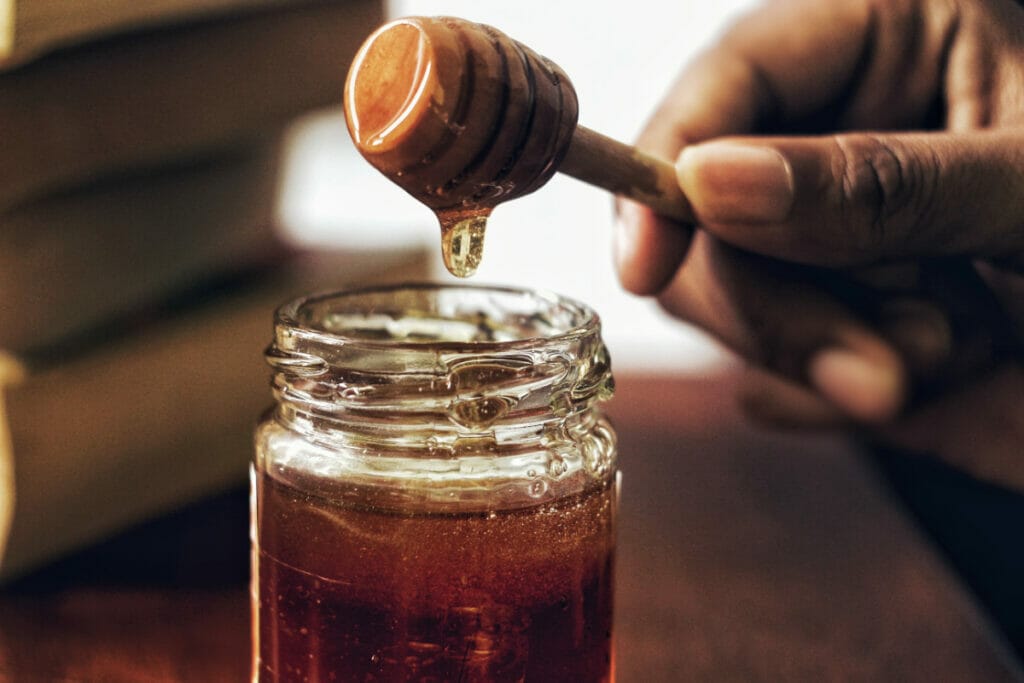 13. Honey is my therapy.
14. Honey listens to me. Honey understands me.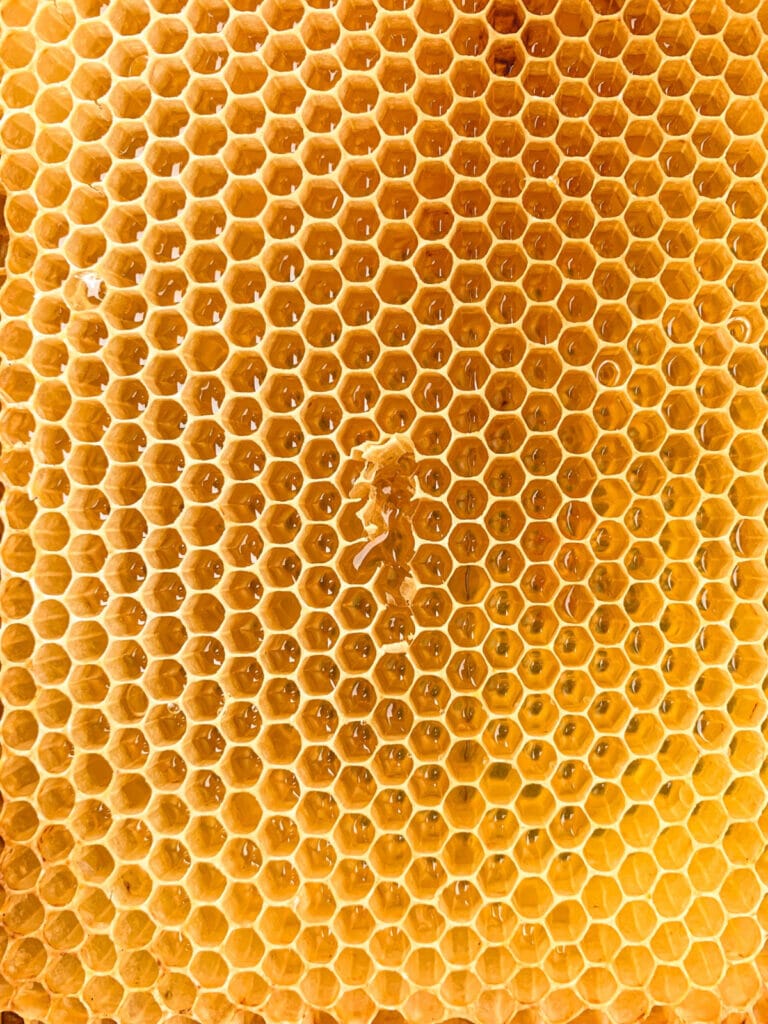 Honey Instagram Captions
15. Powered by honey.
16. Fueled by honey.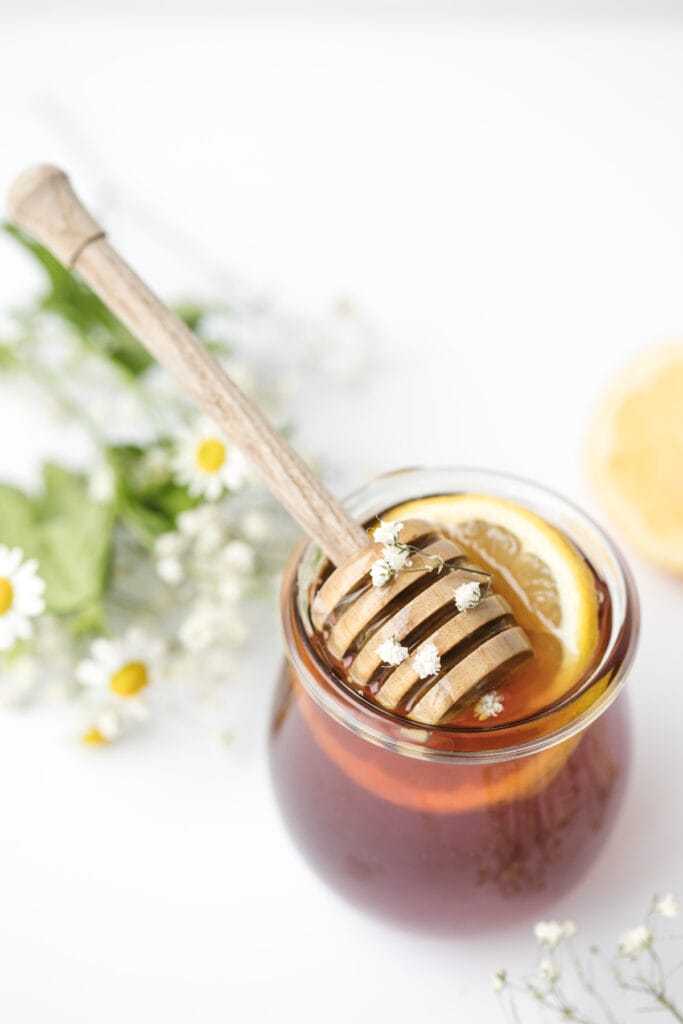 17. Honey addict.
18. Honey obsessed.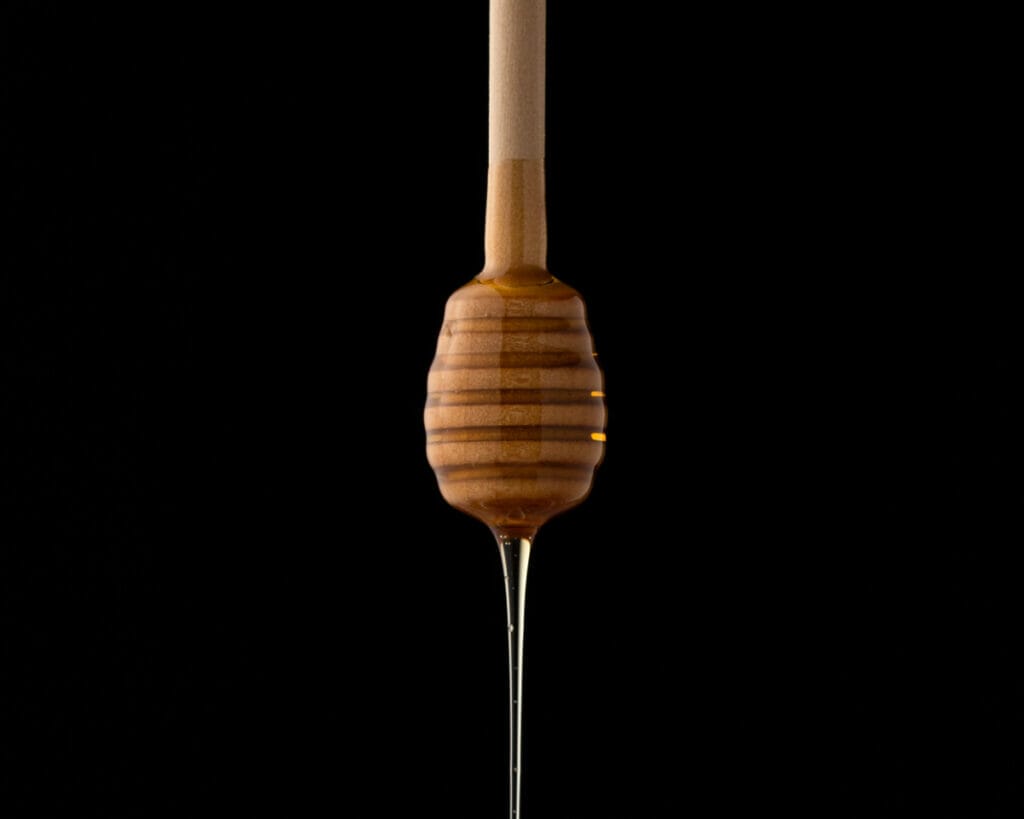 19. Blessed with honey.
20. You had me at honey.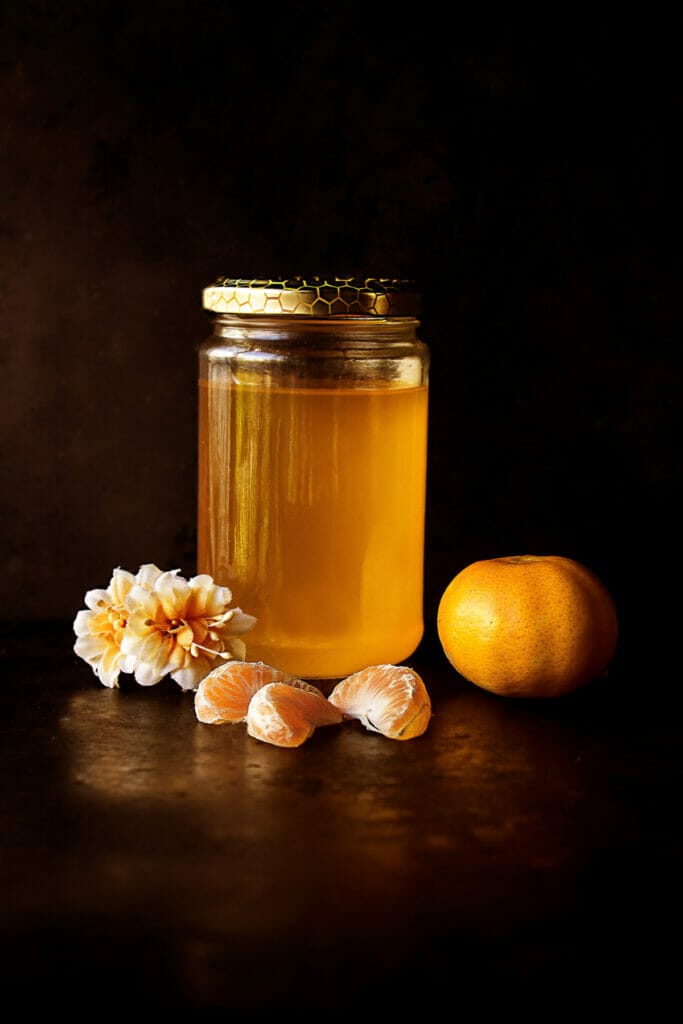 21. Call me cute and feed me honey.
22. I'm your honey.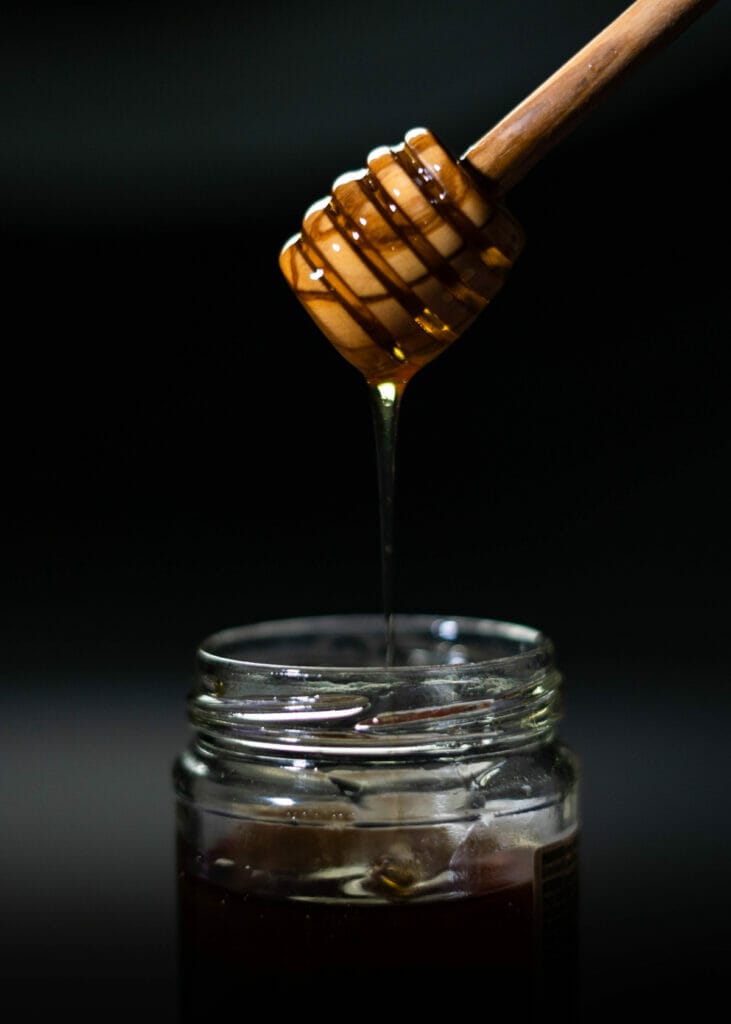 23. Pour some honey on this.
Honey Puns
24. Honey, I'm home.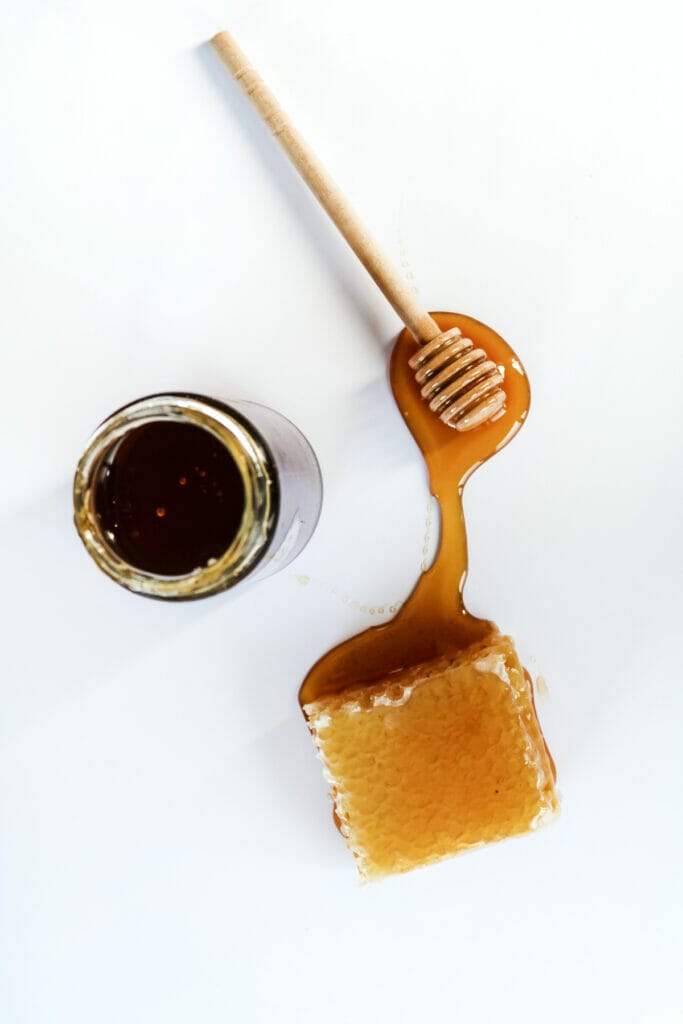 25. Honey combed.
26. Honey be mine.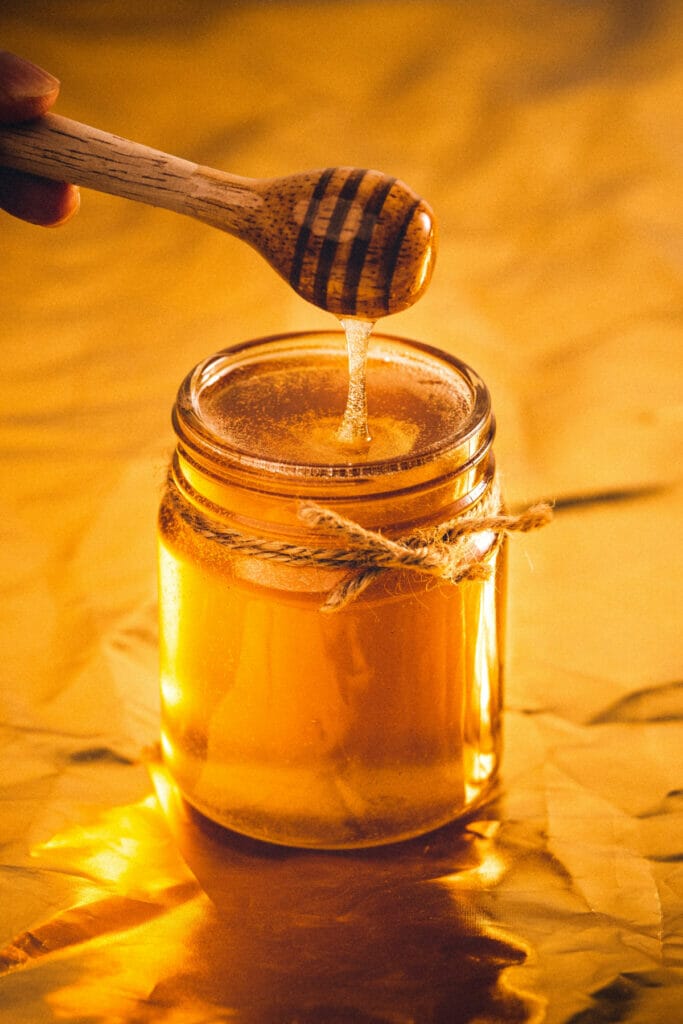 Want more quote ideas about your favorite foods?
Check out these captions and quotes for your other favorite meals.