As an Amazon Associate, I earn from qualifying purchases. In addition, I participate in several other affiliate programs that allow me to earn while I recommend products I love.
Whether you're here for the fruit Instagram captions or funny fruit quotes, these are the best fruit sayings that will capture everything you want to say about your favorite fruit.
From strawberries to blueberries to raspberries, fruit is a much-loved part of many people's diets (seriously, strawberries are amazing) and it's only right that we share our love for them on social media with these captions for fruit or with fruit puns that we put up in our kitchen.
If you're trying to stick to a healthier diet, we've got some healthy fruit quotes and some fruit of hard work quotes to keep you inspired, or if you really want to go old school, there are some fruit of labor quotes that refer less to the actual fruit and more to what can happen if you work hard.
Use these fruit sayings on social media (pro tip for pictures: use the natural colors of fruit to your advantage – a bowl of fruit together with different colors usually pops), or use them as slogans for campaigns or just to remind everyone that you're a fruit lover through and through.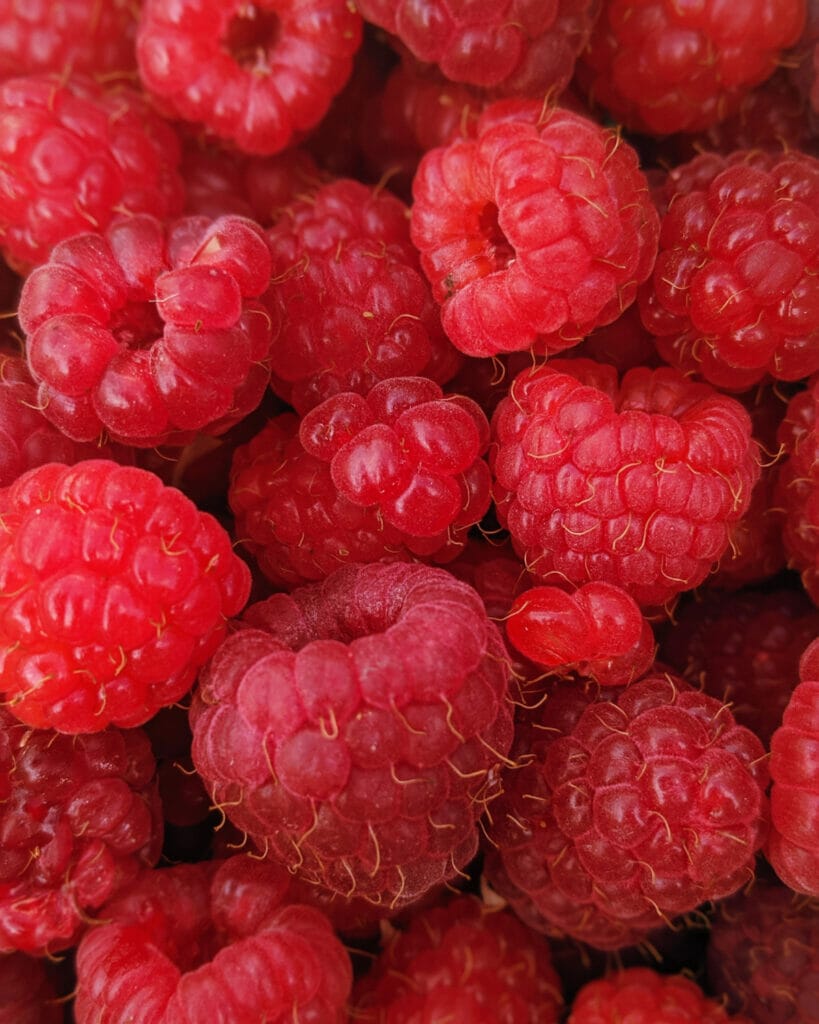 Hey! If you're looking for ways to up your Insta game, check out these must-have hacks for taking pictures with your phone!
Best Quotes about Fruit
1. Fruit is nature's candy.
2. Fruits make you strong.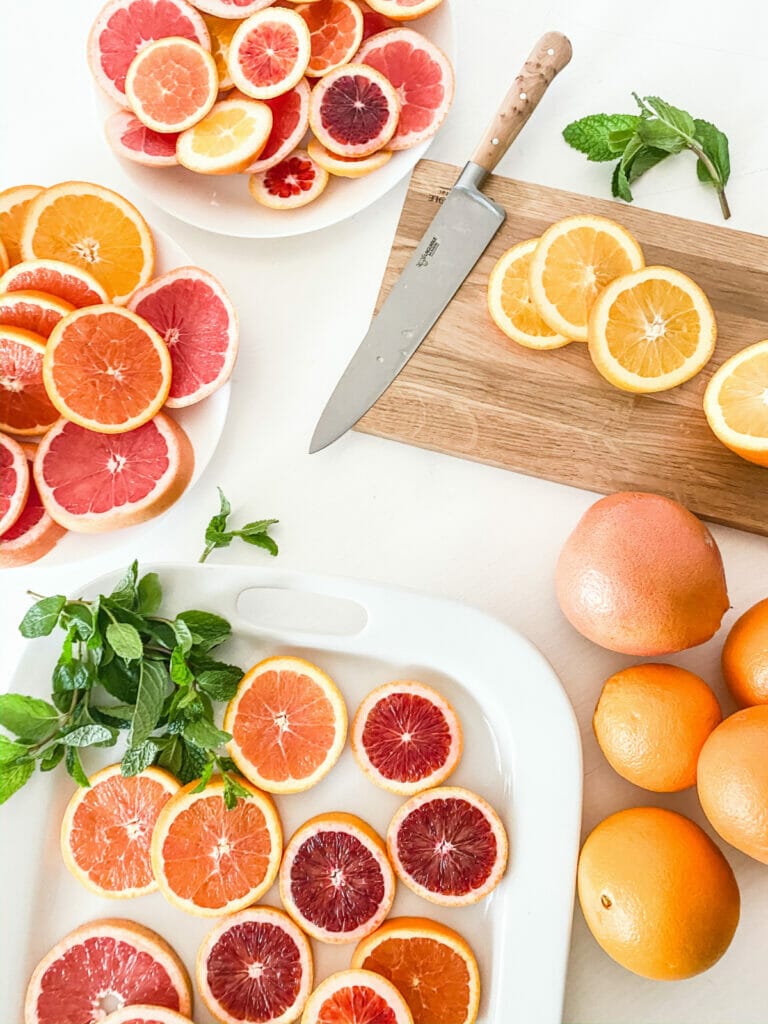 3. Hello, fruit.
4. The day you plant the seed is not the day you eat the fruit.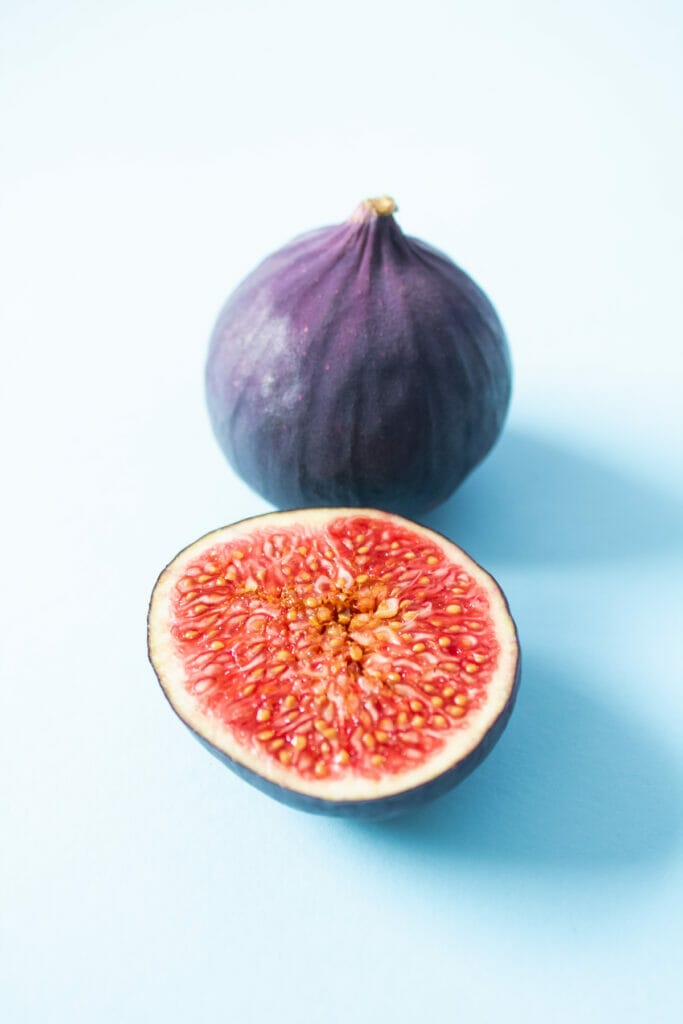 5. A bad tree cannot bear good fruit.
6. Love is a fruit in season at all times.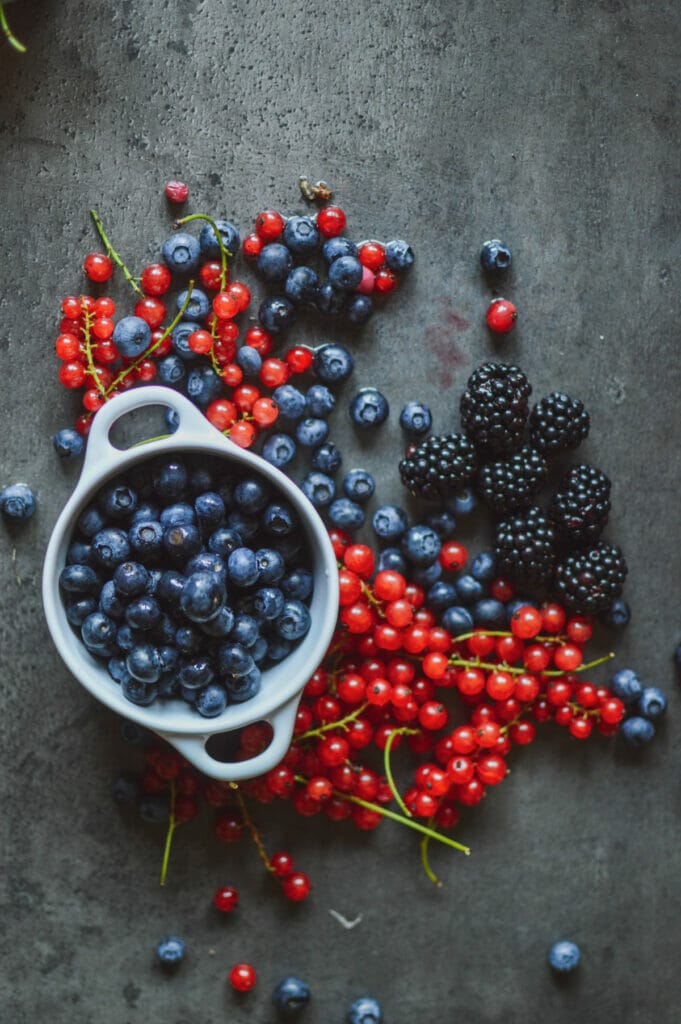 7. If it could only be like this always – always summer, always alone, the fruit always ripe.
8. You are what you eat. Eat fruit.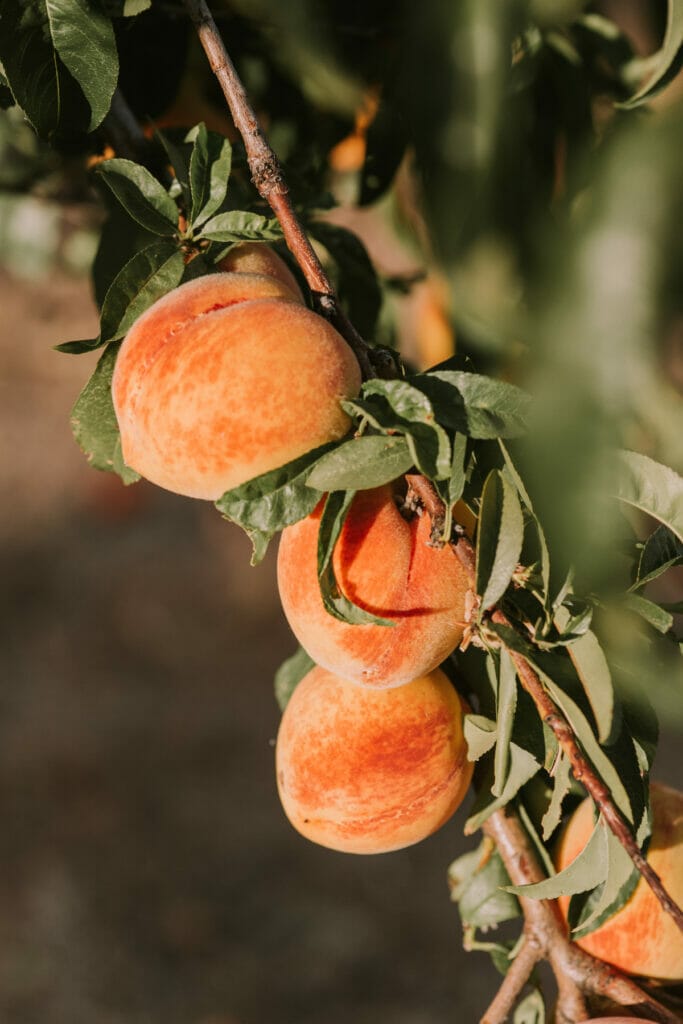 9. Don't be afraid to go out on a limb. That's where the fruit is.
10. Fruit is the spirit of joy.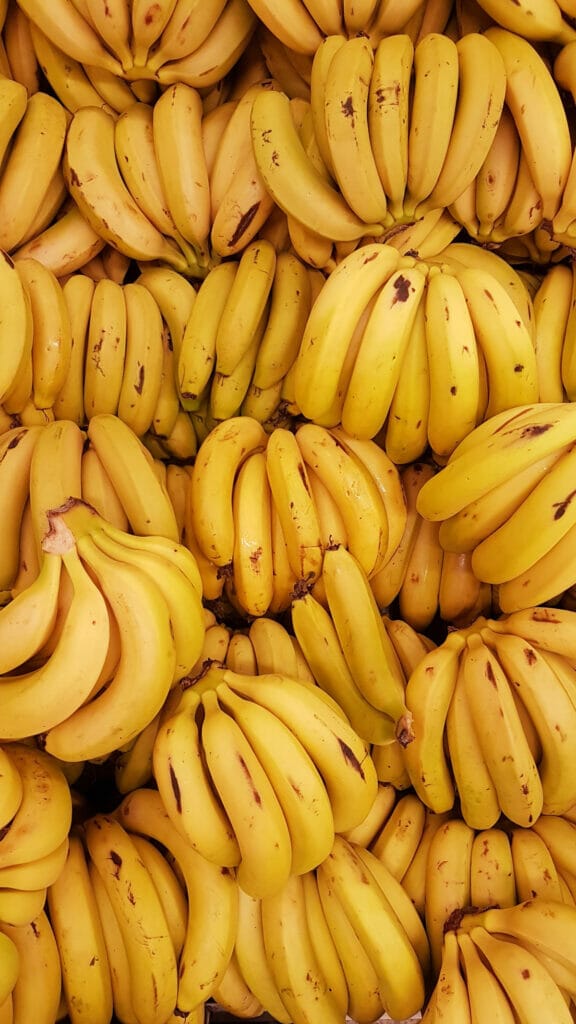 11. A bad day eating fruit is better than a good day eating anything else.
Funny Fruit Quotes
12. Knowledge is knowing a tomato is a fruit; wisdom is not putting it in a fruit salad.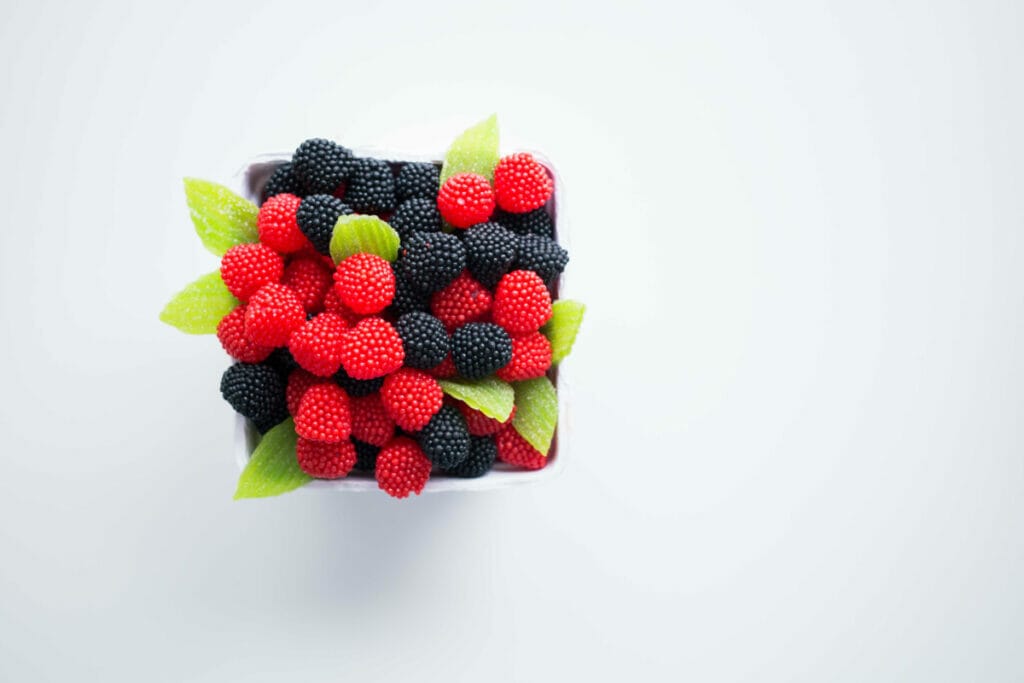 13. Love is like a fruit. It may look good, but you shouldn't bite in it until it's ripe.
14. A piece of fruit a day keeps the doctor away.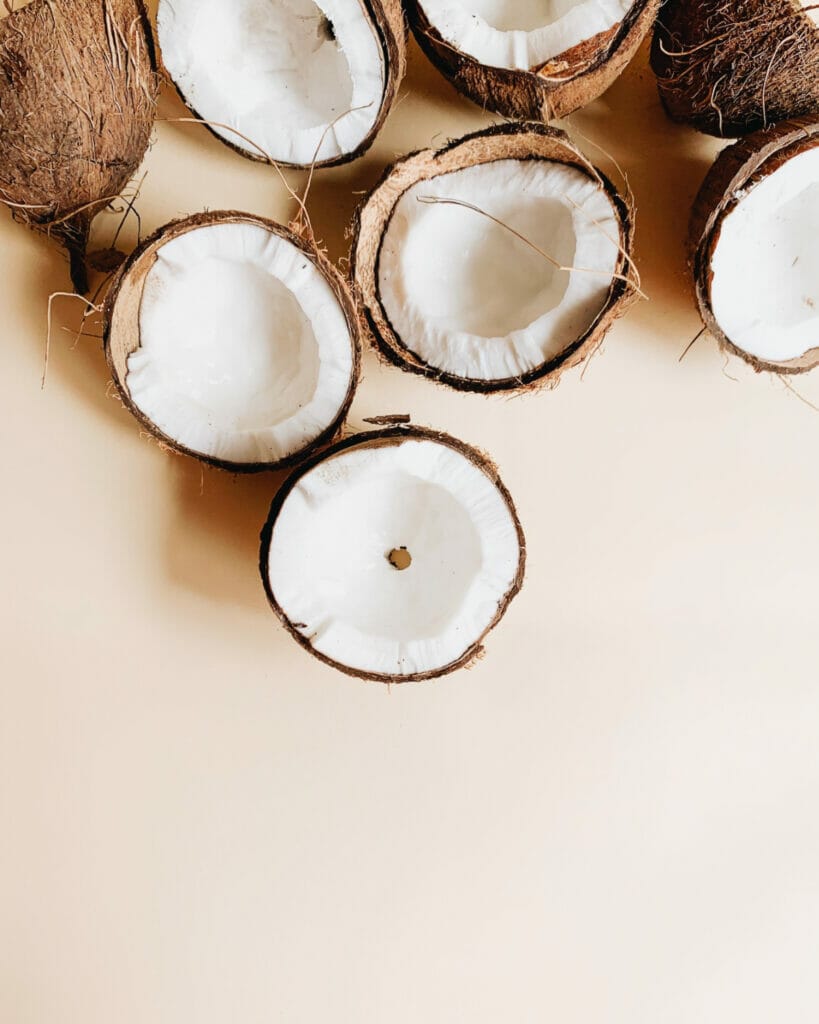 15. Be a fruit look in a world full of cheerios.
16. I'm having fruit salad for dinner. Well, it's mostly grapes actually. Ok, all grapes. Fermented grapes. I'm having wine for dinner.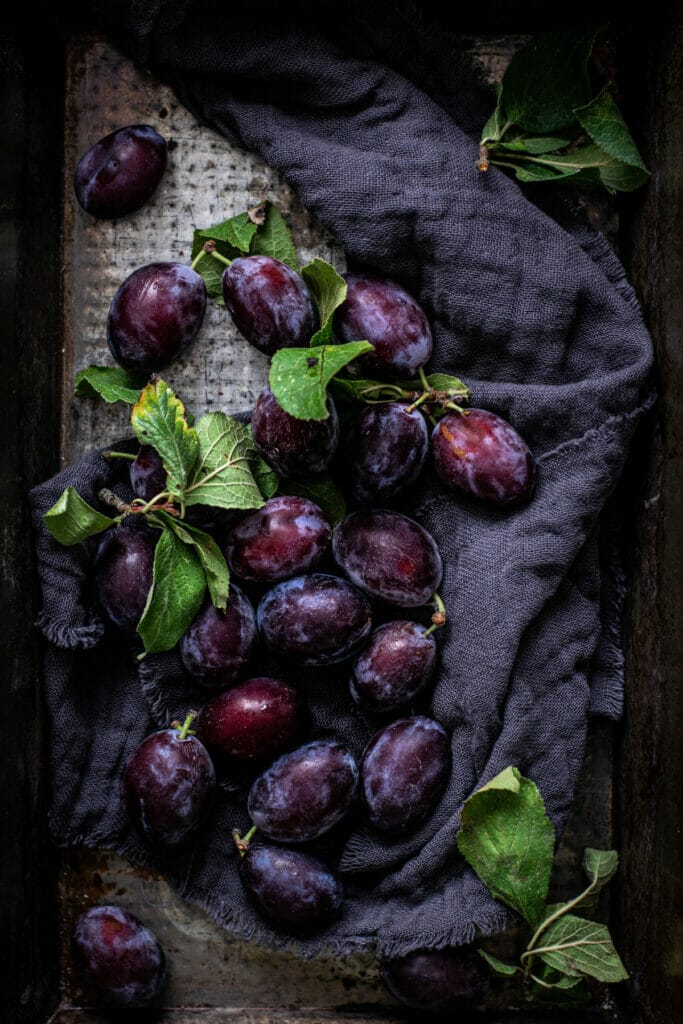 Fruit of Labor and Hard Work Quotes
17. The fruit derived from labor is one of the sweetest pleasures.
18. When eating a fruit, think of the person who planted the tree.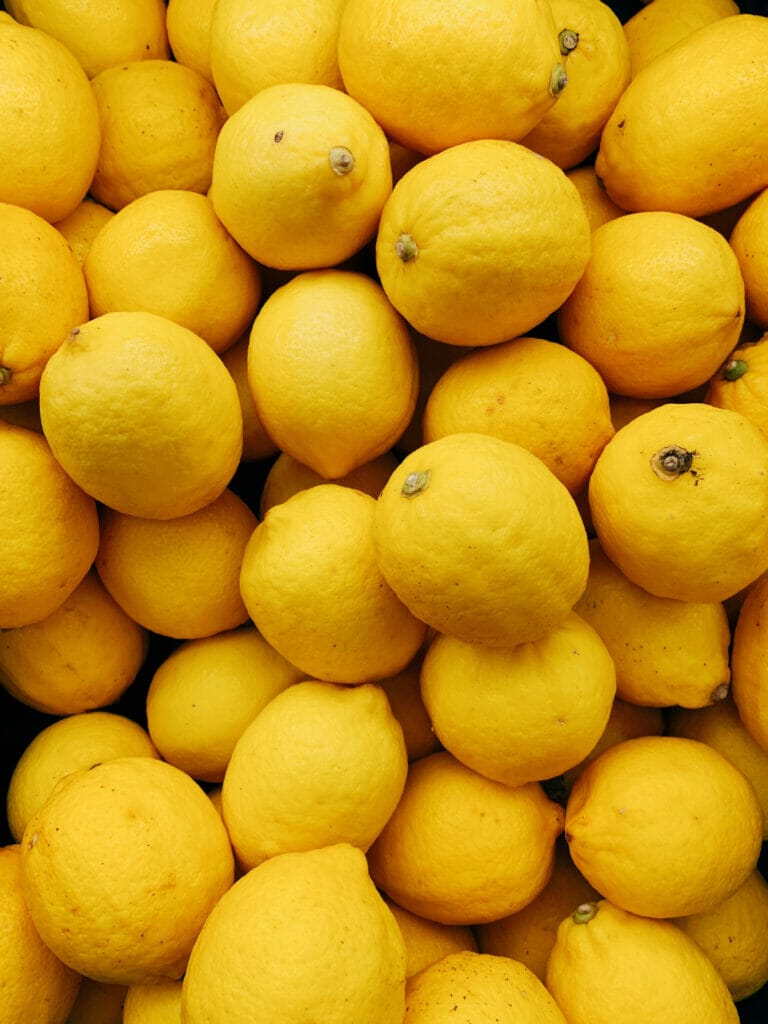 19. Your life is the fruit of your own doing. You have no one to blame but yourself.
20. Patience is bitter, but its fruit is sweet.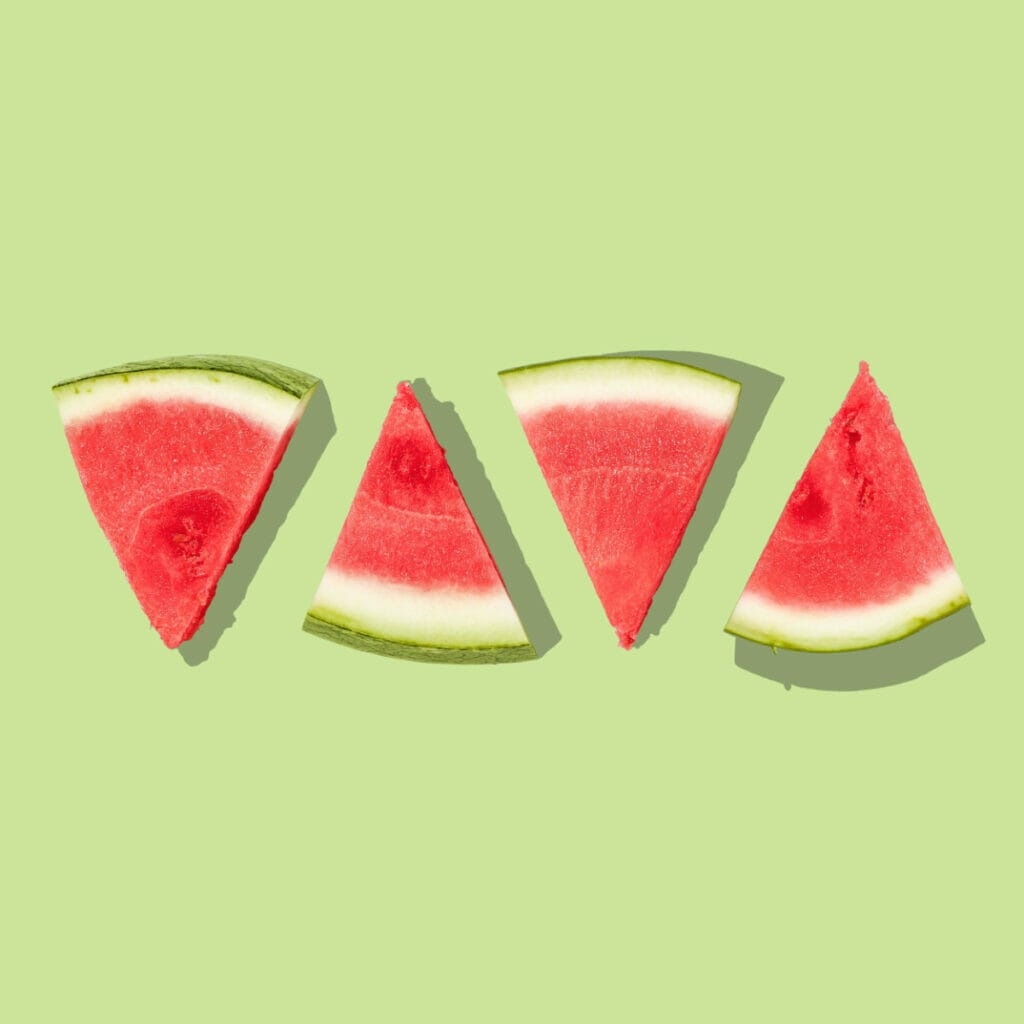 21. The roots of education are bitter, but the fruit is sweet.
22. The fruits of your labor will bare the fruits of your success.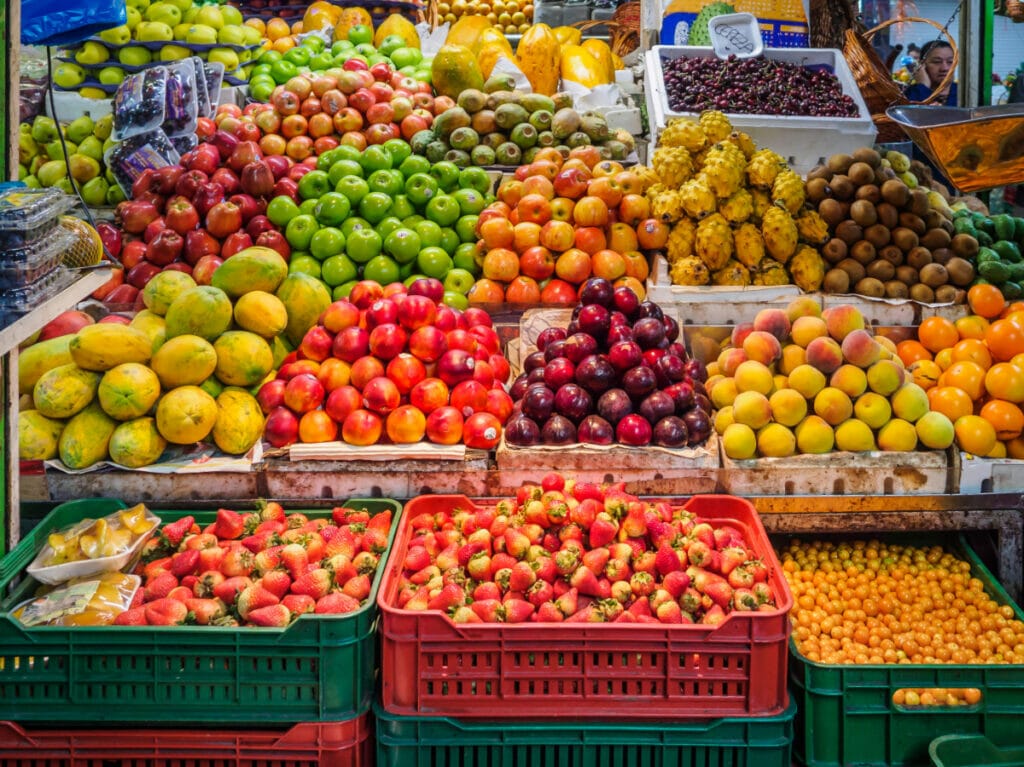 23. The fruits of my labor, I enjoy them while they are still ripe.
24. Whoever does the labor enjoys the fruit.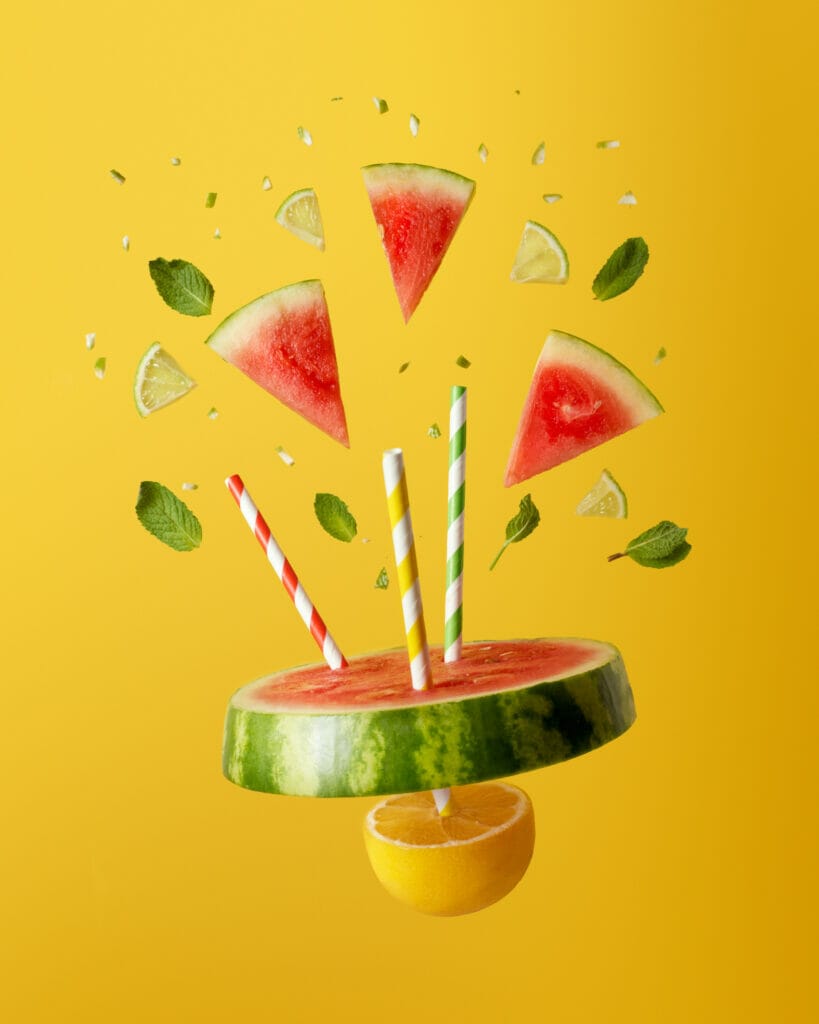 25. Reaping the fruits of one's labor can be literal. The joy and satisfaction of cooking with fruits and vegetables one harvested from one's farm is heartwarming.
26. The fruits of labor are delicious, but individually they're not particularly fattening. So don't share yours, and munch on those of others whenever you can.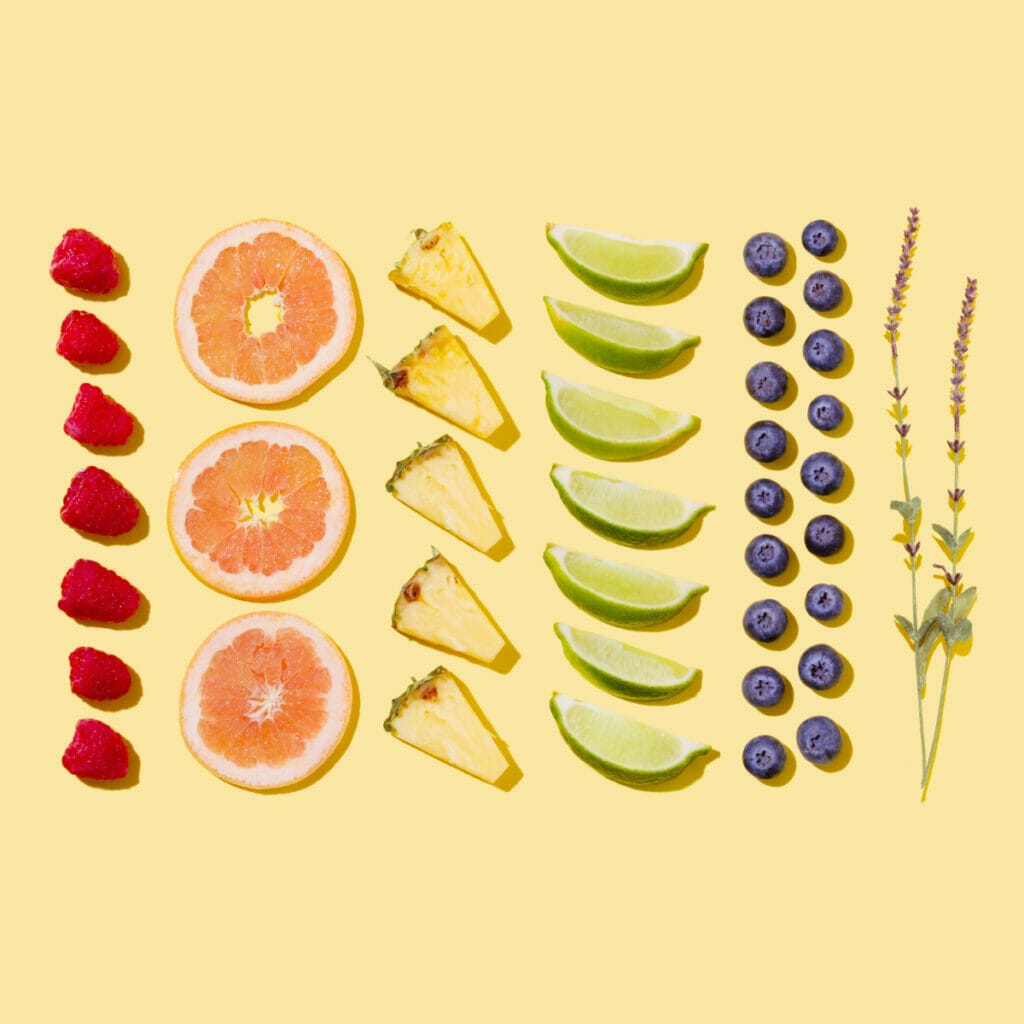 27. The fruit of your own hard work is the sweetest.
Fruit Puns
28. I'm fruit for you.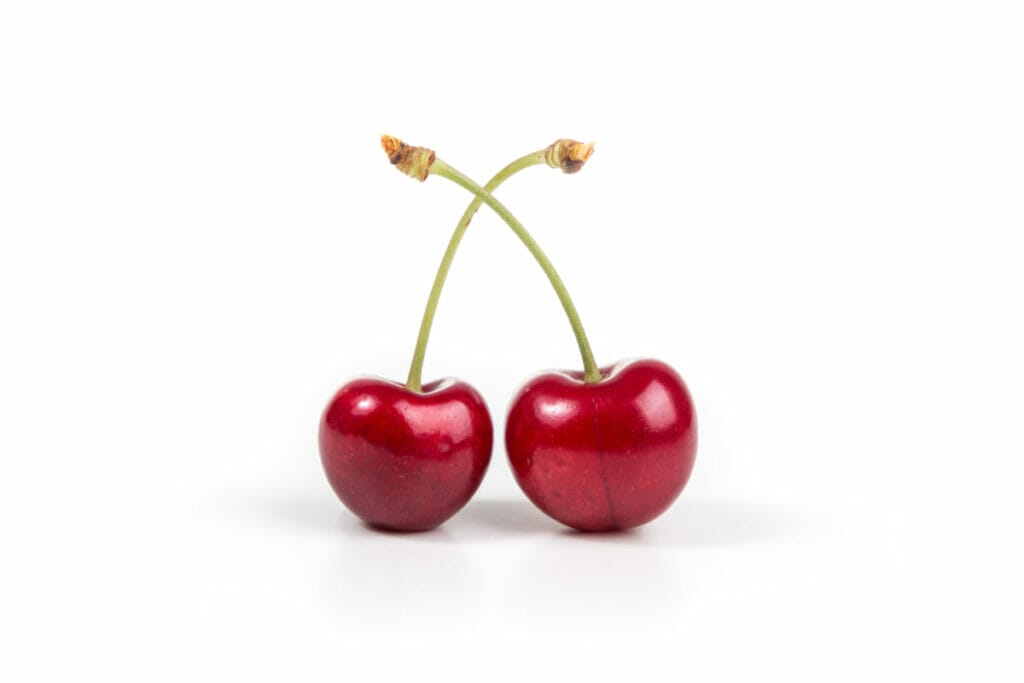 29. Berry sweet.
30. Orange you glad.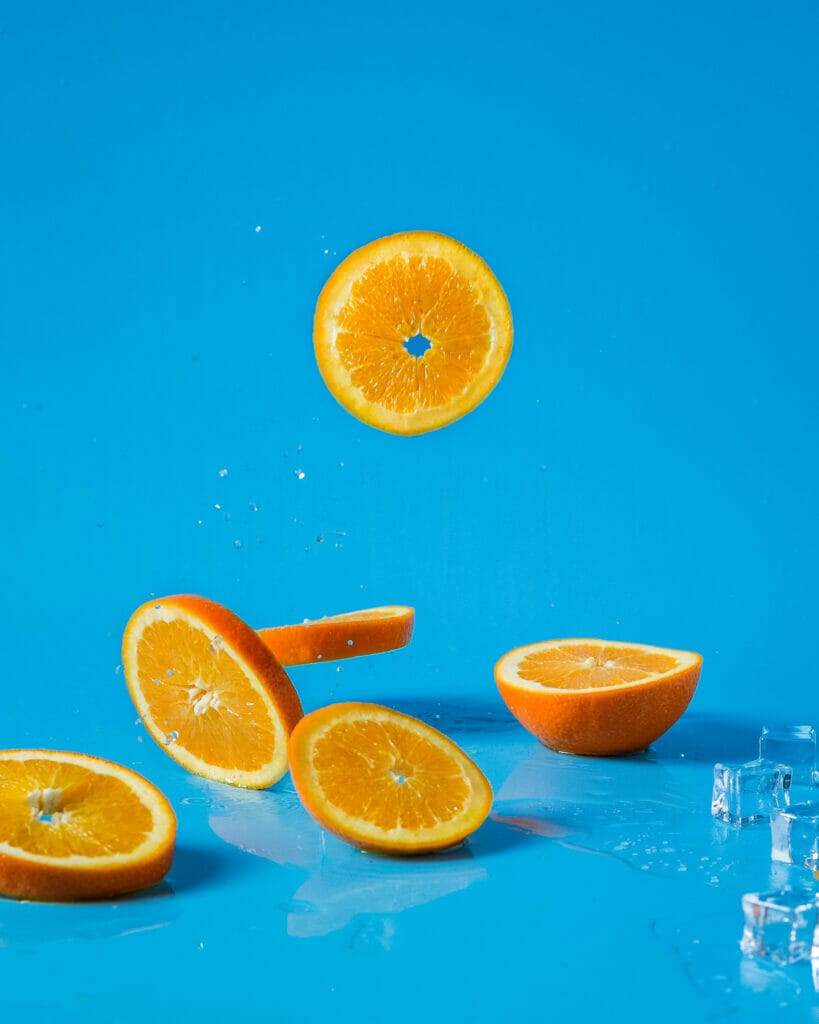 31. Totally bananas.
32. Peach for the stars.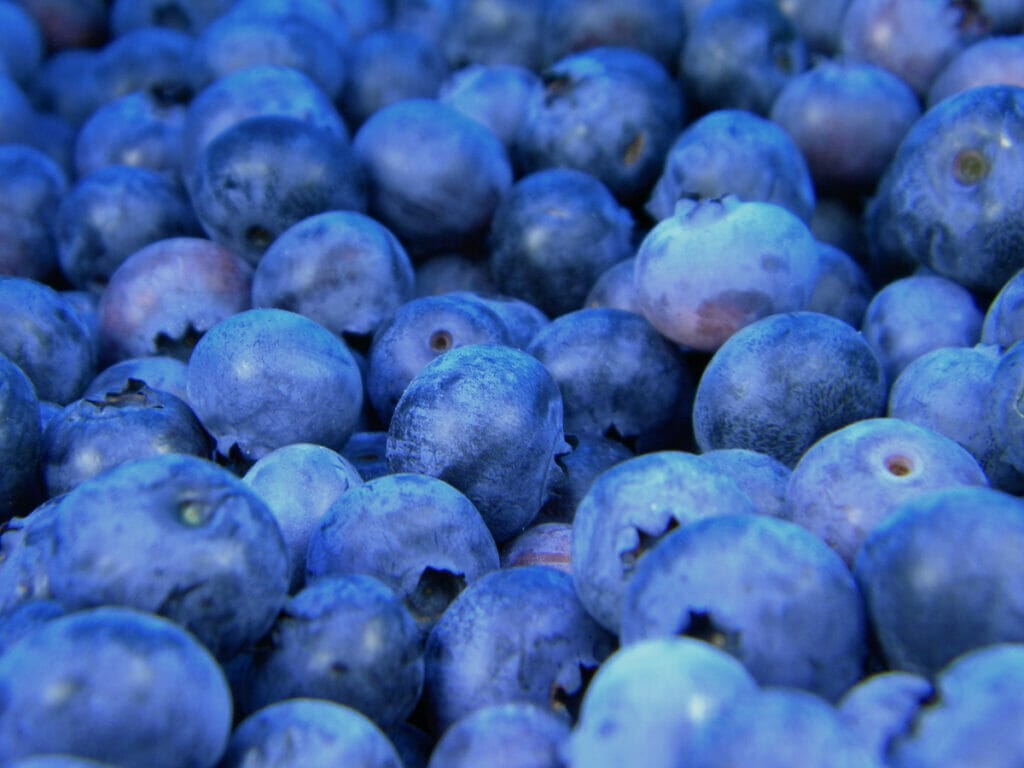 33. We make a great pear.
34. Thank you berry much.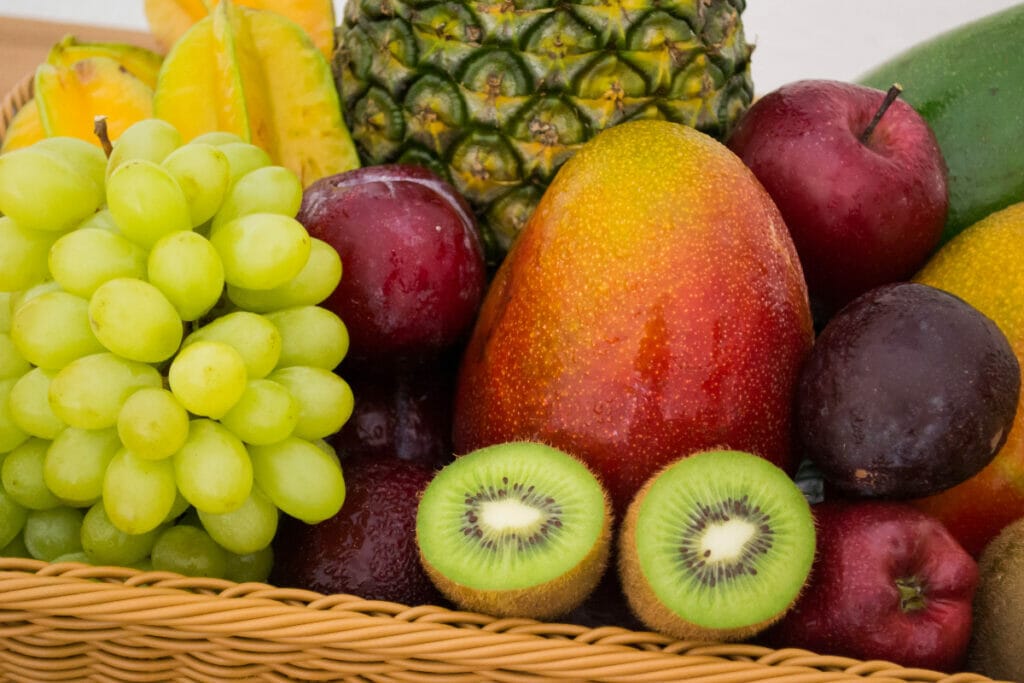 35. You're one in a melon.
36. You're pearfect.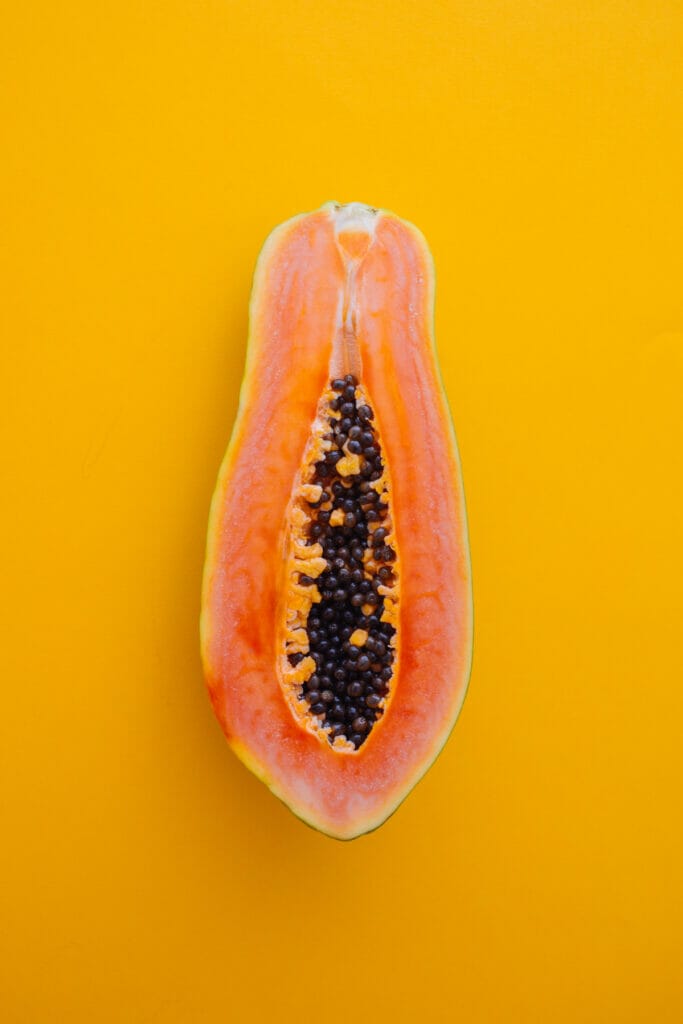 37. I apple-solutely adore you.
38. If you were a fruit, you'd be a fine-apple.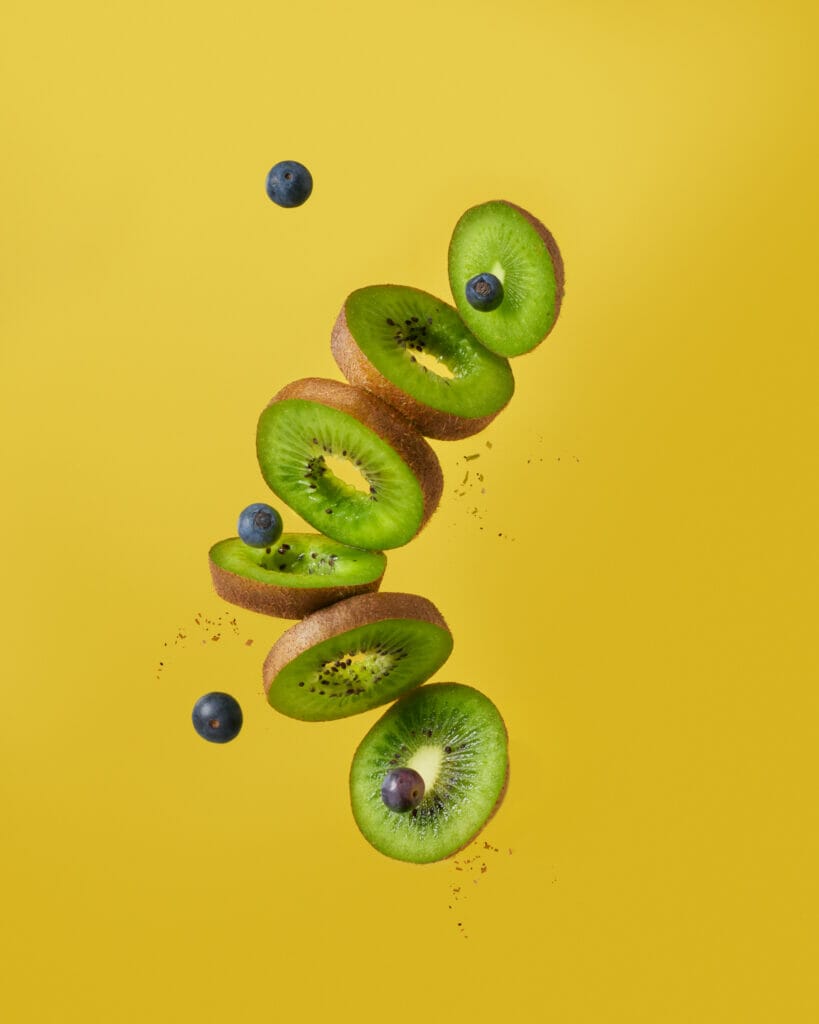 39. Do you a peachiate my puns?
40. You're the berry best!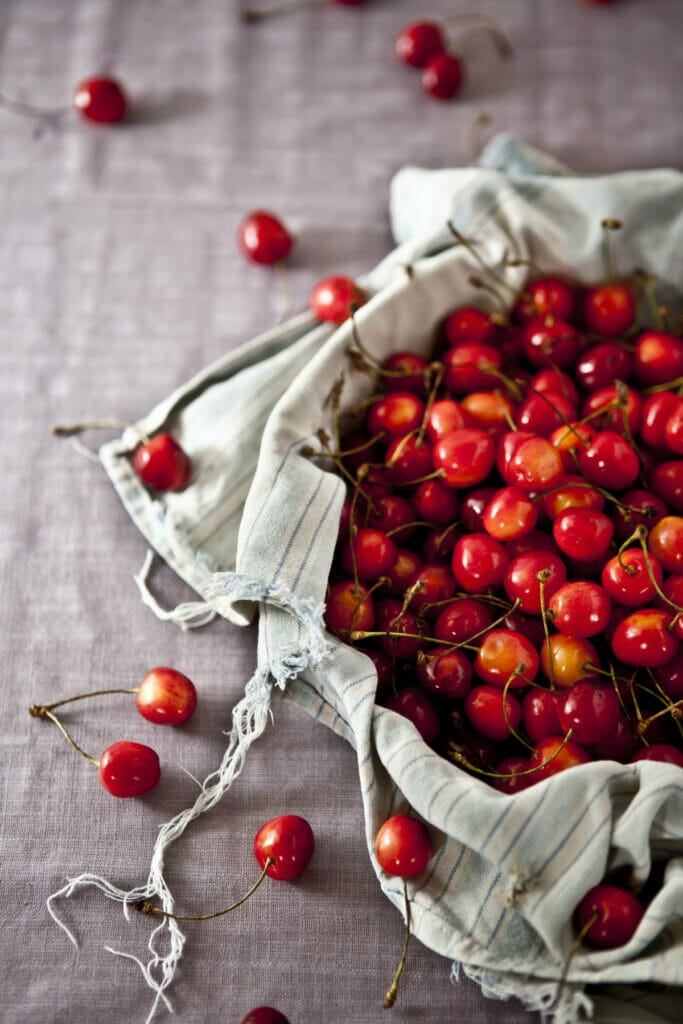 41. I guess I'm feeling a bit meloncholy.
Fruit Instagram Captions
42. Powered by fruit.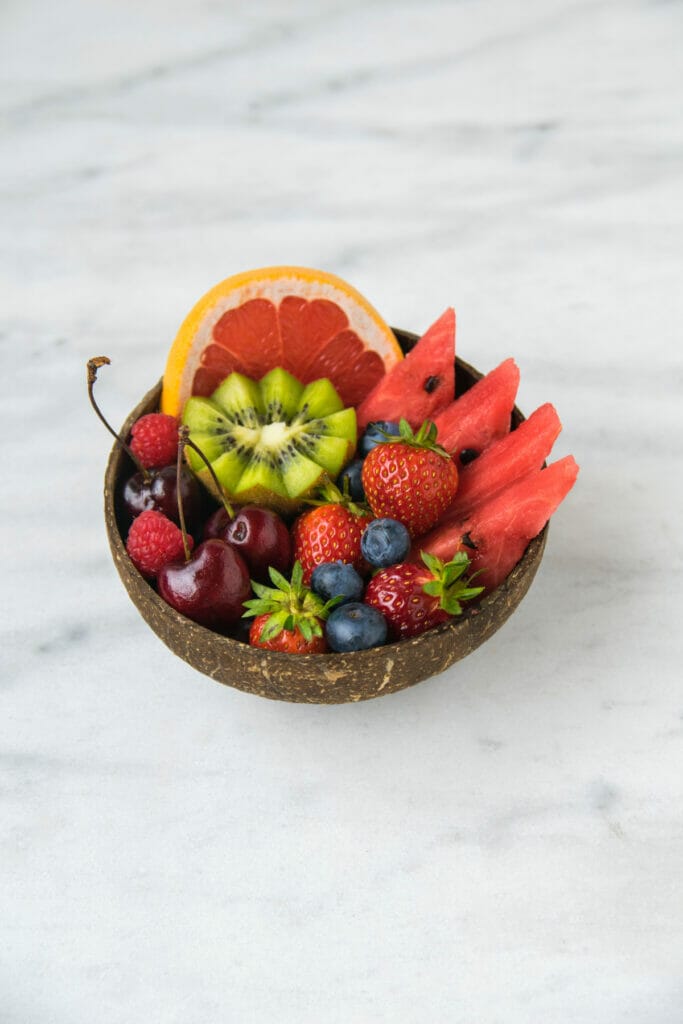 43. Live, love, fruit.
44. Fruit addict.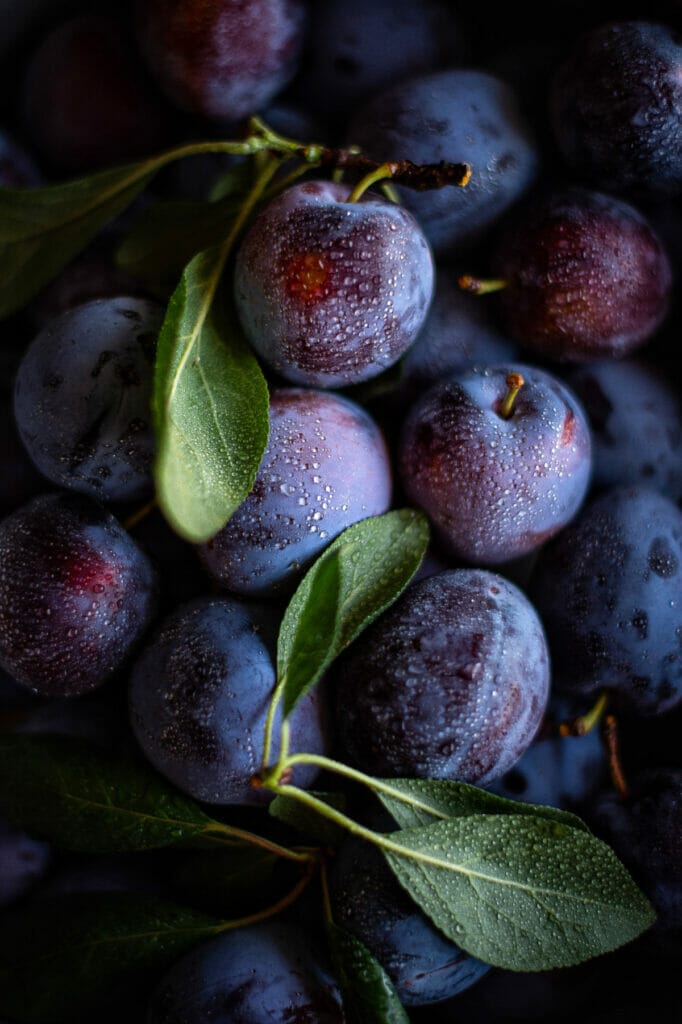 45. Obsessed with fruit.
46. Fruit love.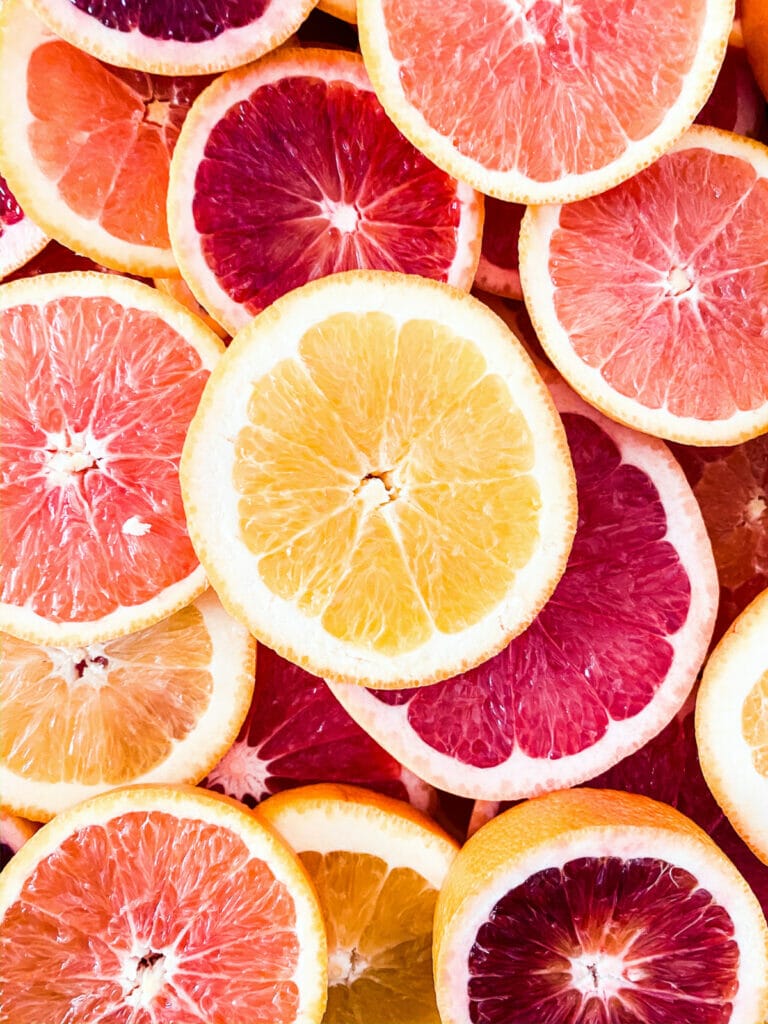 47. Fruit vibes.
48. Feeling the fruit.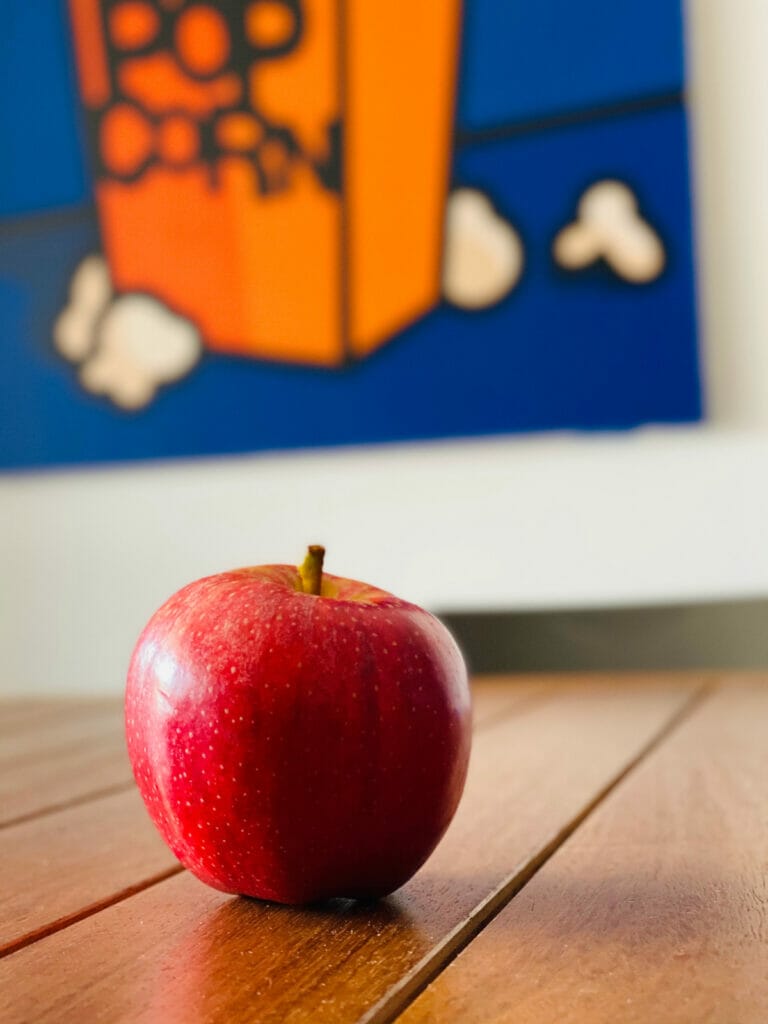 49. Fruit day.
Fruit Quotes from the Bible
50. The fruit of the Spirit is love, joy, peace, patience, kindness, goodness, and faithfulness.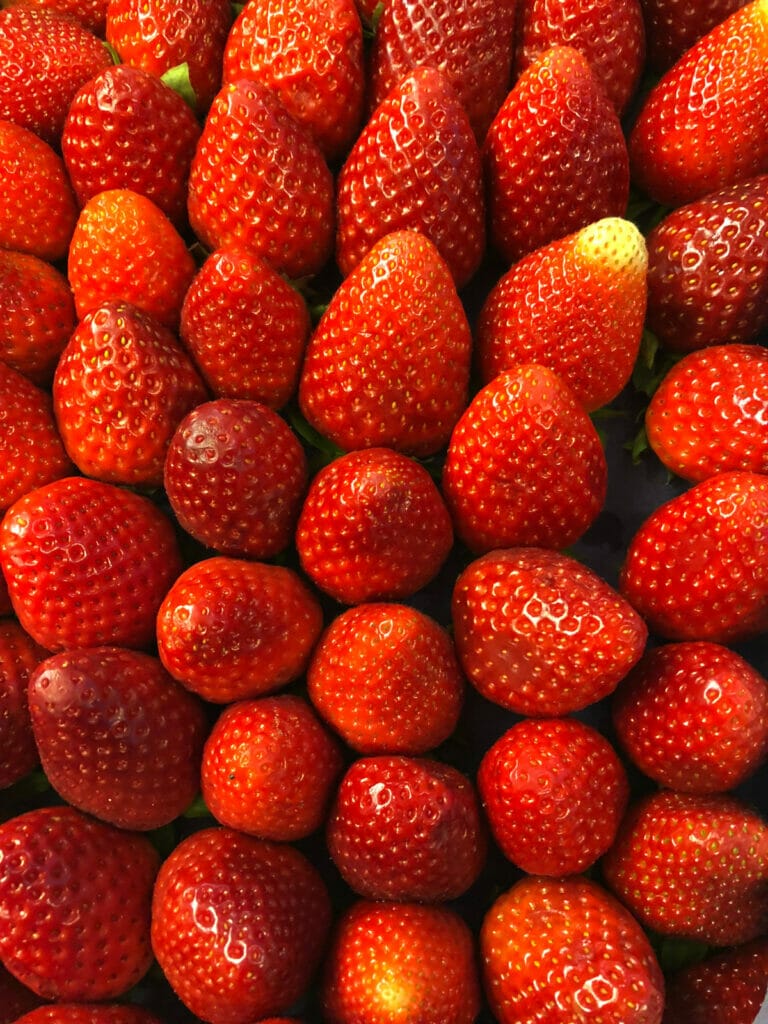 51. Be diligent about your work and trust God for the results. Fruit needs time in the sun to ripen.
52. Produce fruit in keeping with repentance.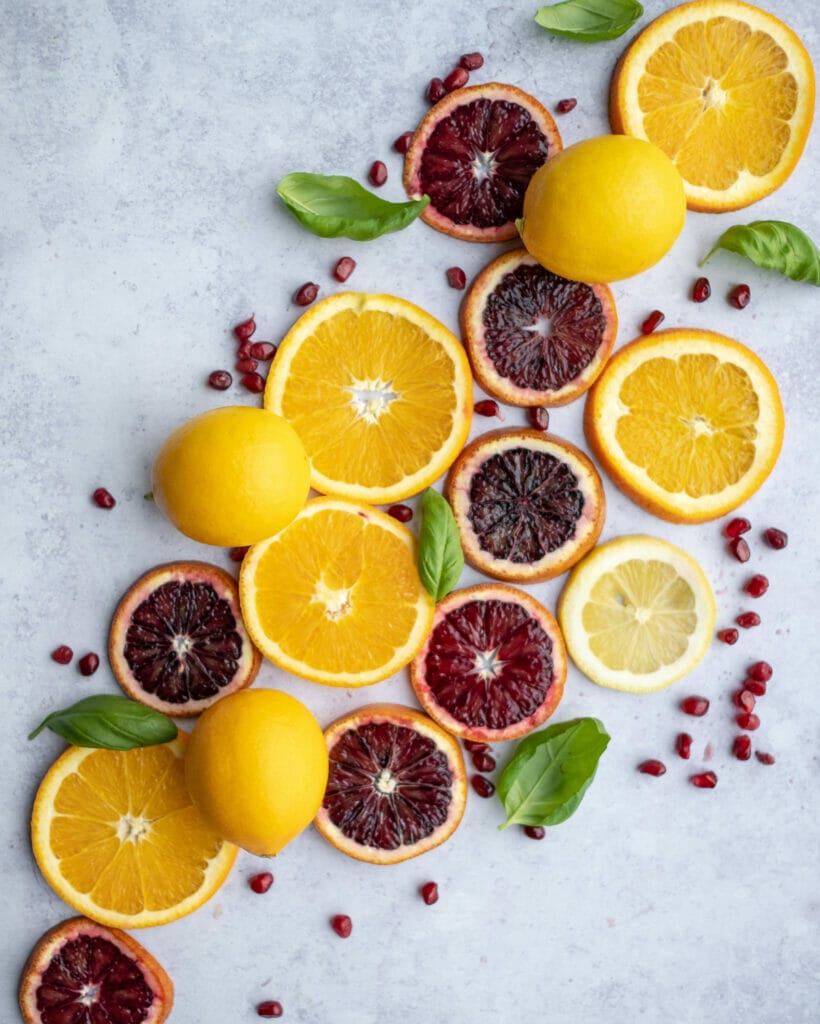 53. Yes, just as you can identify a tree by its fruit, so you can identify people by their actions.
Want more quote ideas for your favorite foods?
Check out some more caption and quote ideas for awesome food and drinks.