As an Amazon Associate, I earn from qualifying purchases. In addition, I participate in several other affiliate programs that allow me to earn while I recommend products I love.
From quotes about tacos to Taco Tuesday quotes, these taco sayings work great as captions on social media or as slogans in campaigns.
Tacos are such a delicious meal option that you can never go wrong with, whether you like hard shells, soft shells, or want to go low carb and have a taco bowl.
From tacos with chicken to veggie tacos, many people have them at least once a week (Taco Tuesday, hello) and they've become one of the most popular foods on social media. We love to put whatever we can in between that tortilla or hard shell, whether it's cheese, guacamole, meat, shredded lettuce, pico de gallo, or seasoning and share the results with the world.
In this list, we've got funny quotes about tacos for the obsessed taco lover, as well as taco captions for your Instagram and taco puns (seriously, let's taco bout it – sorry, we'll show ourselves out).
Bookmark this list for future use because we've got plenty of taco quote options and enjoy your next meal of tacos!
Hey! If you're looking for ways to up your Insta game, check out these must-have hacks for taking pictures with your phone!
Best Quotes about Tacos
1. It's okay if you fall apart sometimes, tacos fall apart and we still love them.
2. You had me at tacos.
3. Tacos are my therapy.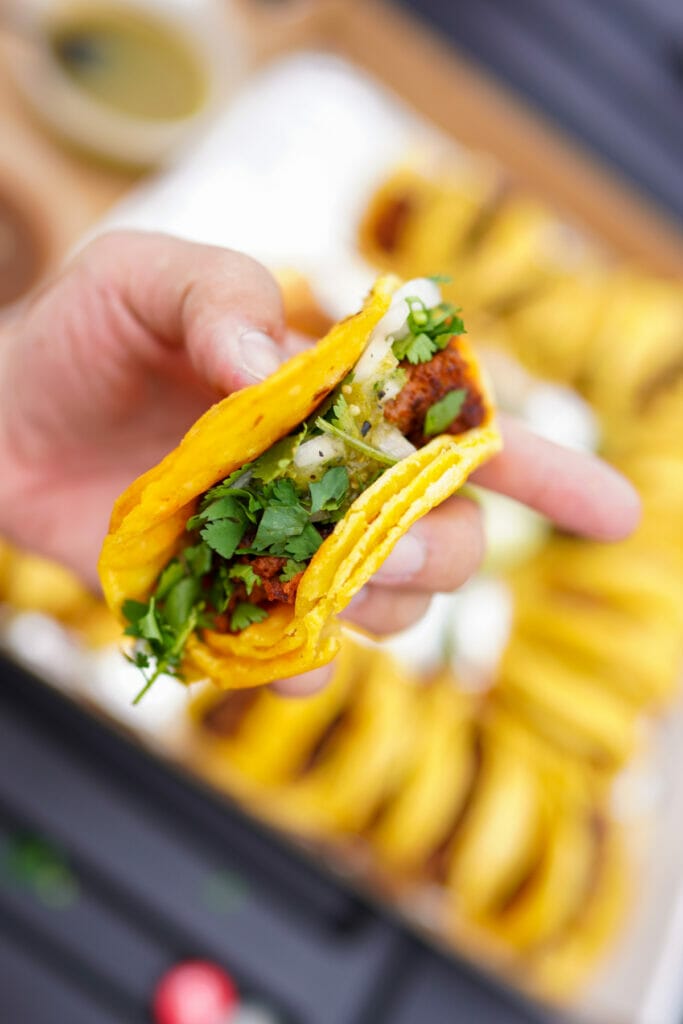 4. Tacos are the answer. It doesn't matter what the question is.
5. All you need is love and tacos.
6. Surround yourself with tacos, not negativity.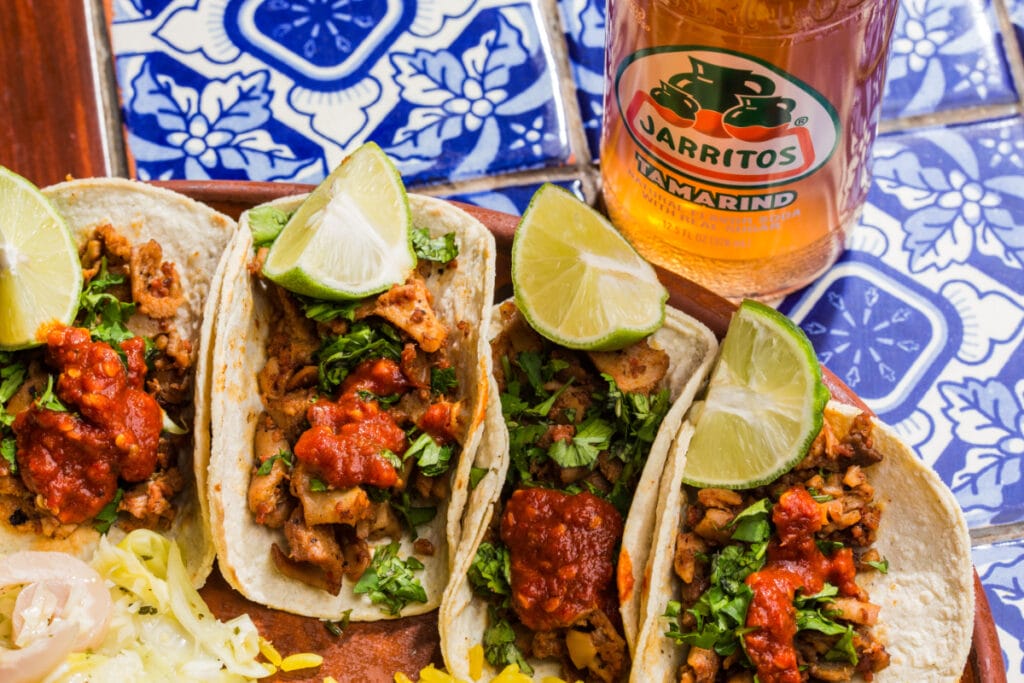 7. As for me and my house, we will serve tacos.
8. Tacos are like a hug in a tortilla.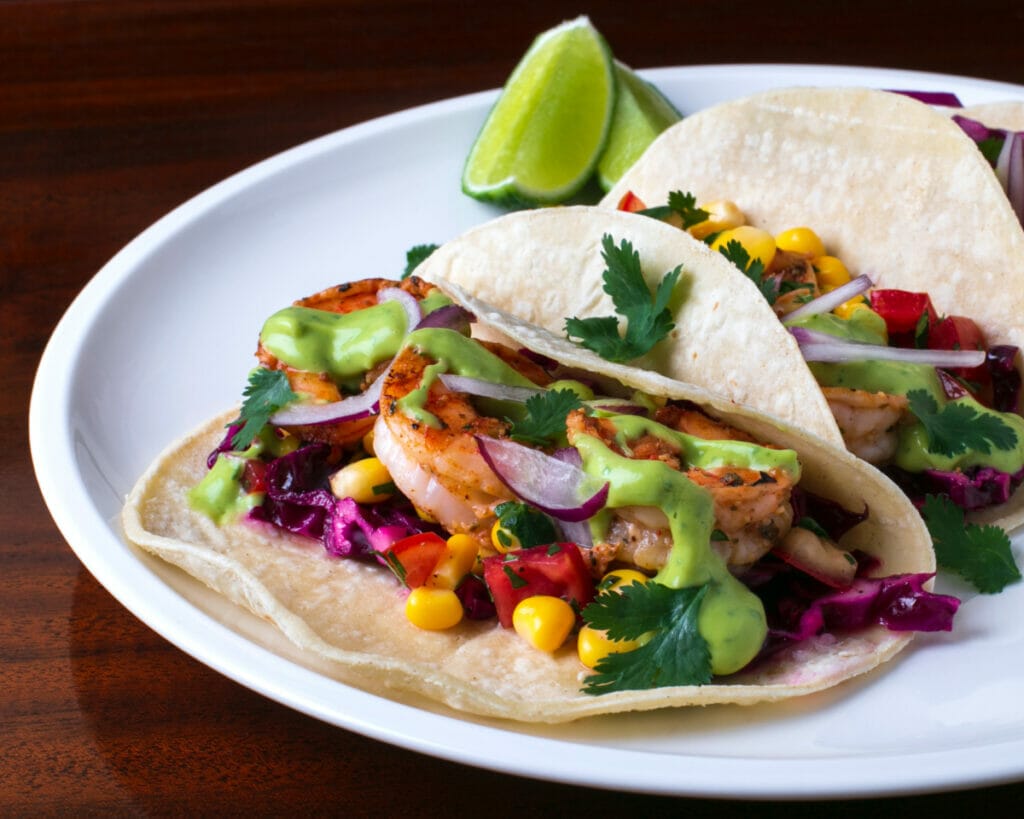 9. When life gives you broken taco shells, make nachos.
10. When it's done properly, taco should be a verb.
11. I know it's early, but I'm already thinking about tacos.
12. Yesterday I really wanted tacos, and now I'm eating tacos. Follow your dreams.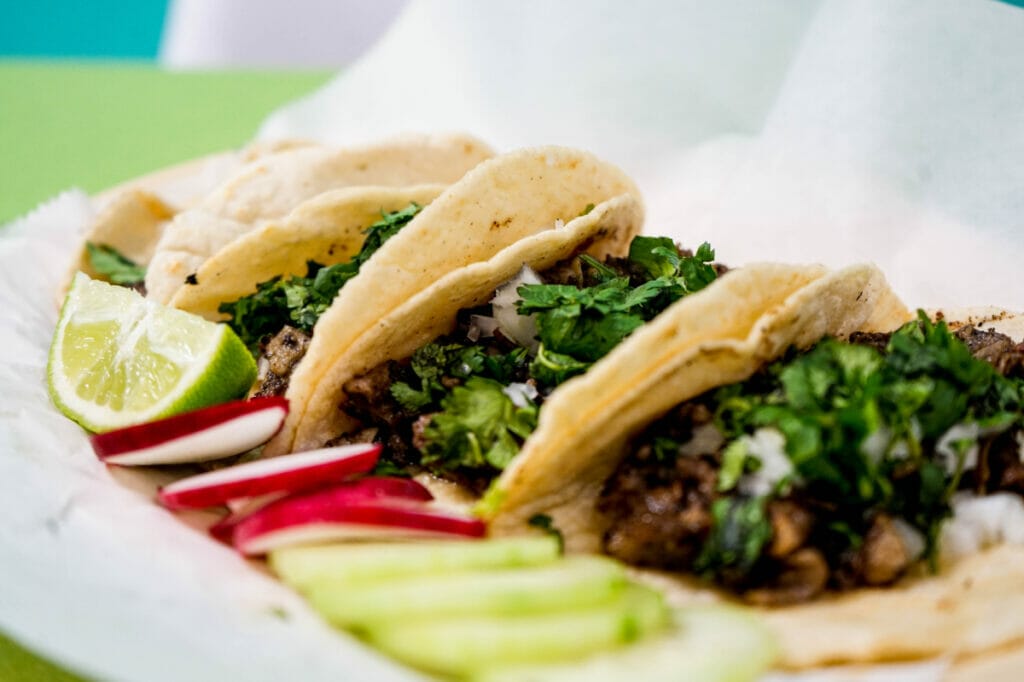 13. Feed me tacos and tell me I'm pretty.
14. All you need is love and tacos.
15. Life is better with tacos.
16. Vote for tacos.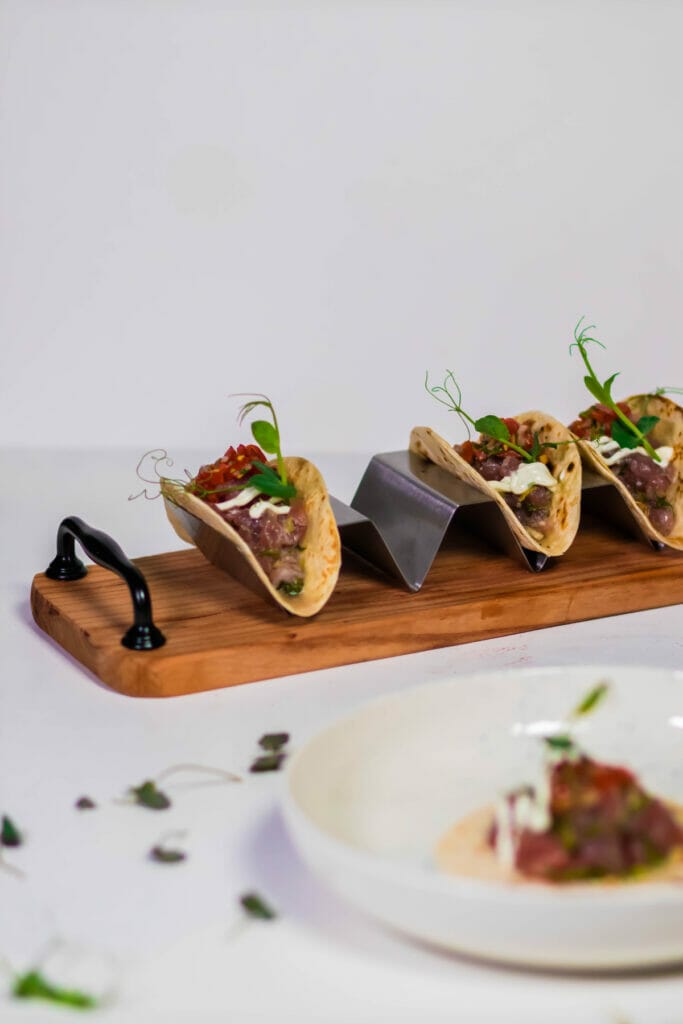 17. You can never have too many tacos.
18. Once upon a time there was a girl who really loved tacos. It was me. The end.
19. Everything goes better with tacos.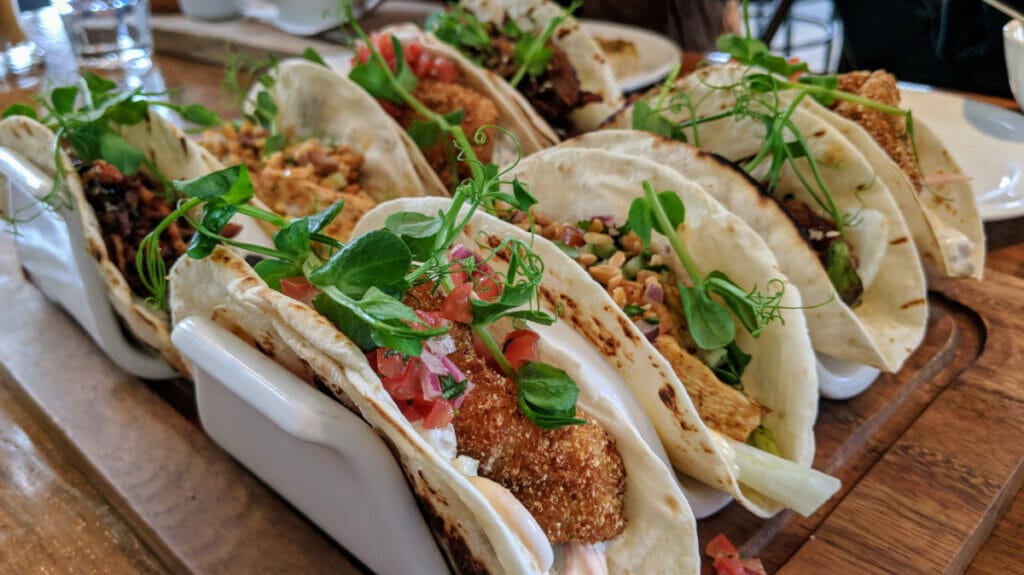 Funny Taco Sayings
20. Life is like a taco. Well, not really, I think I'm just hungry.
21. The only bad taco is the one you didn't eat.
22. My head says gym but my heart says tacos.
23. Bikini season is just around the corner, unfortunately, so is the taco truck.
24. Tacos before bros.
25. You cannot make everybody happy. You are not a taco.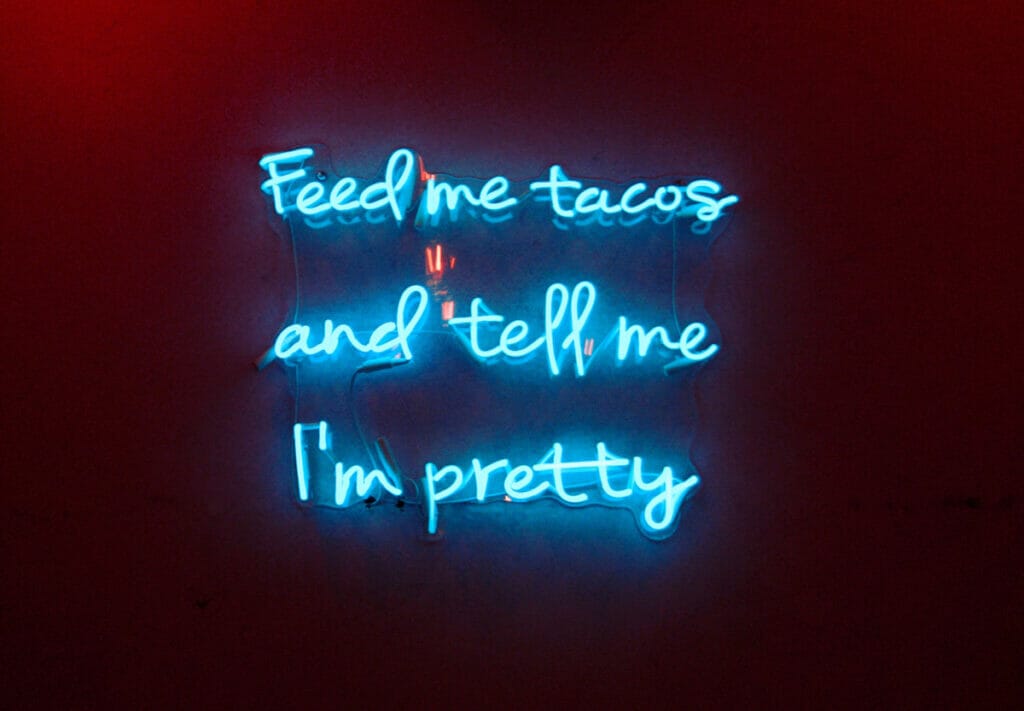 26. If you had to choose between tacos every day or being skinny for life, would you choose hard or soft tacos.
27. Tacos are like duct tape. They fix everything.
28. I wish I was full of tacos instead of emotions.
29. If eating tacos is a sport, then I'm an athlete.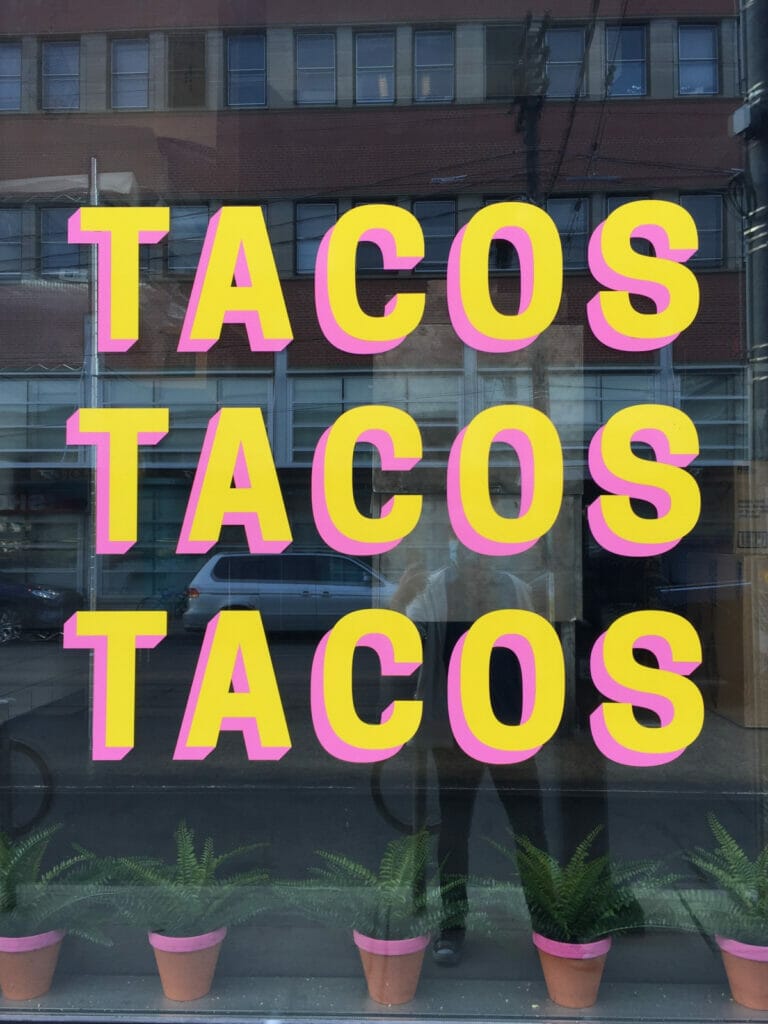 30. All I'm saying is you've never seen me crying and eating tacos at the same time.
31. I want to grow my own food, but I can't find any taco seeds.
32. With my mind on my tacos and tacos on my mind.
33. People need to understand the difference between wants and needs. Like, I want abs, but I need tacos.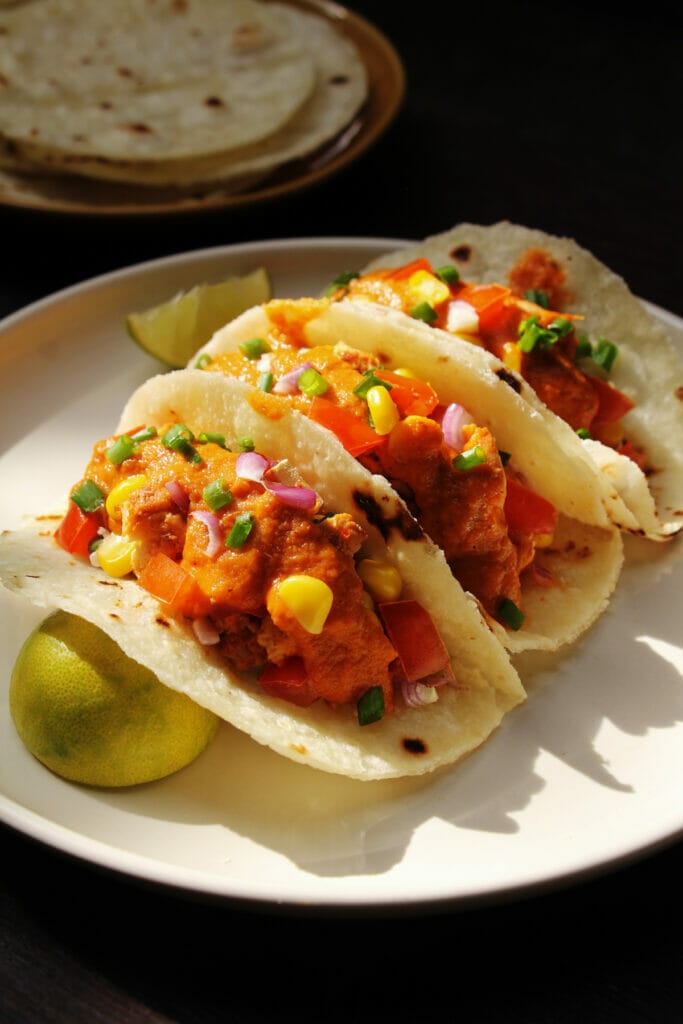 34. Tacos are my love language.
35. Last time I checked, there was no "we" in tacos.
36. Kiss me and buy me tacos.
37. I wonder if tacos think about me too.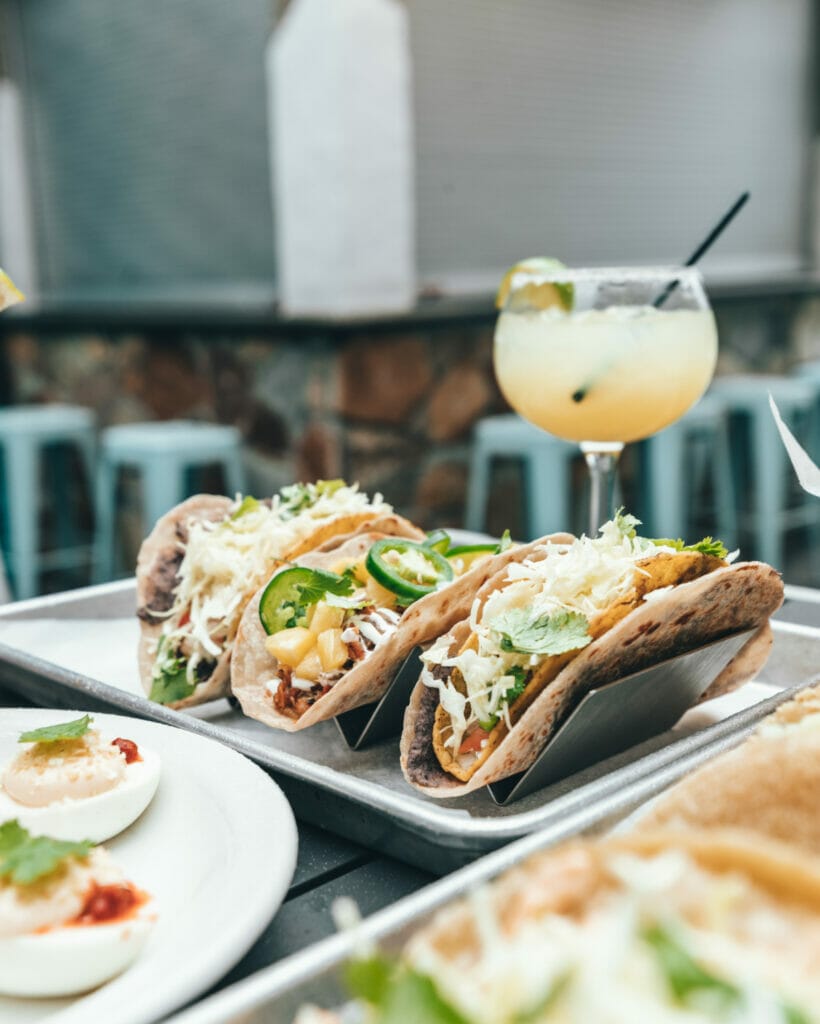 38. I just really like tacos, okay?
39. Tacos will never break your heart.
40. I wouldn't do anything for a klondike bar, but I'd do some sketchy stuff for some tacos.
Taco Tuesday Quotes
41. Live every day like it's taco Tuesday.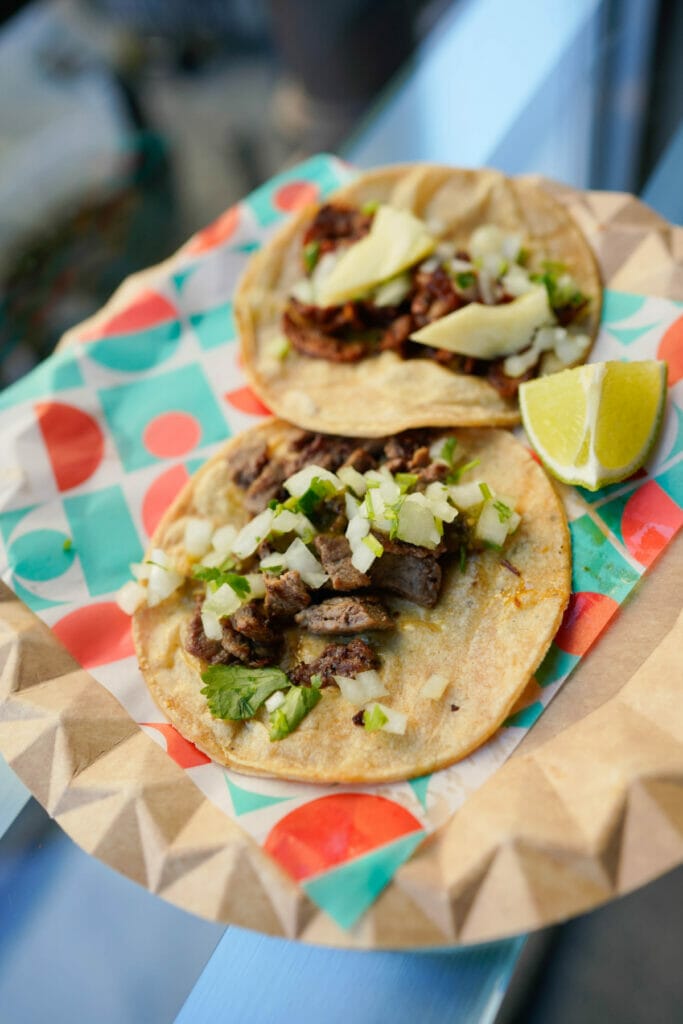 42. And on Tuesday, God created tacos.
43. Keep calm. It's Taco Tuesday.
44. Taco day is everyday.
45. My favorite day is taco tuesday.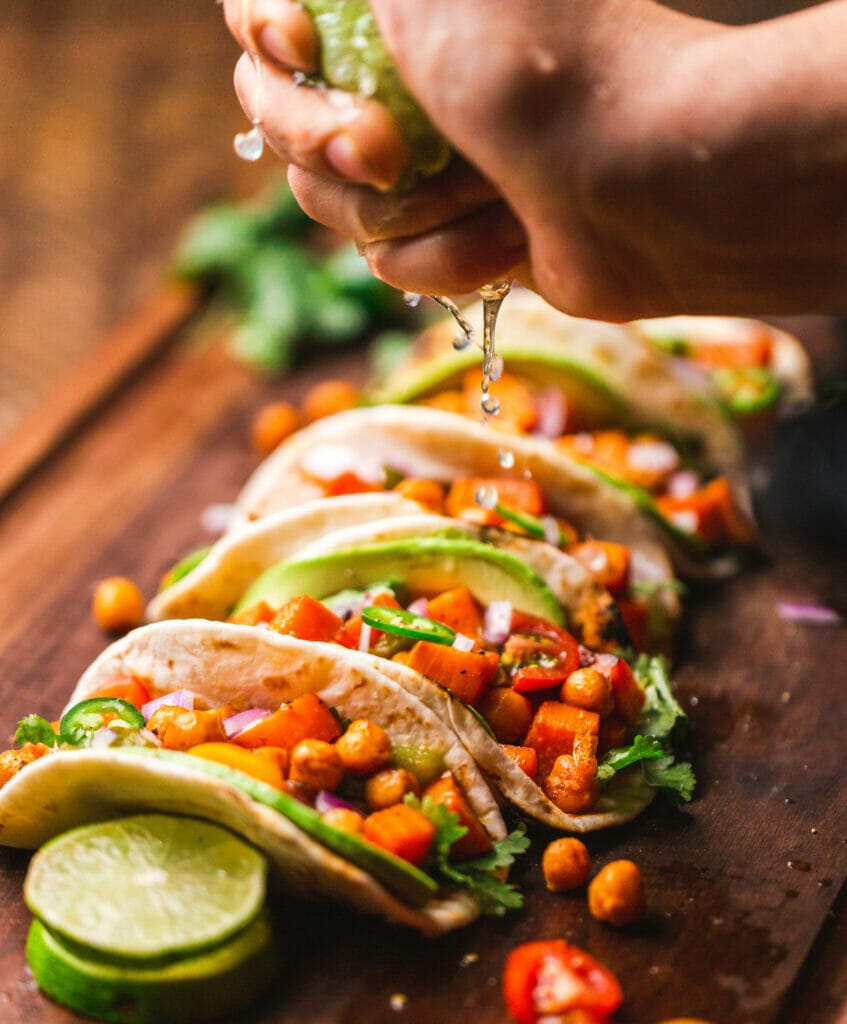 46. Absolutely spec-taco-lar!
47. Have a fantast-taco birthday.
48. Fantastaco.
Taco Puns
49. If you don't like tacos, I'm nacho type.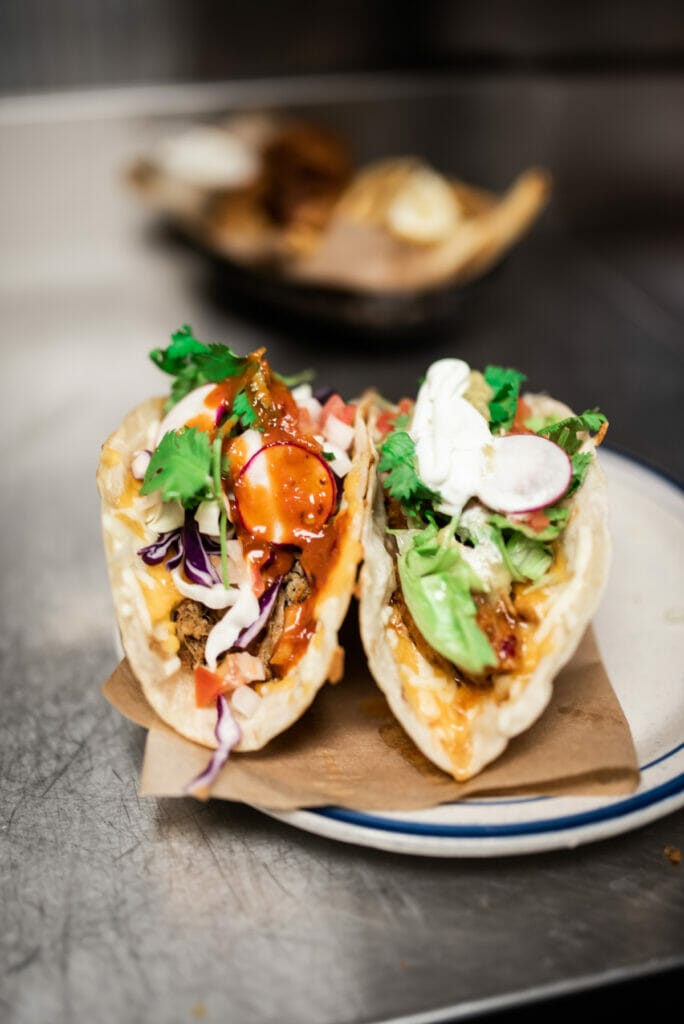 50. Wanna taco bout it?
51. Let's taco bout how awesome I am.
52. Taco dirty to me.
53. How do tacos say grace? Lettuce pray.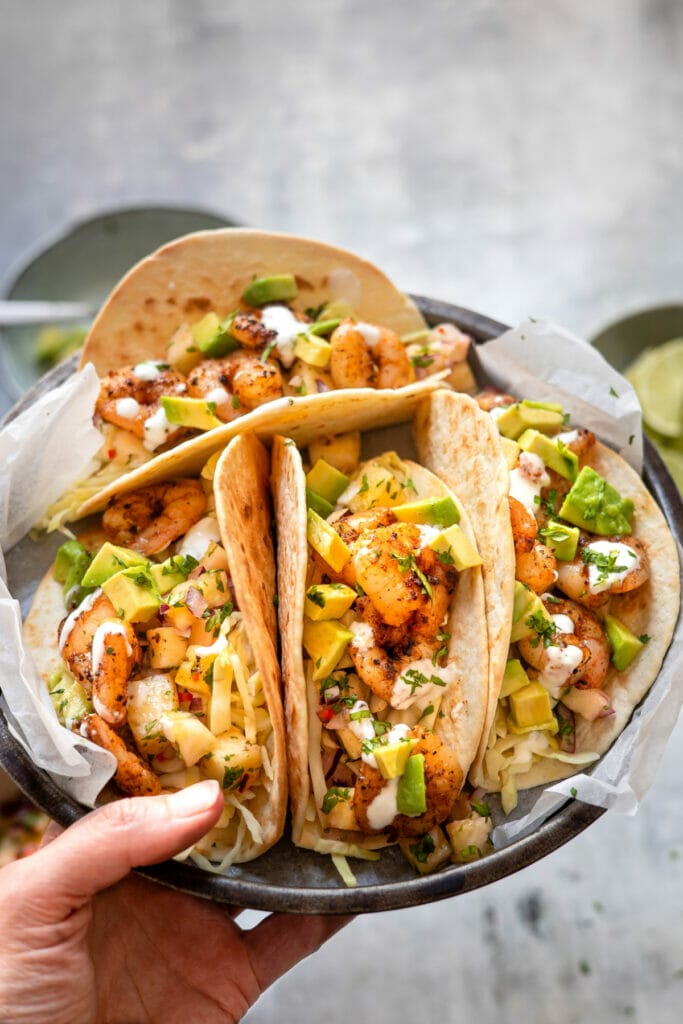 Taco Instagram Captions
54. Taco's biggest fan.
55. I'm just here for the tacos.
56. Eat. Sleep. Tacos. Repeat.
57. Do it for the tacos.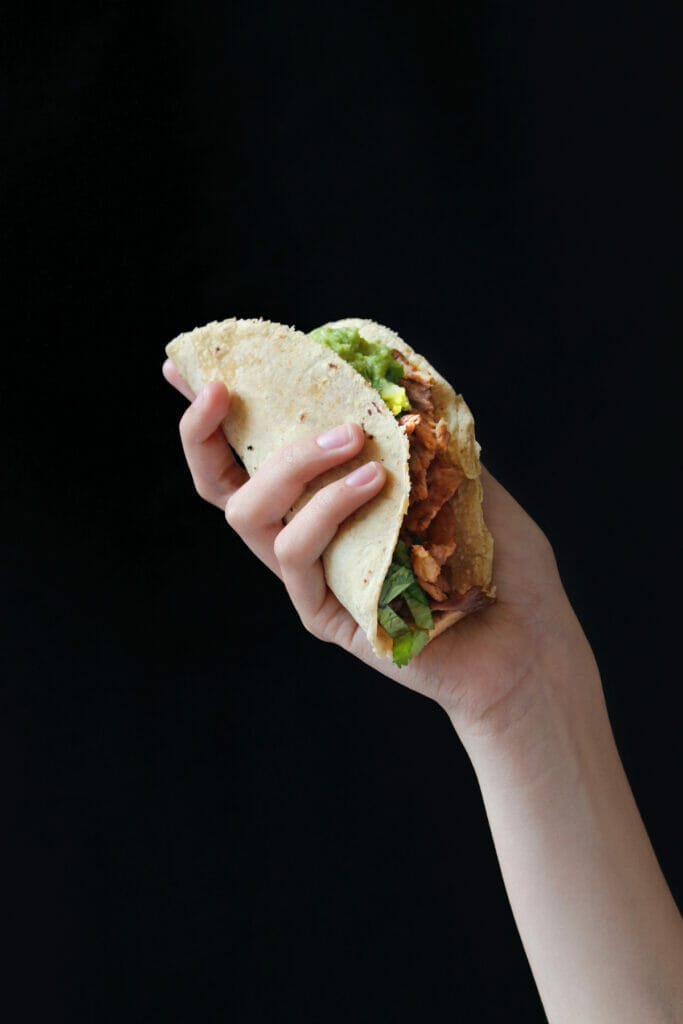 58. Taco obsessed.
59. Taco addict.
60. Taco blessed.
61. Live, love, tacos.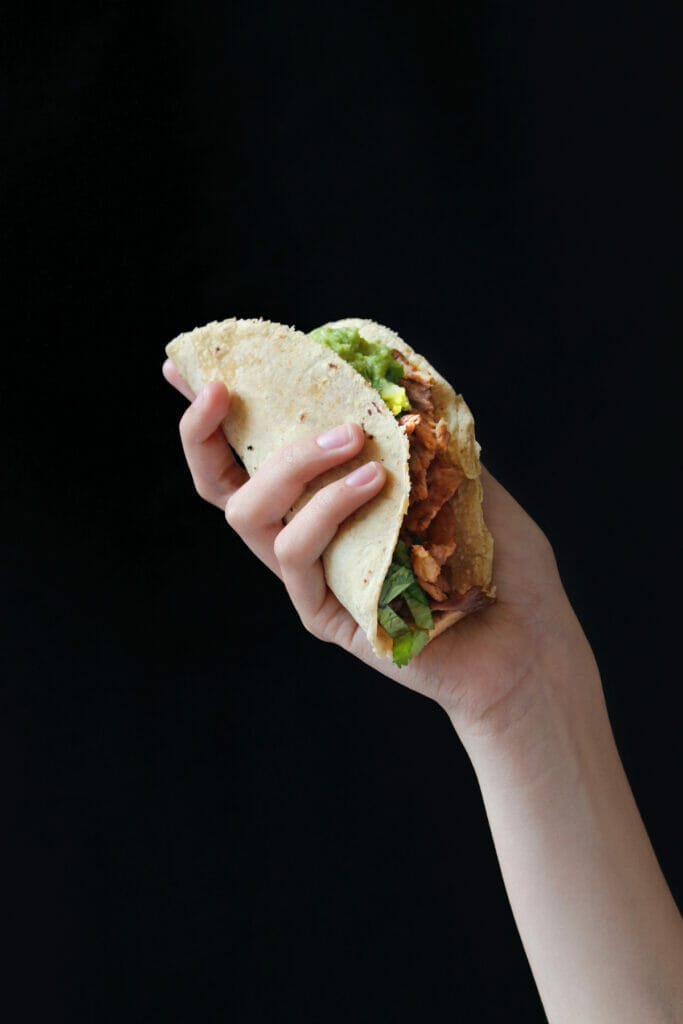 62. Taco vibes.
63. Tacos fix everything.
64. My heart belongs to tacos.
65. More tacos por favor.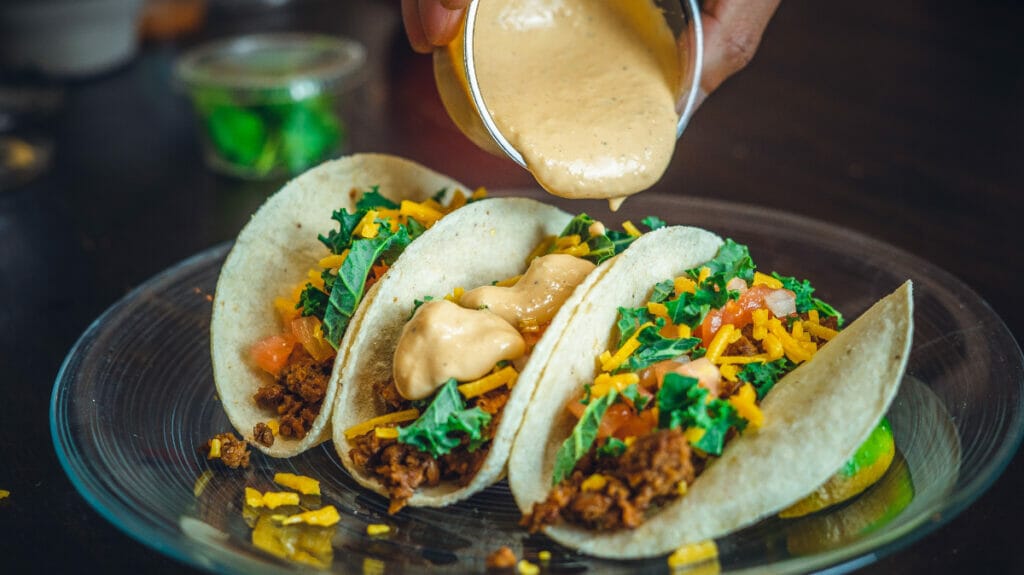 66. Working out for tacos.
67. Peace, love, tacos.
68. Tacosaurus.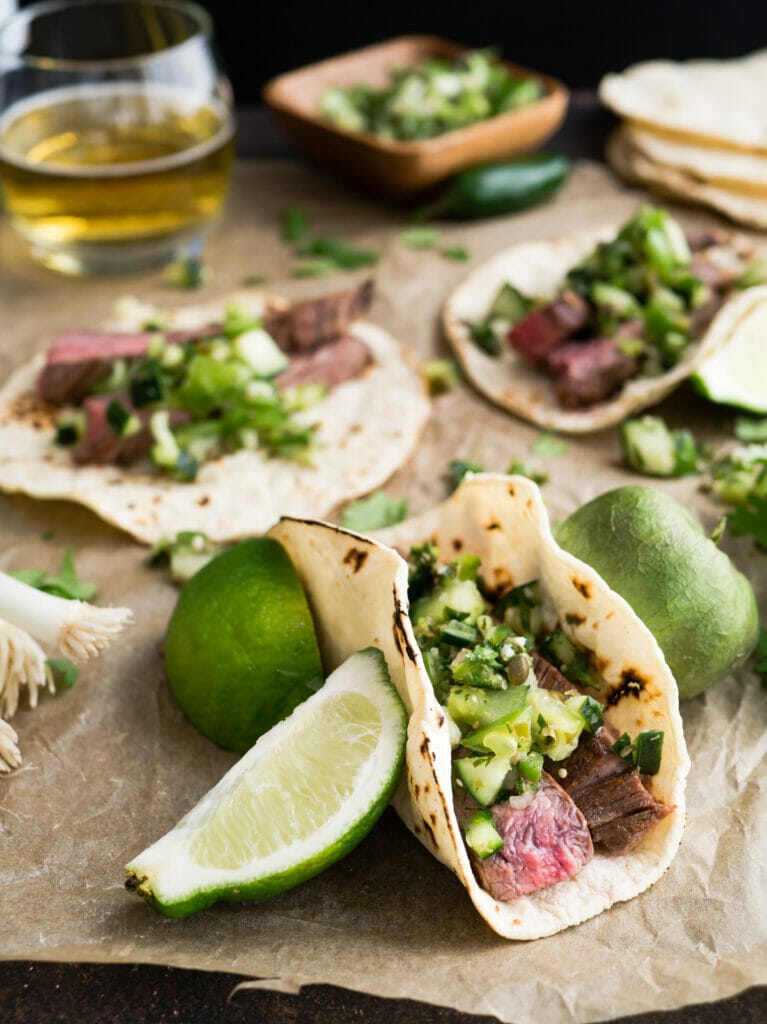 69. Tacos are my love language.
70. Tacos for two, please.
71. Powered by tacos.
Want more food and drink quotes?
If you're looking for more quotes about your favorite food and drinks, check out more here.