As an Amazon Associate, I earn from qualifying purchases. In addition, I participate in several other affiliate programs that allow me to earn while I recommend products I love.
From avocado sayings to avocado puns (let's avocuddle, shall we?), these are the best quotes about everyone's favorite fruit – yes, technically they're a fruit!
Avocados have gotten sort of a cult following in recent years, and while it's not just for adorable Instagram posts, they certainly look good on social media with their gorgeous green hues and iconic pits.
We've got funny avocado sayings if you're truly obsessed and really want to make a joke out of your avocado love, but we've also got cute avocado sayings that you can use in greeting cards or to share with friends.
So here you go, avocado lovers – unite in the joy of these quotes about avocado and proclaim just how much you'd love to put avocado on literally everything you eat.
Hey! If you're looking for ways to up your Insta game, check out these must-have hacks for taking pictures with your phone!
Best Avocado Quotes
1. We go together like avocado and literally everything.
2. All you need is avocado!
3. If life gives you avocados, make guacamole!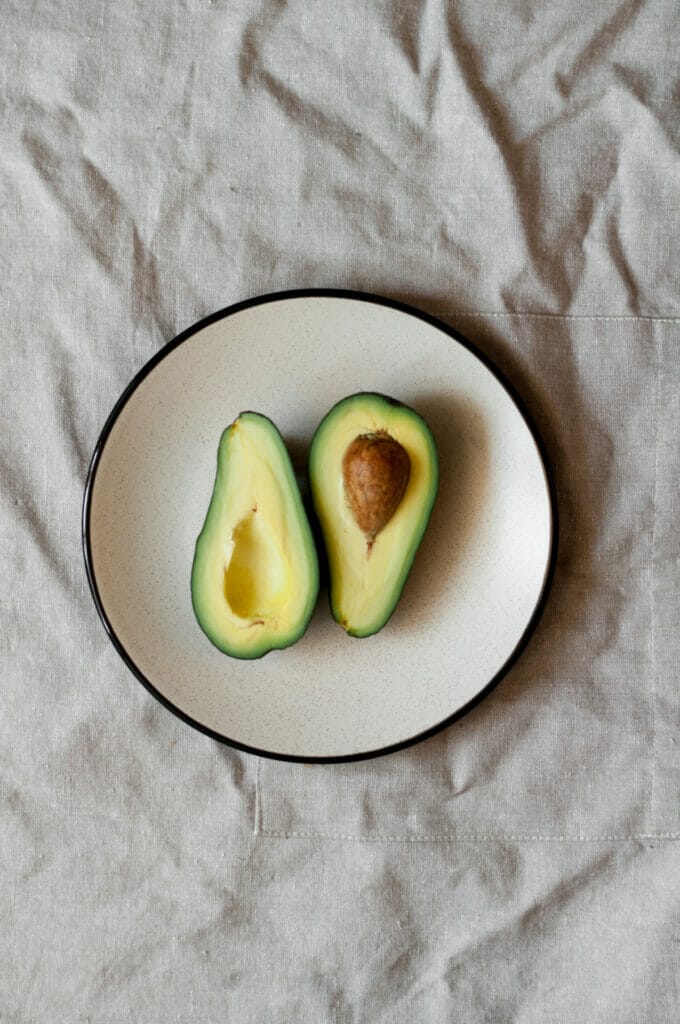 4. You're the avocado to my toast.
5. The older you get, the better you get, unless you're an avocado.
6. A good day starts with avocado.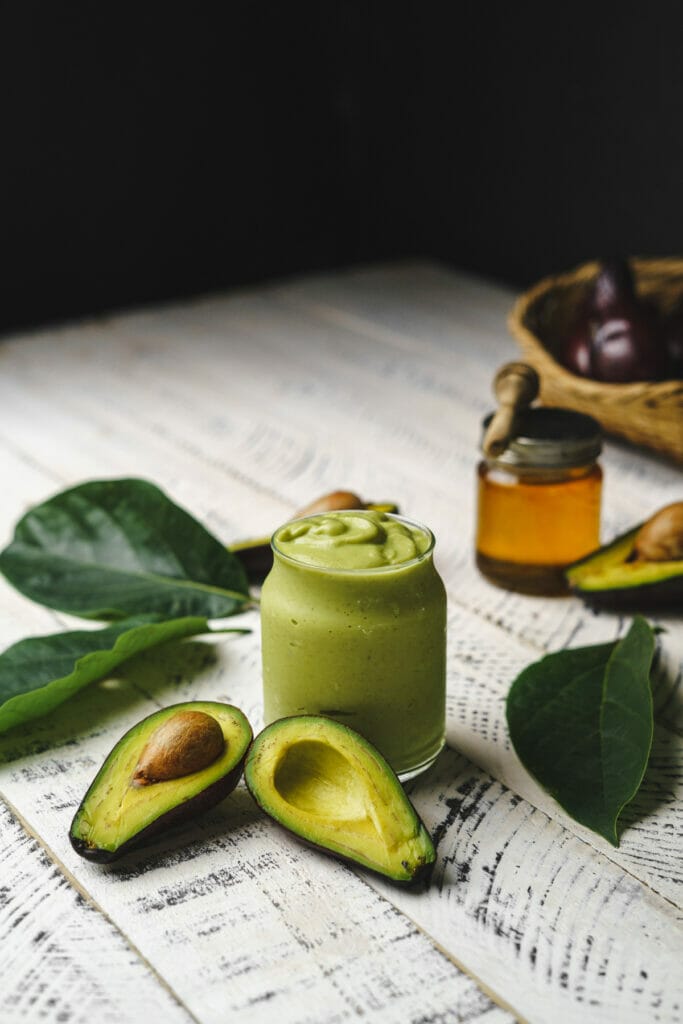 7. A bad day eating avocado is better than a good day eating anything else.
8. You had me at avocados.
9. Spread love as thick as you would avocado.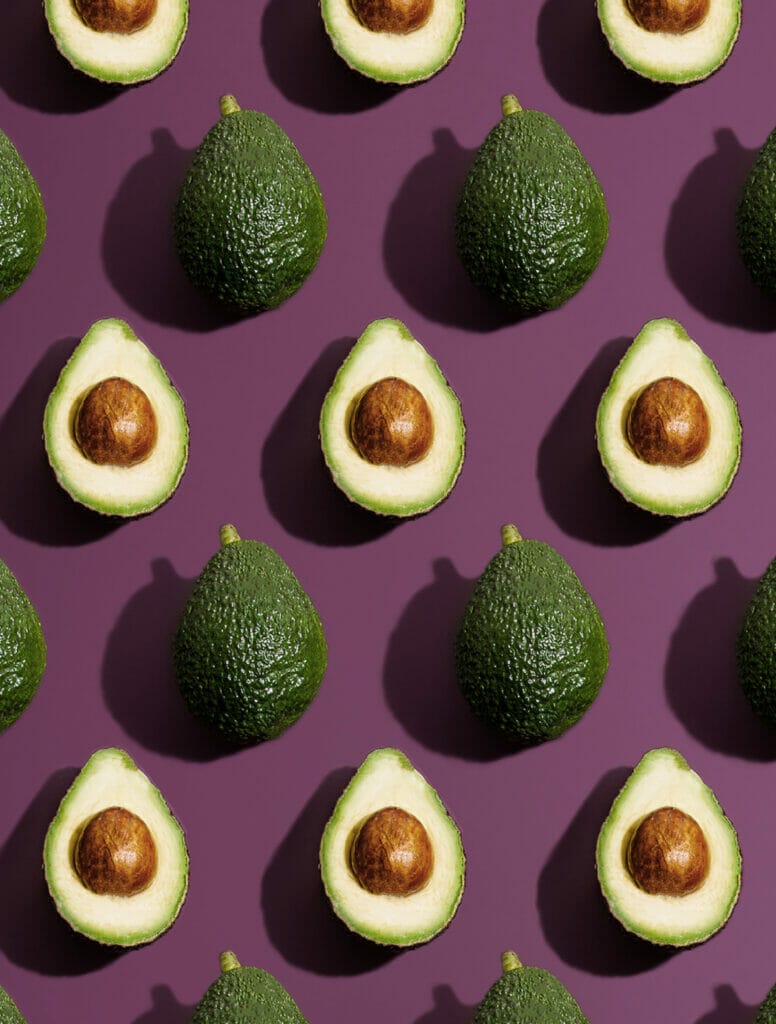 10. Avocados are my spirit animal.
11. Avocados are always a good idea.
12. If avocados are wrong, I don't want to be right.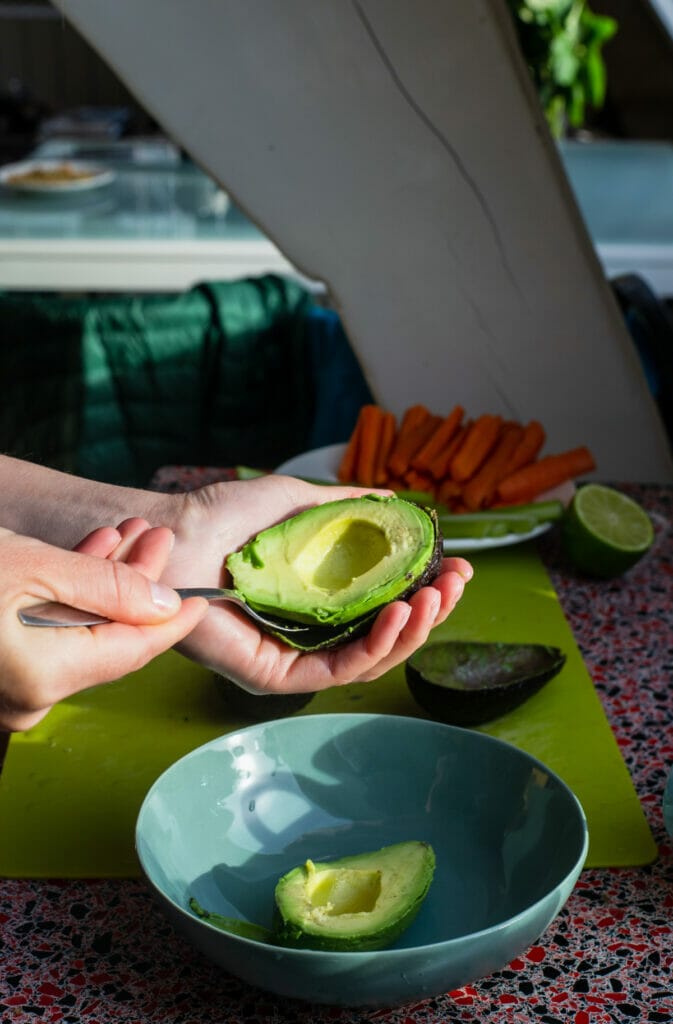 Funny Quotes about Avocados
13. Wait, I said you're the GOOD kind of fat!
14. You can't make everyone happy. You're not an avocado.
15. All you need is love and avocados.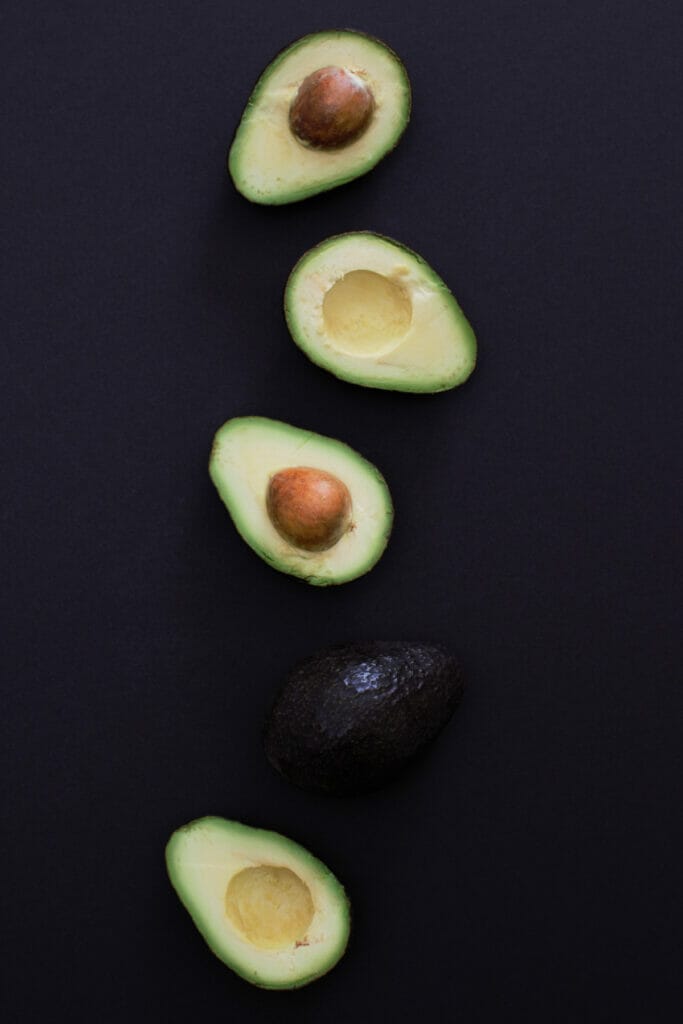 16. Buy me an avocado and tell me I'm pretty.
17. One taught me love, one taught me patience, and one taught me pain. I'm talking about avocados.
18. Avocados are my therapy.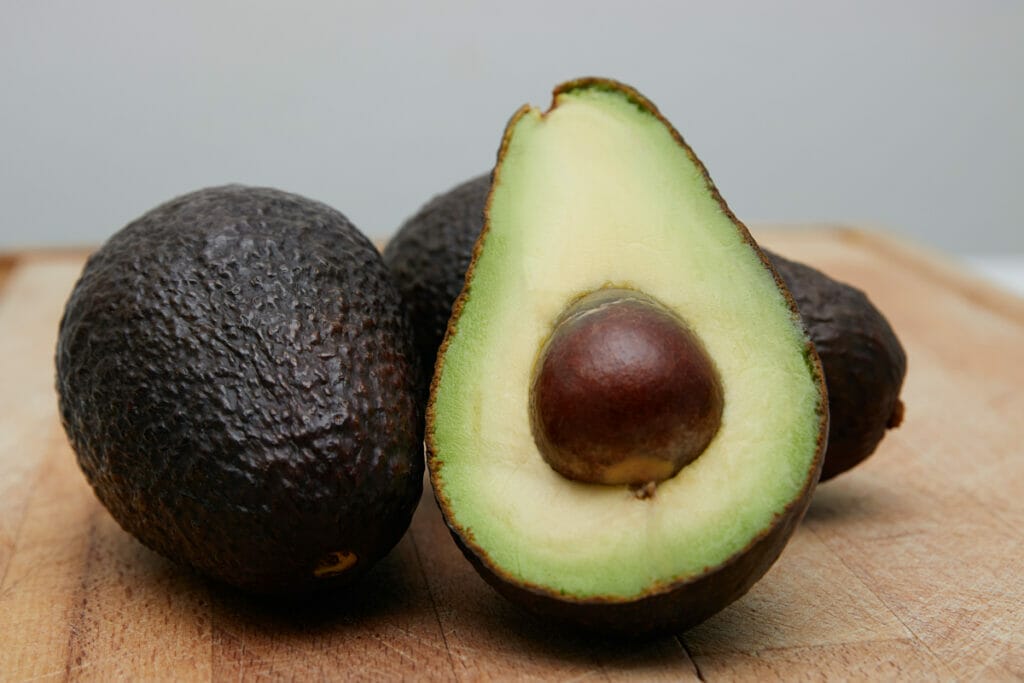 19. Avocados solve any problem.
20. Keep calm and eat avocados.
Avocado Puns
21. You're everything I avo wanted.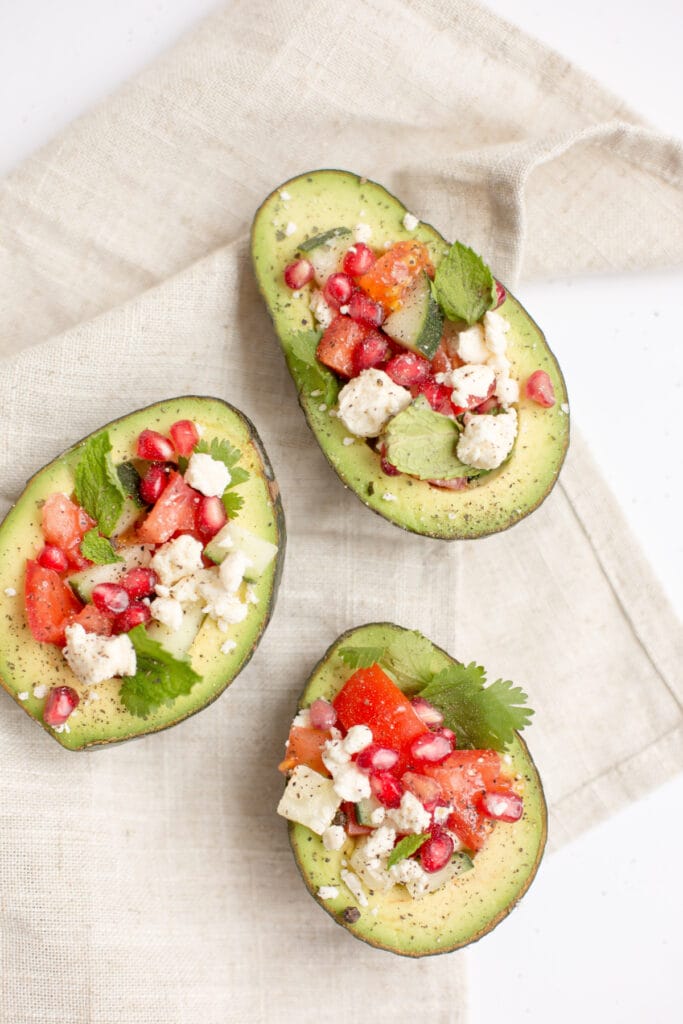 22. Bravocado.
23. Avo good time.
24. Let's avocuddle.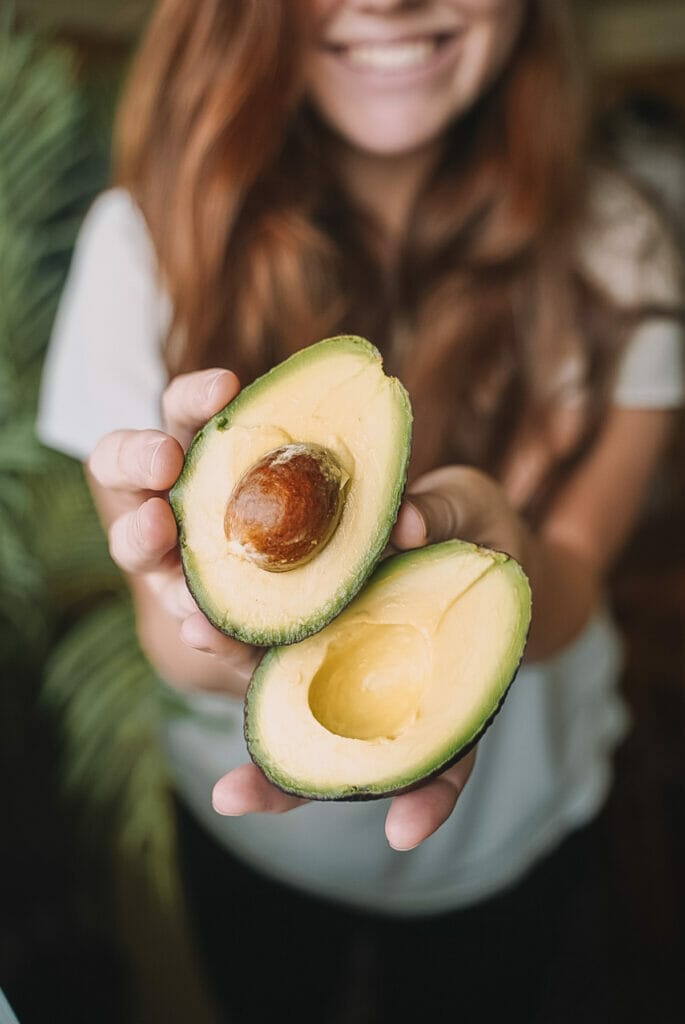 25. Avoca-don't worry, be happy.
26. I feel pit-iful!
27. If loving you is wrong, I don't wanna be right.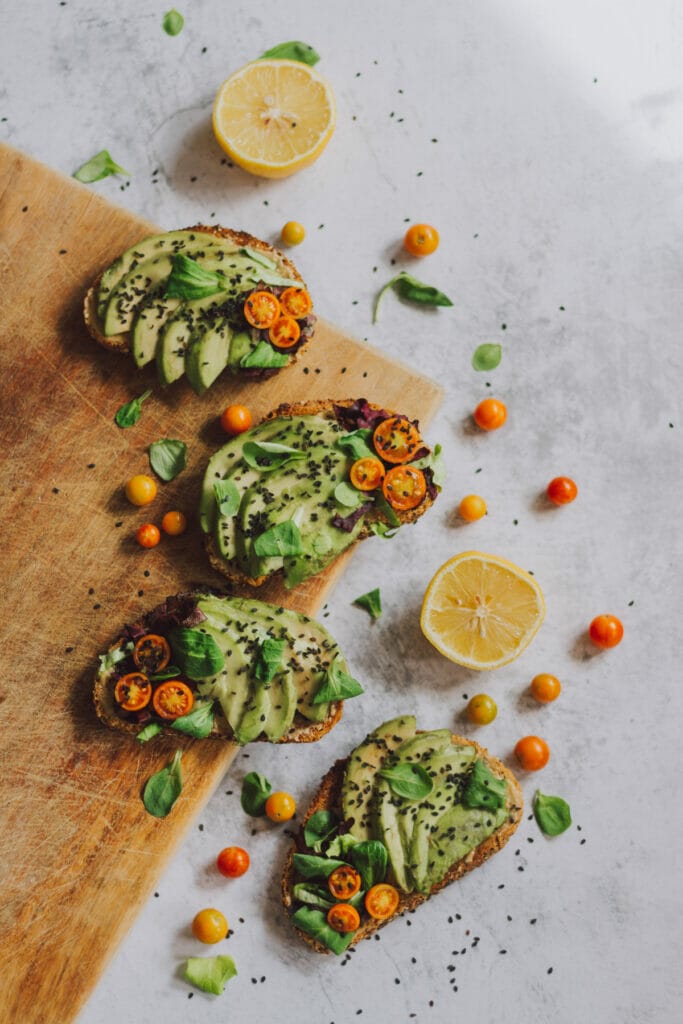 28. Avo-cardio.
29. Kiss my hass.
30. Let's avo party.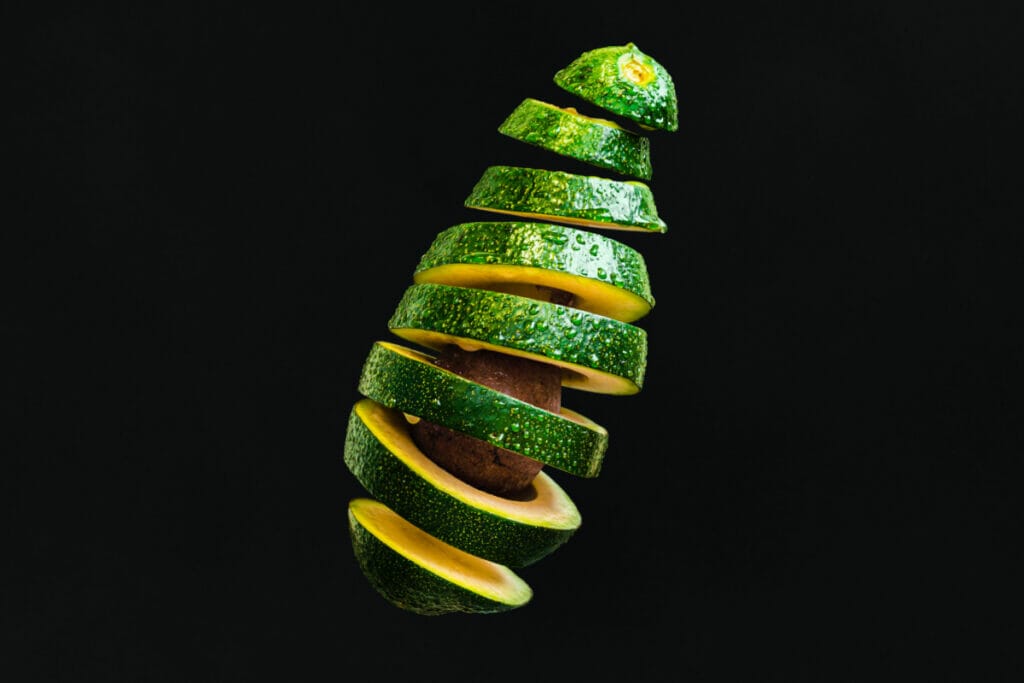 Avocado Instagram Captions
31. Live, love, avocado.
32. Avocado obsessed.
33. Avocado blessed.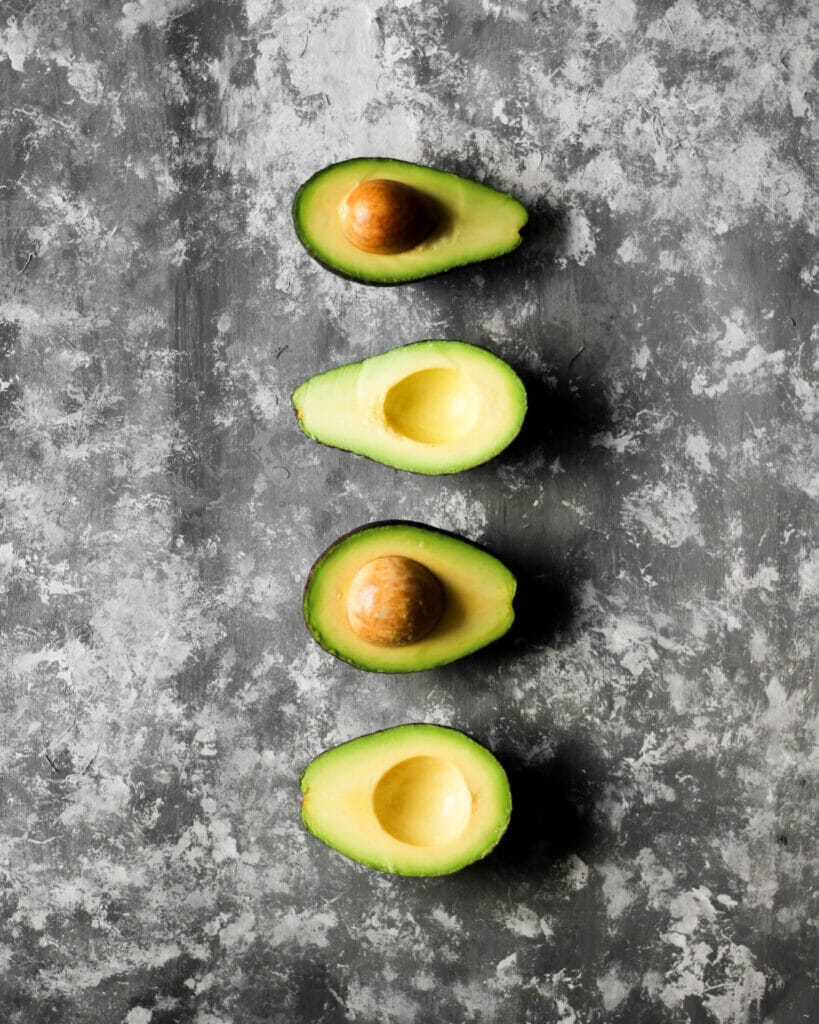 34. Avocado queen.
35. Avocado addict.
36. Avocado vibes.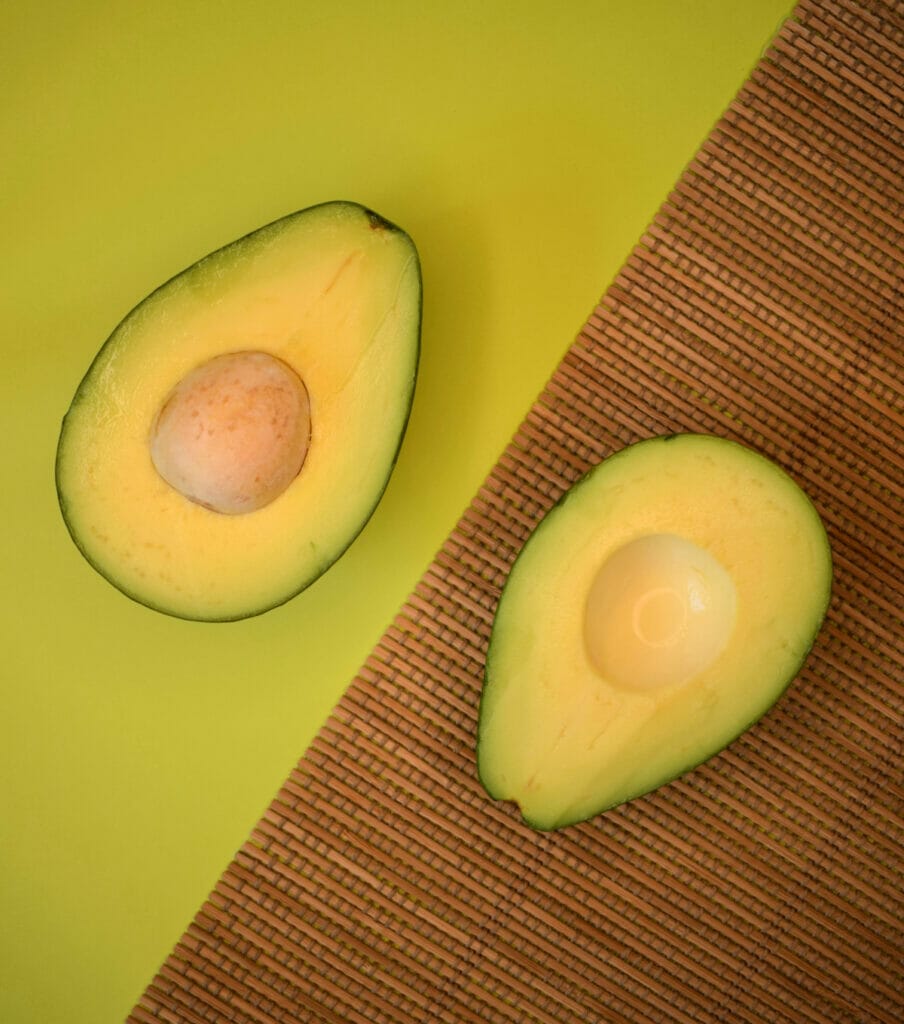 37. Avocado life.
38. Powered by avocado.
39. All I need are avocados.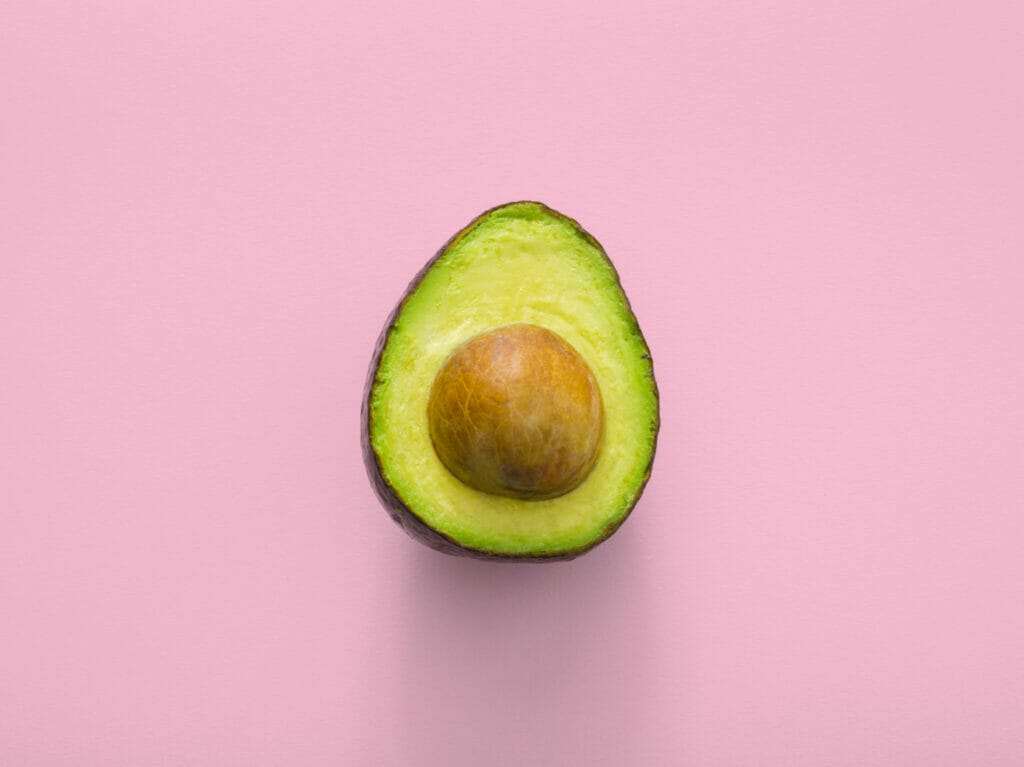 40. Avocado guru.
41. Happiness is an avocado.
Want more creative food and drink quotes?
Check out these other caption ideas for your favorite foods.