As an Amazon Associate, I earn from qualifying purchases. In addition, I participate in several other affiliate programs that allow me to earn while I recommend products I love.
Whether you like syrup or ice cream on them, waffles are one of the most popular breakfast choices and these quotes about waffles will make sure that you always know just what to pair with your photos of the decadently delicious, fluffy delights.
Use these funny waffle sayings to pair with your Insta snap (pro tip: don't forget a picture of actually pouring the syrup on for an action shot!), or take advantage of the waffle puns below to use for social media slogans, write in greeting cards, or just use as funny captions.
There are so many waffle quotes here that you'll be good to go for your next 50 waffle meals or so, and if you get through those quickly, then likely you'll want to write your own guide to waffle captions because you'd be the expert!
For now, though, let us help you give your waffles a voice with these unique sayings about waffles to express your love for them as a way to start your day right, cure your sadness, keep the doctor away, or just to look great on camera because let's be honest, those waffle lines photograph well!
Hey! If you're looking for ways to up your Insta game, check out these must-have hacks for taking pictures with your phone!
Best Waffle Quotes
1. The best things in life are waffles.
2. You should eat a waffle. You can't be sad if you eat a waffle.
3. A life without waffle is like a day without smiles.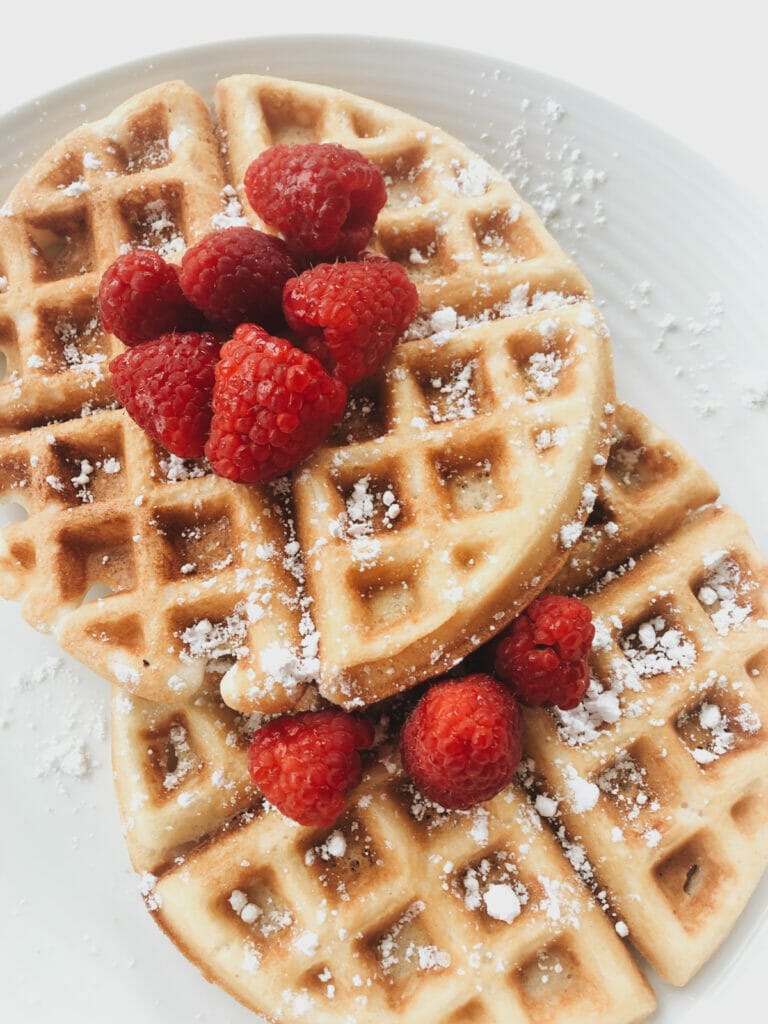 4. I can't get out of bed: send waffles.
5. A waffle a day keeps the doctor away.
6. Waffles are just pancakes with abs.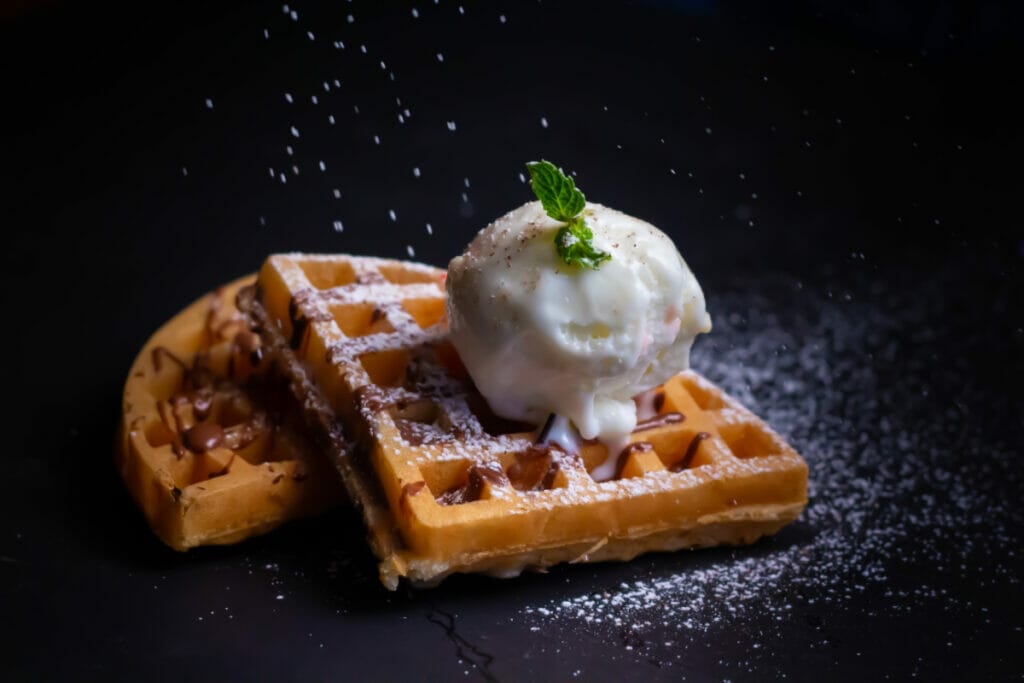 7. A bad day with waffles is better than a good day doing anything else.
8. You had me at waffles.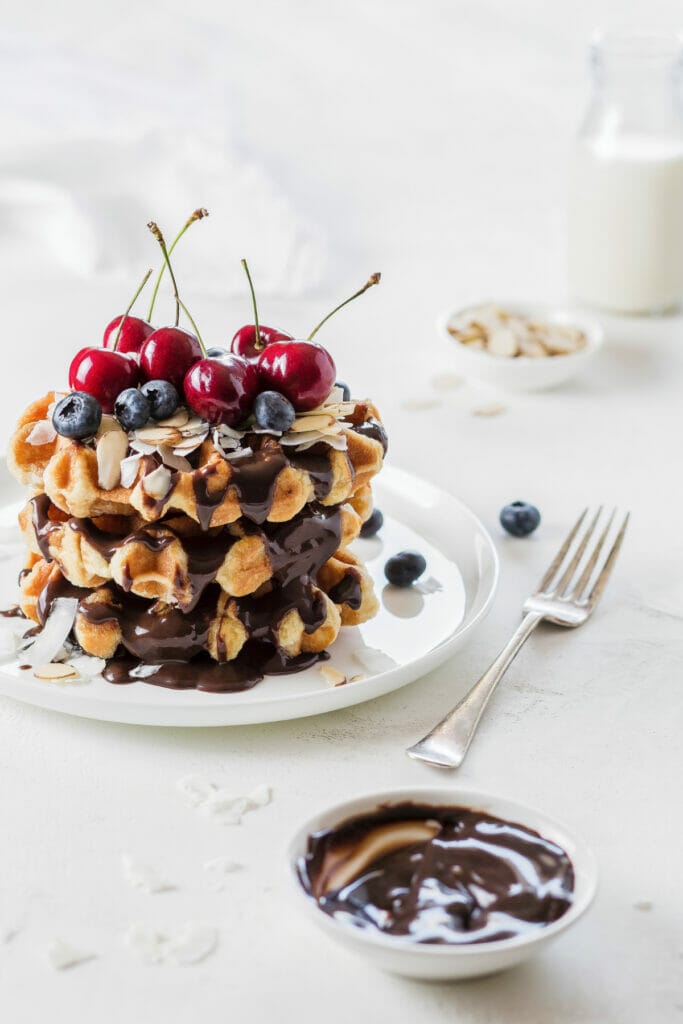 9. Waffles are my therapy.
10. Don't touch my waffles.
11. Working my pancake into a waffle.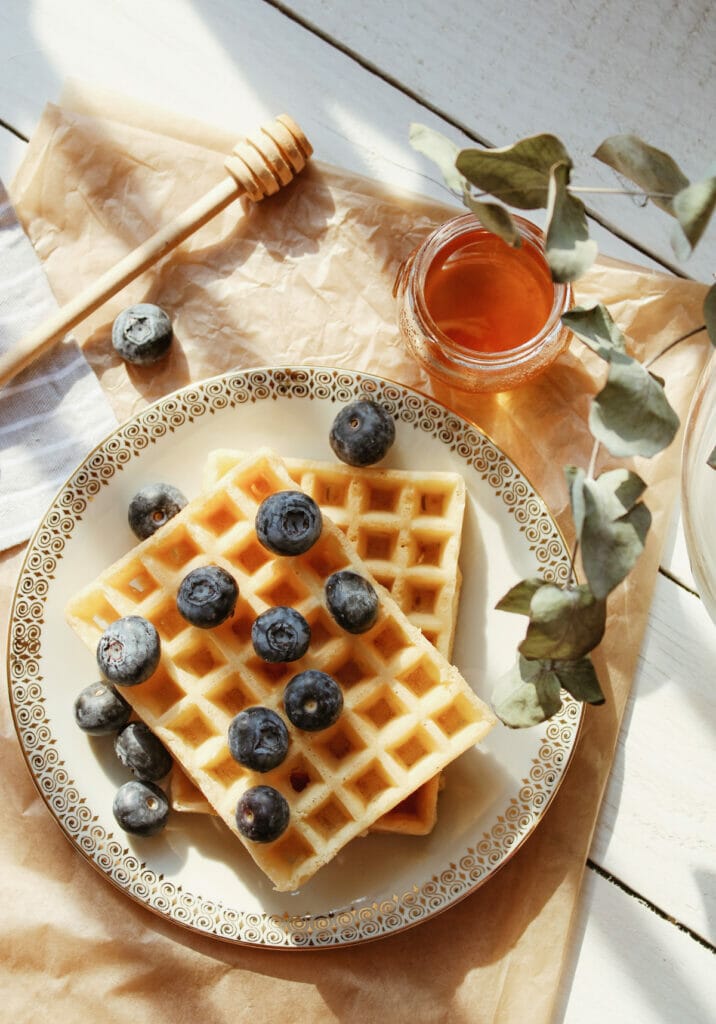 12. Eat waffles. Sleep. Repeat.
13. Something exciting is coming. It's a waffle.
14. I love you more than waffles.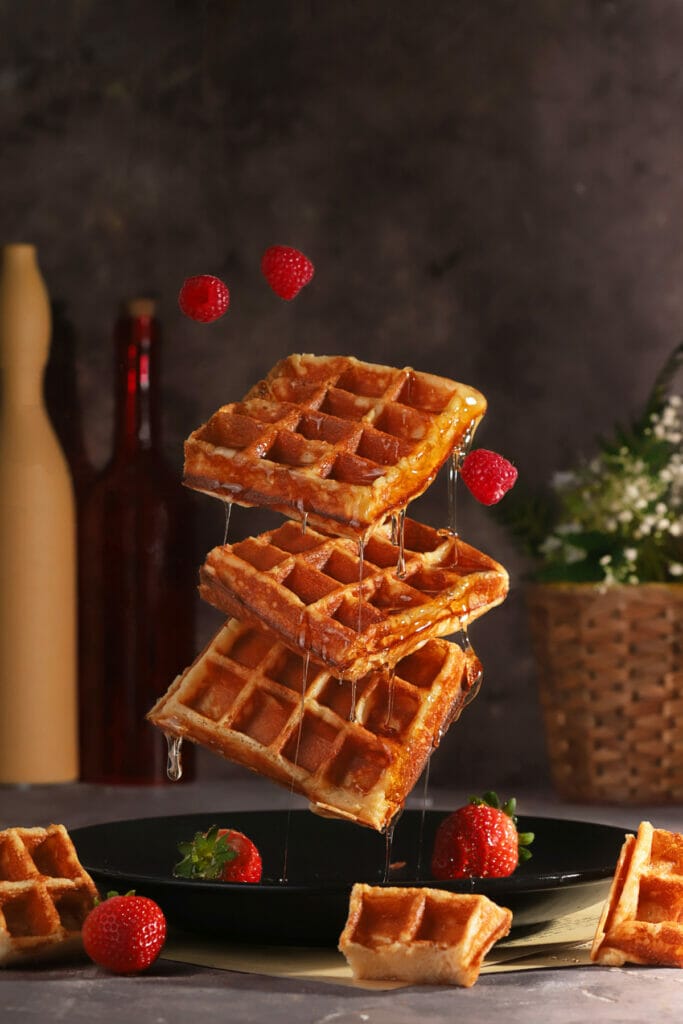 15. Waffles will be my friends forever.
Funny Waffle Sayings
16. A waffle is like a pancake with a syrup trap.
17. We have to remember what's important in life: waffles.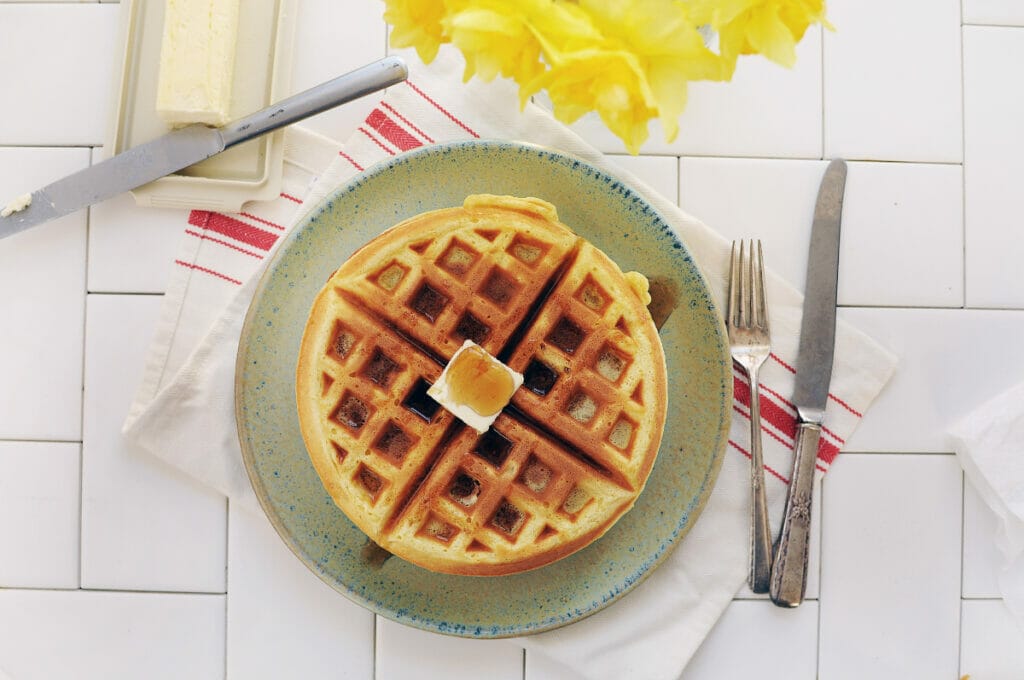 18. I like hashtags because they look like waffles.
19. He gave her a look that you could of poured on a waffle.
20. Show me the waffle.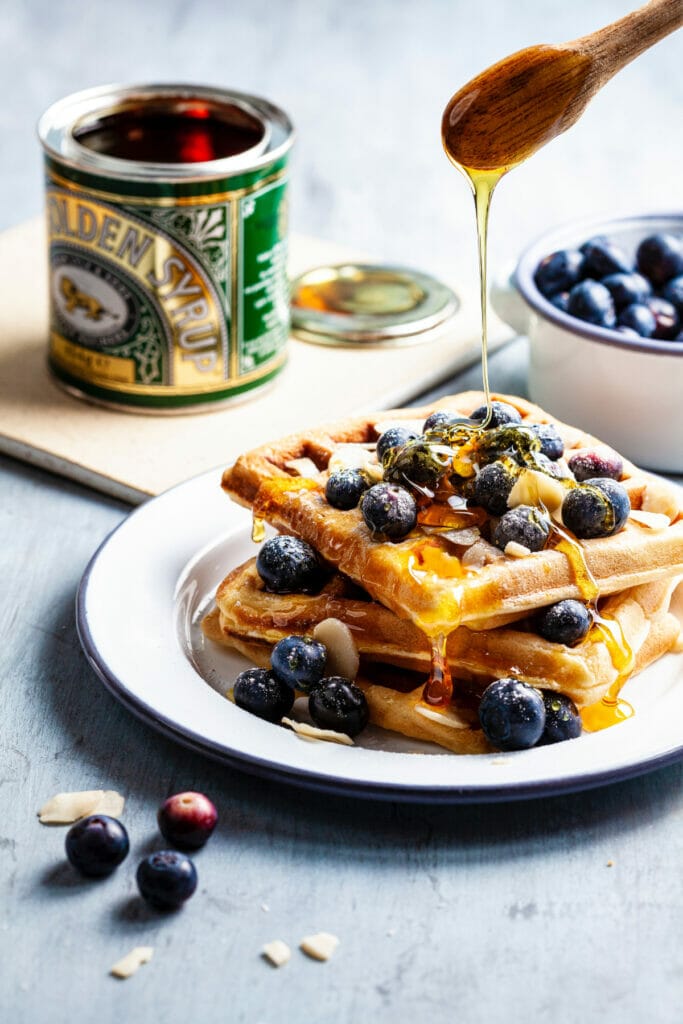 21. The only thing I'll wake up early for is waffles.
22. Let's go drown our sorrows in some waffles.
23. A balanced diet is a waffle in each hand.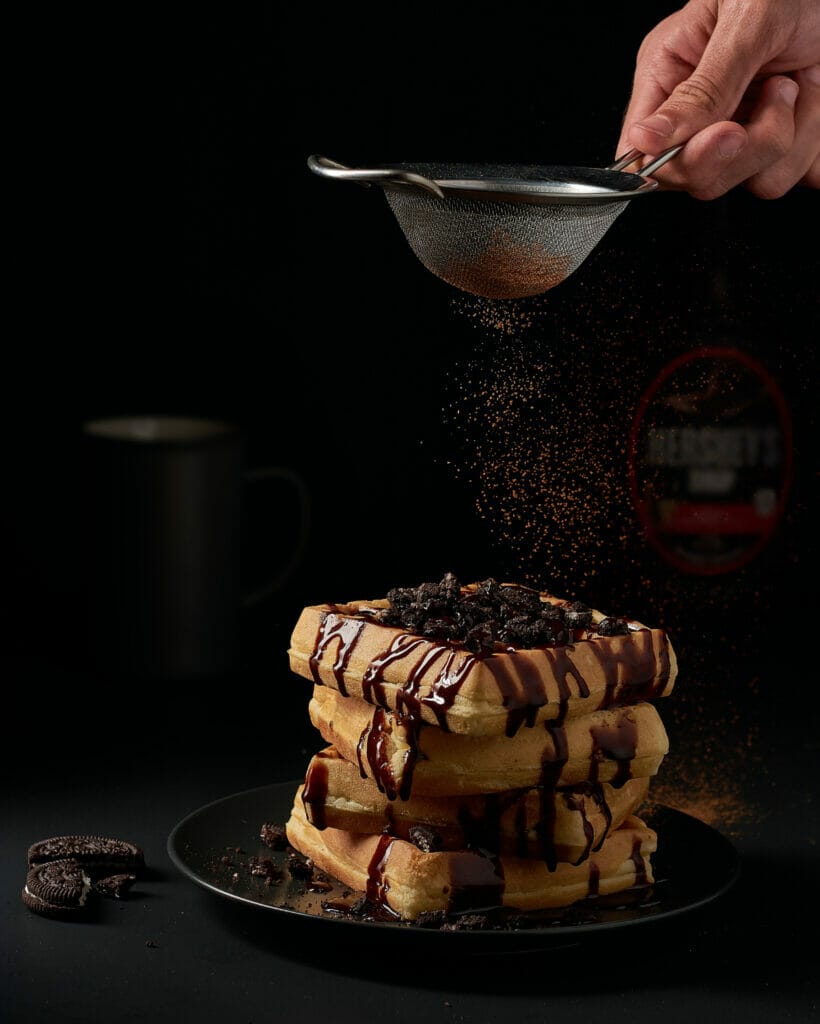 24. This waffle is some kind of wonderful.
25. That's too many waffles said no one ever.
26. Either you love waffles or you're wrong.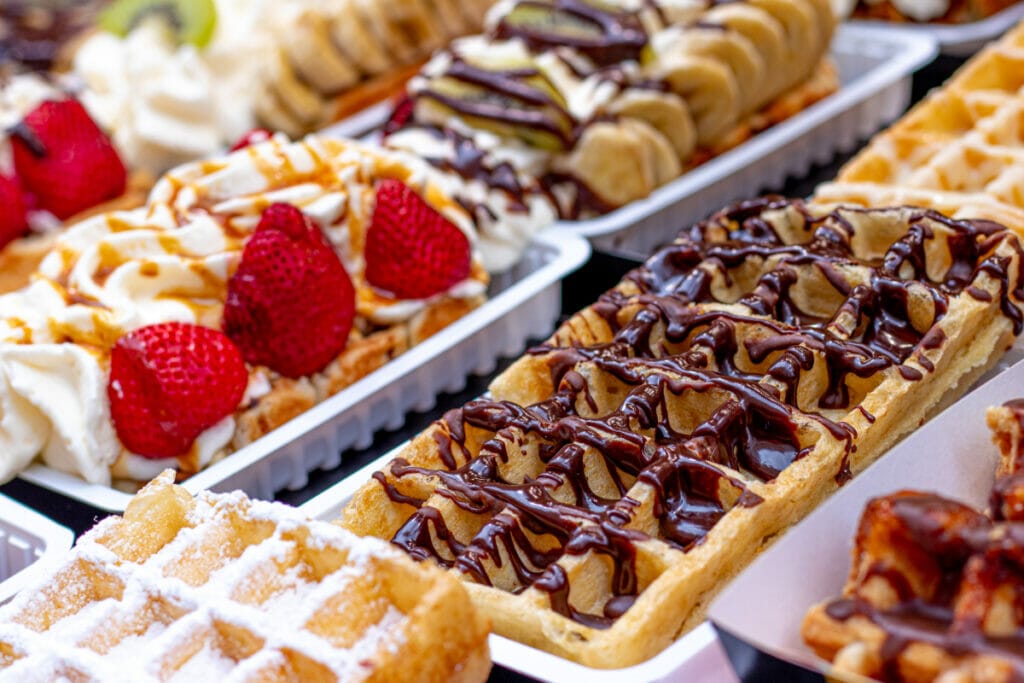 27. I put waffles on my waffles.
28. If life gives you lemons, throw them away and eat a waffle.
29. When in doubt, eat waffles.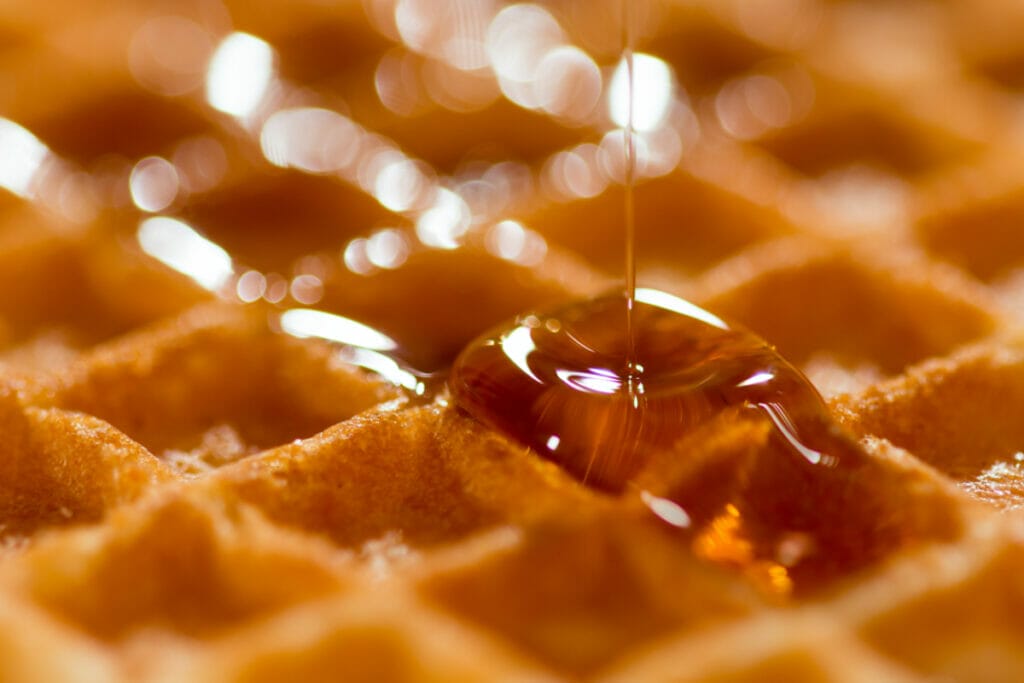 Waffle Puns
30. I've waffled before. I'll waffle again.
31. I love you a waffle lot.
32. Waffle on.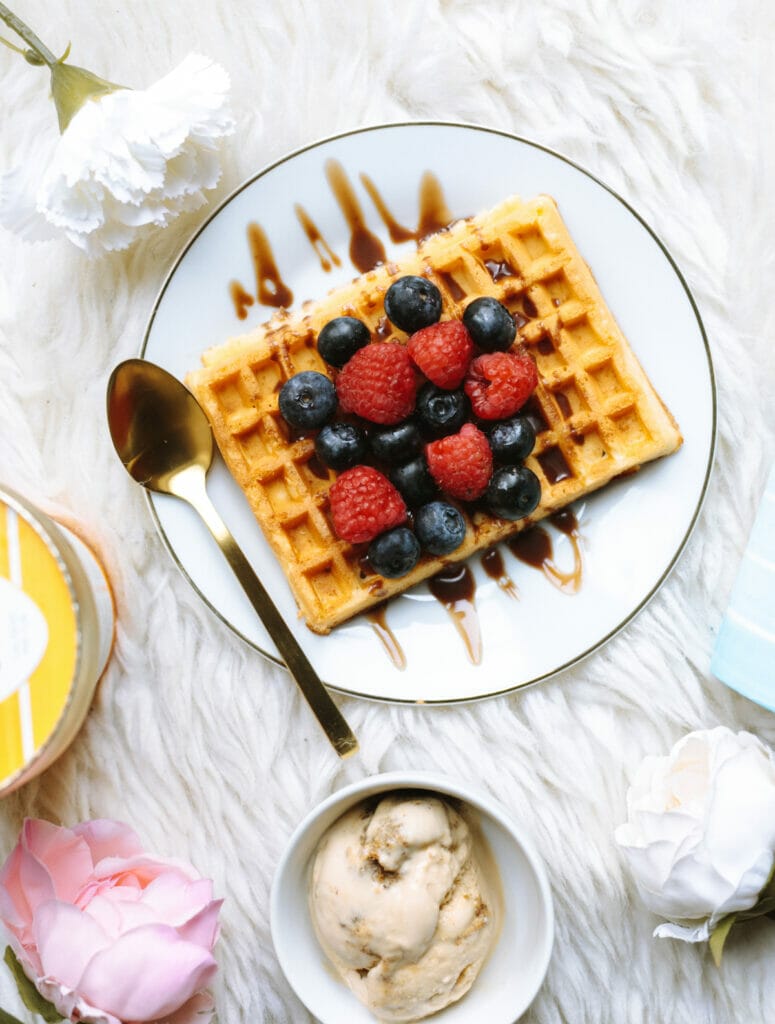 33. Everything is waffle.
34. Don't waffle about your goals.
35. Working out is waffle.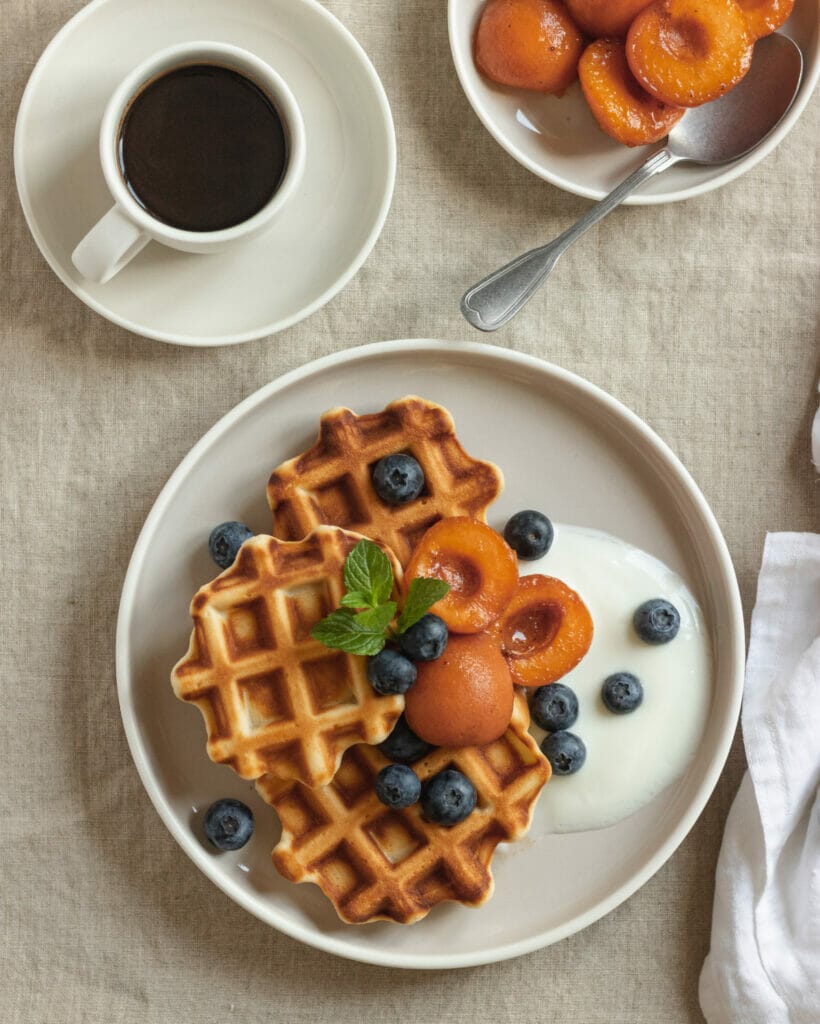 36. You're waffley cute.
37. I'm sorry you feel so waffle.
38. Every day I'm waffling.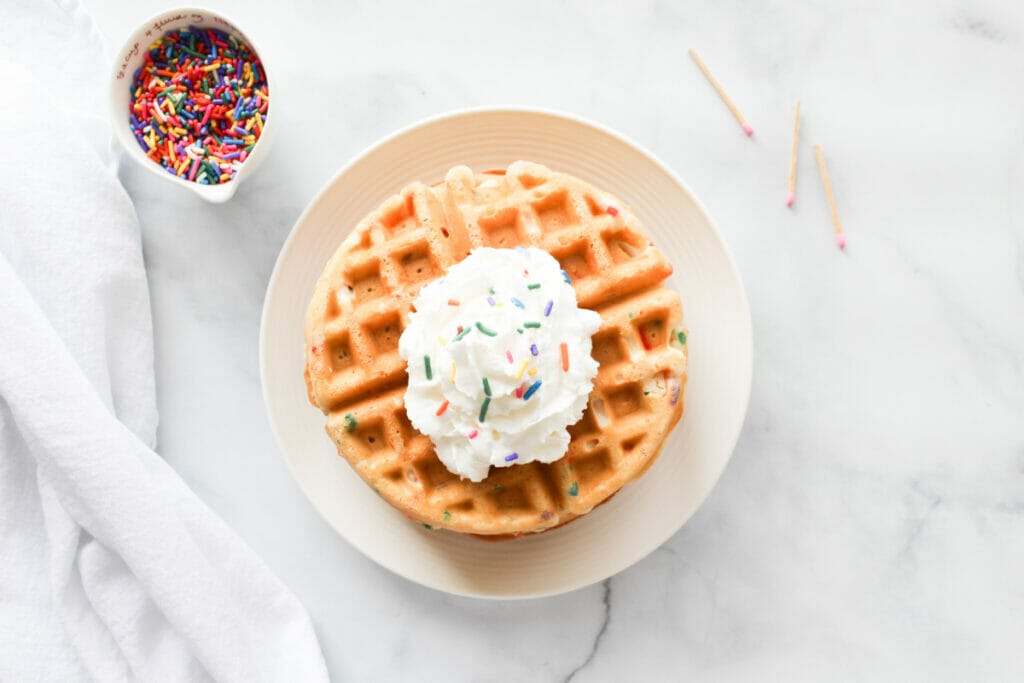 39. Stop waffling on!
40. I'm waffly glad.
Waffle Instagram Captions
41. I'll be the syrup, you can be my waffle.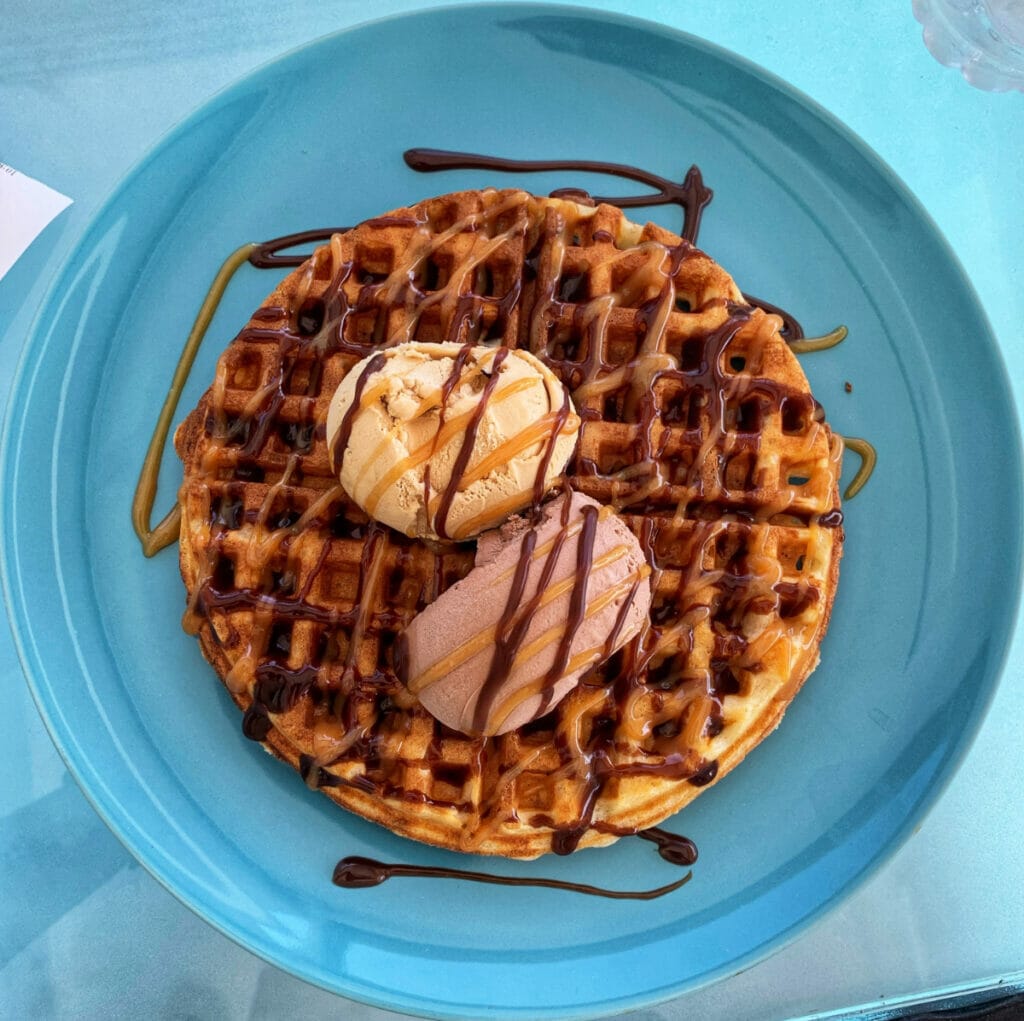 42. Waffle addicted.
43. Is it breakfast? Eat waffles. Is it not breakfast time? Eat waffles.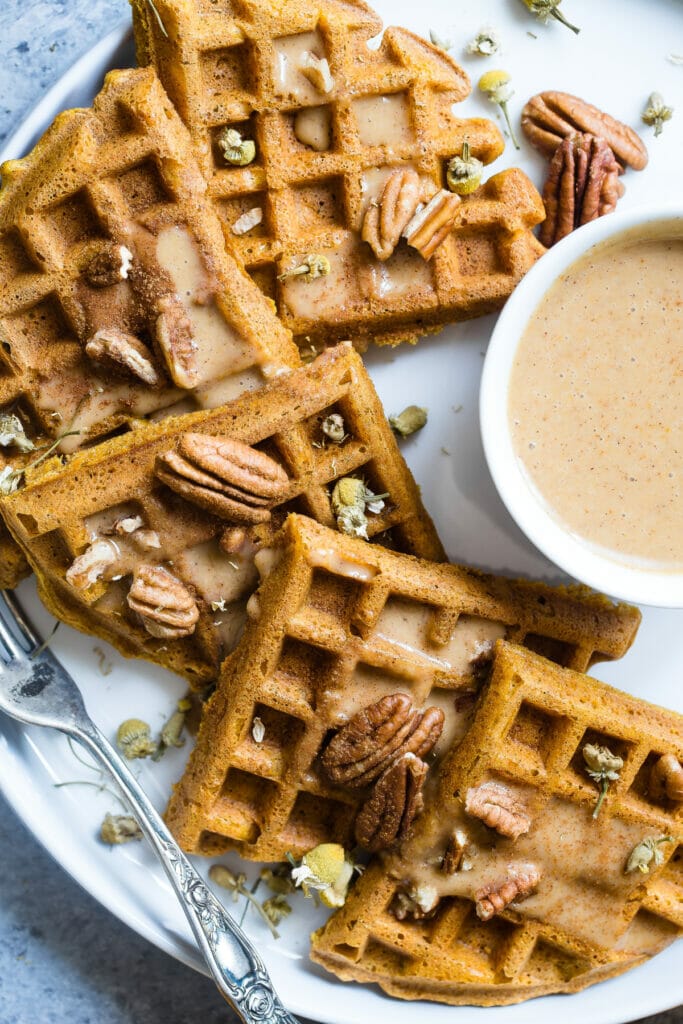 44. Keep calm and waffle on.
45. Waffle life.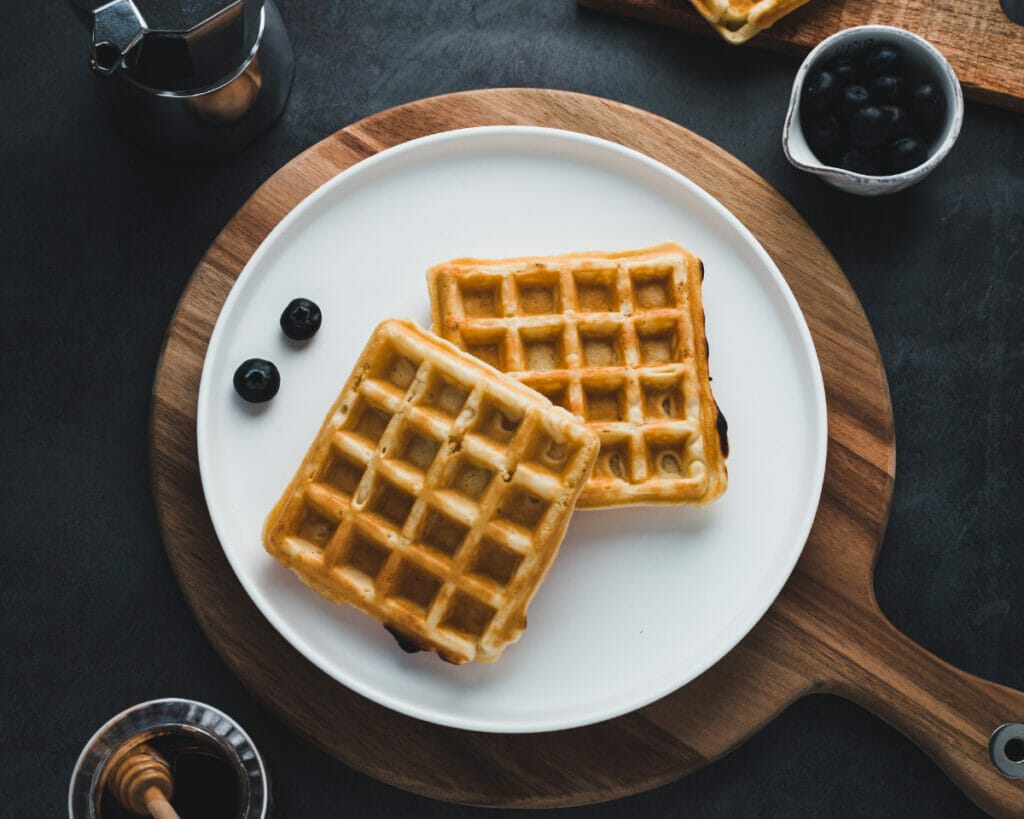 46. Waffle love.
47. Live, love, waffles.
48. Waffle vibes.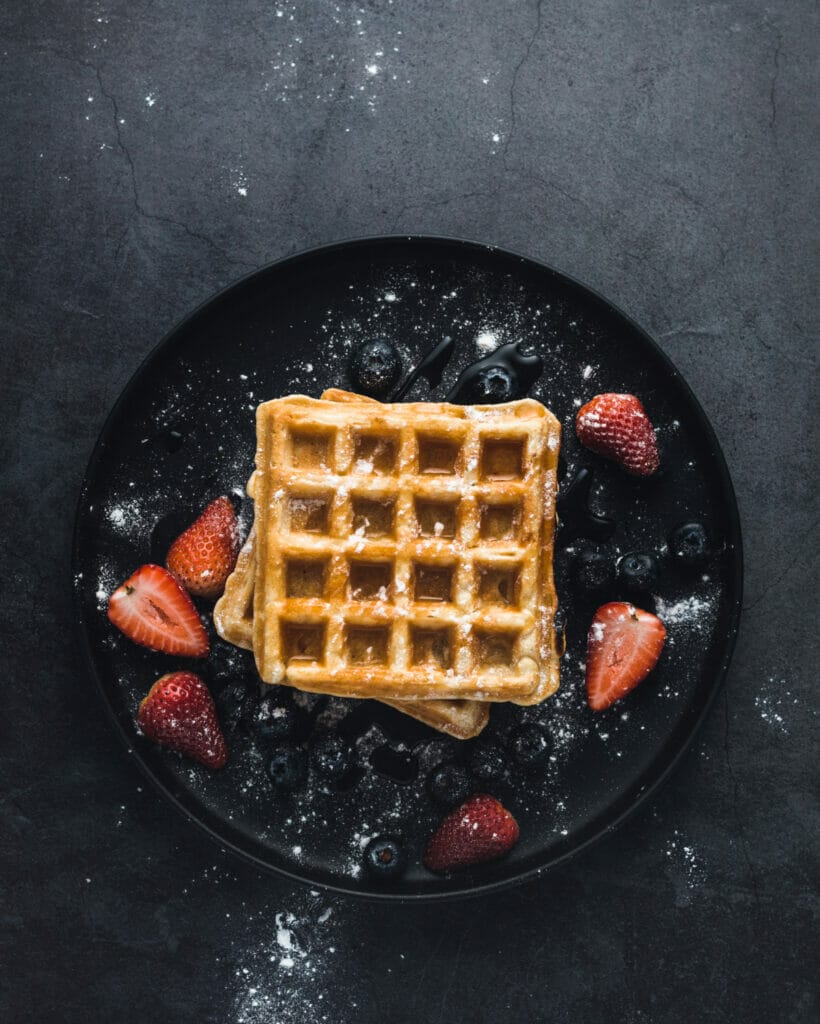 49. Waiting for my waffle.
50. Waffle, please.
51. Waffles. That is all.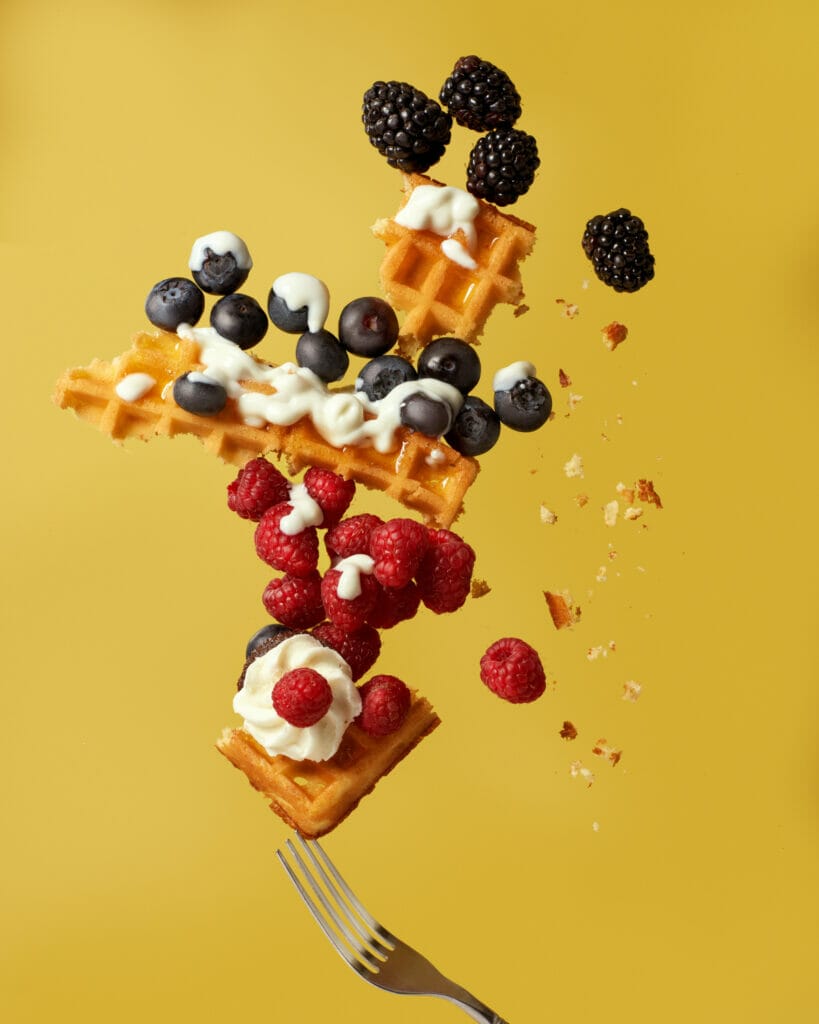 52. Waffle whisperer.
53. Exhale negativity. Inhale waffles.
54. Weekends are for waffles.
55. Powered by waffles.
Need more ideas for food and drink quotes?
Check out this list for awesome captions about food and drinks!