As an Amazon Associate, I earn from qualifying purchases. In addition, I participate in several other affiliate programs that allow me to earn while I recommend products I love.
Whether you want some pancake quotes to pair with your deliciously decadent Instagram pancake photos or you just want some Pancake Day quotes, this is the list for you!
Pancake captions can help take your social media photos to the next level and give them even more than their "1,000" words (pro tip: get a photo of the syrup pouring on the pancakes for extra pizazz).
Alternately, you can use these pancake sayings in greeting cards to your fellow pancake lovers.
If you need them for pancake day itself (and thank goodness such a day exists, can we agree?), we've got some great pancake Tuesday quotes and funny pancake day quotes to celebrate with your friends, family, or coworkers.
Pancakes are one of the most sought after breakfast foods and snacks and you just can't go wrong, no matter if you like them fluffy or thin (though fluffier looks better in those Insta snaps!)
Bookmark this list for later and Bon Appetit!
Best Pancake Sayings
1. Life is better with pancakes.
2. Rise and shine, it's pancake time!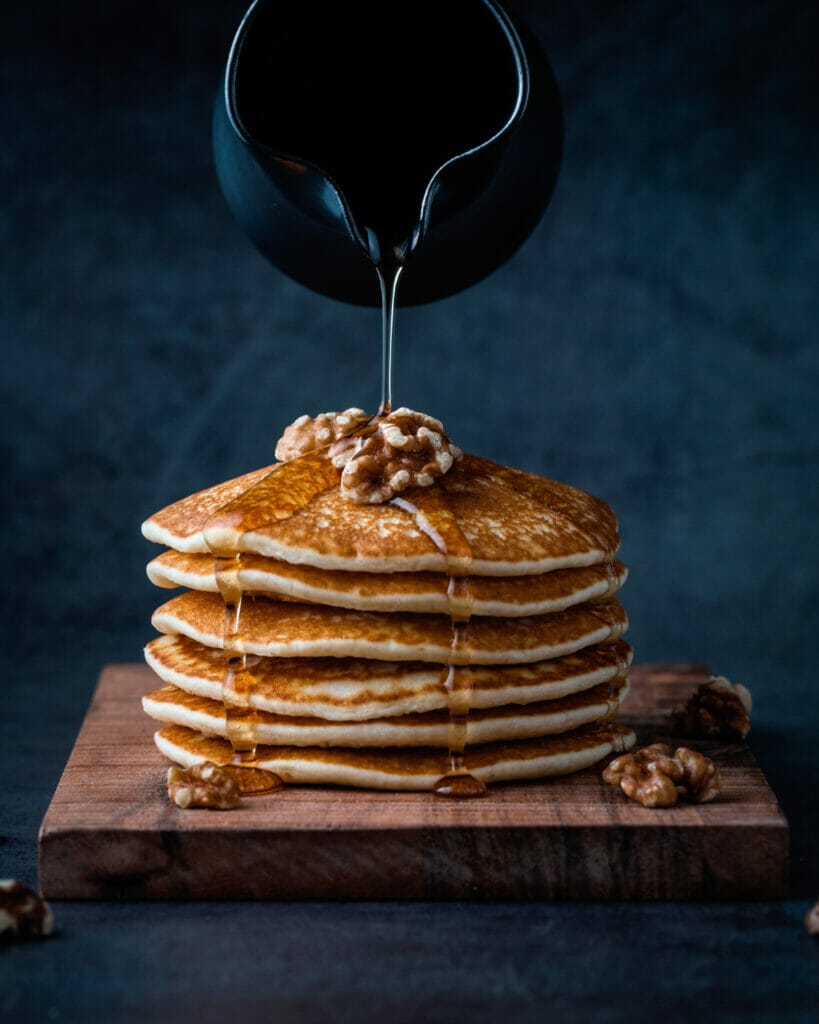 3. Time for pancakes!
4. Happiness is pancakes for breakfast.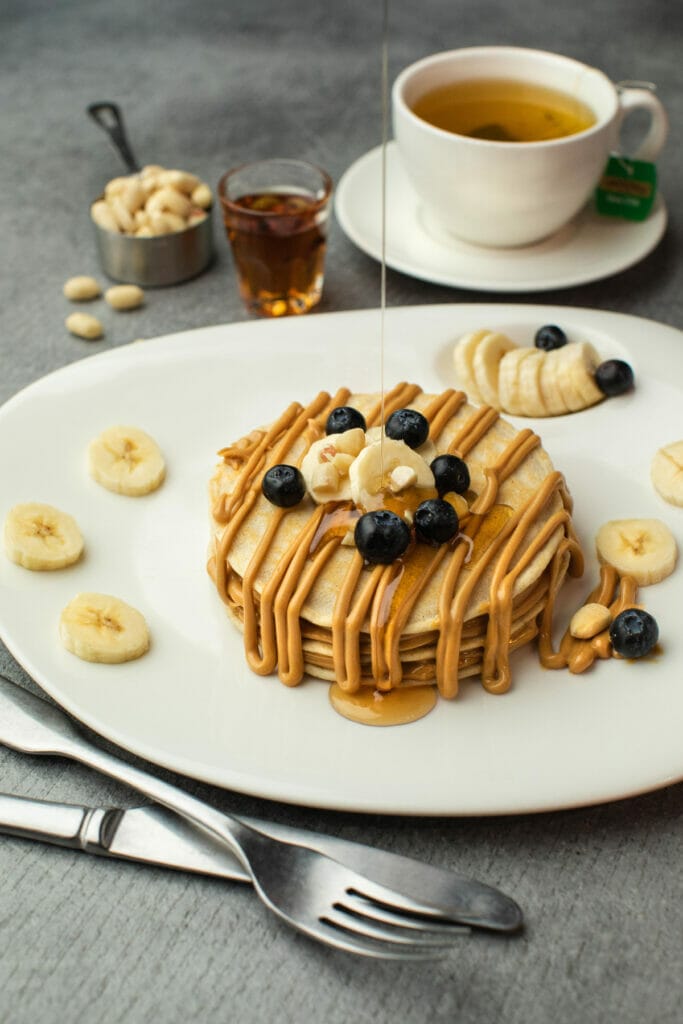 5. Today's good mood is sponsored by pancakes.
6. You had me at pancakes.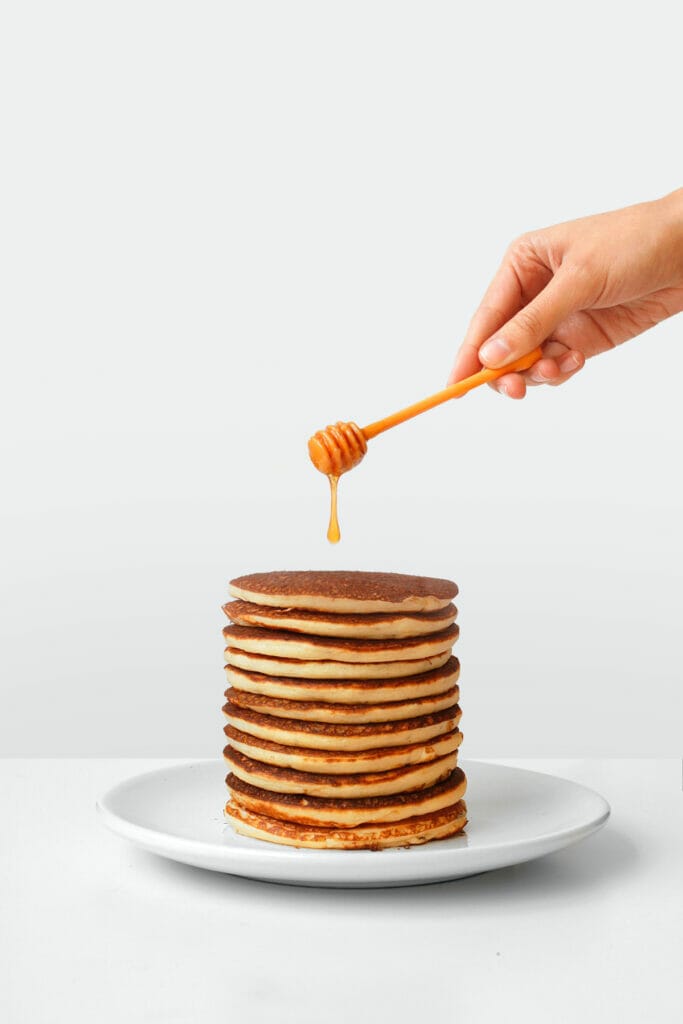 7. Bring me pancakes and I will love you forever.
8. We go together like pancakes and syrup.
9. If I call you darling, will you make me pancakes?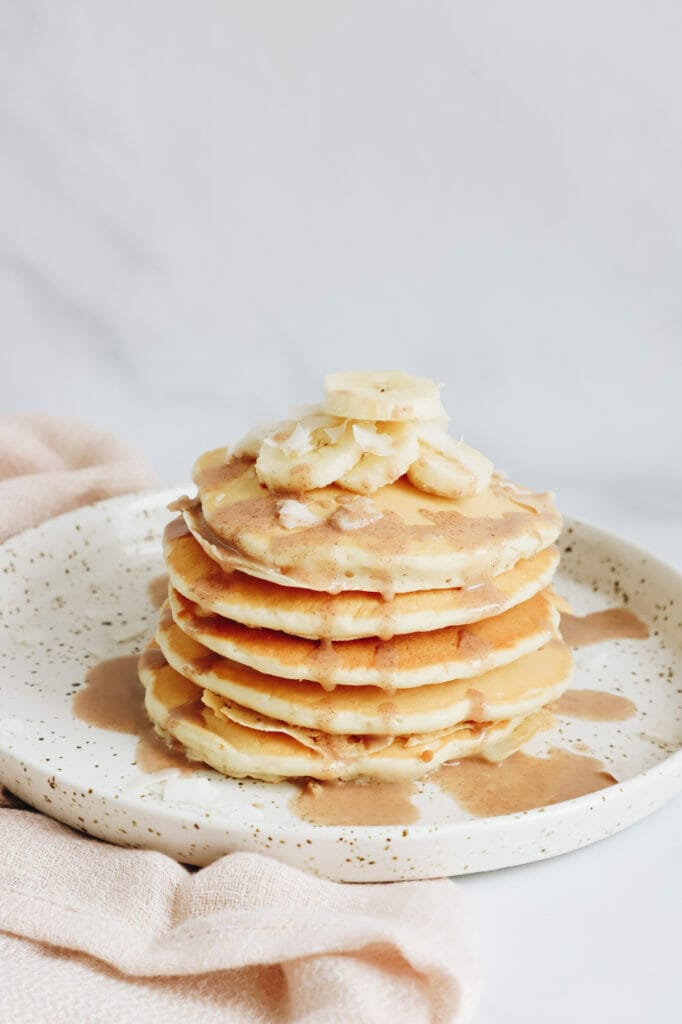 10. Have a flippin great pancake day!
11. No matter how flat you make your pancakes, it still has two sides.
12. Life is a combination of magic and pancakes.
13. Pancakes are my therapy.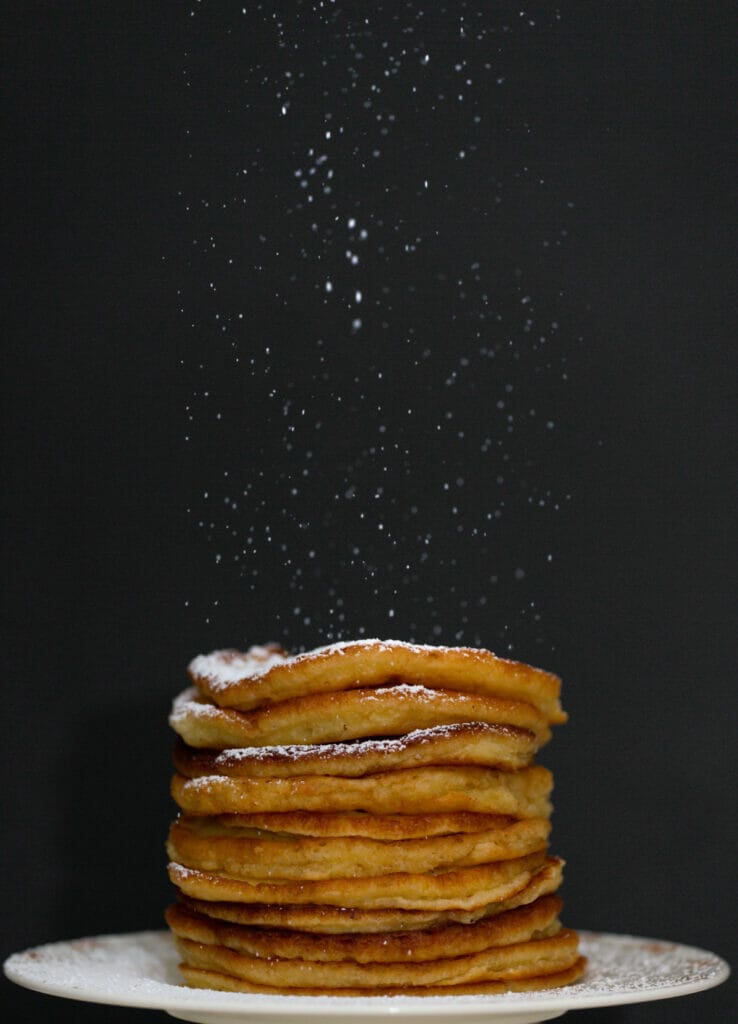 14. Who needs a therapist when you have pancakes?
15. Just a boy/girl who loves pancakes.
16. Pancakes make people happy.
17. Weekends are for pancakes.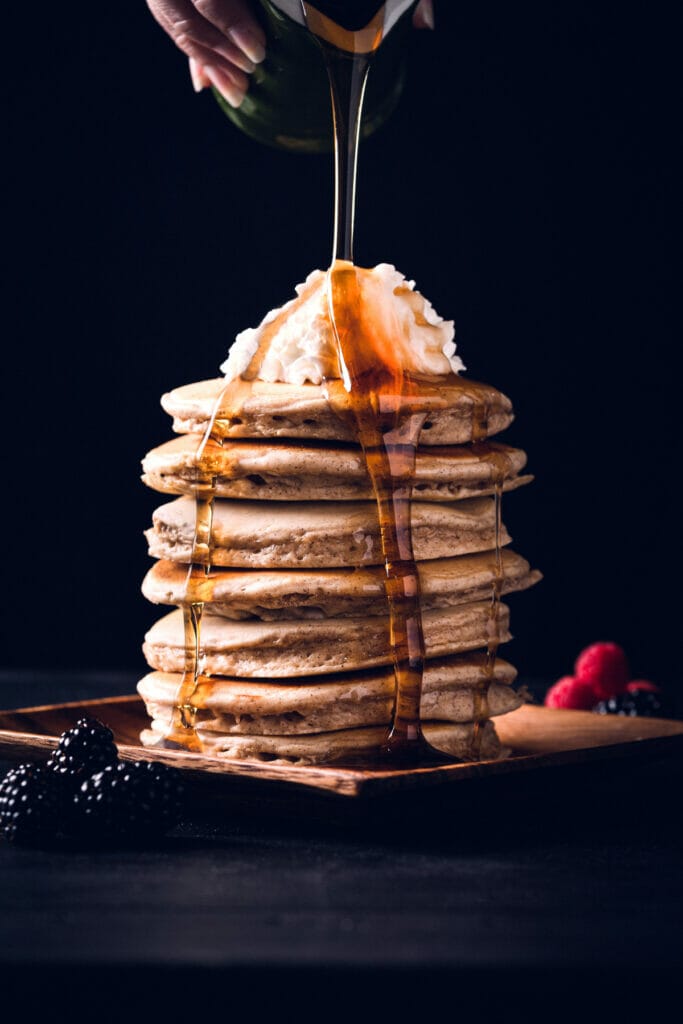 18. I go where the pancakes are.
Funny Pancake Quotes
19. There is hardship in everything, except eating pancakes.
20. Start each day with a grateful pancake.
21. The best pancake topping is more pancakes.
22. In a relationship with: pancakes.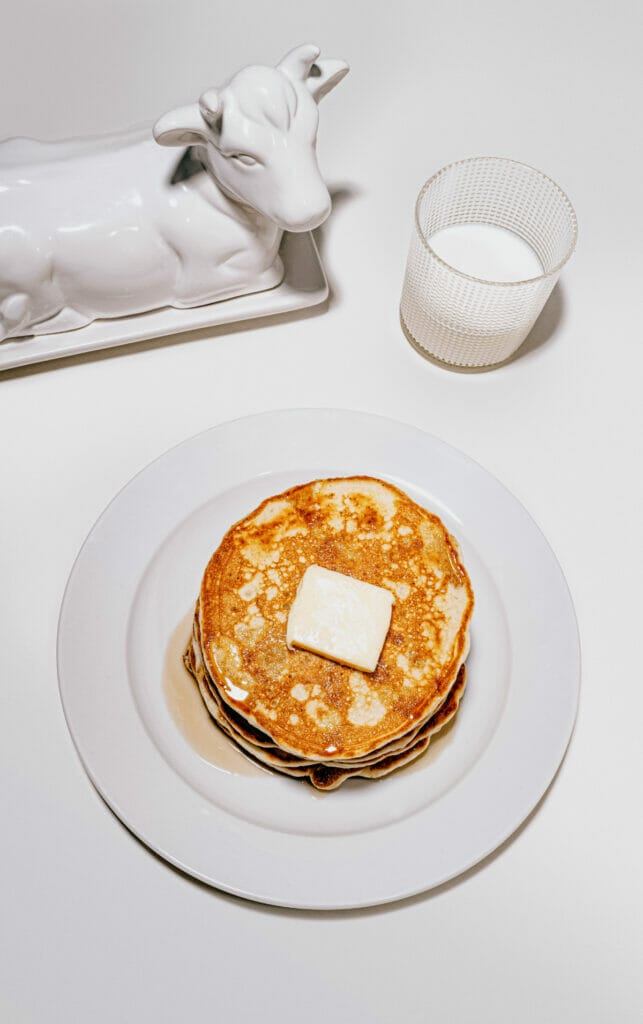 23. I would have denied you if you came at the cost of pancakes.
24. Pancakes exist to make eating gallons of maple syrup socially acceptable.
25. You think I'm paying attention to you, but really I'm thinking about pancakes.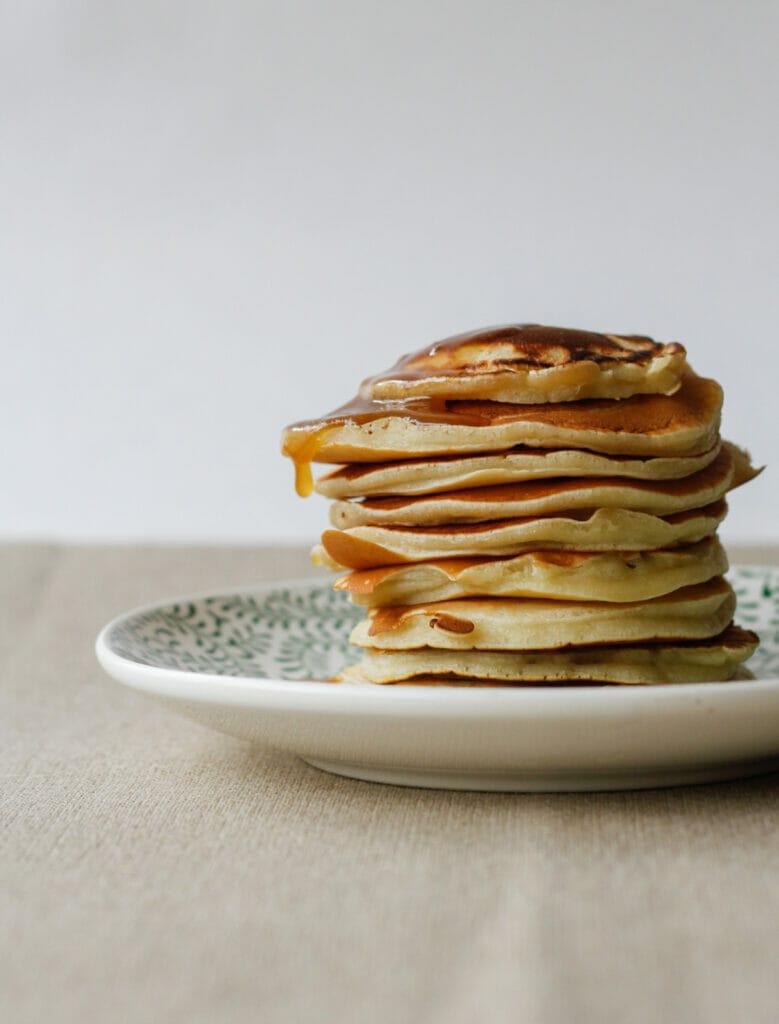 26. All's fair in love and pancakes.
27. Where there is a perfect pancake flip, there is life.
28. Shut up and feed me pancakes.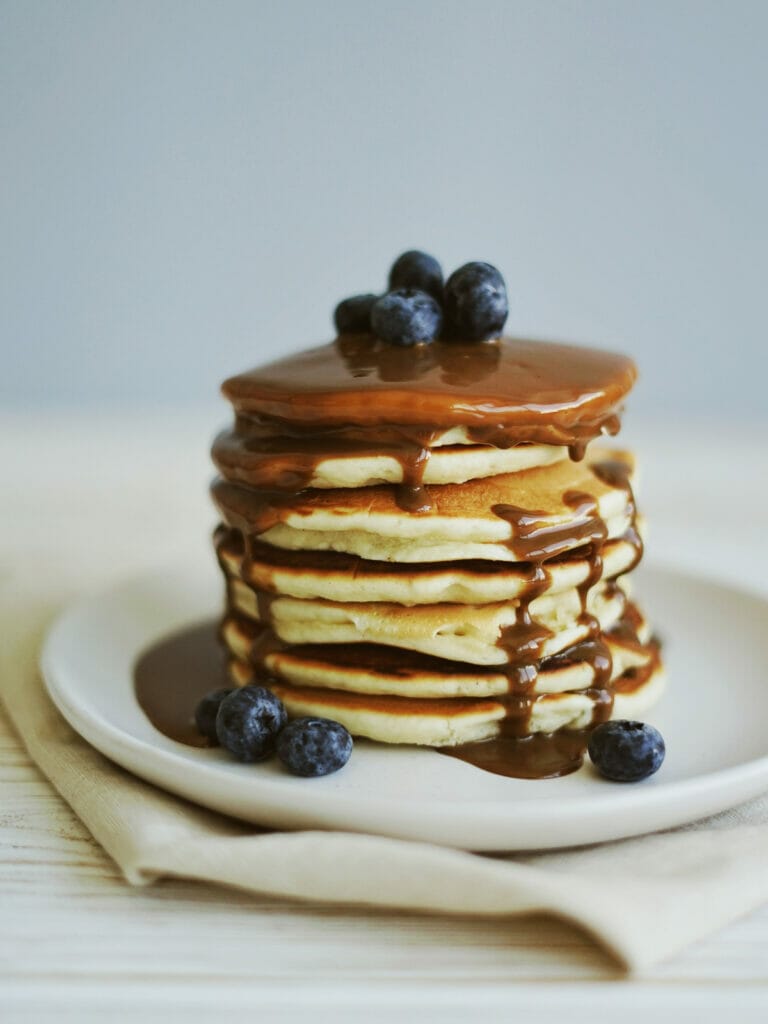 29. My head says exercise, but my heart says pancakes.
30. Children are like pancakes: the first one is always a bit weird.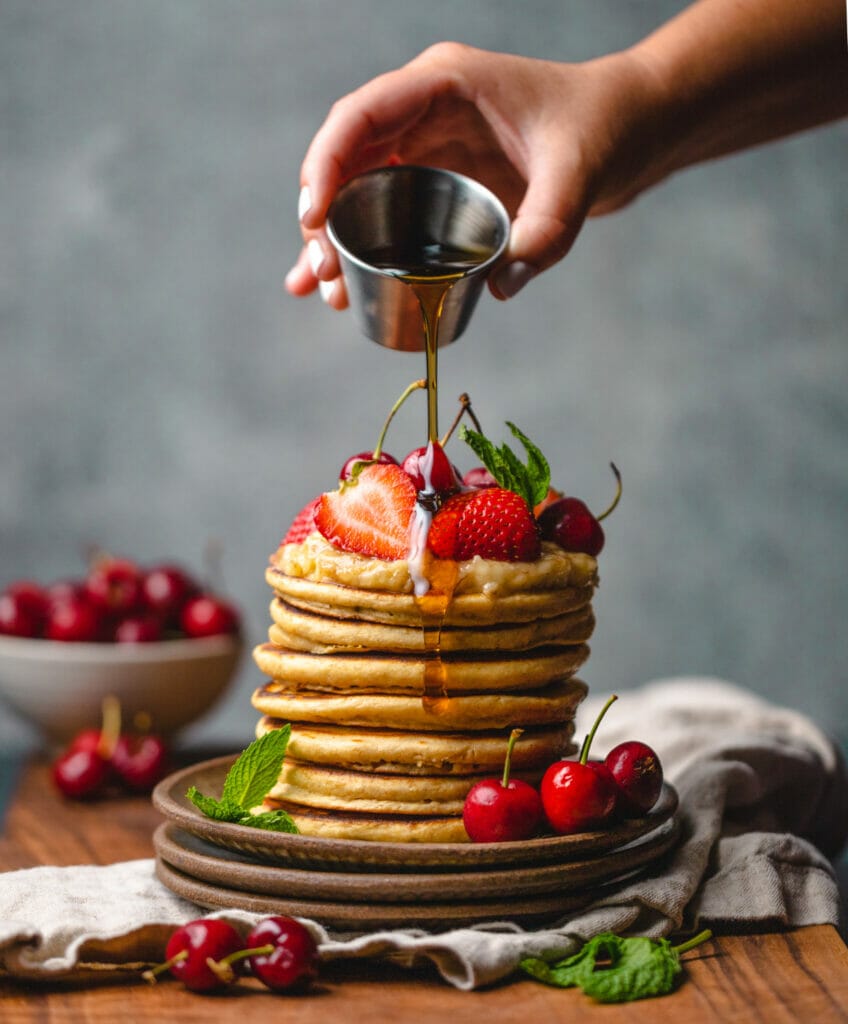 Pancake Instagram Captions
31. Living the pancake life.
32. Pancake obsessed.
33. Pancake blessed.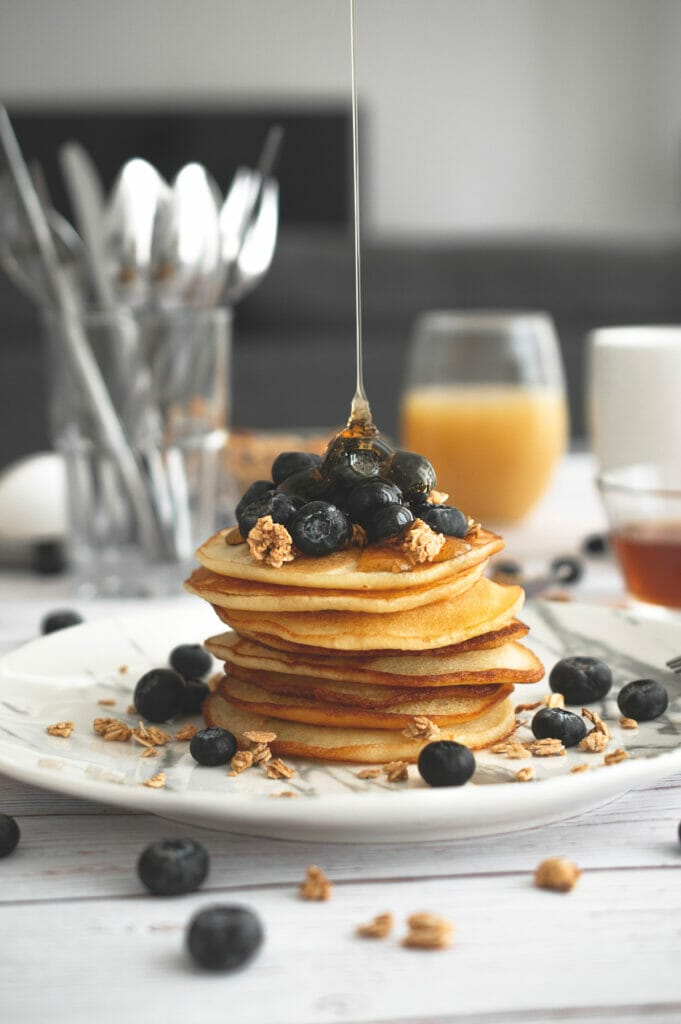 34. Pancakes. That is all.
35. Keep calm and eat pancakes.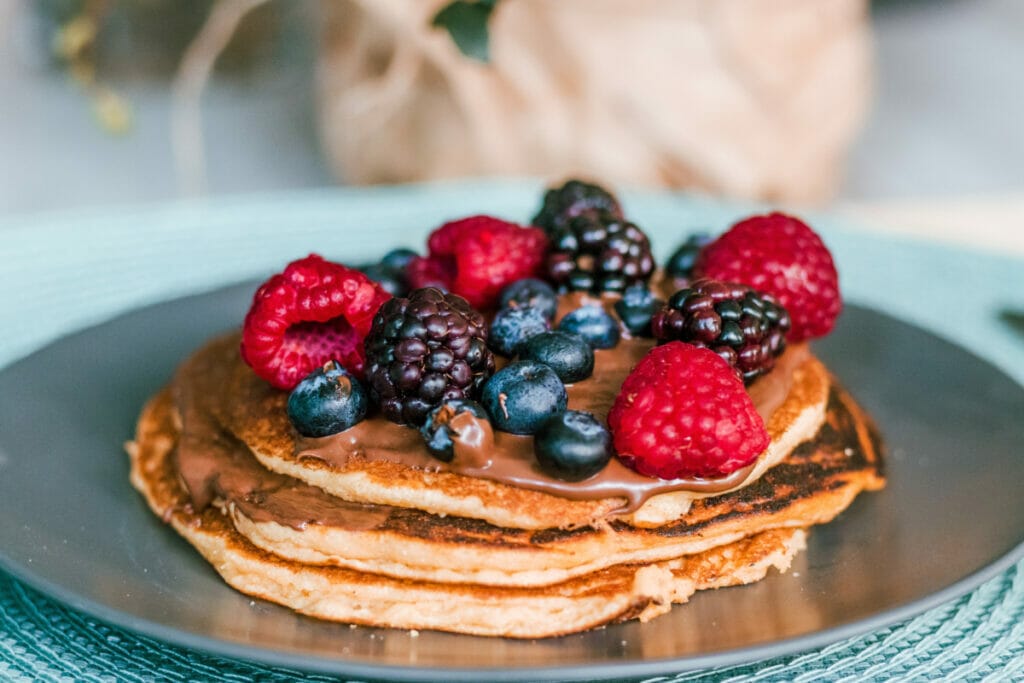 36. Pancake o'clock.
37. Live, love, pancakes.
38. Pancake life.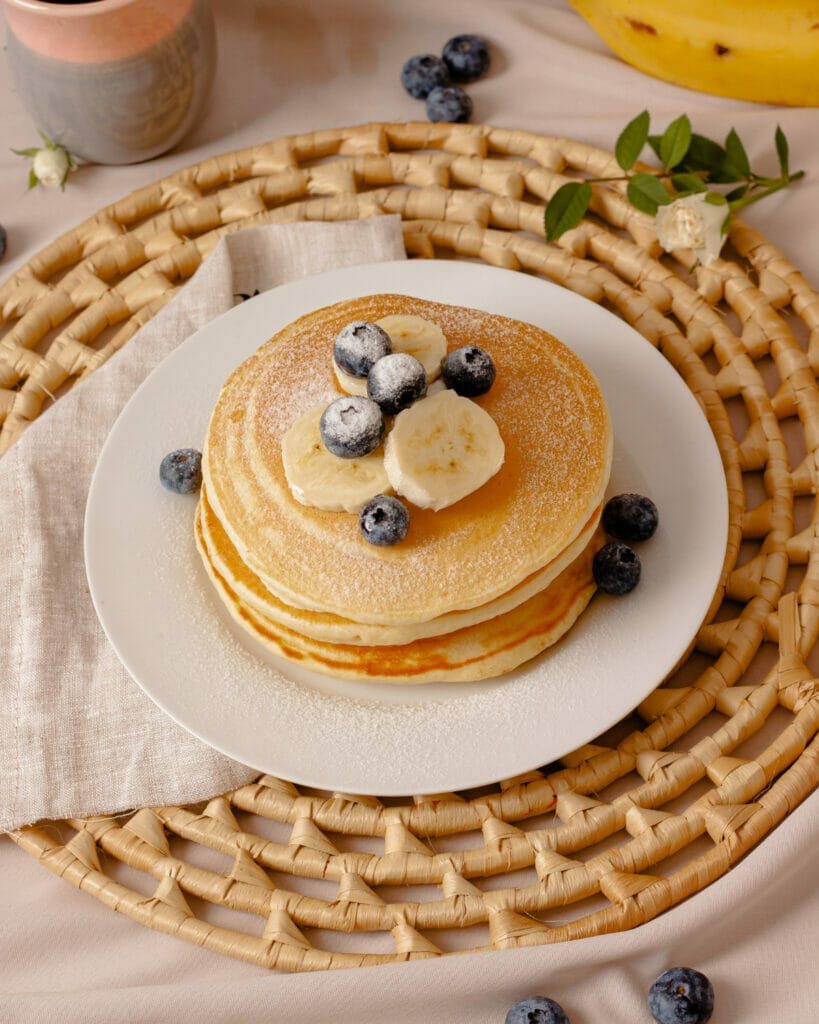 39. I love pancakes.
40. Flippin delicious!
41. We all deserve pancakes.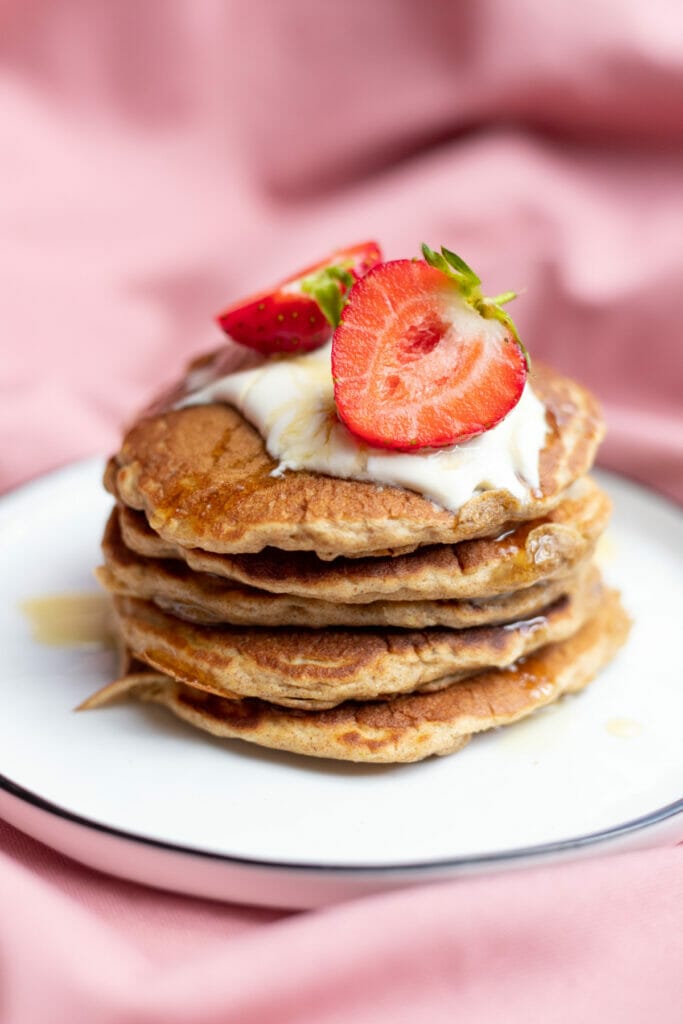 42. But first, pancakes.
43. Pancakes and pajamas.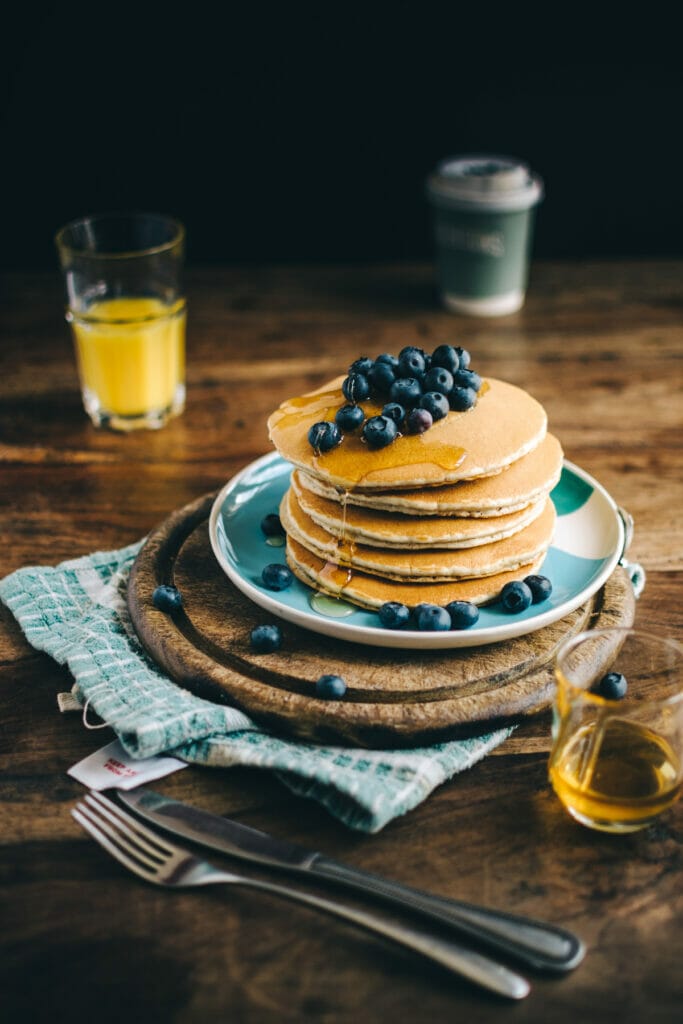 44. Pancake dreams.
45. Pancake queen.
Want more quotes about your favorite foods?
Check out these quotes and captions about your other favorite foods here!