As an Amazon Associate, I earn from qualifying purchases. In addition, I participate in several other affiliate programs that allow me to earn while I recommend products I love.
Whether you want some bagel sayings to use on social media or just some funny bagel quotes to share with your fellow bagel lover, this collection of bagel quotes is for you!
Basically everybody loves bagels.
How could you not?
Doughy, delicious, and perfect with butter, cream cheese, or even used as a base for things like mini pizzas!)
These bagel captions will make sure you always have the perfect thing to say about your bagel photos (top tip: bagels often photograph better if you slice them and take a picture from a bird's eye view).
Use bagel puns for some creative marketing or greeting cards, and bookmark the entire list for later because there are so many options here that you can keep using these quotes about bagels time and time again!
Hey! If you're looking for ways to up your Insta game, check out these must-have hacks for taking pictures with your phone!
Best Quotes about Bagels
1. I just really like bagels, okay?
2. Anyone else in the mood for bagels?
3. A bagel is a doughnut with the sin removed.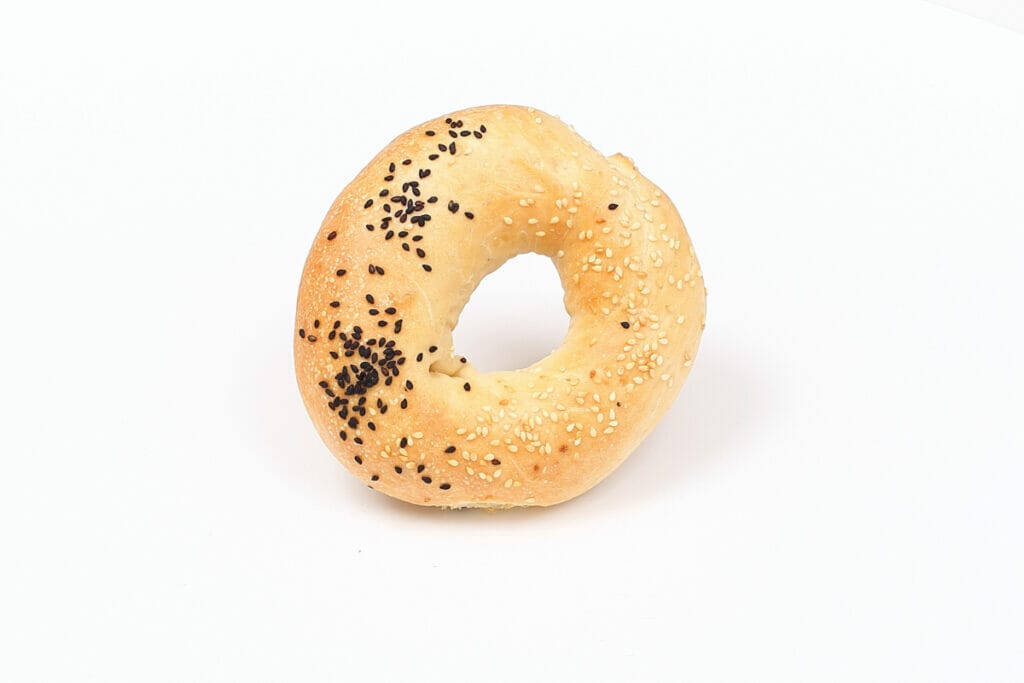 4. Too many people look at what's missing in life and forget to see the bagel around it.
5. A bagel a day keeps the doctor away.
6. B is for bagel.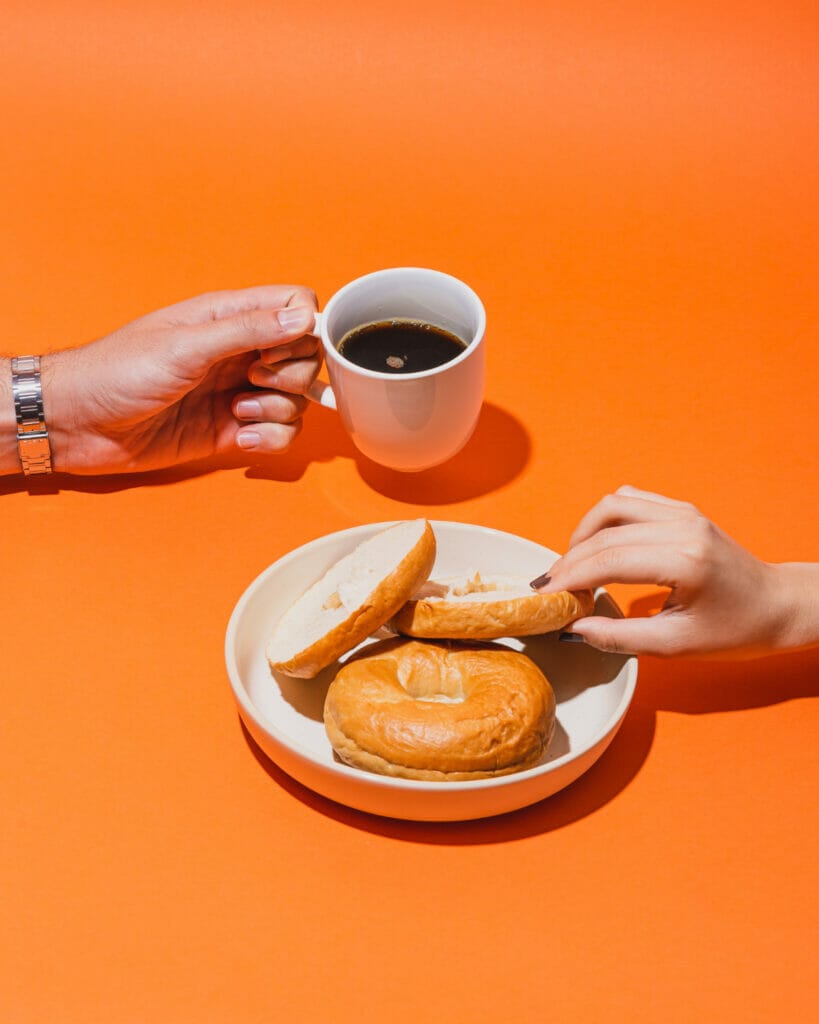 7. I've never met a problem that bagels can't solve.
8. Bagels are always the answer.
9. Happiness is fresh bagels.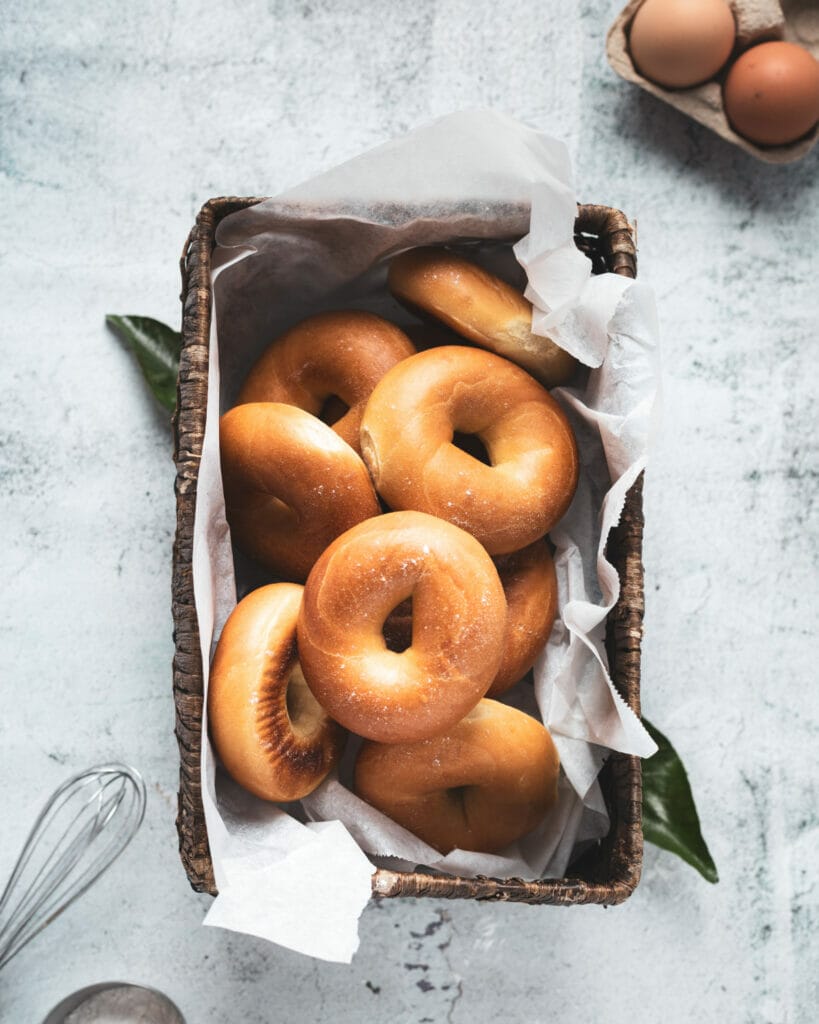 10. Bagels are life.
11. A day without bagels is a day without smiles.
12. I can't get out of bed: send bagels.
13. Bagels: the only thing I'll wake up early for.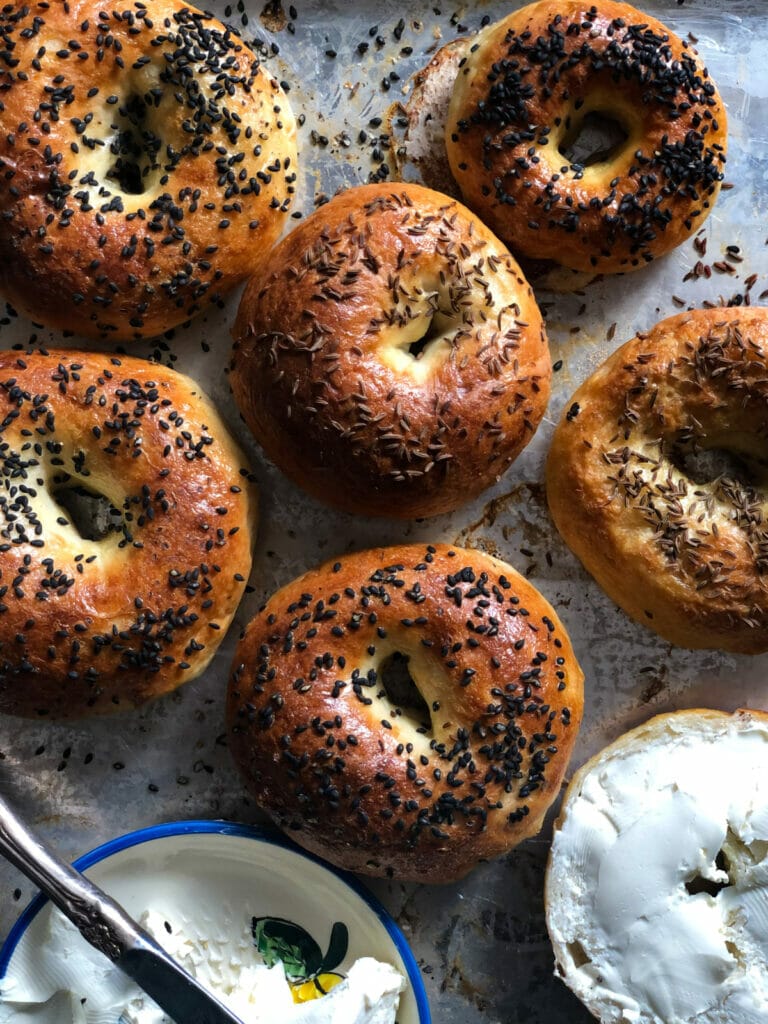 14. Either you love bagels or you're wrong.
Funny Bagel Sayings
15. Dare to be a sprinkled donut in a world full of plain bagels.
16. You are the cream cheese to my bagel.
17. You are my everything (bagel).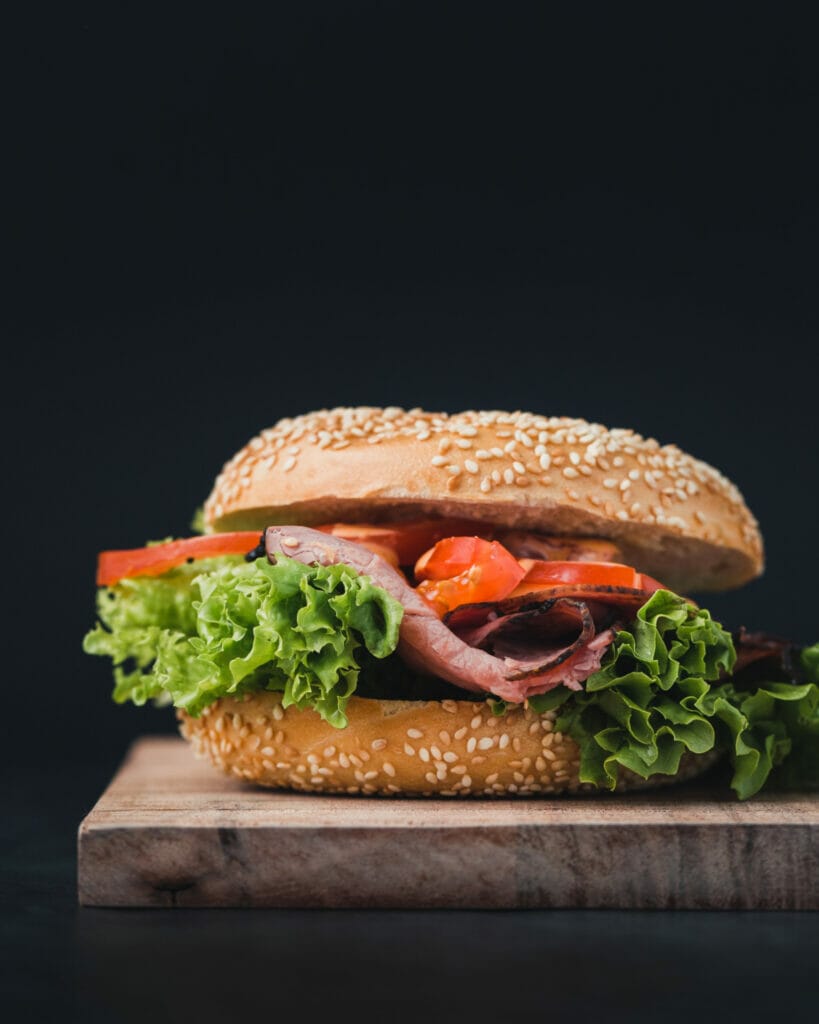 18. You can't buy love, but you can buy bagels and that's pretty much the same thing.
19. Sorry, I wasn't listening, I was thinking about bagels.
20. Call me cute and bring me bagels.
21. The key to my heart: bagels.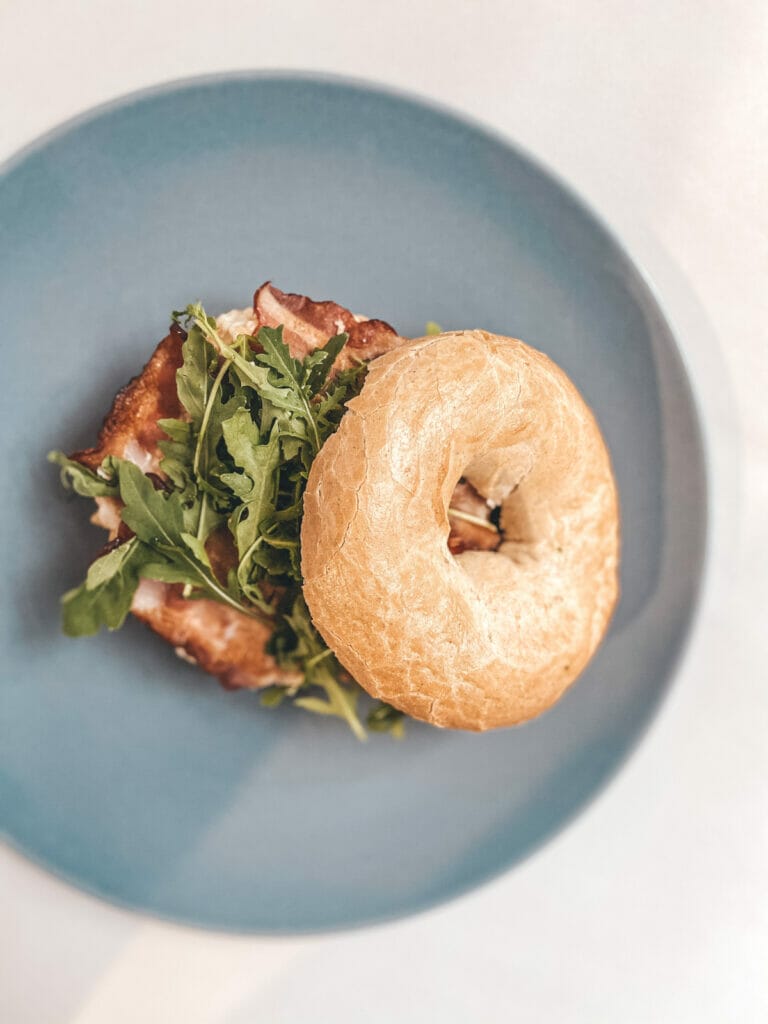 22. On the bagel train.
23. Happiness is a bagel in each hand.
24. The best things in life are bagels.
25. You should eat bagels. You can't be sad if you eat bagels.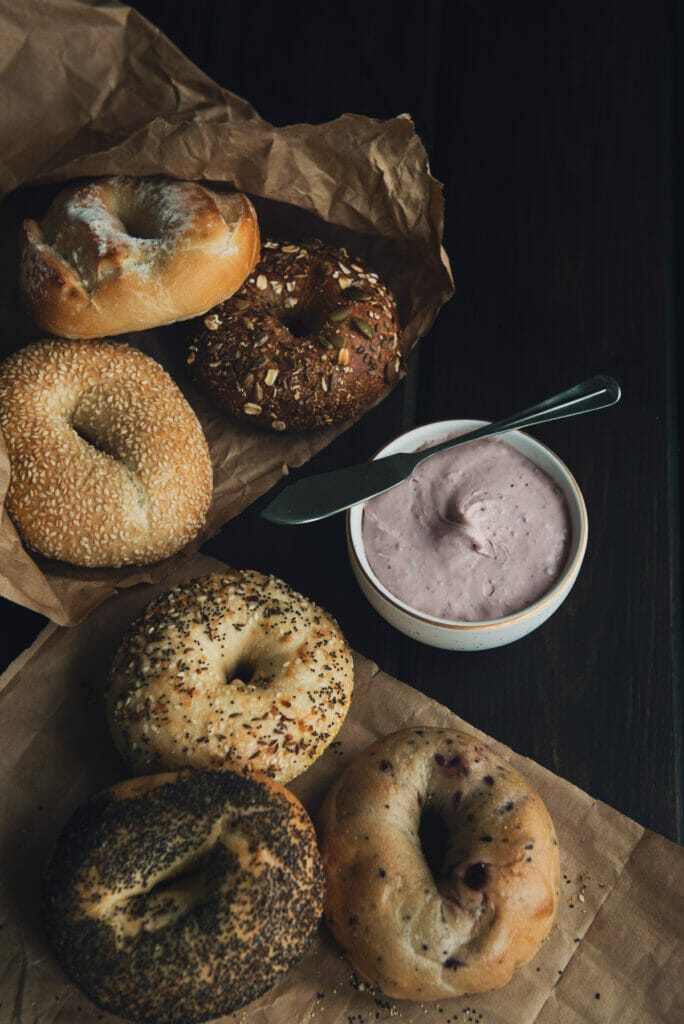 26 .You had me at bagels.
27. A bad day eating bagels is better than a good day doing anything else.
28. We have to remember what's important in life: bagels.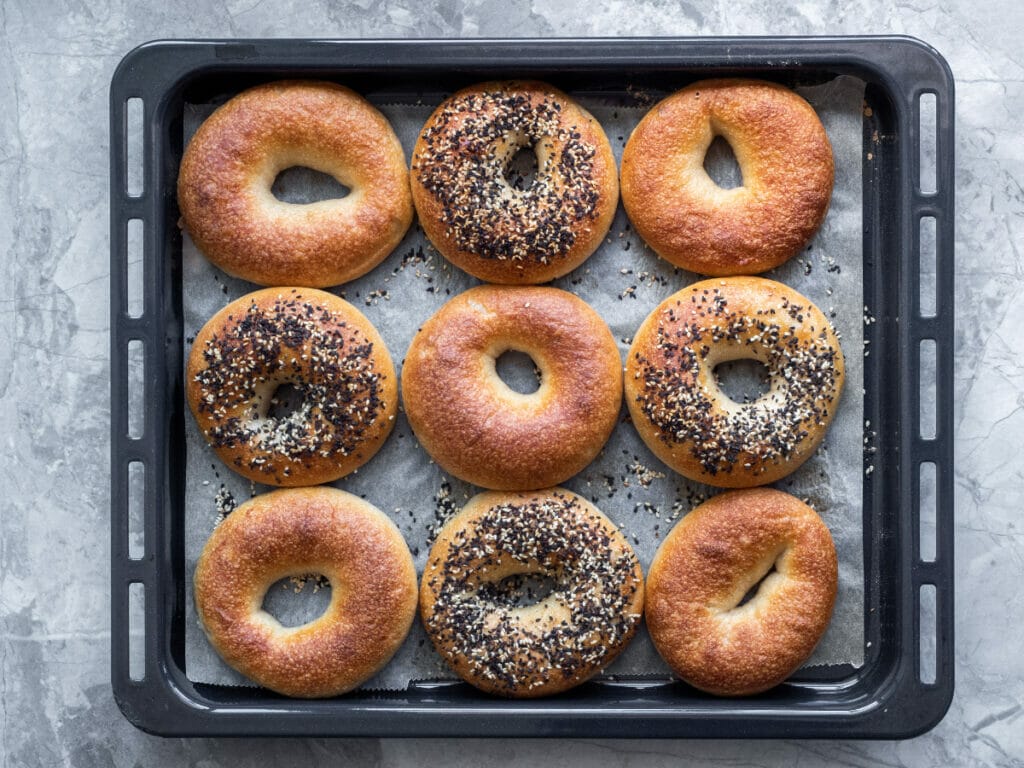 Bagel Puns and Bagel Jokes
29. Thanks for all you do round here.
30. You're my bae gal.
31. Reaching my bae-goals.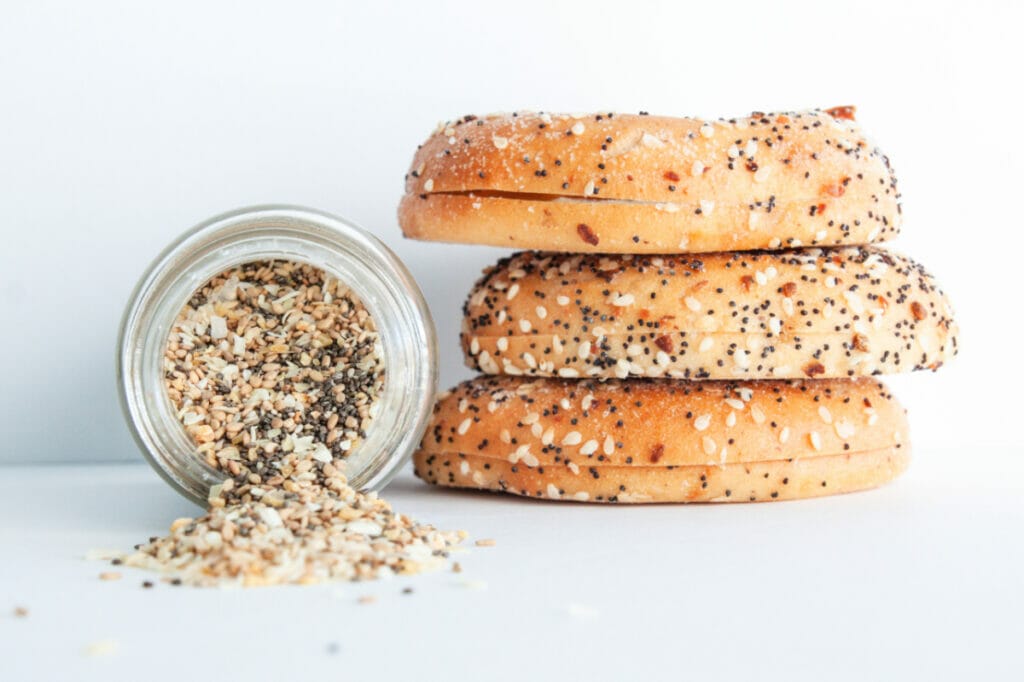 32. Two bagels are walking down the street. One was a salted.
33. I went to the zoo and saw a bagel. It was bread in captivity.
34. What do you call a bagel that can fly? A plain bagel.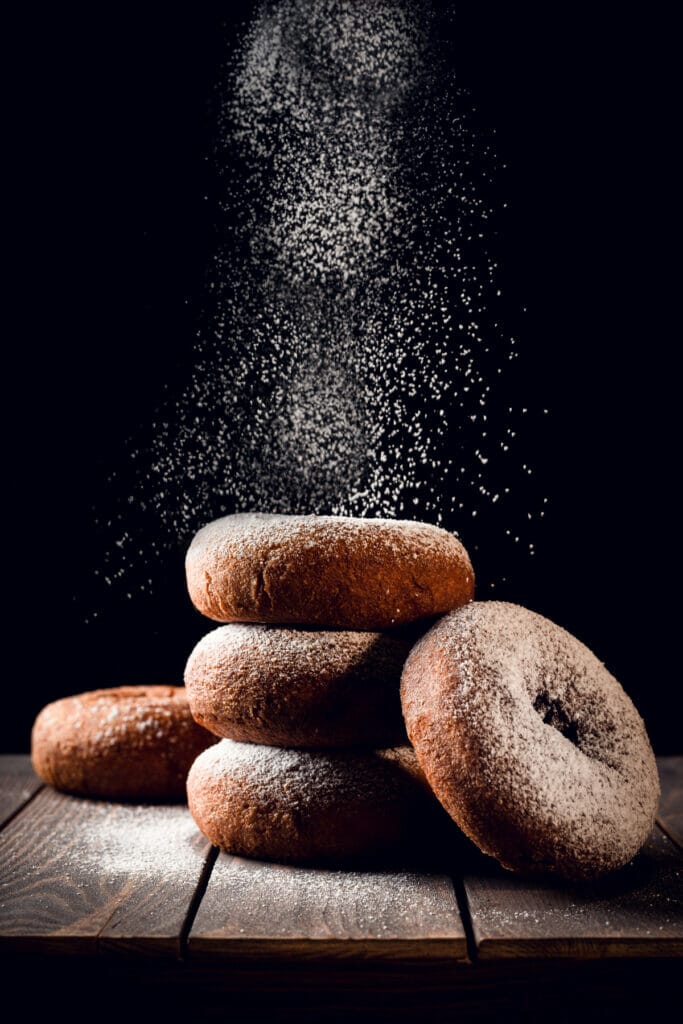 35. Check out my six pack.
36. I like you a hole lot.
Bagel Instagram Captions
37. Searching for bagels.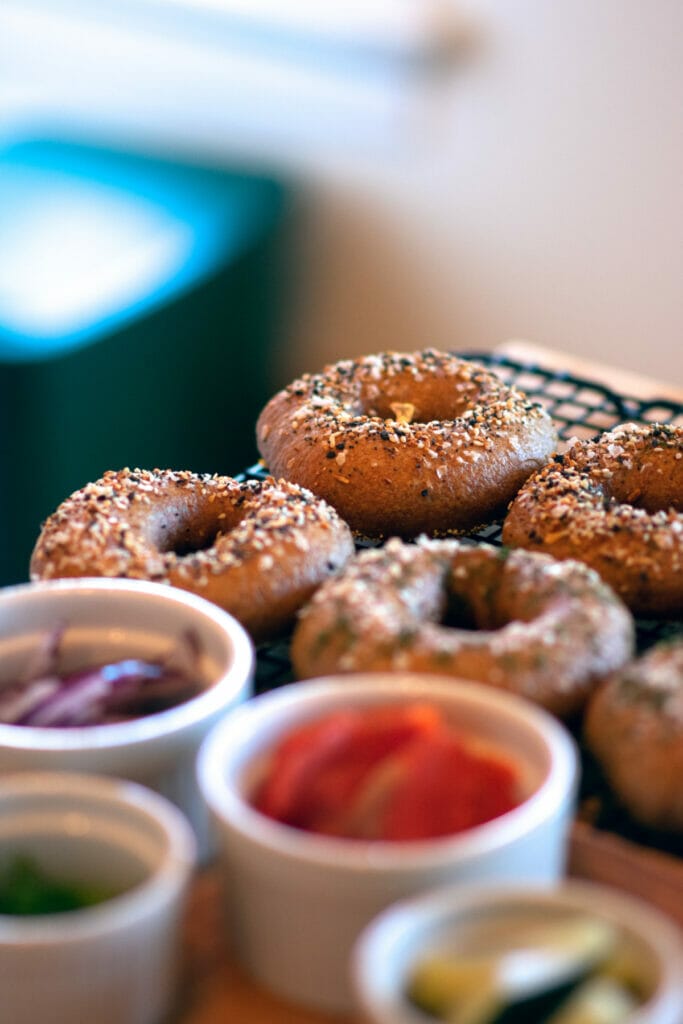 38. Bagel in hand.
39. Bagel queen.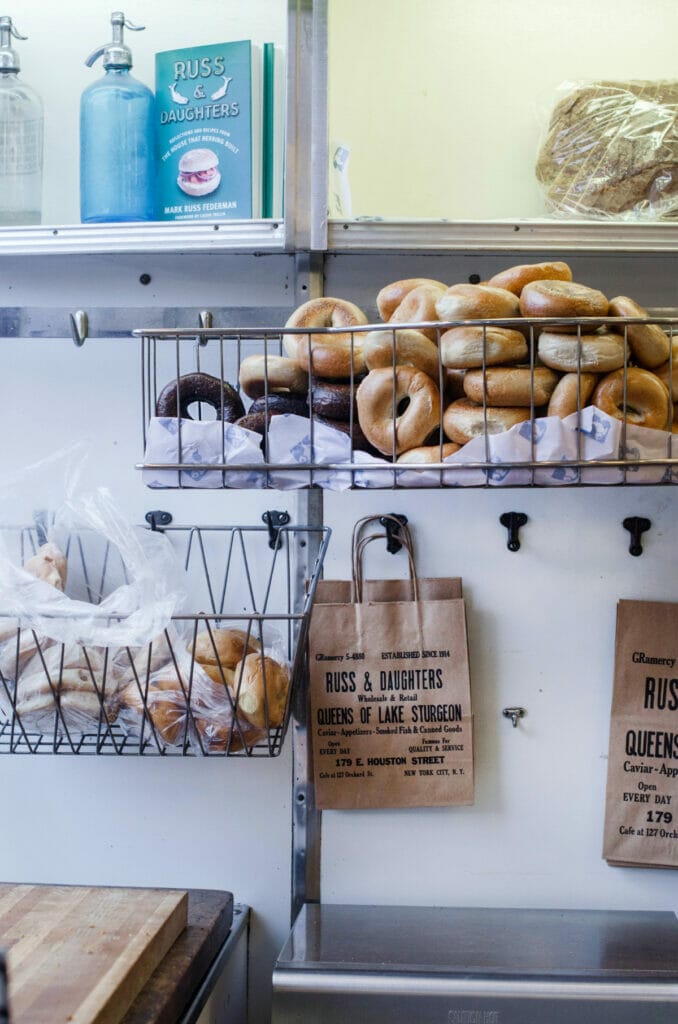 40. Bagel guru.
41. Bagel blessed.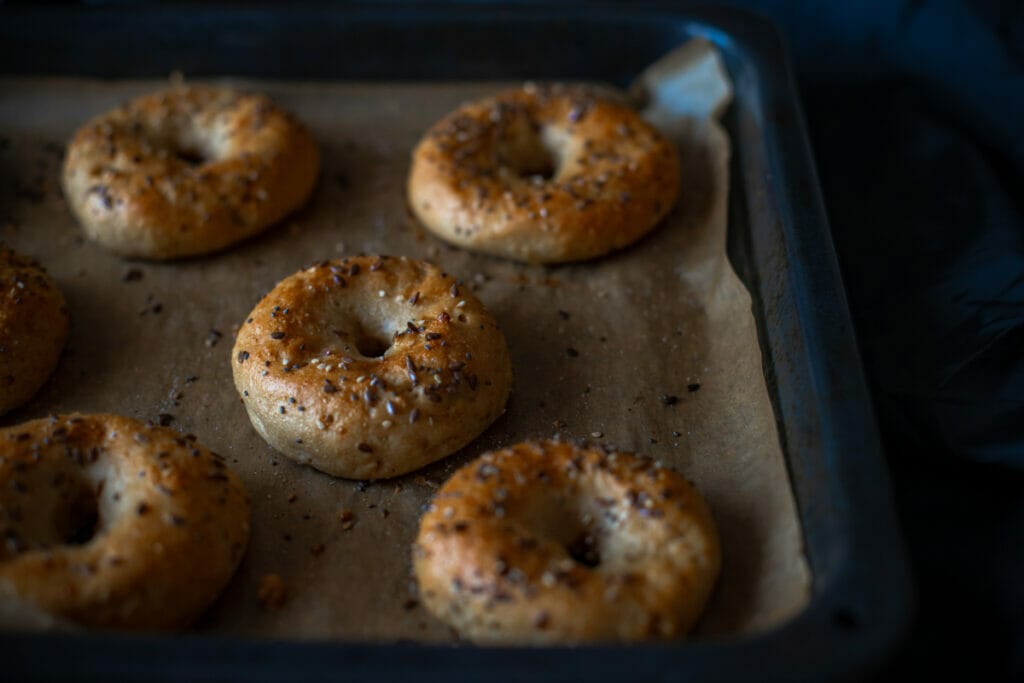 42. Bagel obsessed.
43. Bagel train.
44. Bagel life.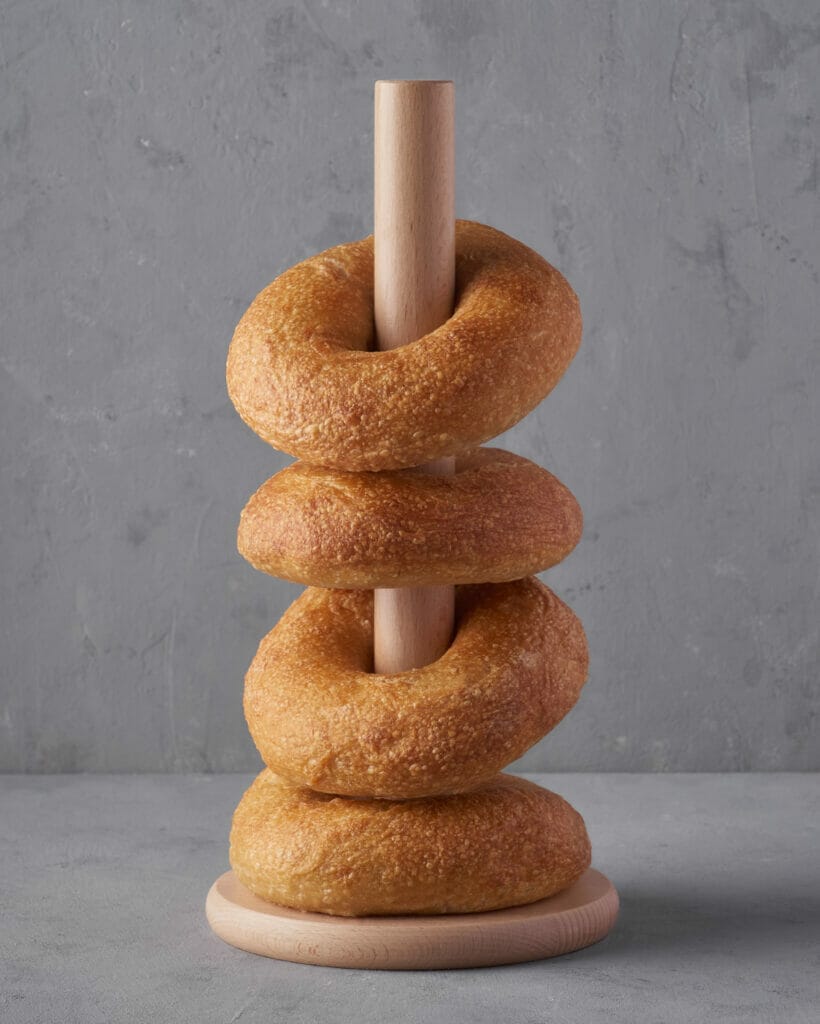 45. Live, love, bagels.
46. Bagel vibes.
47. Feed me bagels.
48. Bagels are my therapy.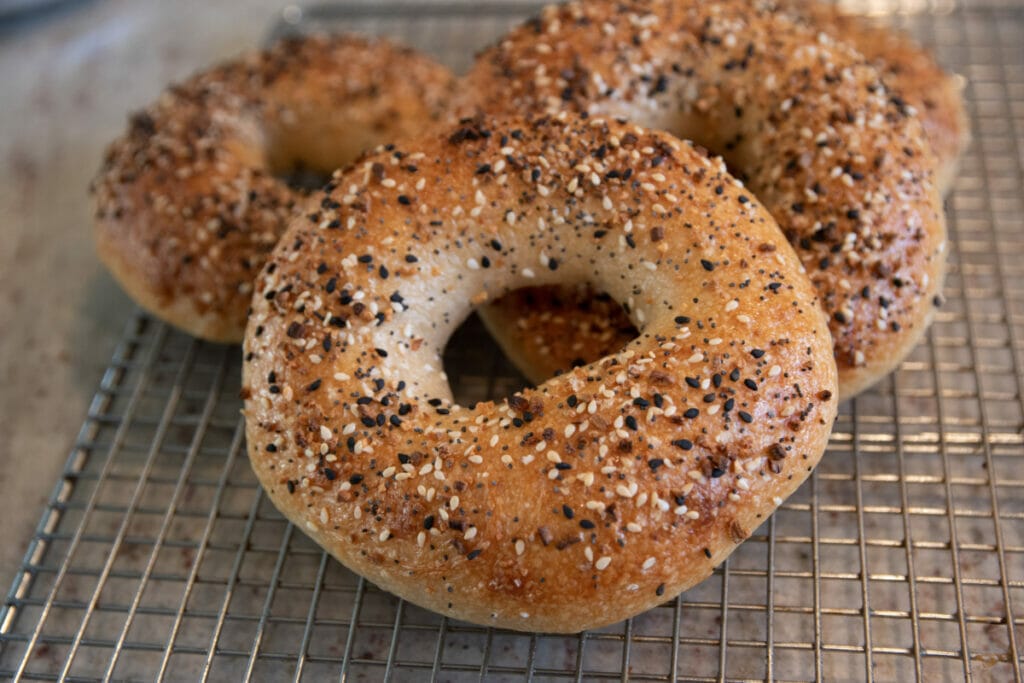 49. Don't touch my bagels.
50. Eat. Sleep. Bagel. Repeat.
51. Bagel addicted.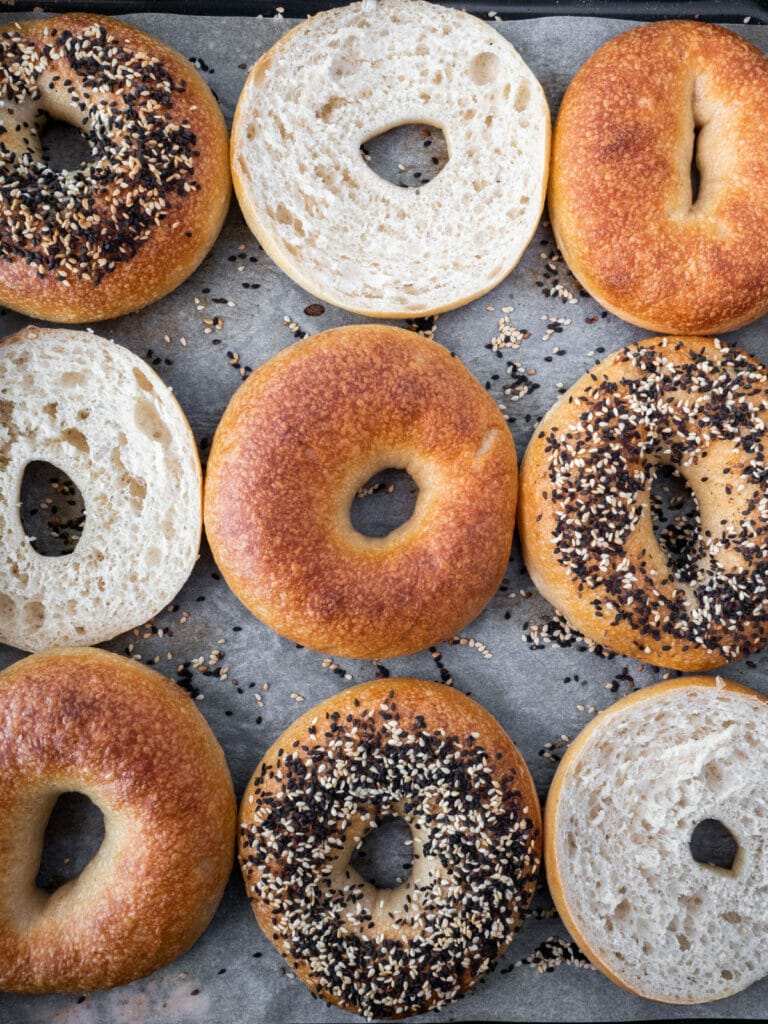 52. Keep calm and eat bagels.
53. Powered by bagels.
Want more quote ideas about your favorite foods?
Check out these captions and quotes for your other favorite meals.