As an Amazon Associate, I earn from qualifying purchases. In addition, I participate in several other affiliate programs that allow me to earn while I recommend products I love.
From home cooked food quotes to homemade food captions, this is the best list of unique quotes about homemade meals and homemade food so you can share your love for cooking and natural eating with the world.
When it's so easy to grab fast food, so many families are losing the joy of home cooking, but it's really important that people get back to the traditional home cooked meals for nutritional and social reasons.
Sitting around the table after an evening of cooking together is a time-honored tradition and can help us feel good in mind and body.
These homemade food captions and homemade food is the best quotes will help you capture this feeling to share on your Instagram or other social media, as well as use as slogans or to use in signs in your kitchen.
Encourage others to embrace all things homemade and get back into the kitchen, working with ingredients from scratch and knowing that they're doing themselves and their families a favor.
Hey! If you're looking for ways to up your Insta game, check out these must-have hacks for taking pictures with your phone!
Best Quotes about Homemade Food
1. Happiness is homemade.
2. The best food is homemade.
3. All you need is love and home cooked food.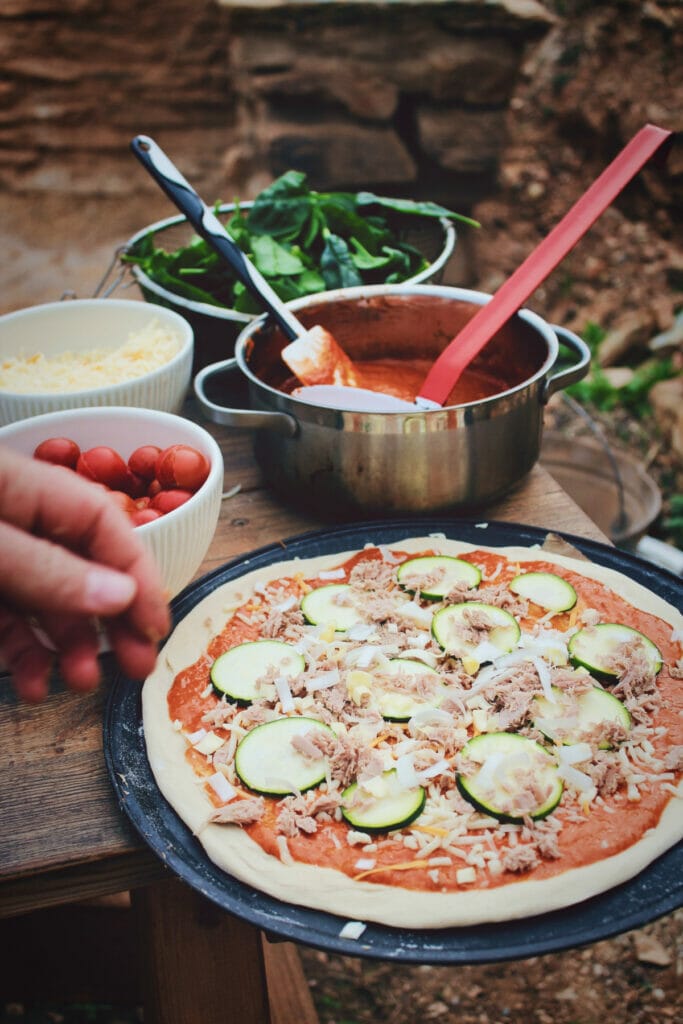 4. A homemade kitchen is the heart of home.
5. There's nothing like homemade food.
6. Food shared at home is happiness multiplied.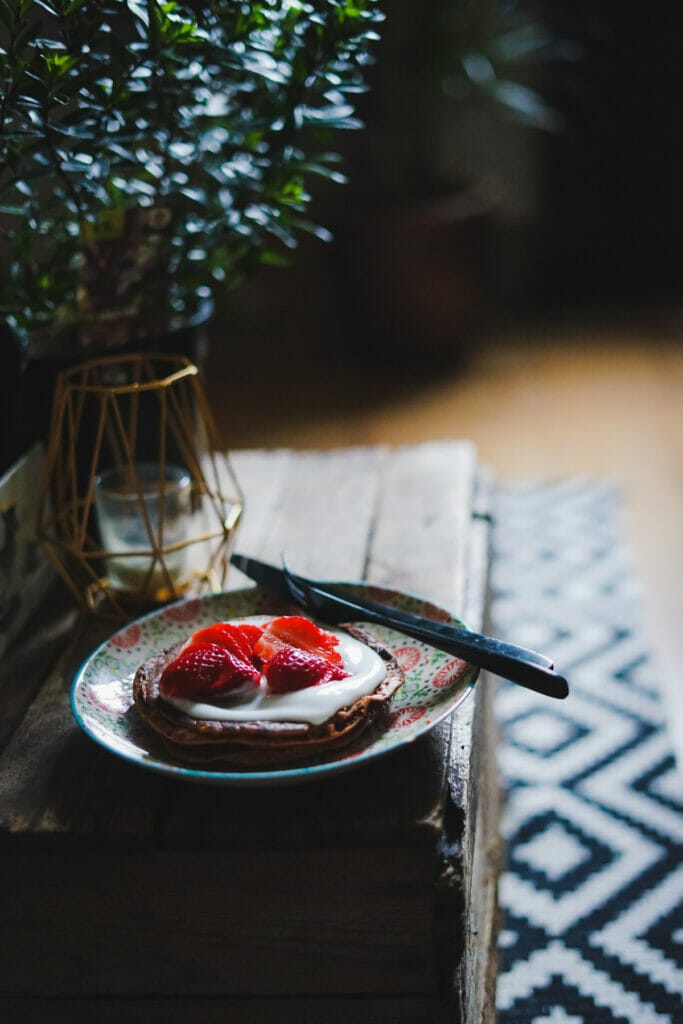 7. You had me at homemade food.
8. Homemade food is my spirit animal.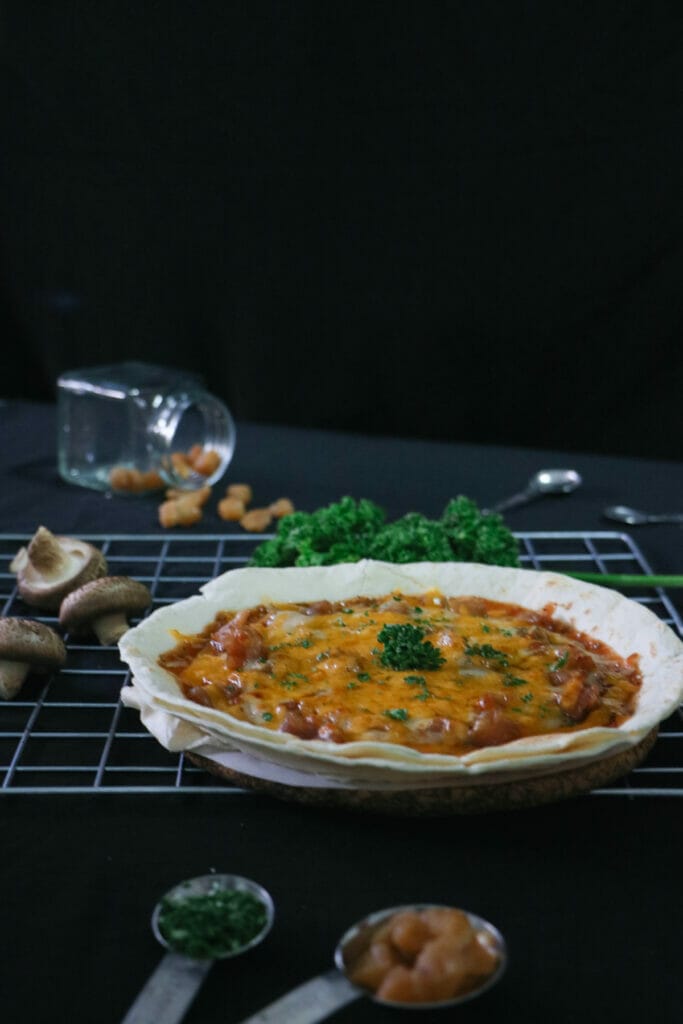 9. There's no problem that homemade food can't solve.
10. Life is a combination of love and homecooked food.
Best Home Cooked Meal Quotes
11. Still, nothing beats a home cooked meal.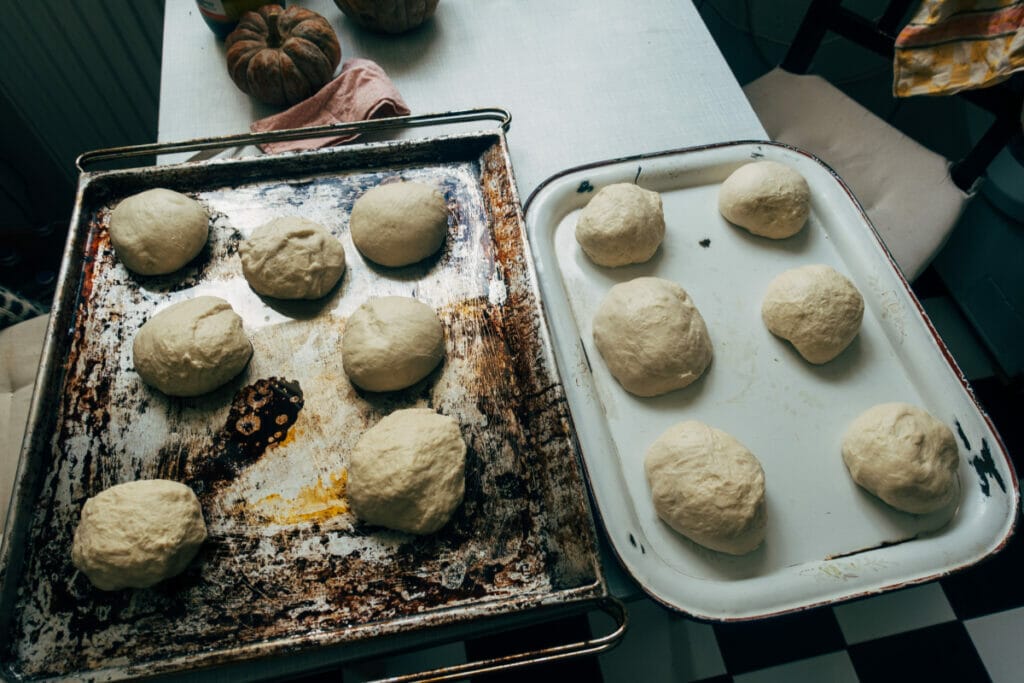 12. Homemade meals, particularly mommy meals, are life's greatest gift.
13. There's no taste like home.
14. A home cooked meal is a labor of love.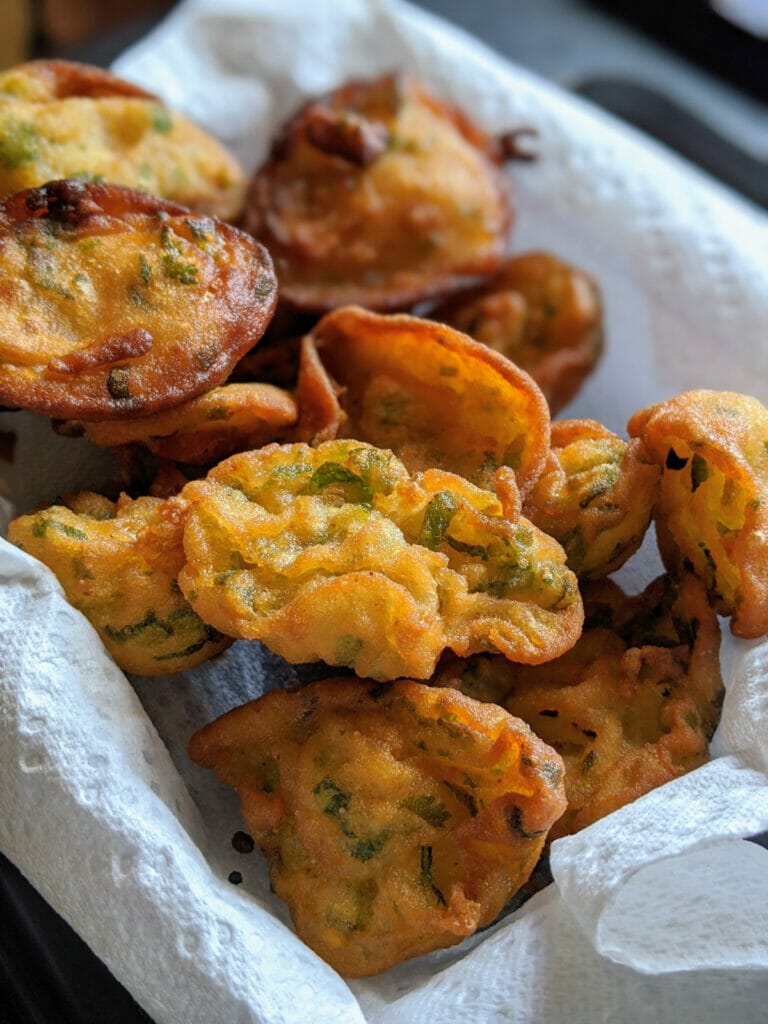 15. The best days start with a homemade meal.
16. The healthiest meals come from home.
17. Meals cooked from the heart are the best way to start.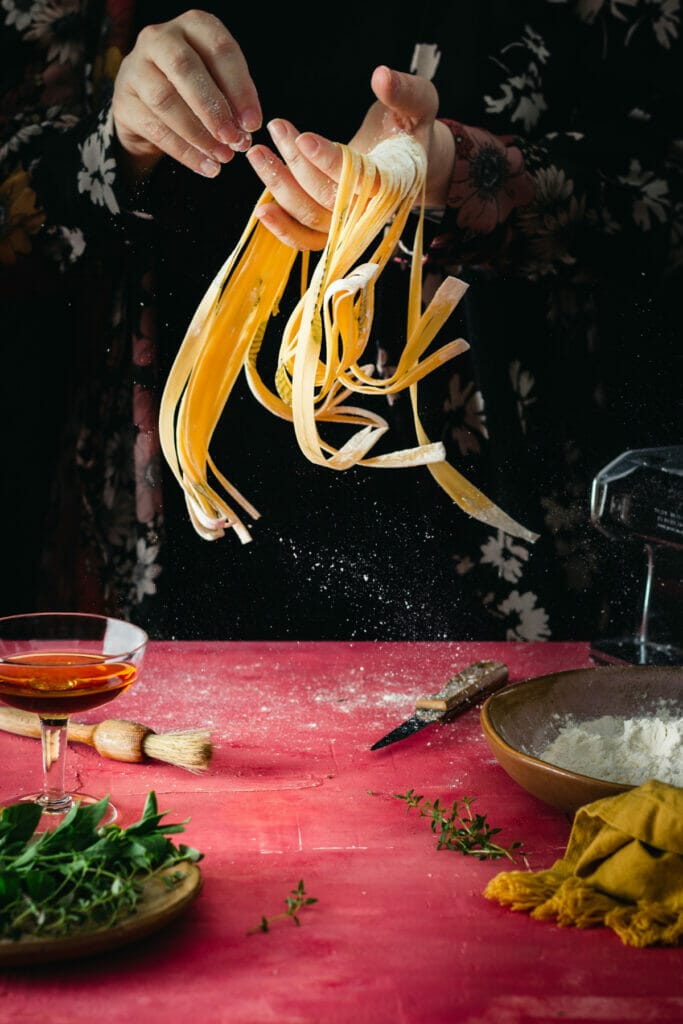 18. Meals cooked from home is the best meal of all.
19. This meal is homemade. In other words, I licked the spoon.
20. At home, I serve the kind of food I know the story behind.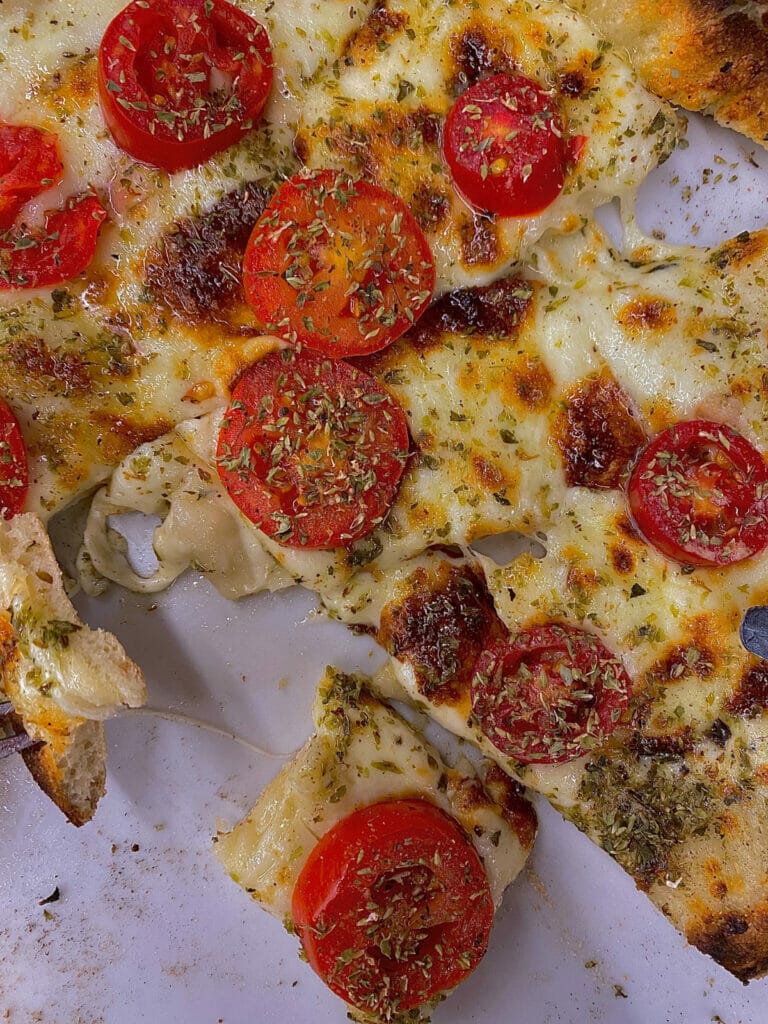 21. Every homemade meal has a story.
Homemade Food Instagram Captions
22. Homemade is best.
23. Digging into a homemade meal.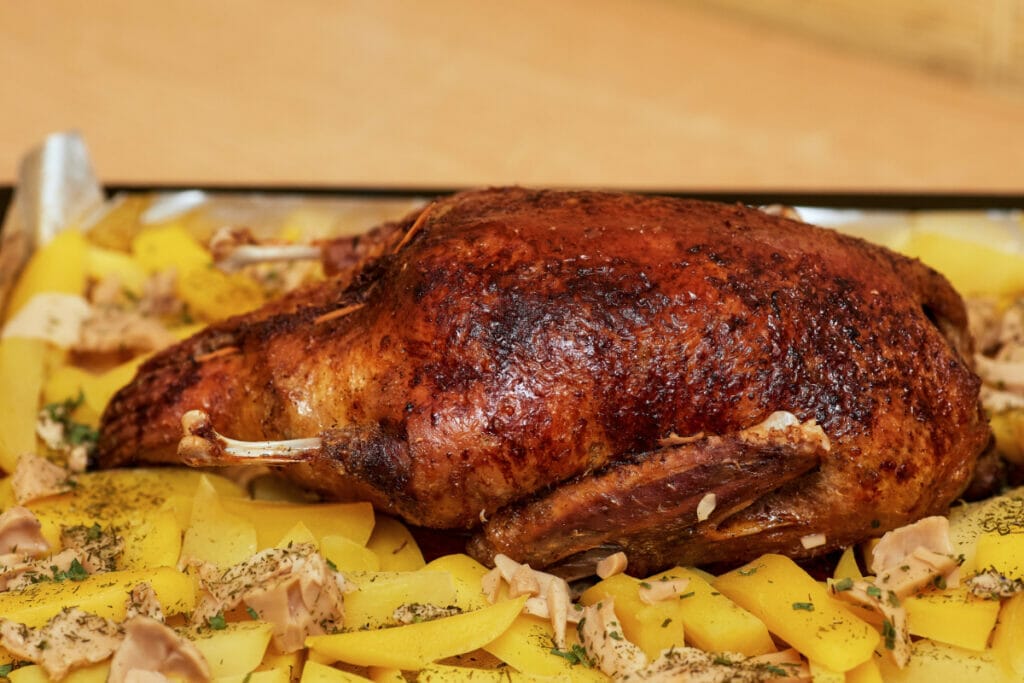 24. Food cooked by my parents is the best food of all.
25. Meals from home are my therapy.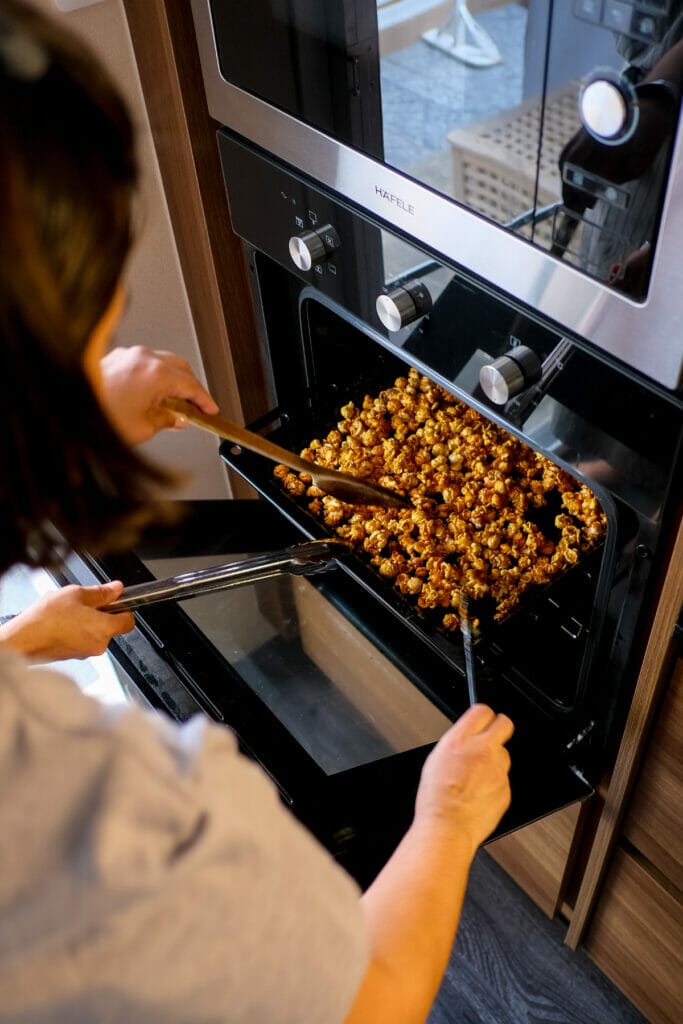 26. Homemade meal obsessed.
27. Homemade meal addict.
28. Powered by homemade meals and love.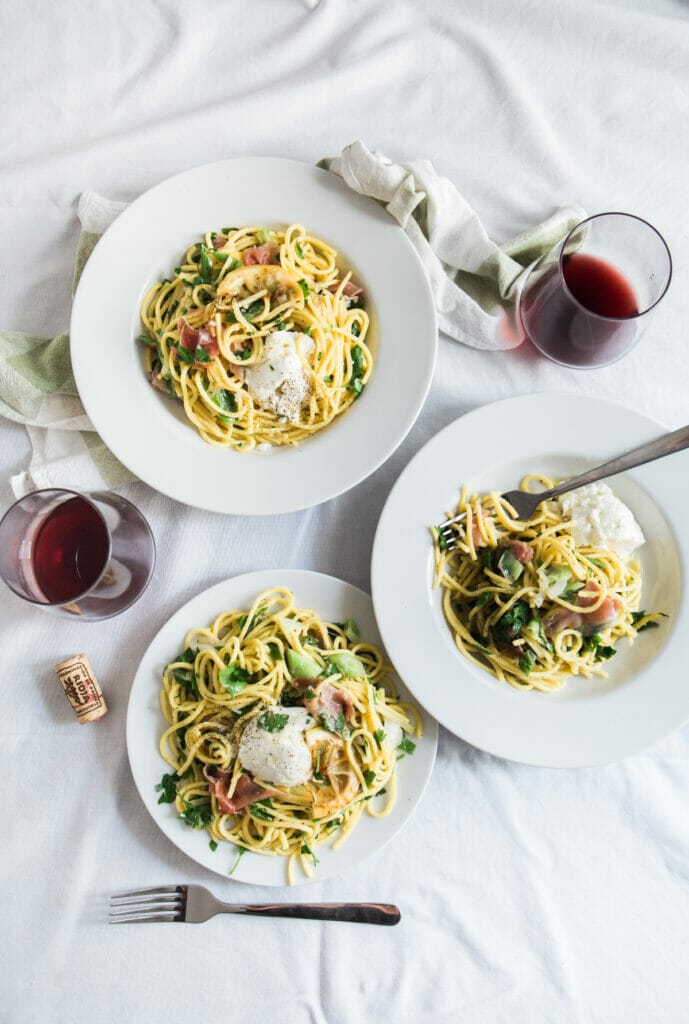 29. Is there anything better than a homemade meal?
Want more food and drinks quotes?
Check out these other caption ideas for your favorite meals.