As an Amazon Associate, I earn from qualifying purchases. In addition, I participate in several other affiliate programs that allow me to earn while I recommend products I love.
From funny potato quotes to baked baked quotes to potato puns (oh yes, we're going there), this list of potato quotes is going to give you so many ideas of how to get across your love for one of the world's most versatile vegetable.
Let's face it, potatoes are almost universally loved. Even if you don't like them in one form (mashed potatoes might not be your thing, for instance), it's highly likely you'll like them in another (french fries here you come).
They're great for dipping, look awesome in photographs (top tip: if you're using these potato Instagram captions with your snaps, try to dress up your potato with as many other colors as possible like green chives, white sour cream, and black pepper to give it more texture and pop).
Maybe you just love potatoes so much that you want a quote about potatoes on your bulletin board in your kitchen, or maybe you need a slogan for your restaurant or new potato business.
Whatever it is, embrace your inner potato lover and don't be shy about the brilliance of spuds with these awesome quotes about potatoes.
Hey! If you're looking for ways to up your Insta game, check out these must-have hacks for taking pictures with your phone!
Best Potato Sayings
1. Haters gonna hate. Potatoes gonna potate.
2. My idea of heaven is a great baked potato and someone to share it with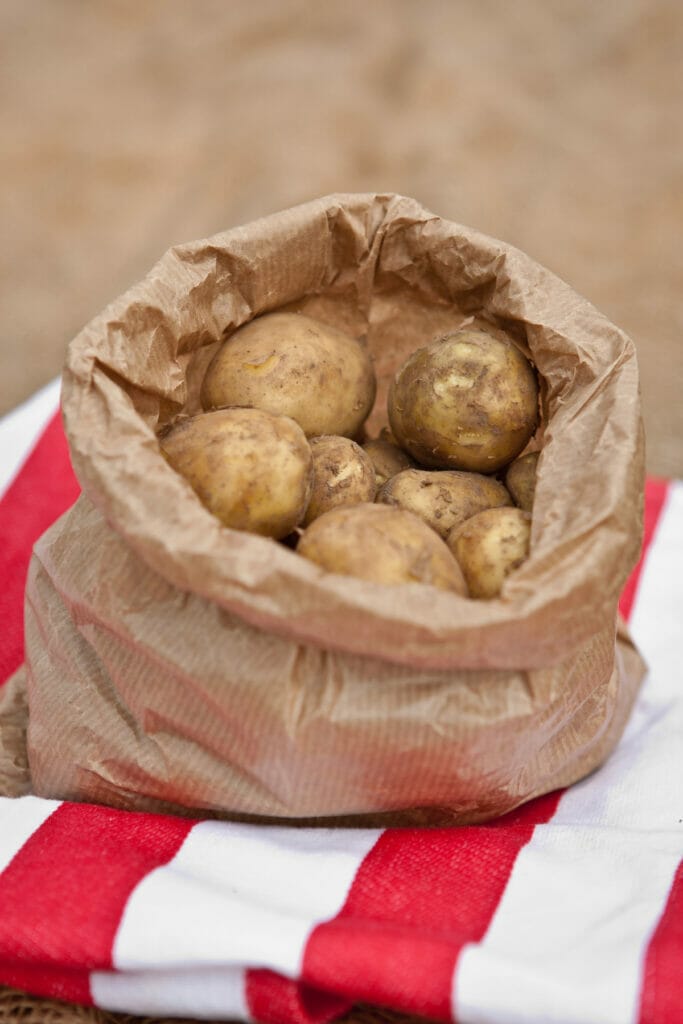 3. It's easy to halve the potato where there is love.
4. Money can't buy happiness, but you can buy potatoes and that's basically the same thing.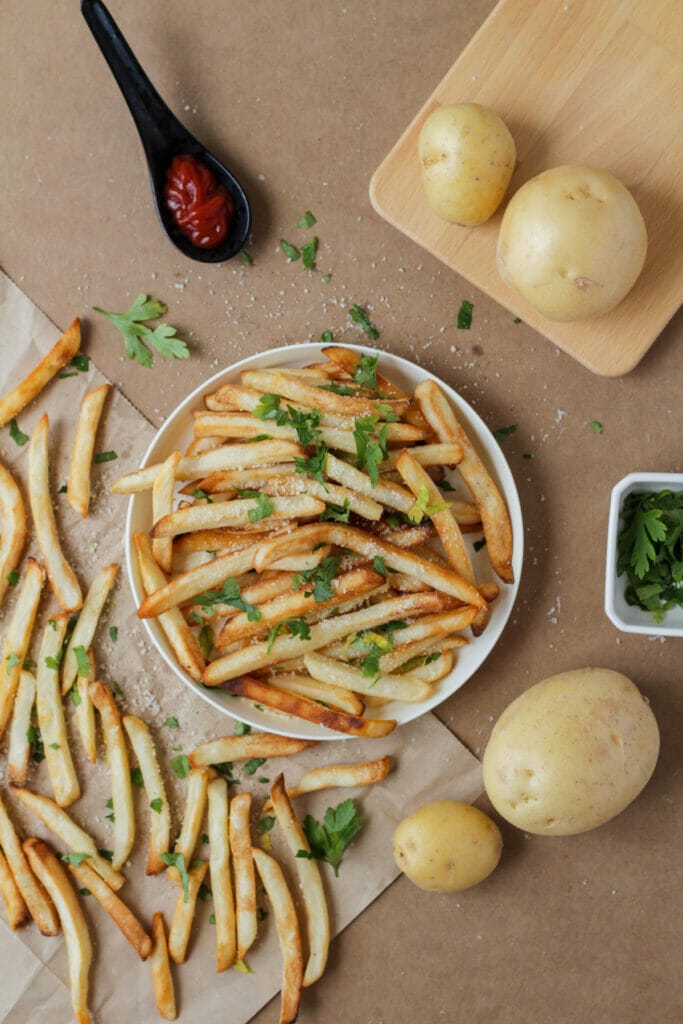 5. There is always something to be thankful for. Like potatoes.
6. I am thankful for all of the different ways I can eat potatoes.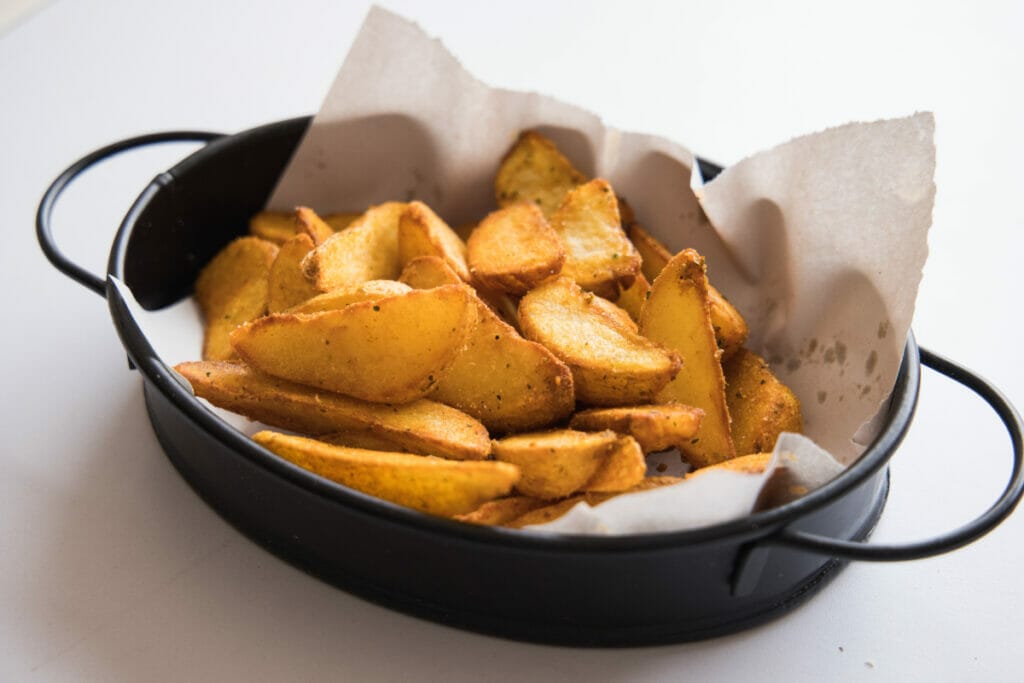 7. Keep calm and potato on.
8. What I will say is that if a fellow really likes potatoes, he must be a pretty decent sort of fellow.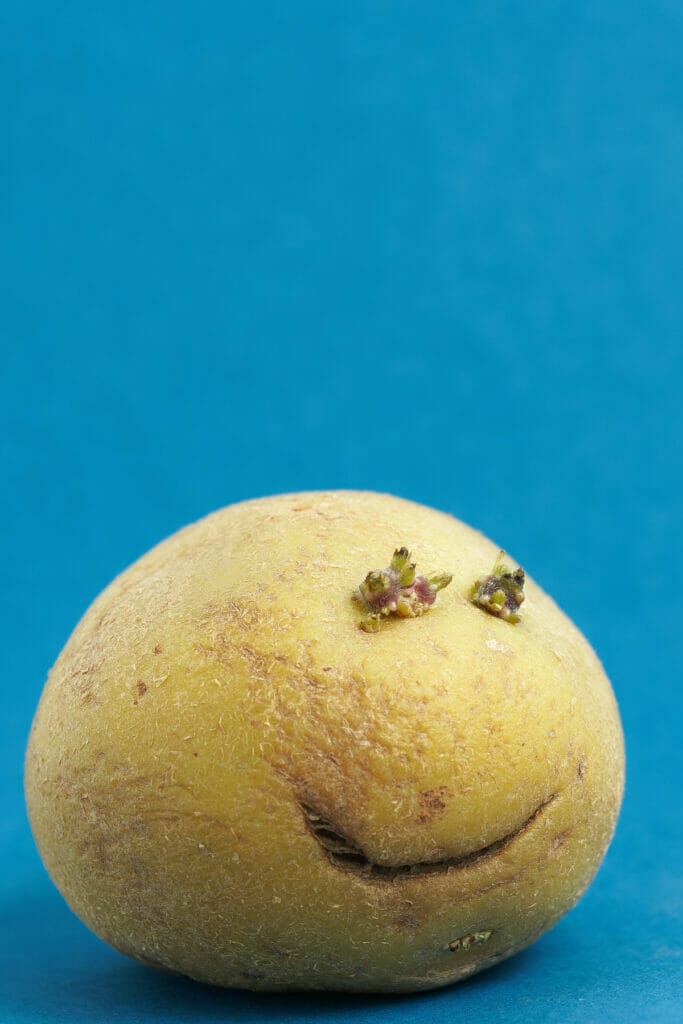 9. If you can be anything, be a potato.
10. Thankful, blessed, and mashed potato obsessed.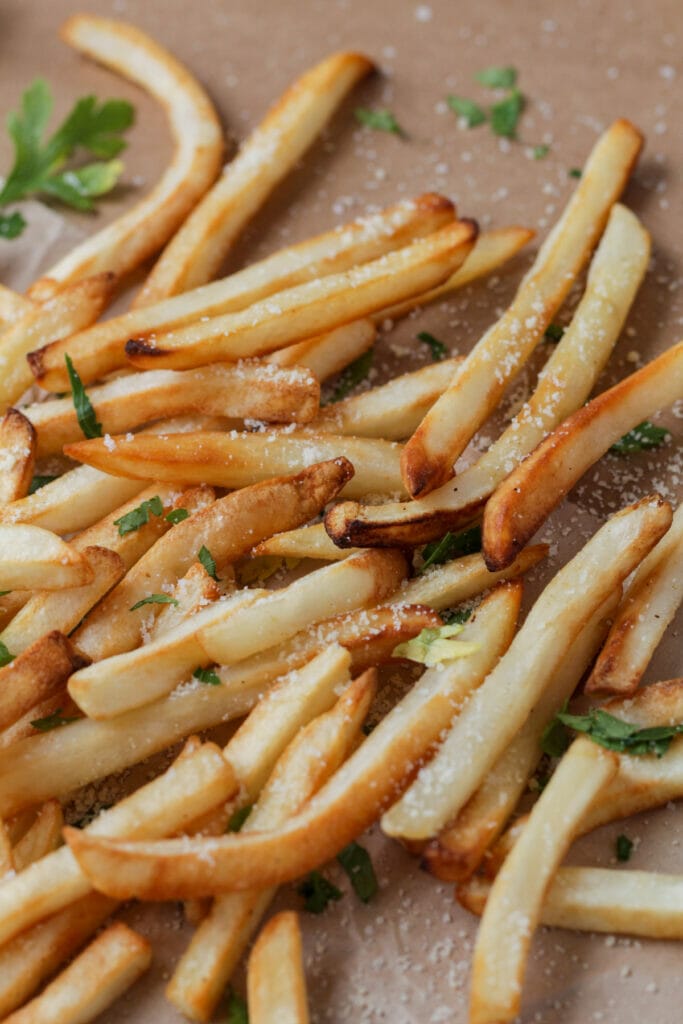 11. Feeling down? Hug a potato.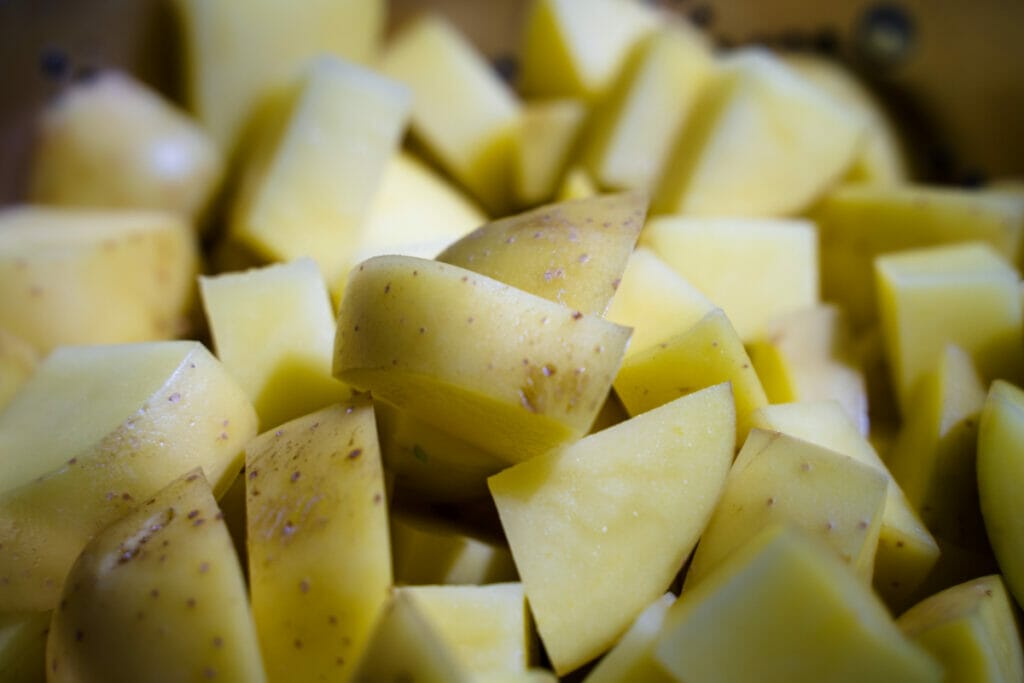 Funny Potato Quotes
12. That moment when you realize your friends are gorgeous and you're a potato.
13. Happiness is looking at a potato.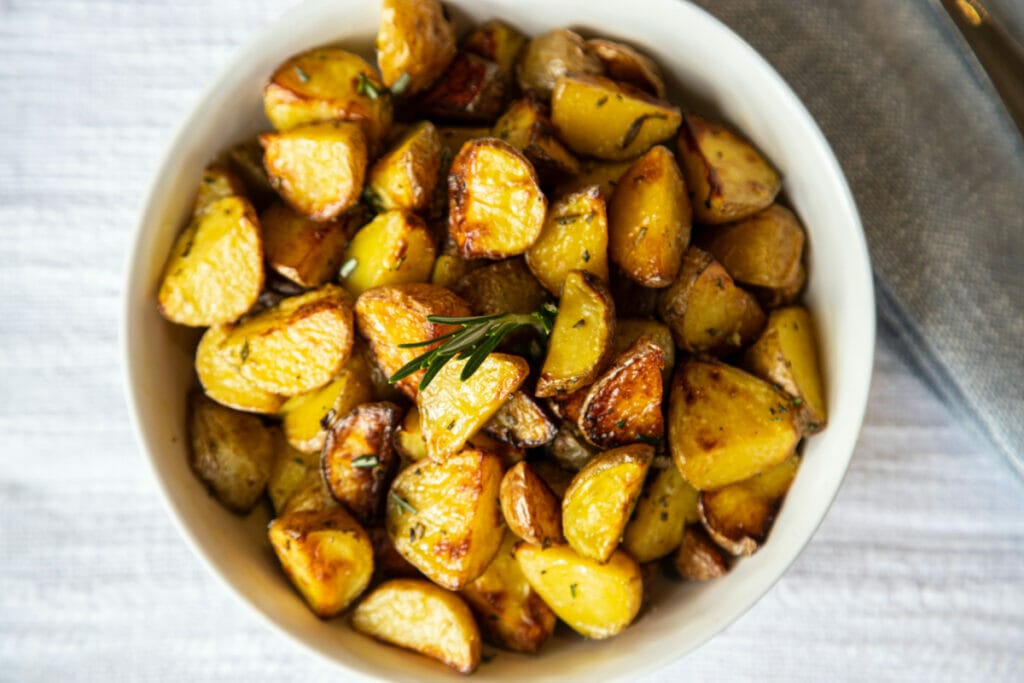 14. Potatoes have skin. I have skin. I am a potato.
15. Potatoes make french fries, chips, and vodka. It's like the other vegetables aren't even trying.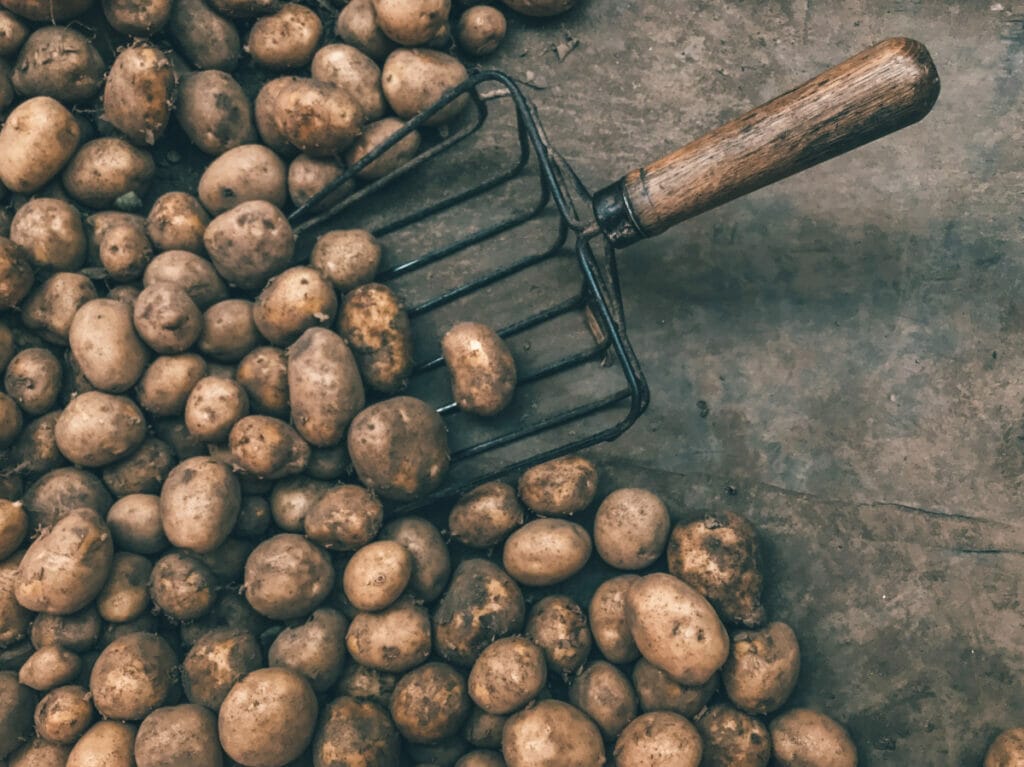 16. I wonder if mashed potatoes think about me too.
17. Nothing chills out the soul like the comfort of tea and a potato.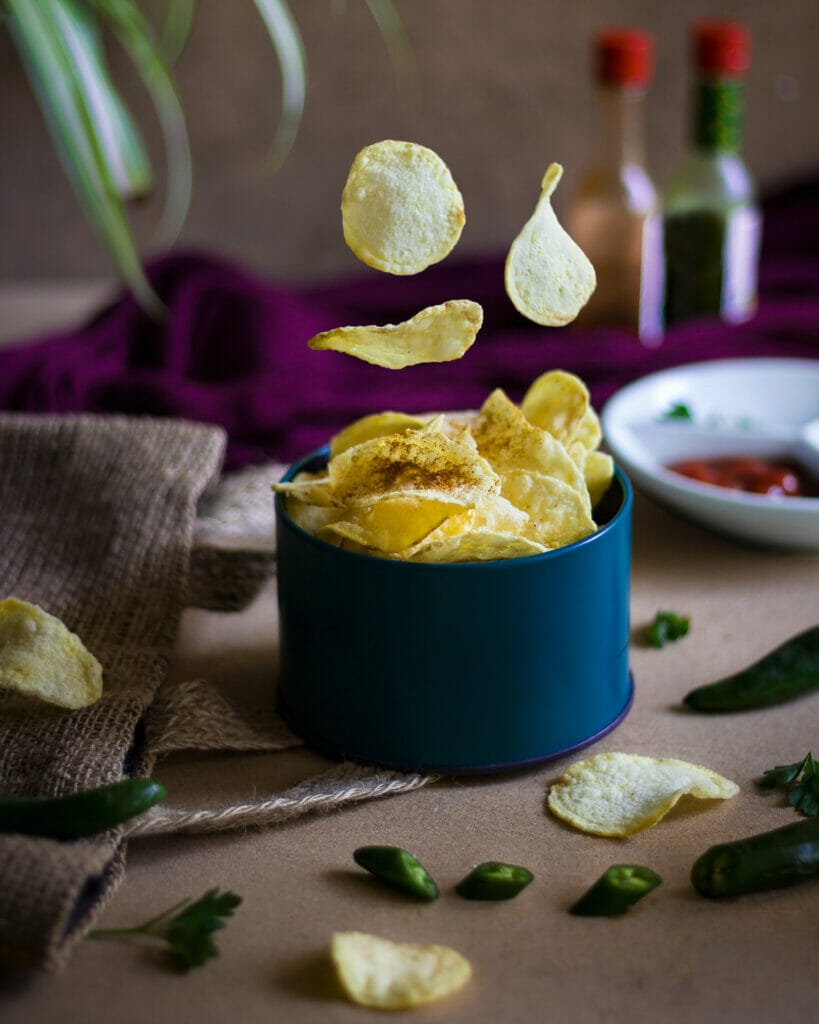 18. Make potato salad, not war.
Couch Potato Quotes
19. Happiness is being a couch potato for the weekend.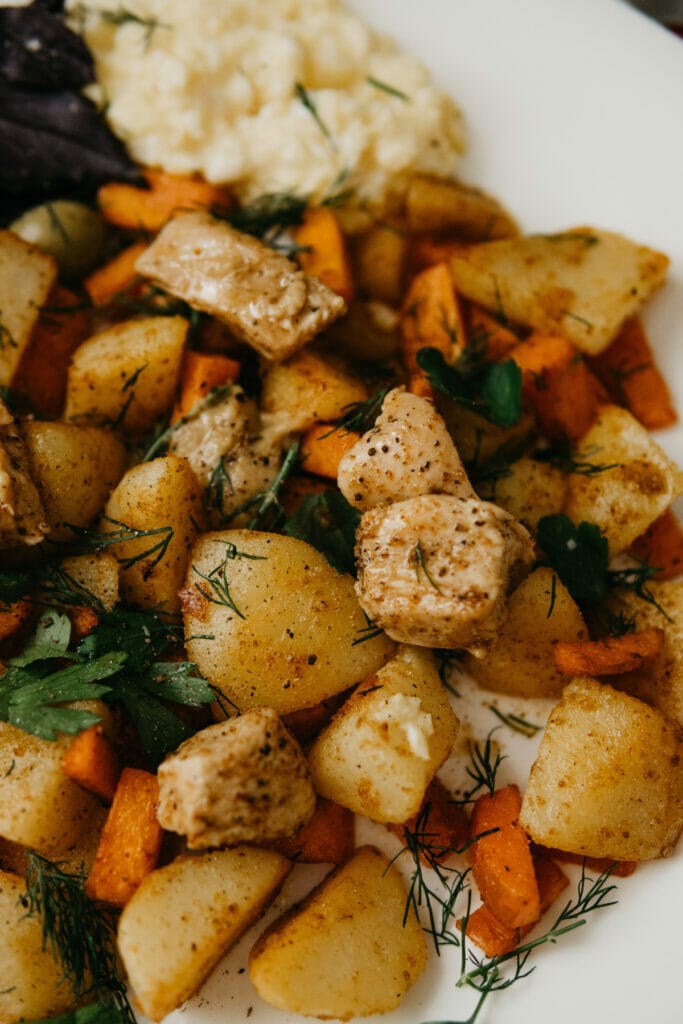 20. I'm just a couch potato, biding my time until I move.
21. A zen couch potato is a person who contemplates the nature of televised existence.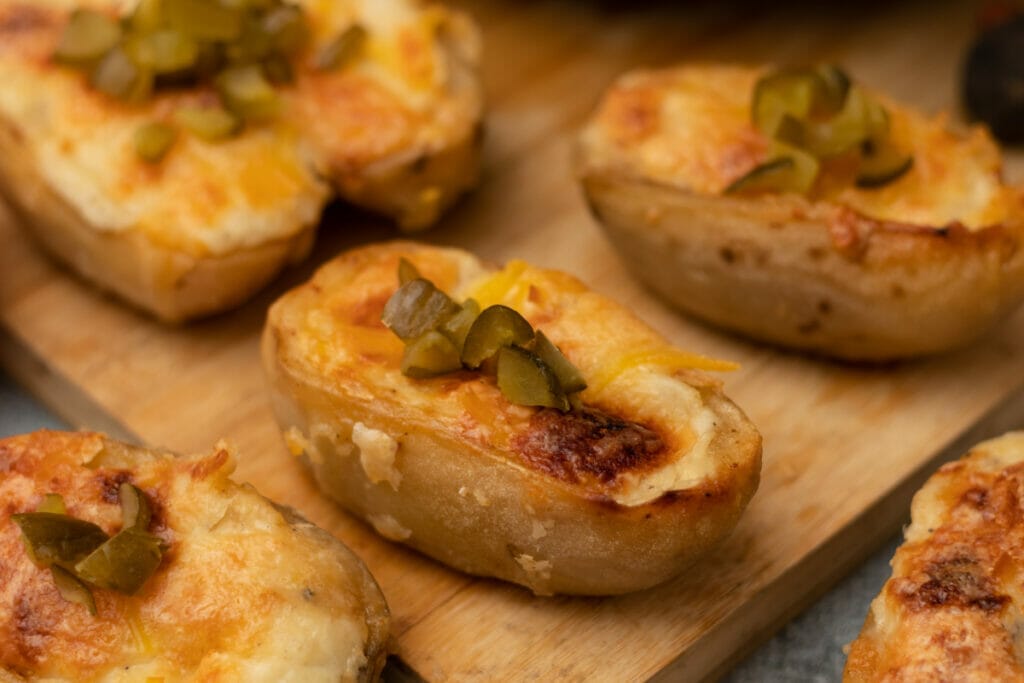 22. People a couch potato is dangerous, someone may get hungry and eat you.
23. I'm not a couch potato, I'm a couch protector.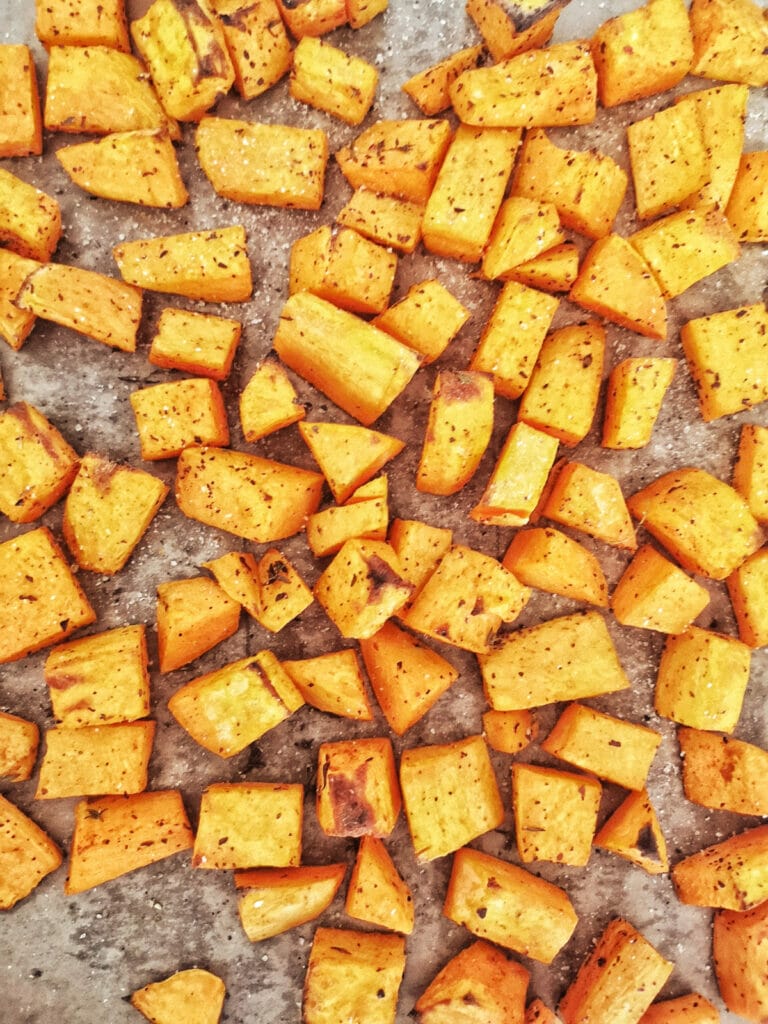 24. Tonight, I'm a couch potato.
25. Here's to being a couch potato for awhile.
26. You're allowed to be insanely productive one day and a couch potato the next.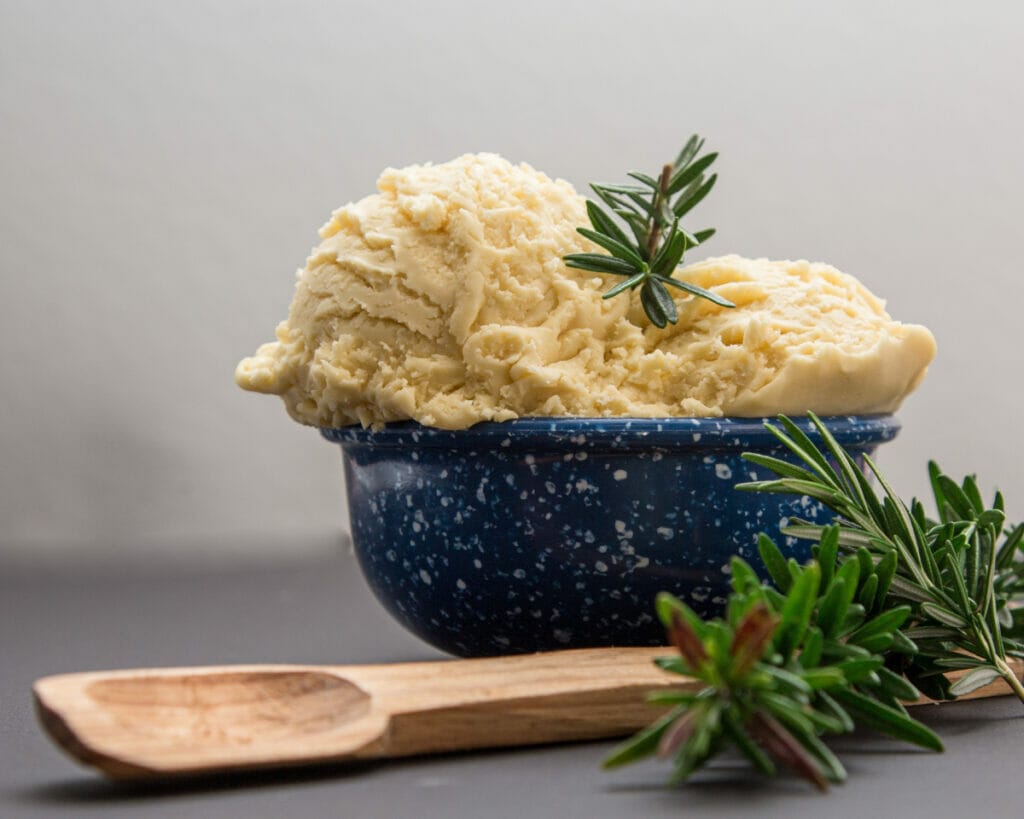 Potato Chip Quotes
27. Reading one book is like eating one potato chip.
28. I'll just have one potato chip said no one ever.
29. All my life I thought air was free, until I bought a bag of chips.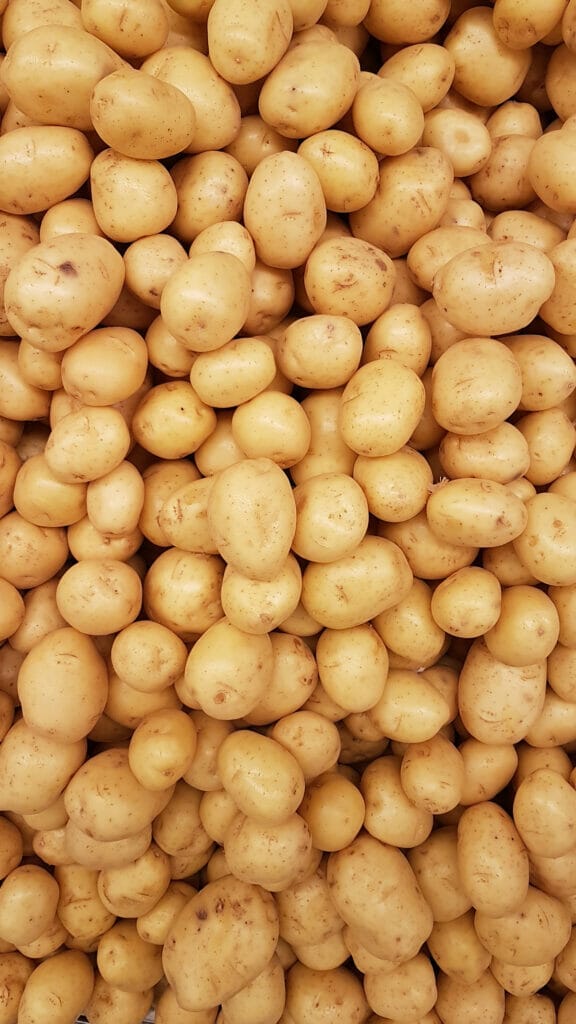 30. Keep calm and eat potato chips.
31. Potato chips are always the right answer.
32. You're all that and a bag of chips.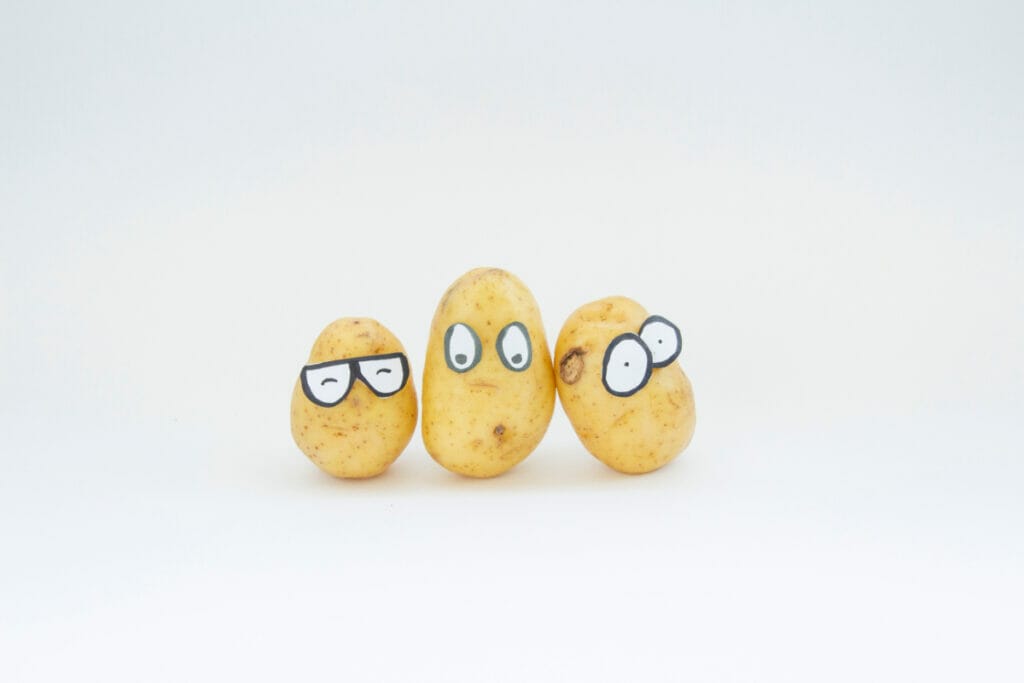 33. I'm not a quitter when it comes to a bag of potato chips.
34. Hello, potato chips. Goodbye, problems!
Potato Puns
35. Potato puns ap-peel to me.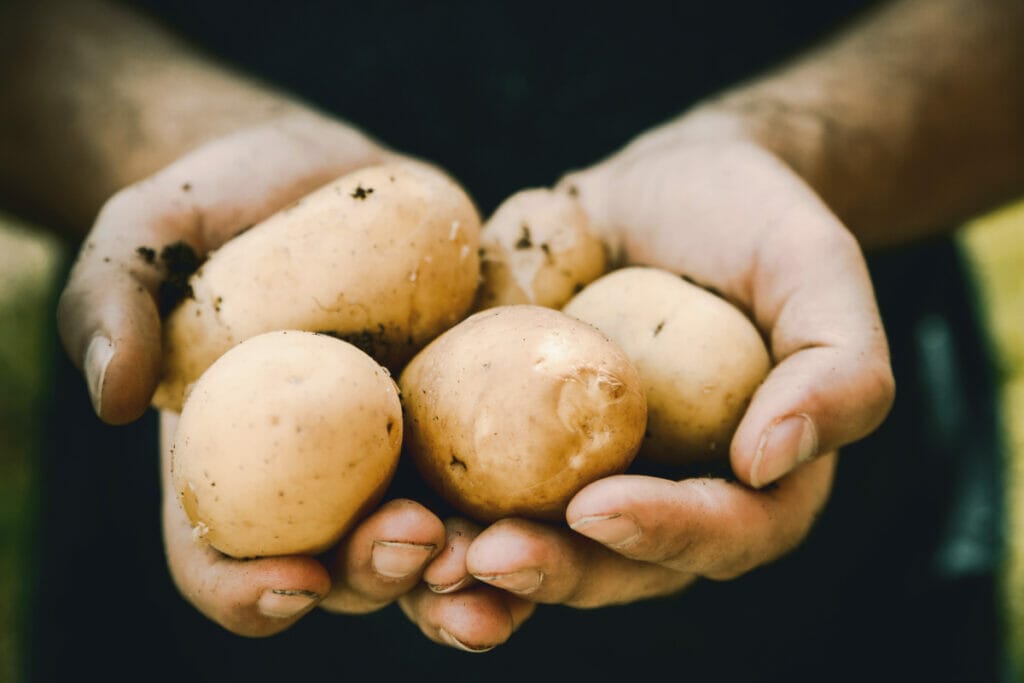 36. Spudtacular!
37. You're no spud, you're my stud.
38. That potato betrayed me. He is such a tater.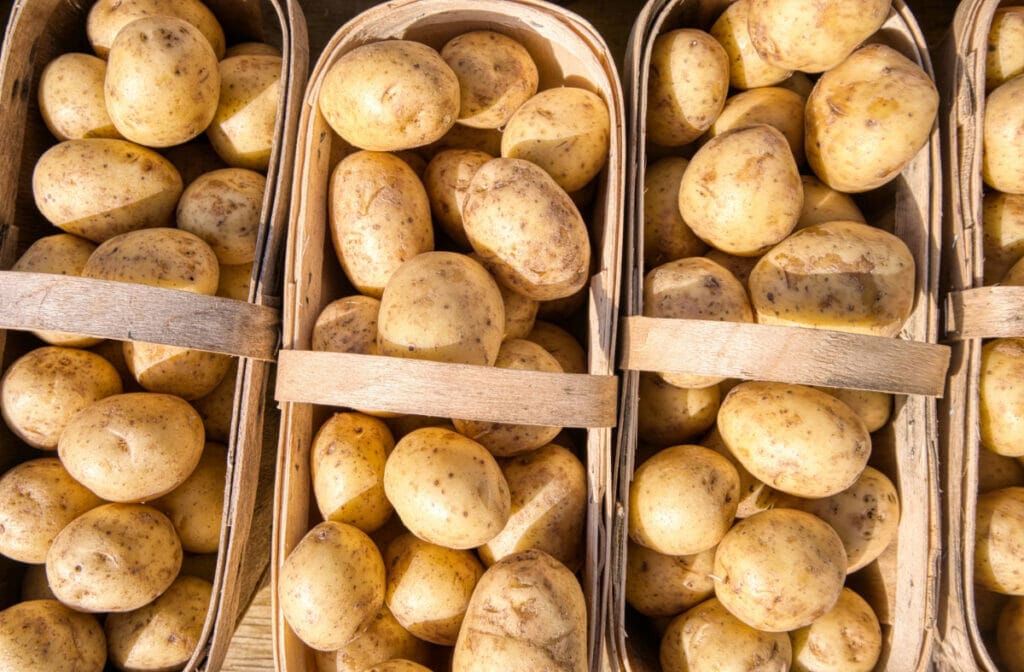 39. You are my soil mate.
40. I'm a medi-tater.
41. Best spuddies.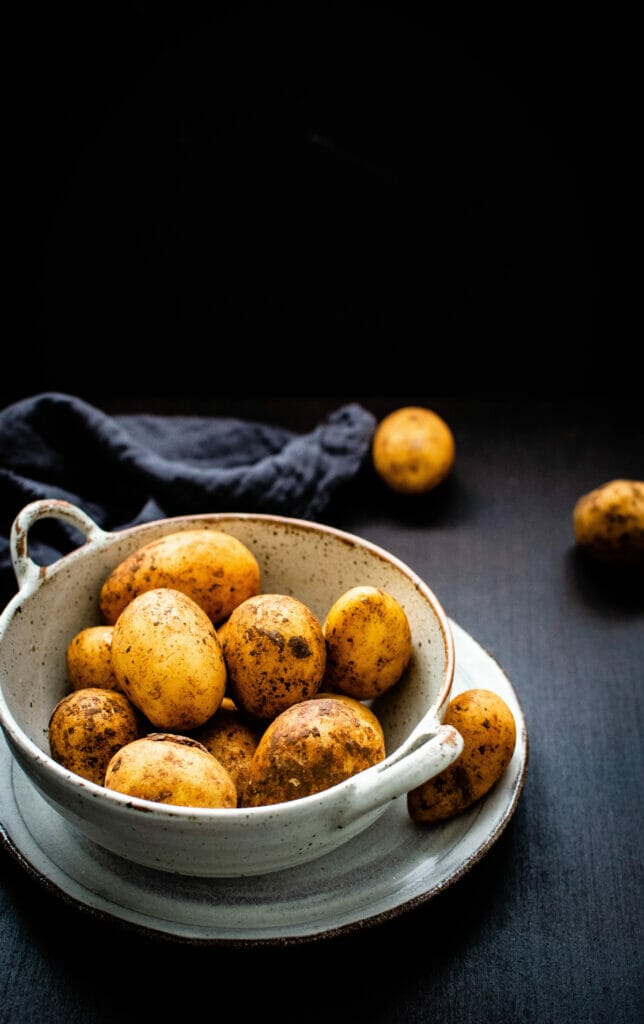 42. You're a regular poet-ato.
43. Let's get smashed.
44. Edgar Allen Poe-tato.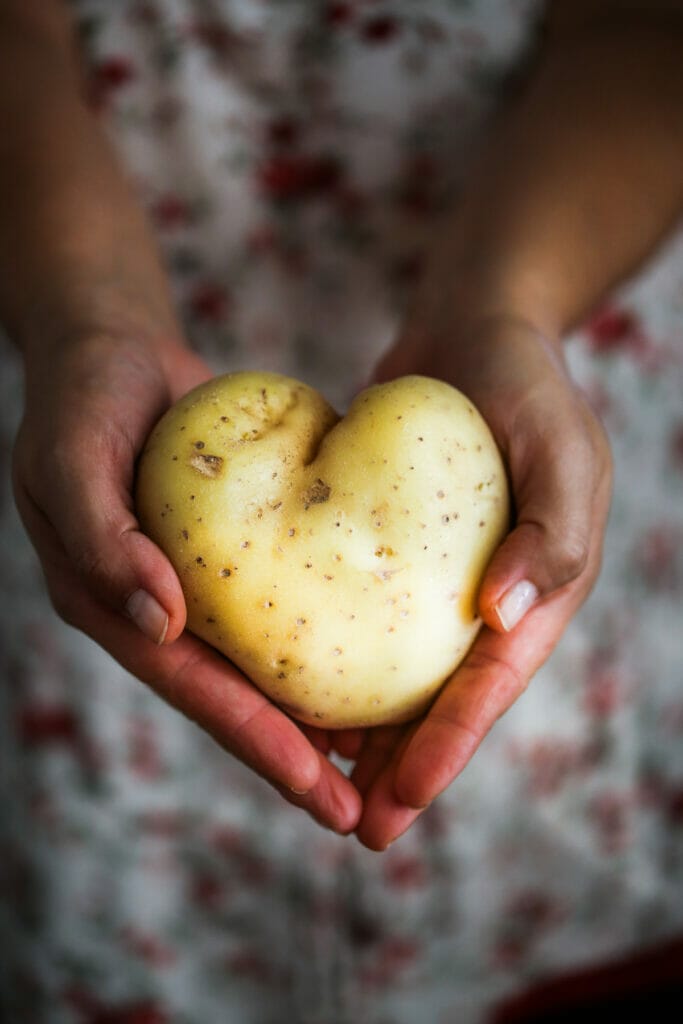 45. I'm loaded.
46. I yam who I yam.
47. Let's get baked.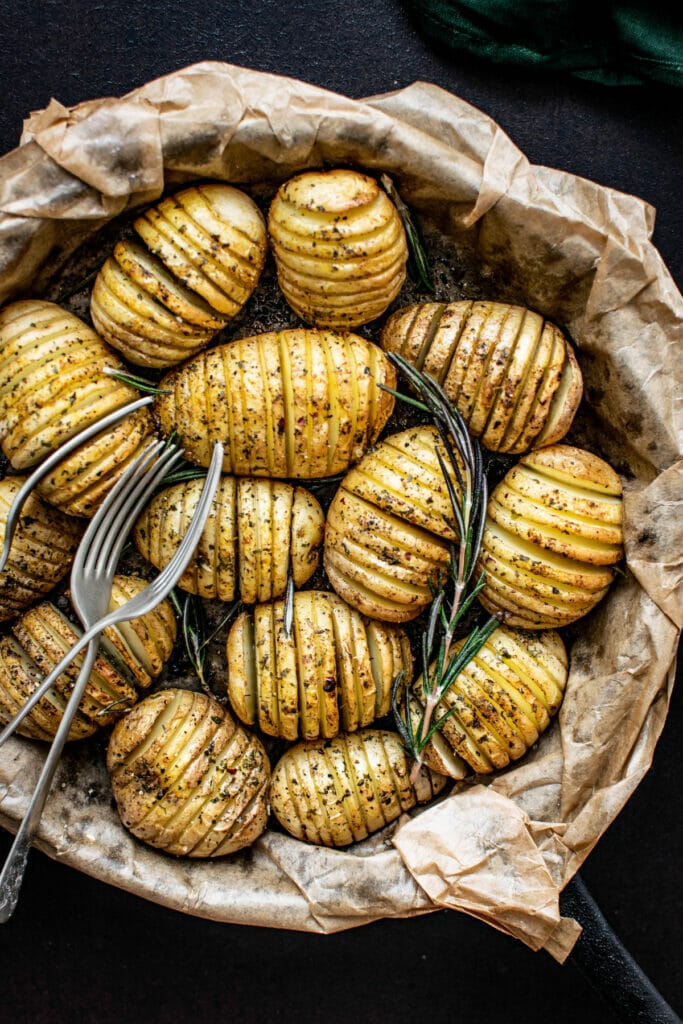 48. I've been decap-potatoed!
Potato Instagram Captions
49. Potato lover.
50. Potato vibes.
51. Potato love.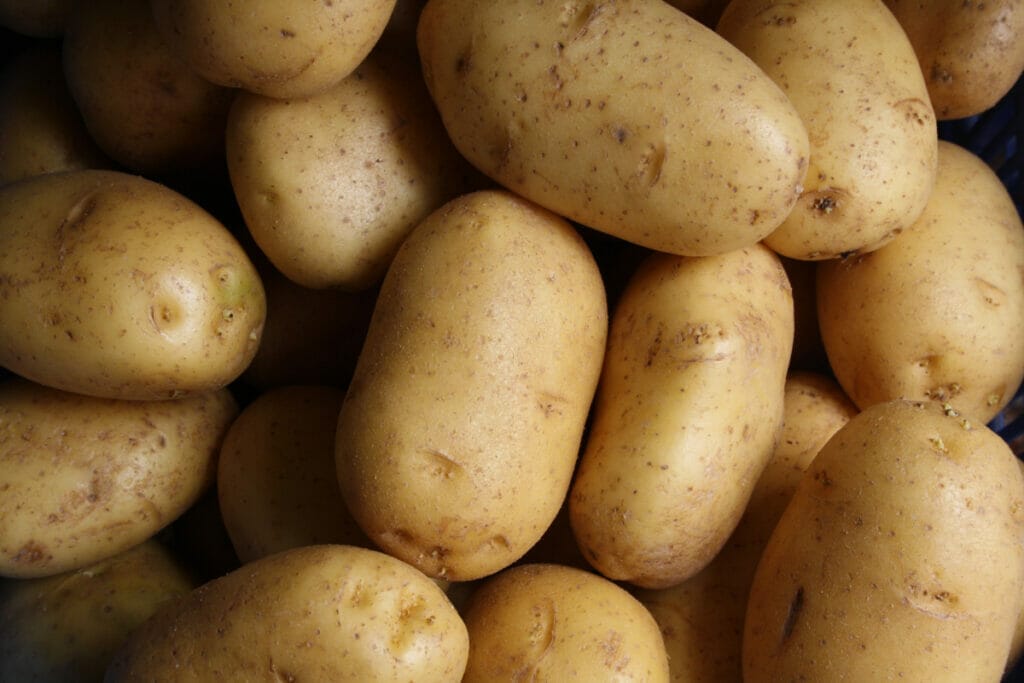 52. Potato life.
53. Life, love, potatoes.
54. BPE. Big potato energy.
55. Potato addict.
56. Potato blessed.
57. Potato obsessed.
58. Powered by potatoes.
59. Potato days.
Want more quotes about your favorite foods?
Check out these other quotes and captions about your favorite meals.