As an Amazon Associate, I earn from qualifying purchases. In addition, I participate in several other affiliate programs that allow me to earn while I recommend products I love.
From funny vegetable quotes to vegetable Instagram captions, this is the best list of veggie quotes that will capture every possible feeling you might have about veggies (unless you absolutely hate them, in which case we recommend checking out our taco quotes at the bottom of the post!).
These vegetable sayings can be used on your Instagram or other social media to pair with beautiful veggie photos (top tip: with veggie pictures, color is everything – use the natural variety of vegetable color to your advantage!).
These positive vegetable quotes and eat vegetables quotes can also help encourage your kids to eat their vegetables, or adults who might be struggling to incorporate enough veggies into their diet or lose weight.
And don't forget about our cute vegetable quotes and vegetable puns that will give you that pithy little veggie statement to get your point across quickly (seriously, we're rooting for you – get it?!)
Bookmark this list for later, as we've got plenty of options, and here's to you, veggie lovers!
Hey! If you're looking for ways to up your Insta game, check out these must-have hacks for taking pictures with your phone!
Best Quotes about Vegetables
1. The more colorful the food, the better. I try to add color to my diet, which means vegetables and fruits.
2. Invest in what's real and clean.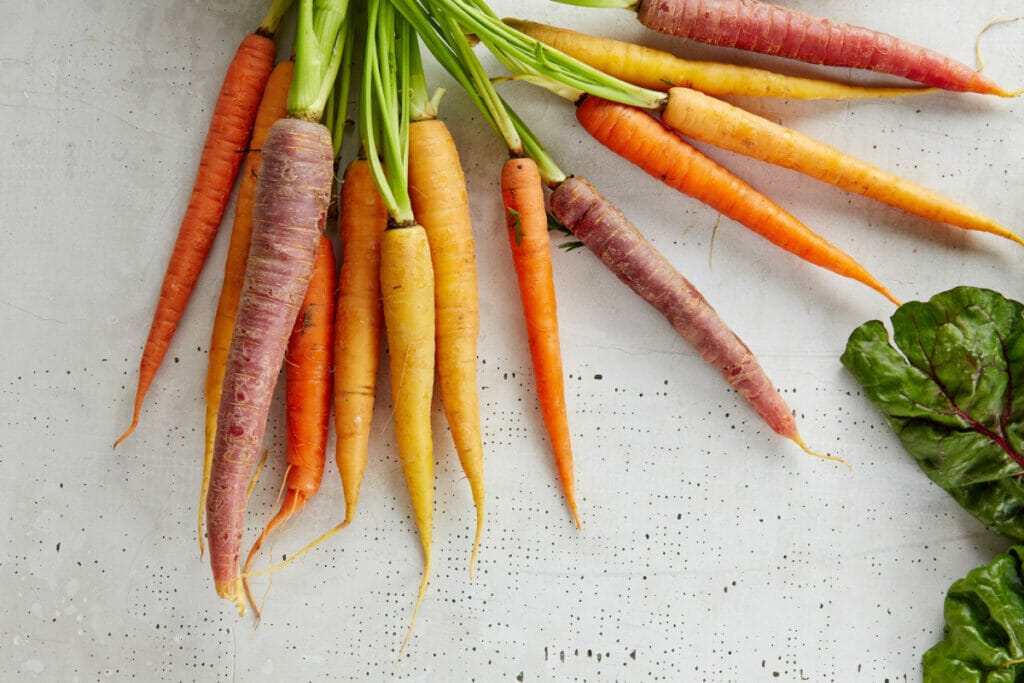 3. It's healthier for us, better for the environment, and certainly kinder to be a vegetarian.
4. Love your health and love your vegetables.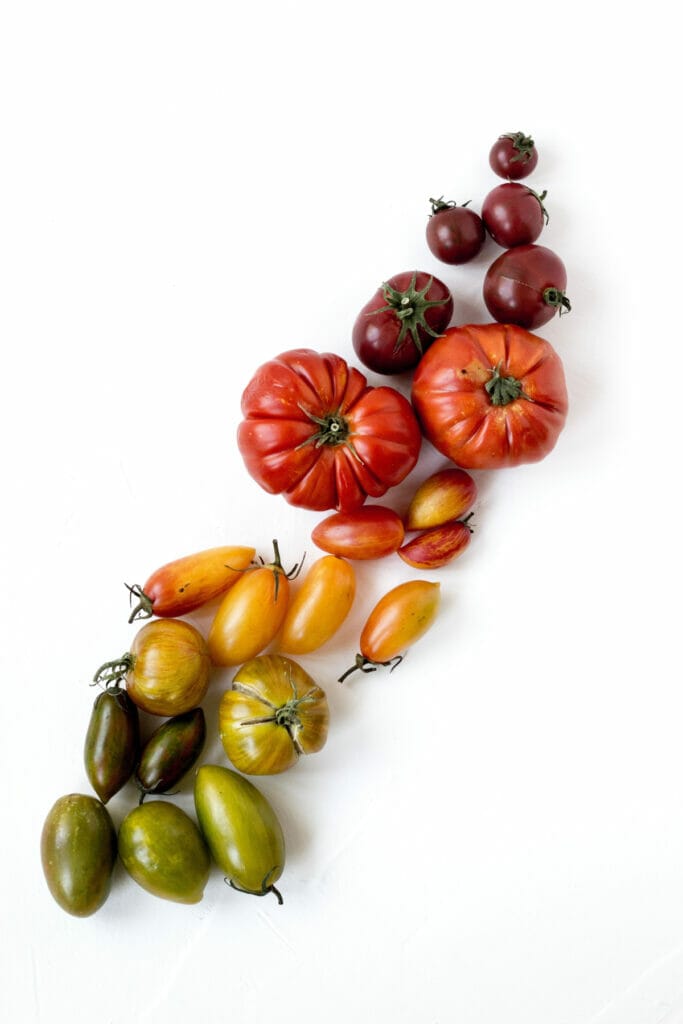 5. Go vegetable heavy. Reverse the psychology of your plate by making meat the side dish and vegetables the main course.
6. Keep calm and eat more veggies.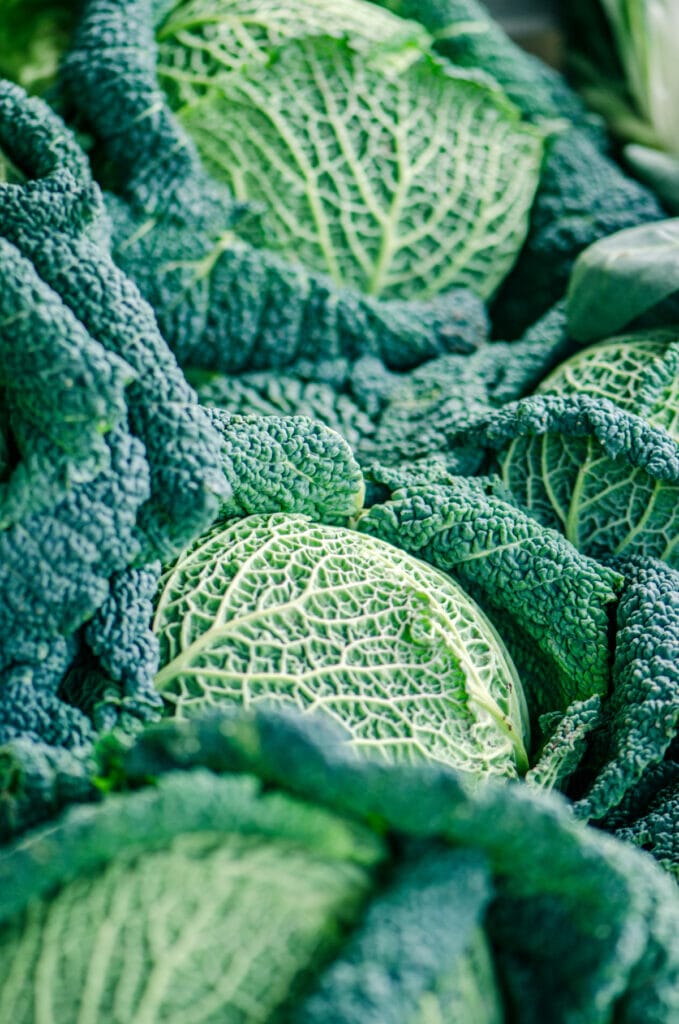 7. Vegetables are the food of the earth.
8. Vegetables are my therapy.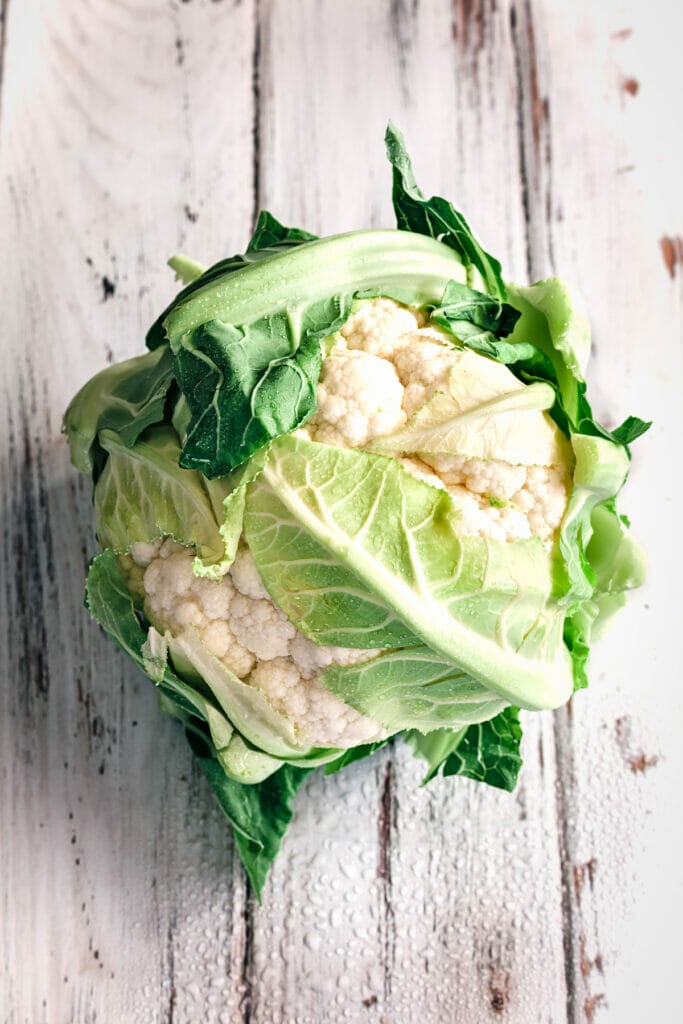 9. A bad day eating veggies is better than a good day eating anything else.
10. Vegetables make the world go round.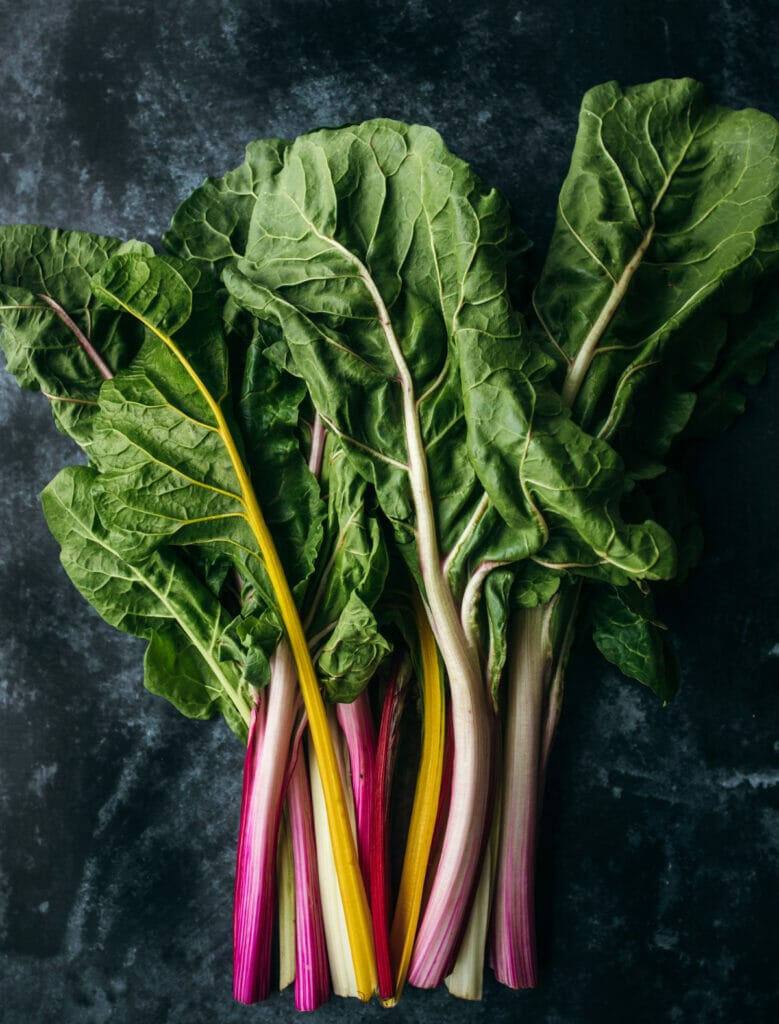 Funny Vegetable Quotes
11. Vegetables are a must on a diet. I suggest carrot cake, zucchini bread, and pumpkin pie.
12. Accepting your own mortality is like eating your vegetables. You may not want to do it, but it's good for you.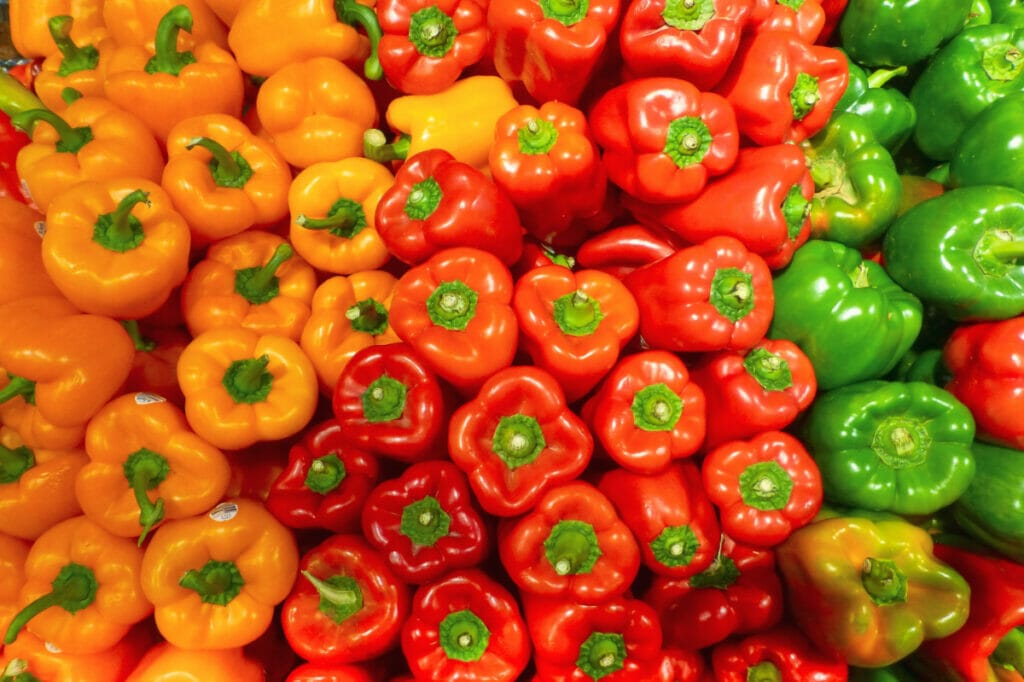 13. A vegetable garden in the beginning looks so promising and then after all little by little it grows nothing but vegetables, nothing, nothing but vegetables.
14. It says "organic vegetable," but it really means "grown in poop."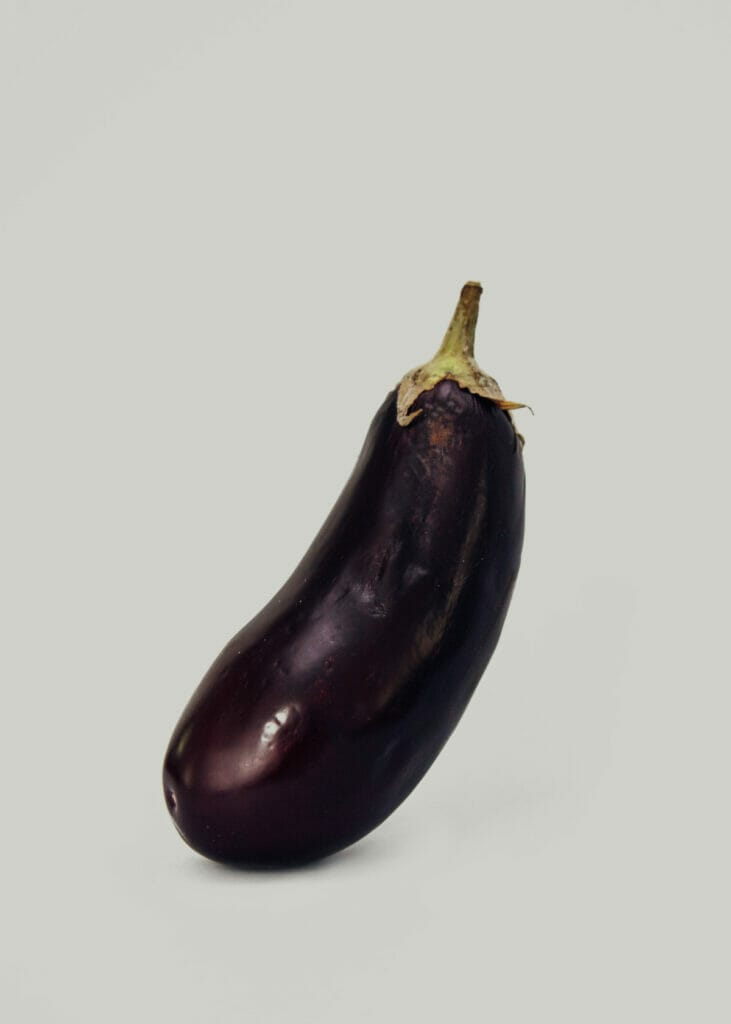 Cute Vegetable Quotes
15. Eat your veggies.
16. Happy fresh veggies day!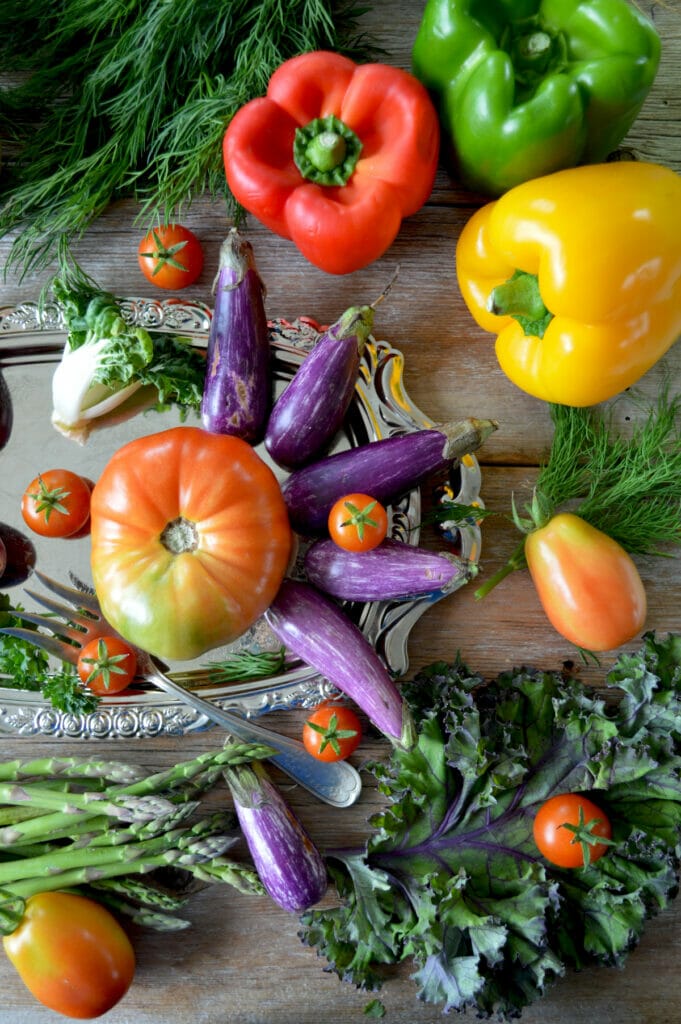 17. Make friends with veggies.
18. Get happy. Eat vegetables.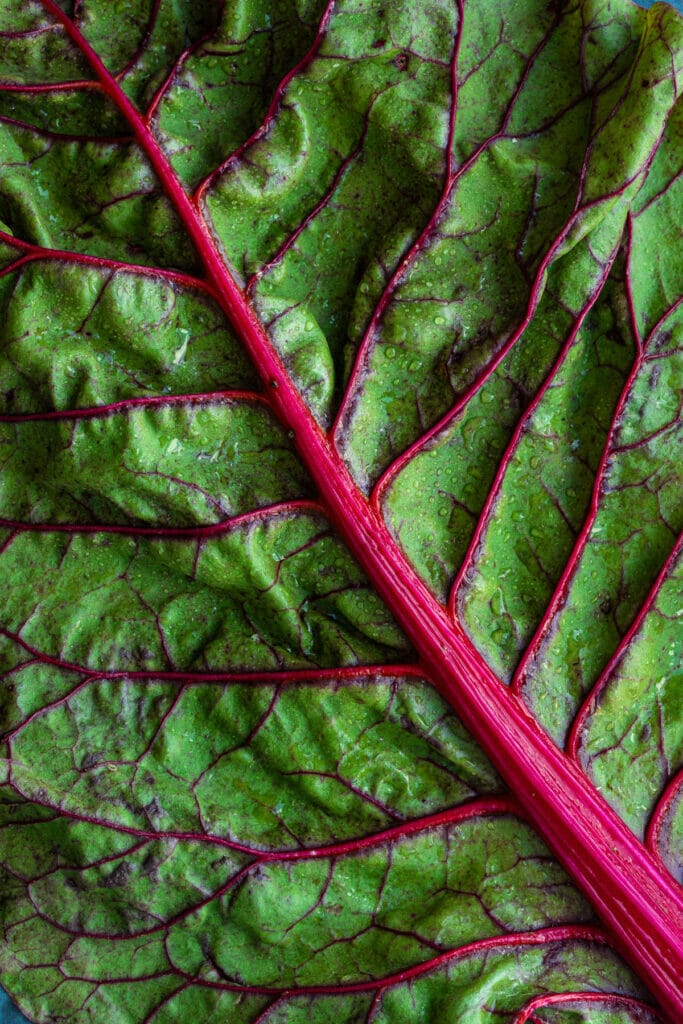 19. Team veggie.
20. Eat veggies, not friends.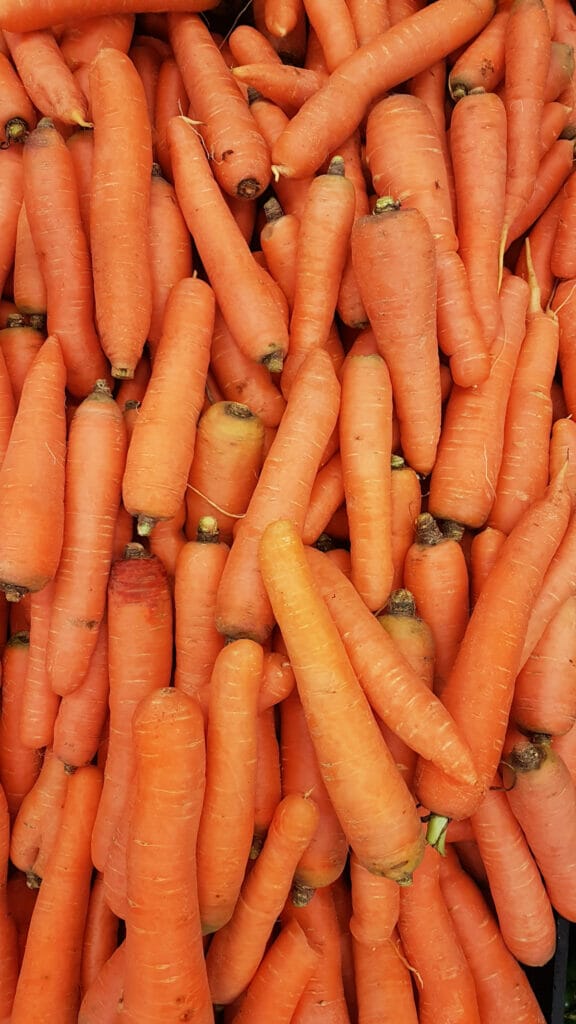 21. Just veg out.
22. Veggies, sleep, repeat.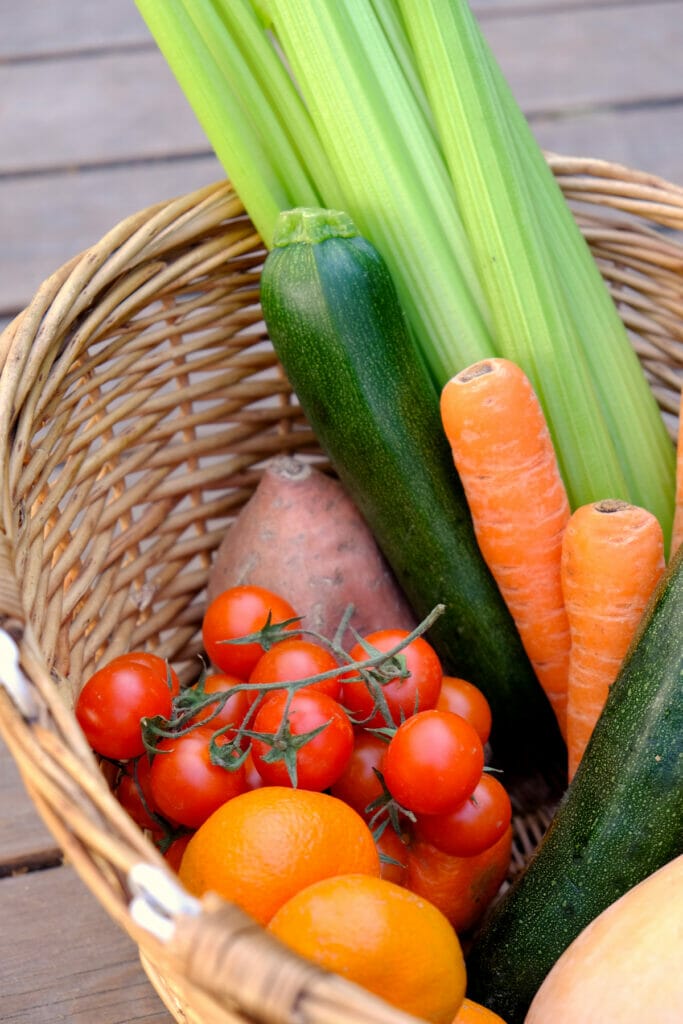 23. Eat your greens.
Planting Vegetable Quotes
24. My vegetable patch is my pride and joy.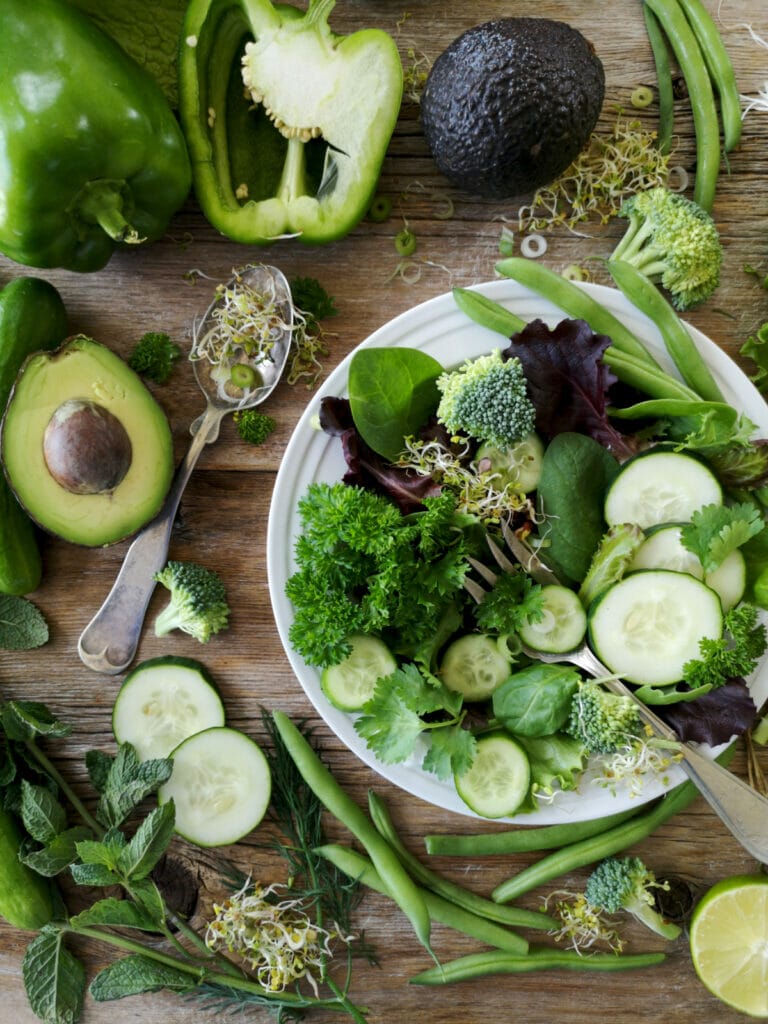 25. Why try to explain miracles to your children when you can have them plant a vegetable garden.
26. Vegetables tastes way better when you grow your own.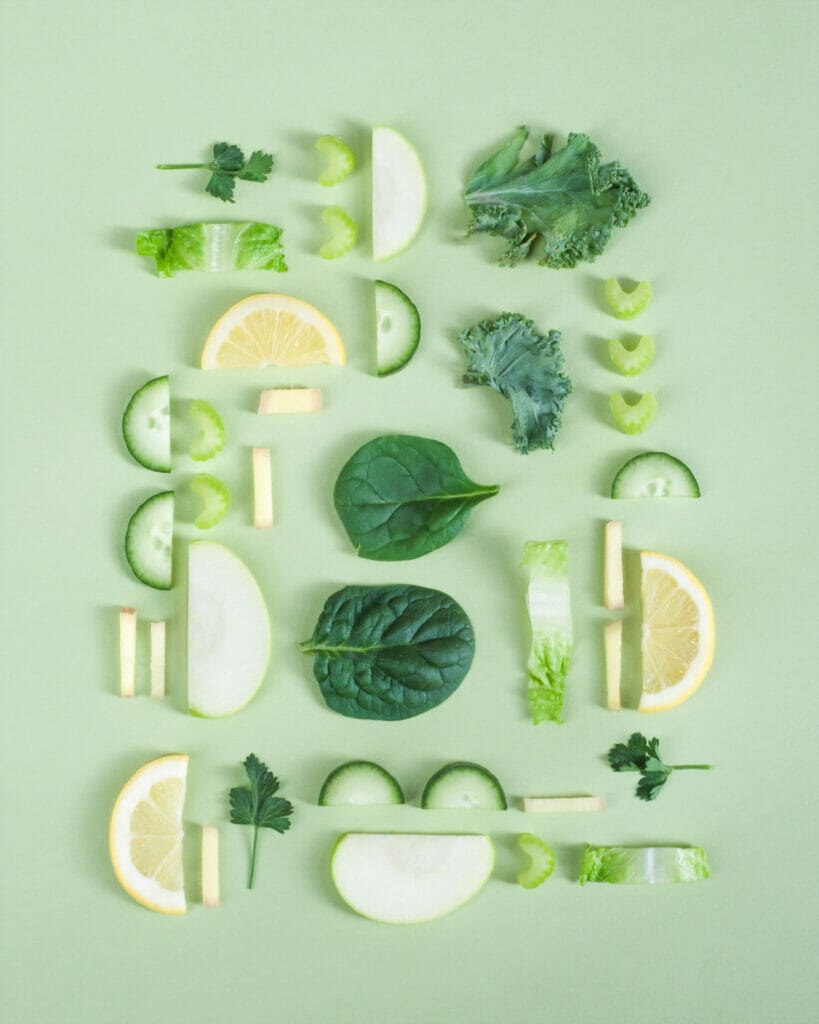 27. Grow a vegetable garden if you've never known the pleasure of doing more than you can imagine.
28. Gardening adds years to your life and life to your years.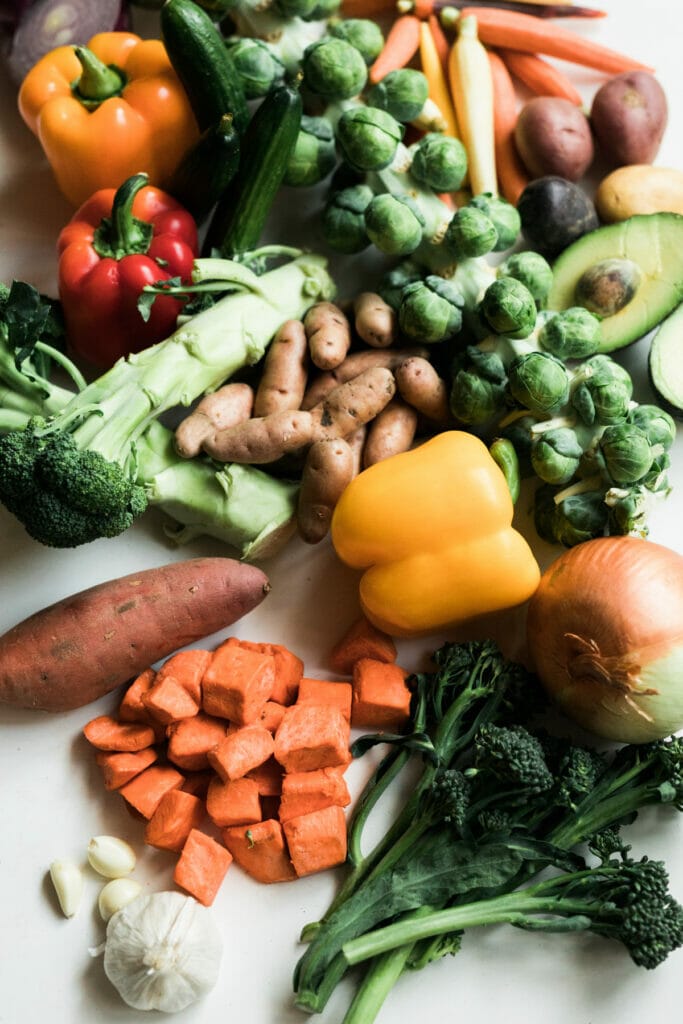 29. He who plants a vegetable garden plants happiness.
30. To plant a vegetable garden is to believe in tomorrow.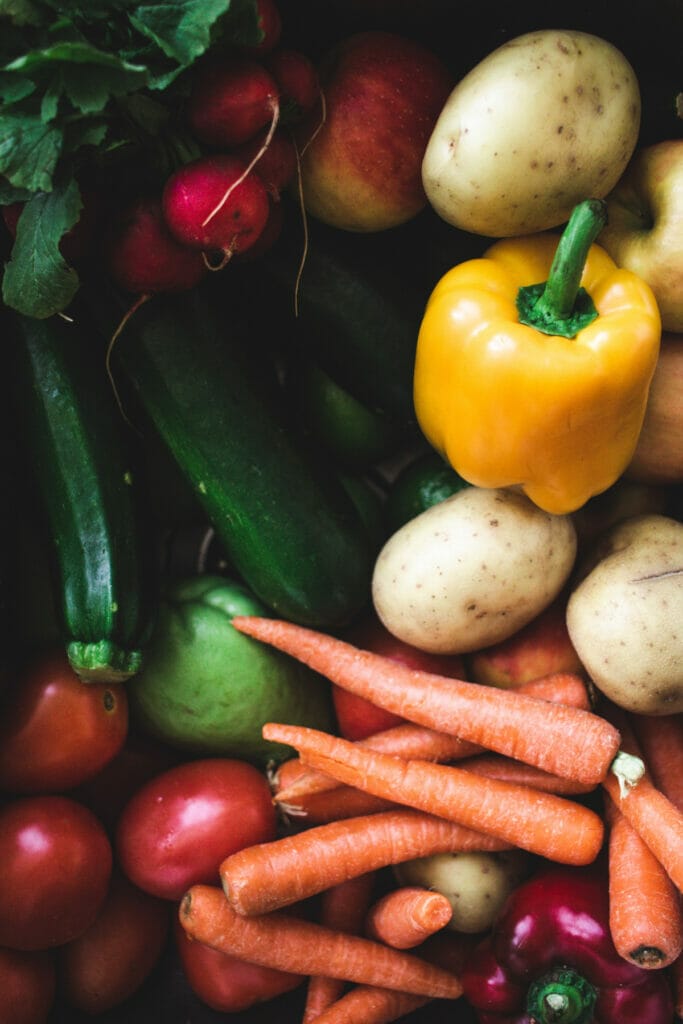 31. Gardening is a medicine that does not need a prescription and has no limit on dosage.
32. Growing your own vegetables is food for both mind and body.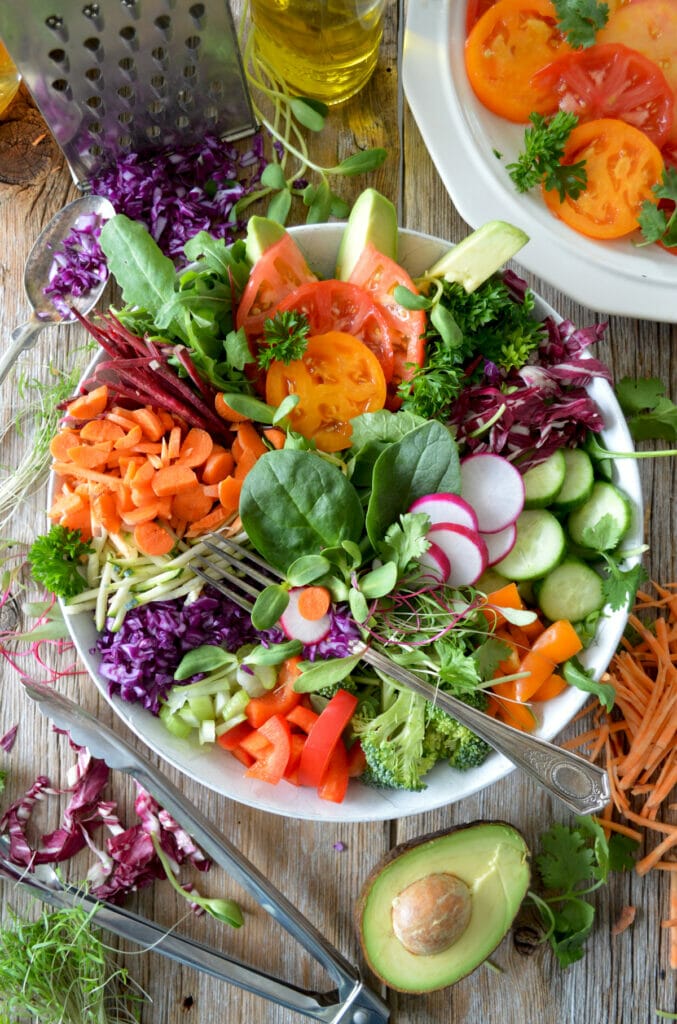 Vegetable Instagram Captions
33. Veggie obsessed.
34. Powered by veggie.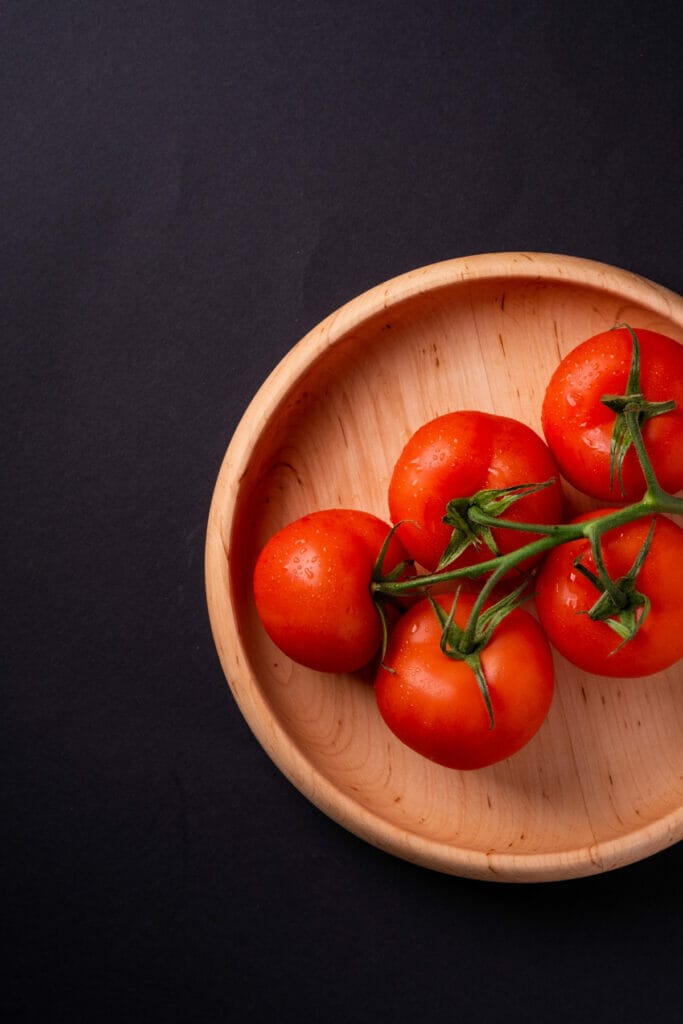 35. Veggie addicts.
36. Veggie blessed.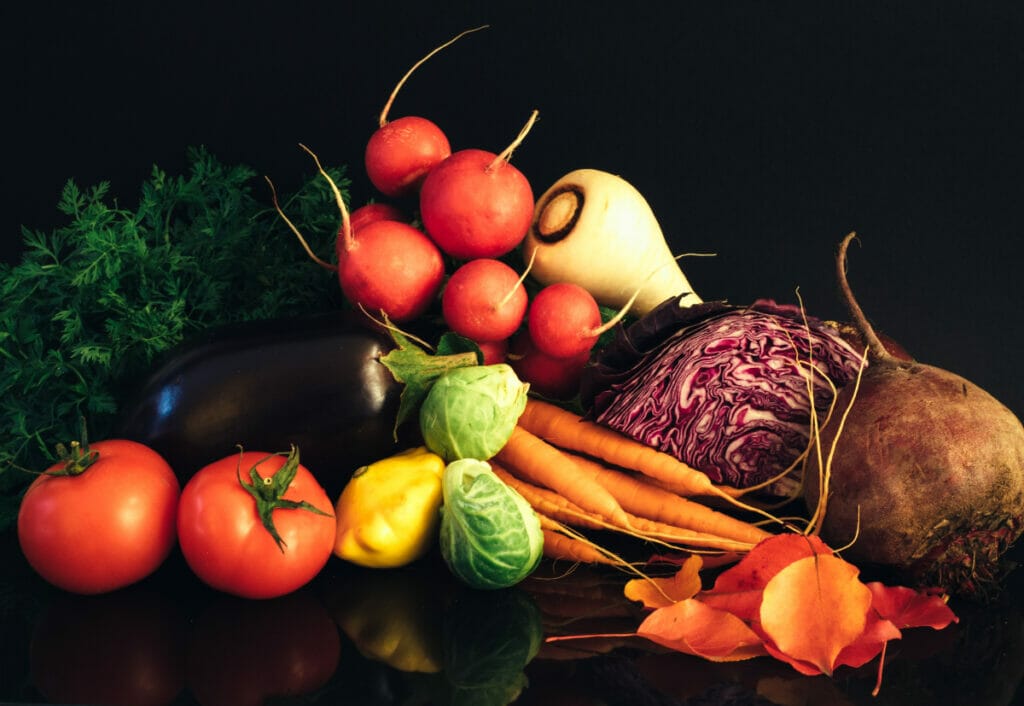 37. Veggie love.
38. Veggie life.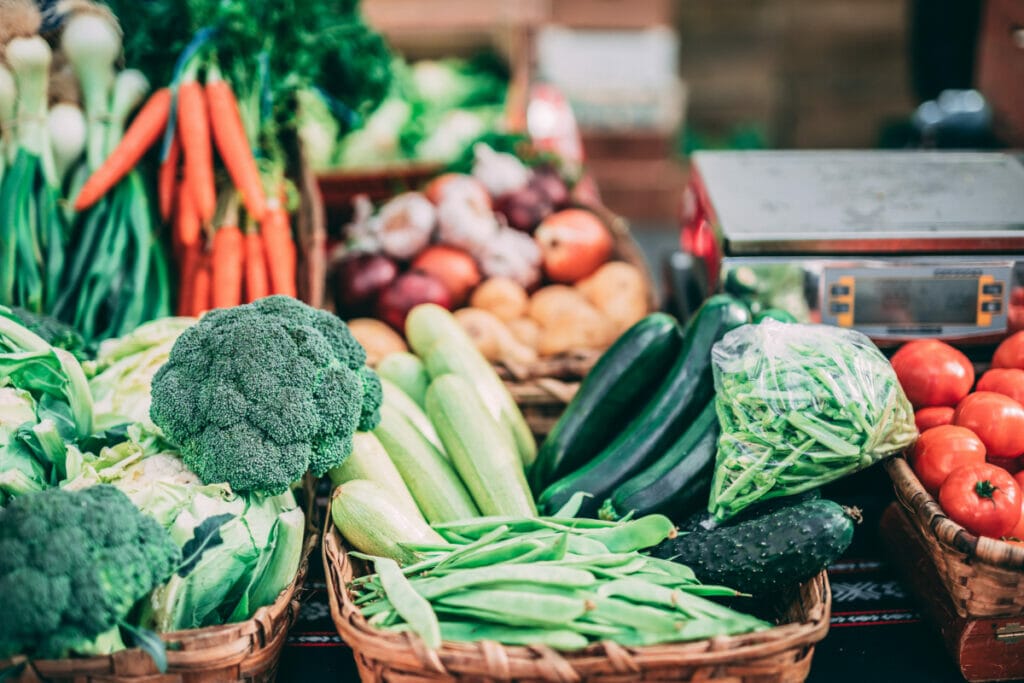 39. Veggie vibes.
40. Live, love, veggies.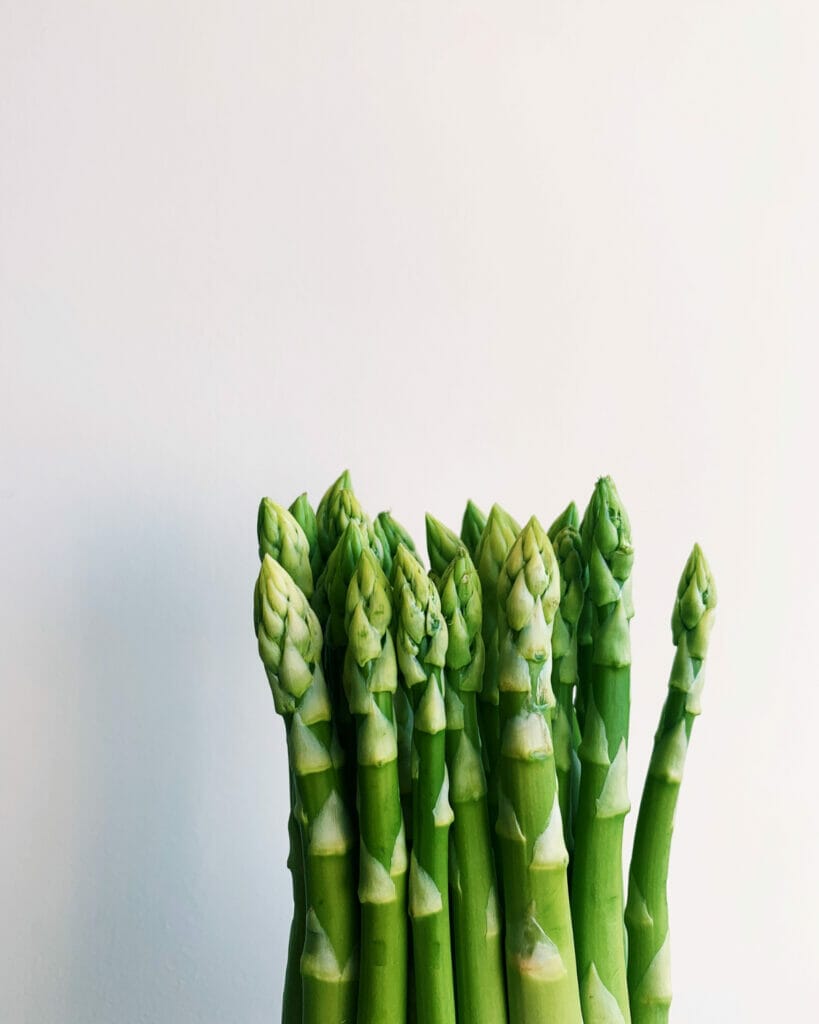 41. Keep calm and eat veggies.
Vegetable Puns
42. Don't kale my vibe.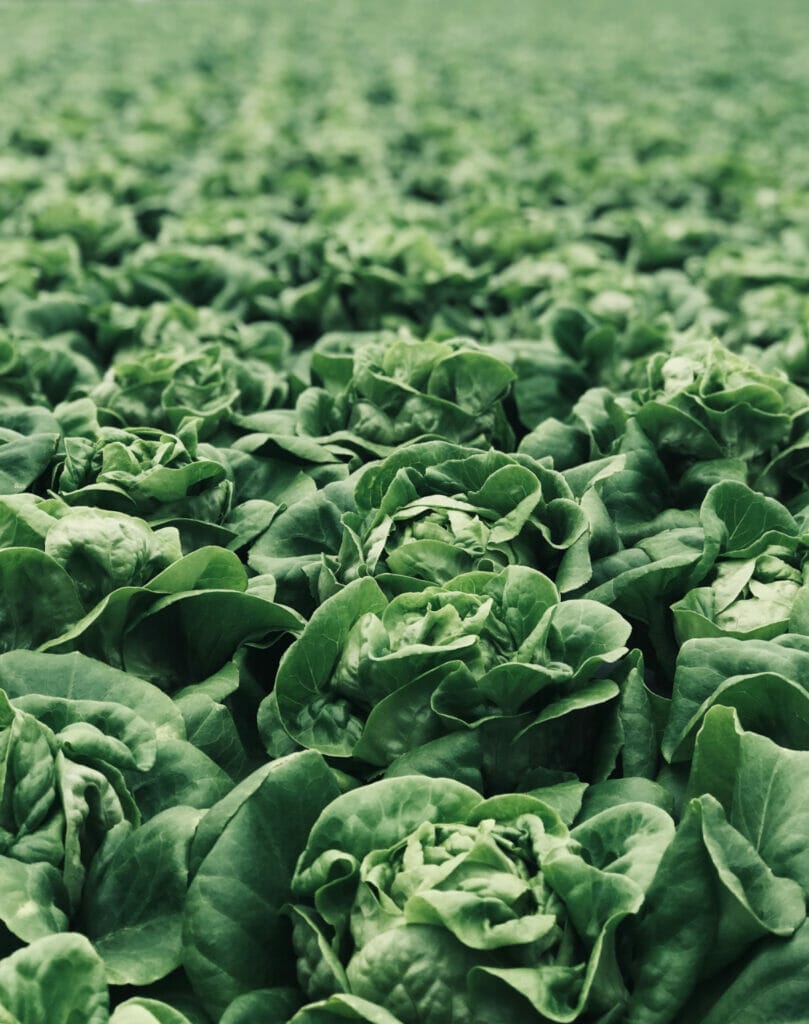 43. Everyone romaine calm.
44. You make my heart skip a beet.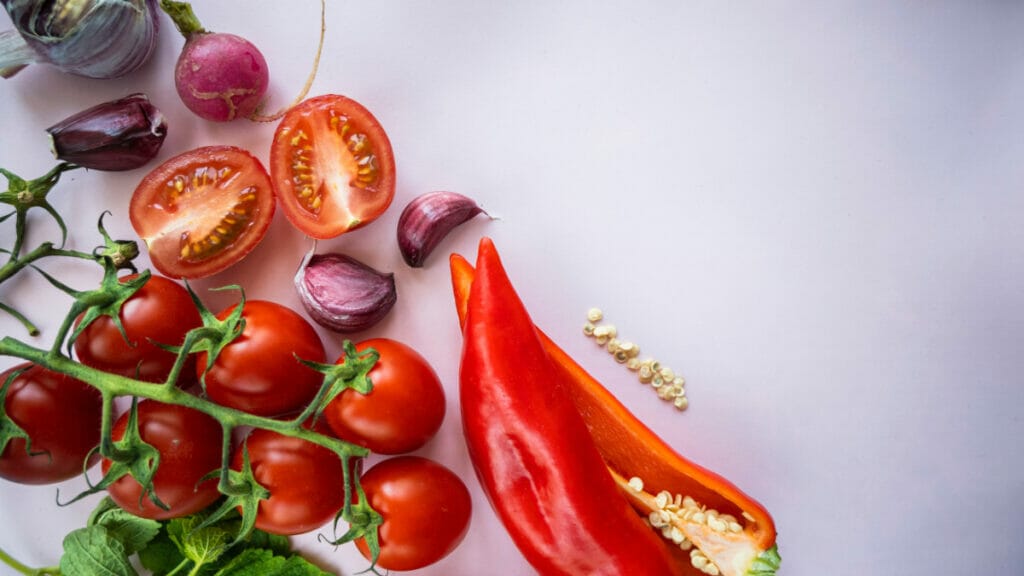 45. I'm rooting for you.
46. Keep it raw.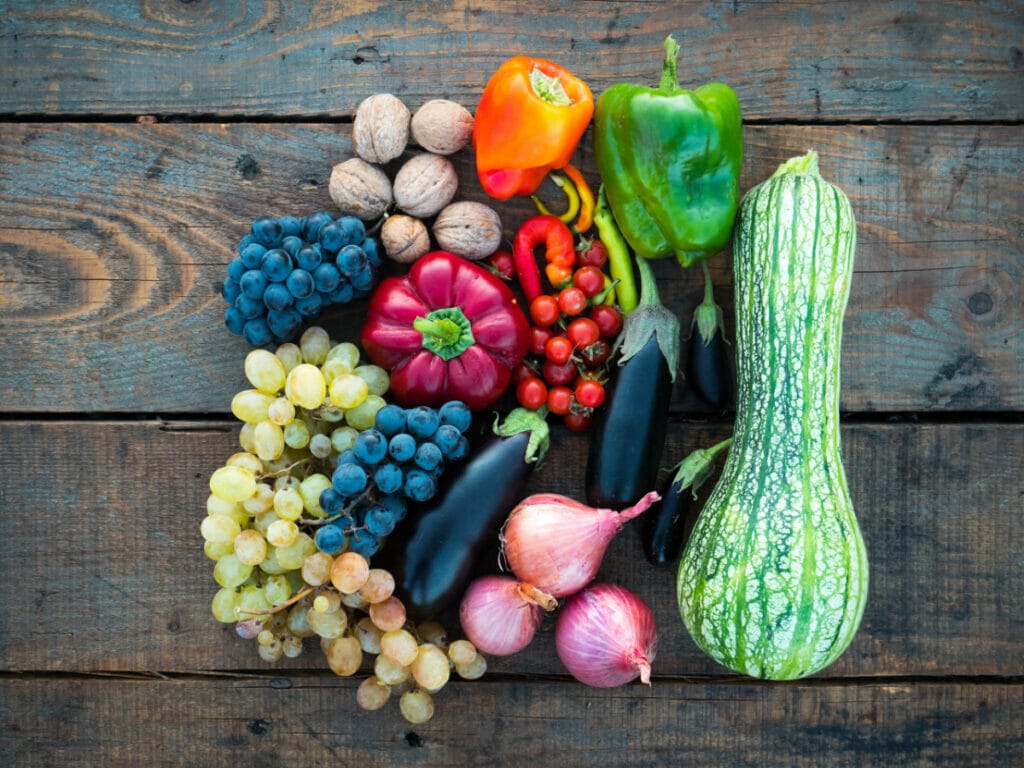 47. Peas be mine.
48. Lettuce be friends.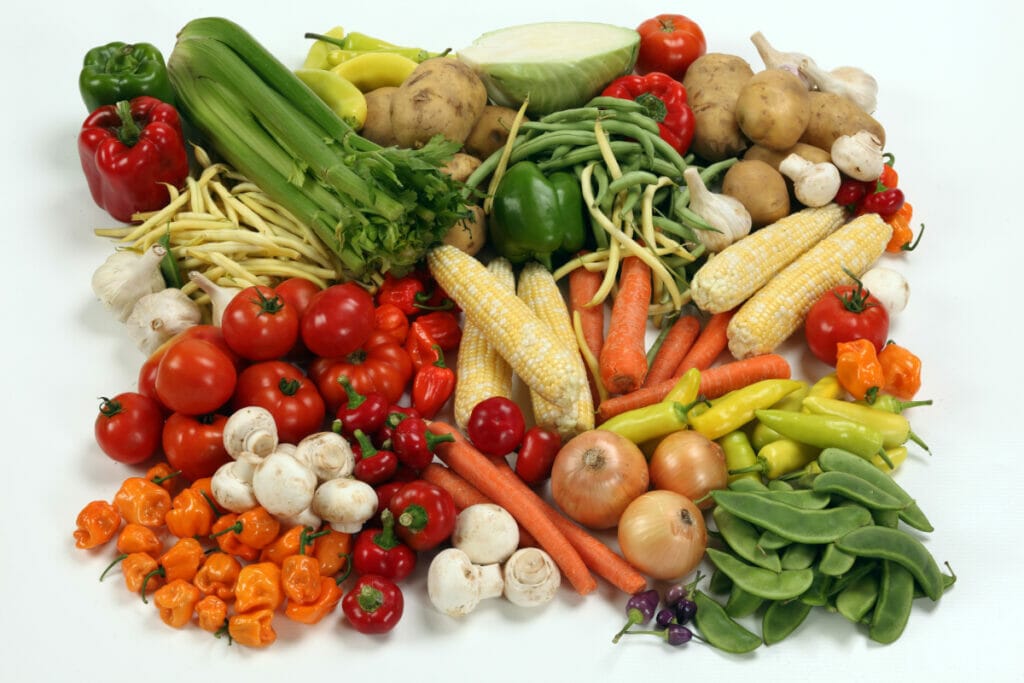 49. Carrot all to be my friend?
50. My heart beets for you.
51. You broc my world.
52. Turnip the beet.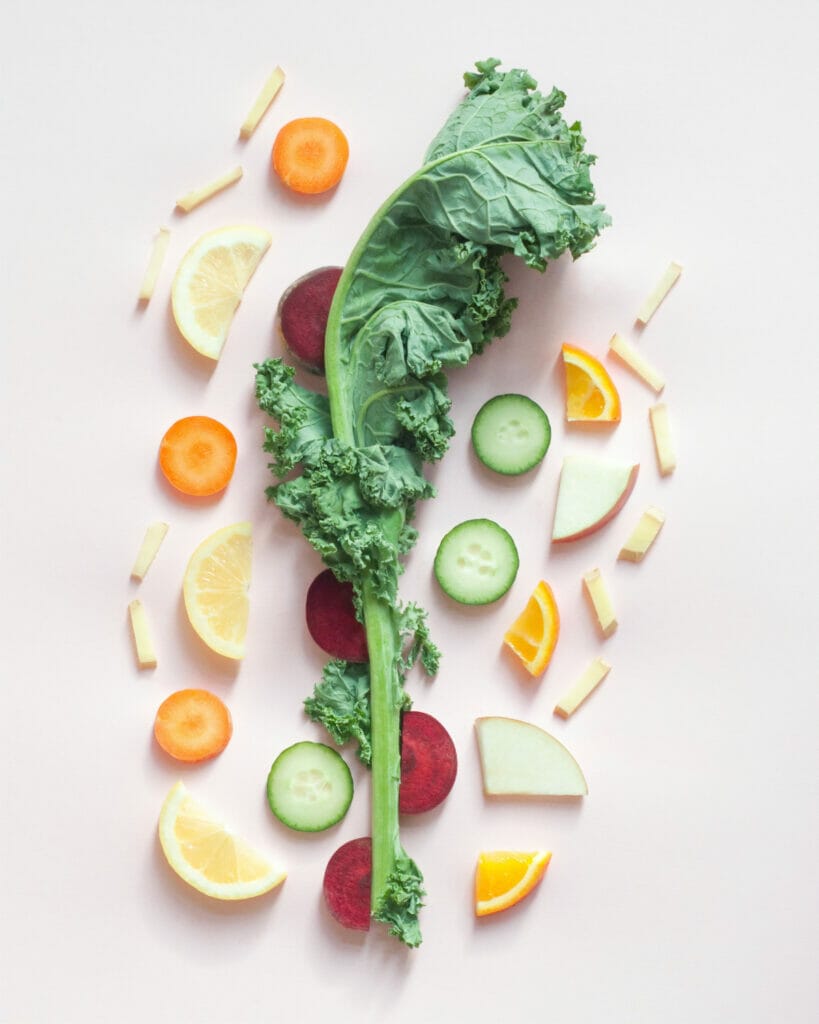 53. Haters gonna hate, but I don't carrot all.
54. Find your inner peas.
55. I'm so cornfused.
56. Let the beet drop.
57. You look radishing.
Want more food and vegetable quotes?
Check out these caption and quote ideas for more of your favorite foods.