As an Amazon Associate, I earn from qualifying purchases. In addition, I participate in several other affiliate programs that allow me to earn while I recommend products I love.
Juicy shrimp. Lobster rolls. Decadent crab legs.
Whatever kind of seafood makes an appearance on your Instagram, use these fun seafood Instagram captions to help your food snaps say more than 1,000 words.
We've got funny quotes about seafood, seafood puns (shrimply the best, sorry, we'll see ourselves out), and short seafood quotes and the overall best Instagram captions about seafoods to help you delight your followers.
Use this list to come up with fun seafood sayings and slogans for marketing materials or personal photos.
Snap a picture of a seafood platter for a good variety of colors and shapes, or highlight something specific like a beautiful roll of sushi.
Don't forget to snap some different angels to show everything from the glistening oysters to the drool-worthy slices of halibut to the batter of classic fish and chips.
With over 40 seafood quotes, we've got enough to last you for awhile. Bookmark this page to use for later or get inspired by our suggestions to come up with your own.
Hey! If you're looking for ways to up your Insta game, check out these must-have hacks for taking pictures with your phone!
Best Seafood Instagram Captions
1. Seafood makes you live 10 years more.
2. I want someone to look at me the way I look at seafood.
3. Most seafoods should be simply threatened with heat and then celebrated with joy.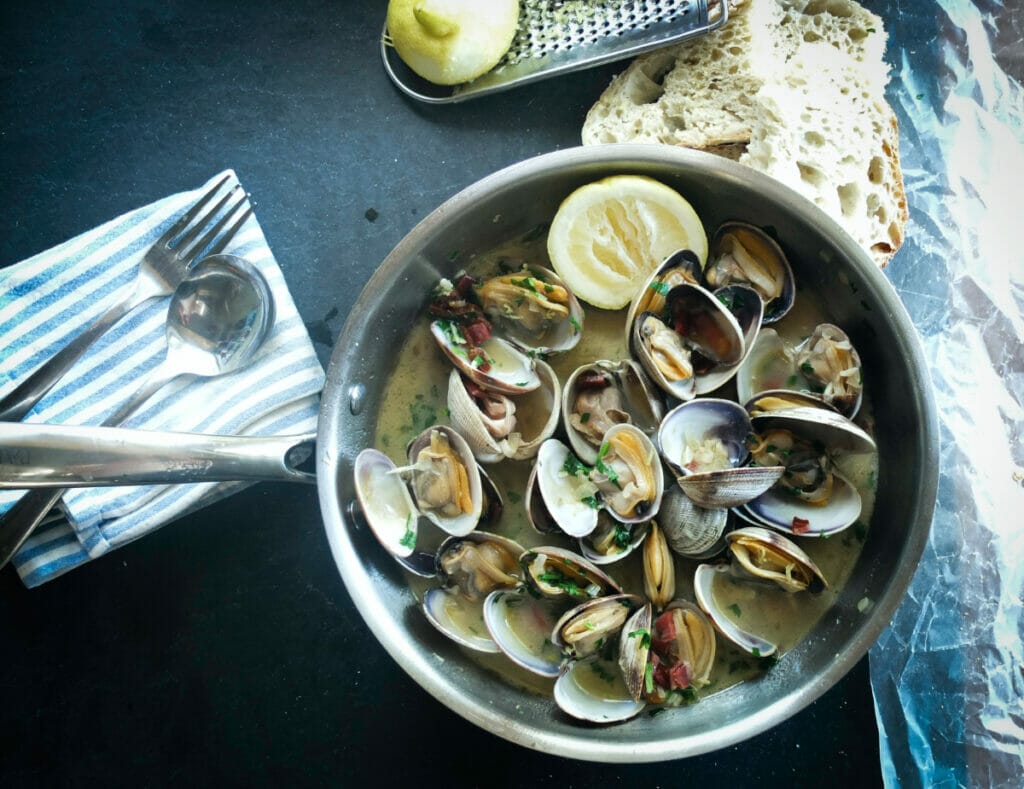 4. The only kind of seafood I trust is a fish stick.
5. Seafood is one of the last wild foods that we eat regularly.
6. There aren't many things I love more than eating seafood.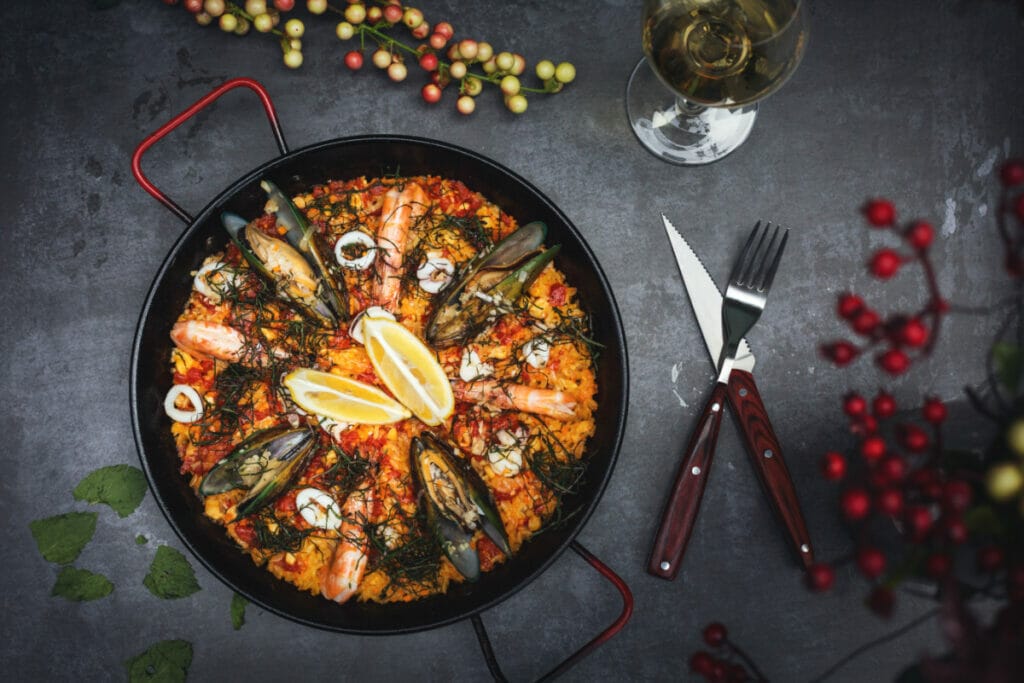 7. A bad day eating seafood is better than a good day eating anything else.
8. You keep your rock n'roll, I'm headed for the lobster rolls.
9. Keeping it reel.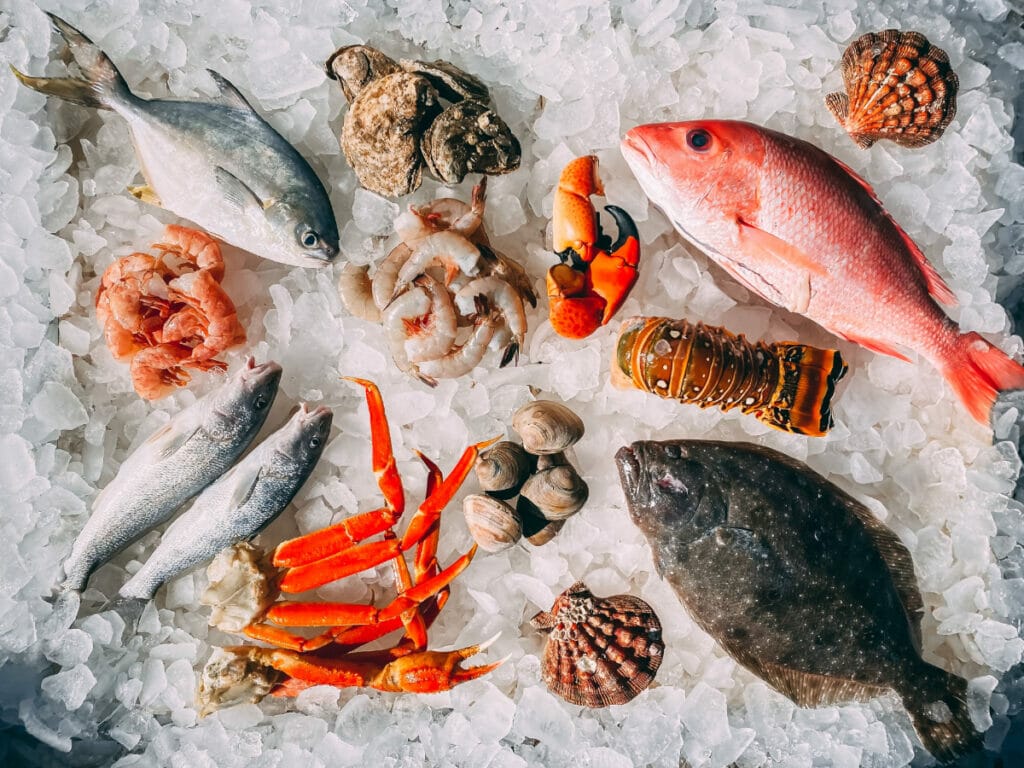 10. Seafood can't solve everything, but it's a good start.
11. You're my lobster.
12. The ocean cures all.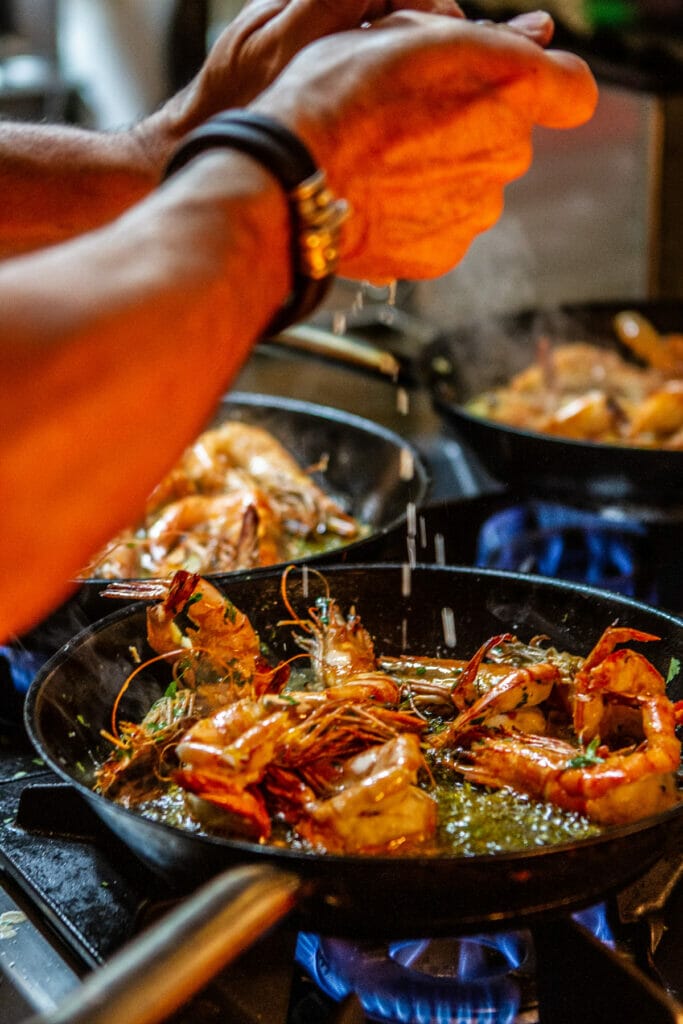 Funny Seafood Instagram Captions
13. I'm on a seafood diet. I see food, I eat it.
14. See food, eat food.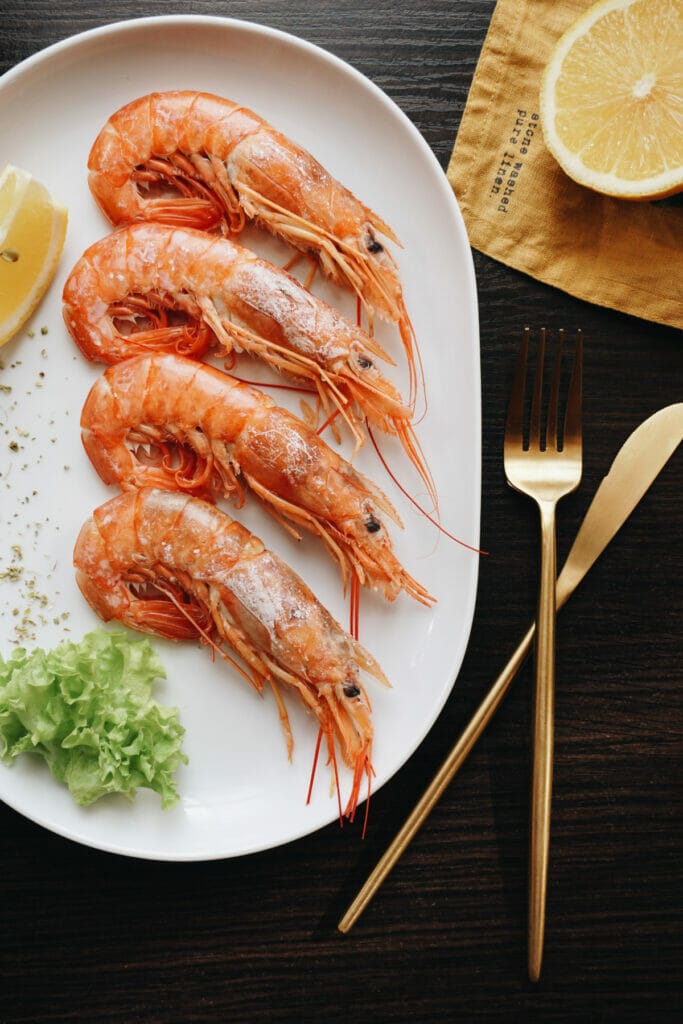 15. I came, I saw, I ate crawfish.
16. It ain't gonna suck itself.
17. Fish meat is practically a vegetable.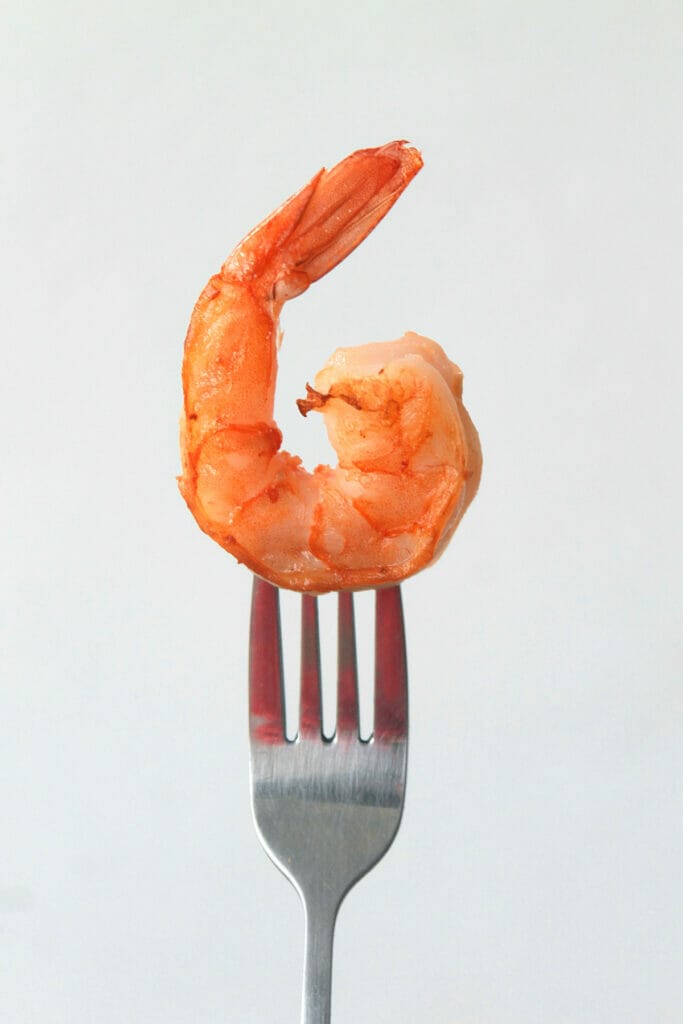 18. Sorry, I wasn't listening, I was thinking about crab legs.
19. Let's get crackin.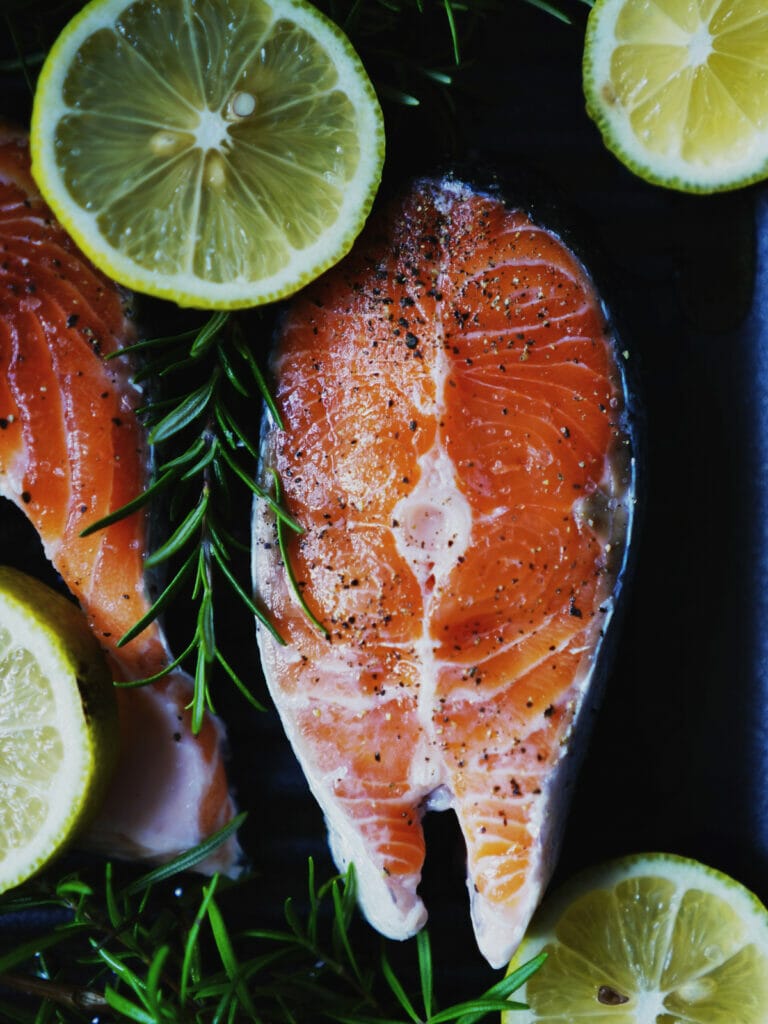 Short Seafood Instagram Captions
20. Fresh seafood life.
21. Seafood love.
22. Seafood life.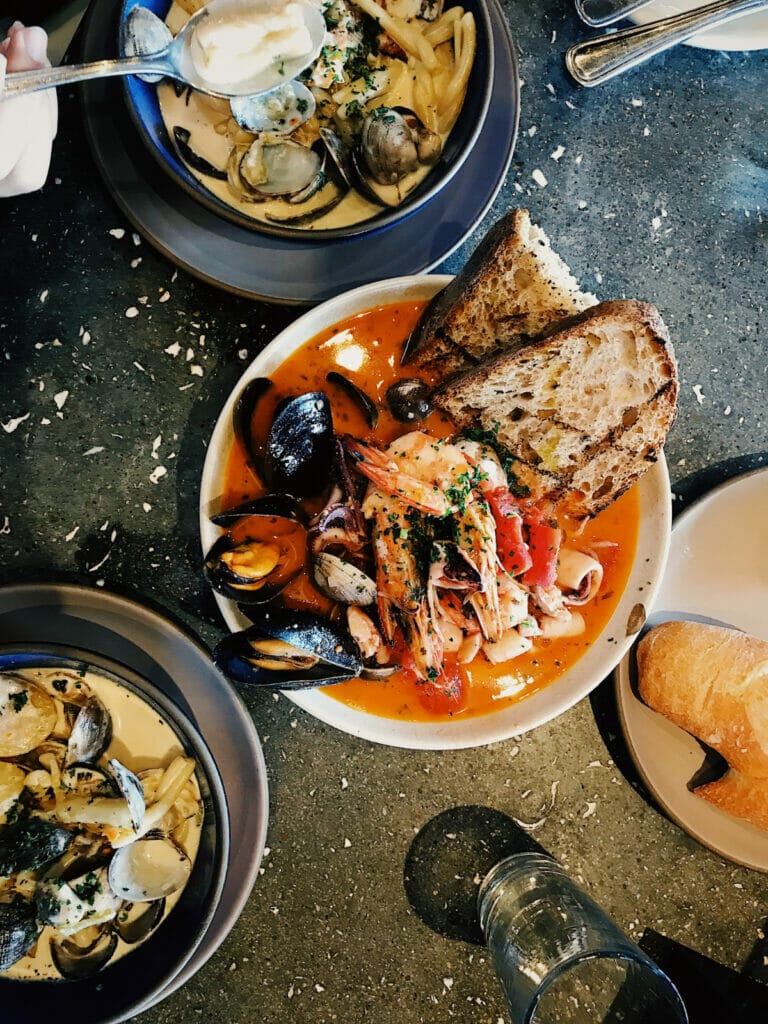 23. Seafood vibes.
24. It's seafood time!
25. Seafood crew.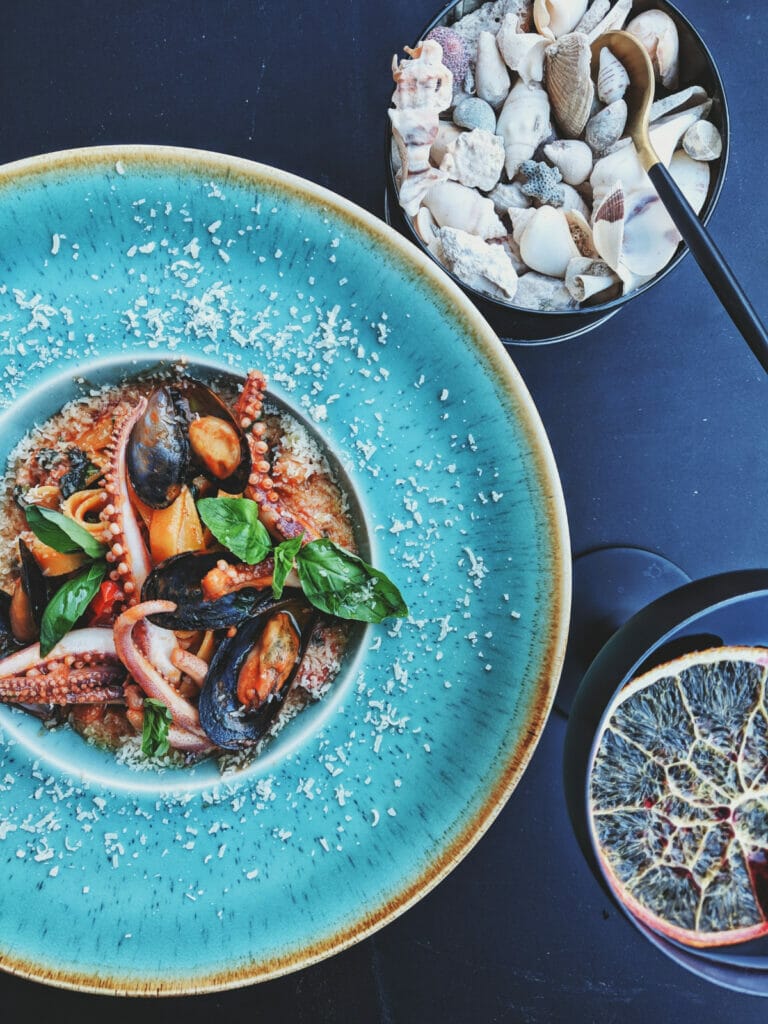 26. I believe in cod.
27. Shrimp up your life.
28. Crabby daddy.
29. Seafood o'clock.
30. Meet me at the seafood table.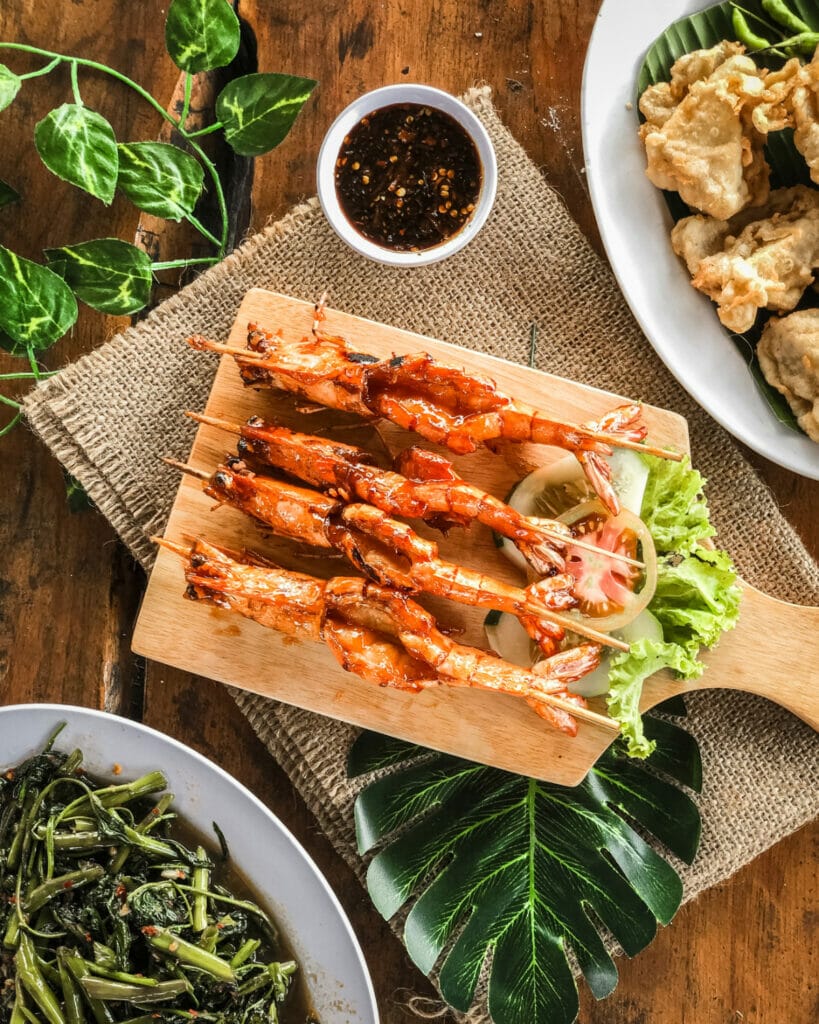 Cute Seafood Instagram Captions
31. Seafood can't solve anything, but it's a good start.
32. There is no sincerer lover than the love of food.
33. Shrimply the best.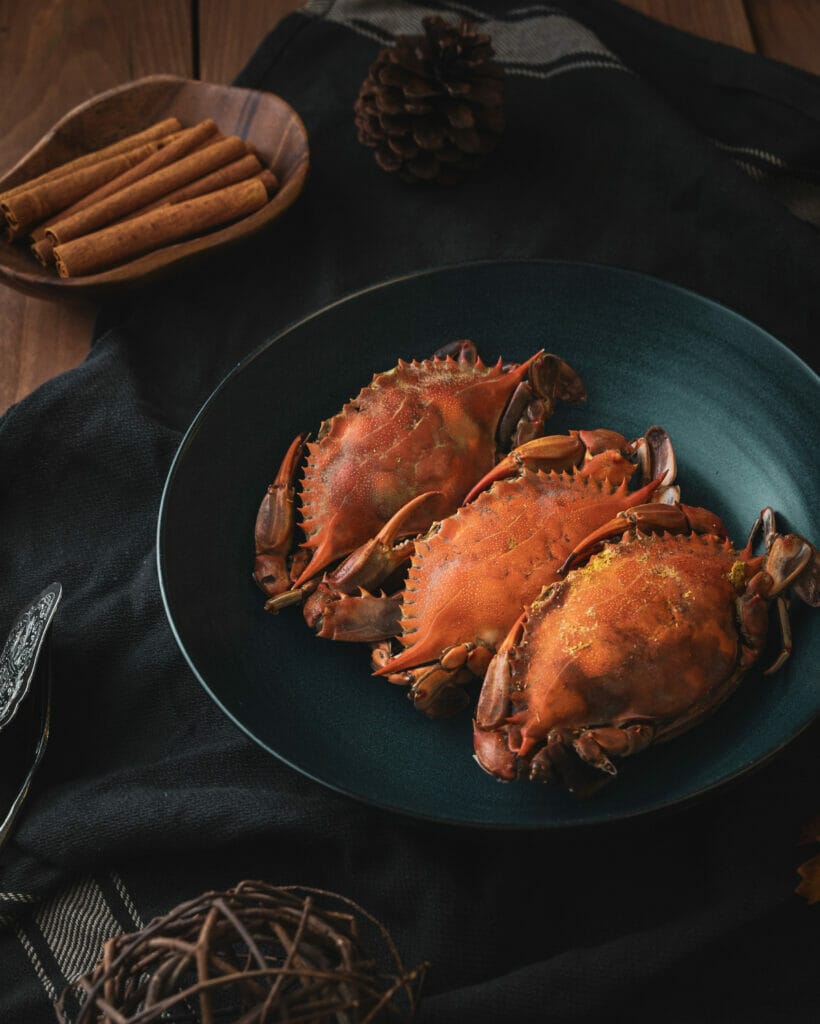 34. Catch me if I can.
35. Let's get cray.
36. Money can't buy happiness, but it can buy shrimp and that's kind of the same thing.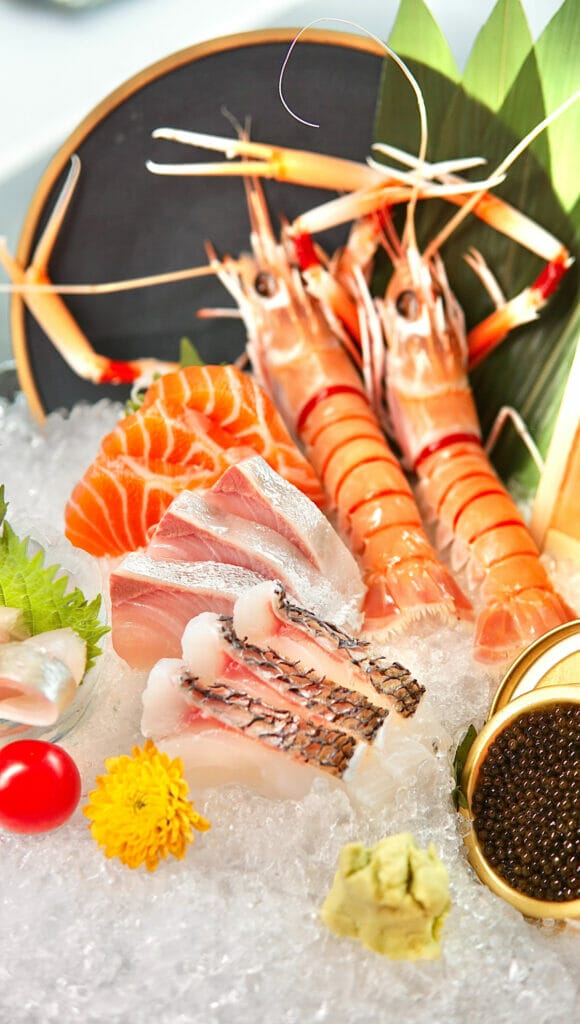 37. Keep it shrimple.
38. Let's all just clam down.
39. Just a girl who loves lobster.
40. I'm a prawn star.
41. King of the prawns.
Want some more quotes about food and drink?
Check out our other posts to find more captions and quotes about your favorite meals!