As an Amazon Associate, I earn from qualifying purchases. In addition, I participate in several other affiliate programs that allow me to earn while I recommend products I love.
Whether you need some rice sayings to go along with your pictures on social media or you want some funny rice quotes because you just can't seem to get enough of this versatile grain, this list is for you!
Rice is used in so many dishes, particularly in Asian cuisine, and many people love pairing it with everything from vegetables to sweet and sour sauce to chicken. It can take on so many different flavors, and is a relatively inexpensive food to enjoy.
With this list of rice Instagram captions and rice puns (oh yes, we're going there), you can make sure that you never run out of cute rice sayings whether you're wanting a quote to post up in your kitchen or you're working on a social media post or campaign.
Enjoy!
Hey! If you're looking for ways to up your Insta game, check out these must-have hacks for taking pictures with your phone!
Best Rice Sayings
1. If you give me rice, I'll eat today. If you teach me how to grow rice, I'll eat every day,.
2. Life is short, cook rice.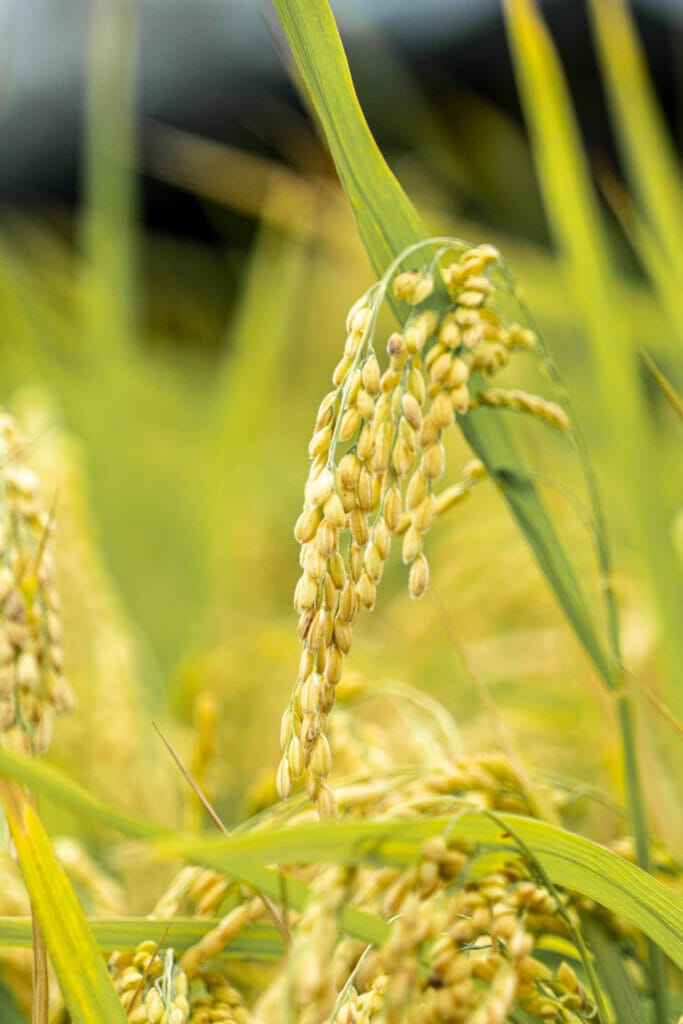 3. Rice solves all problems.
4. Rice is my therapy.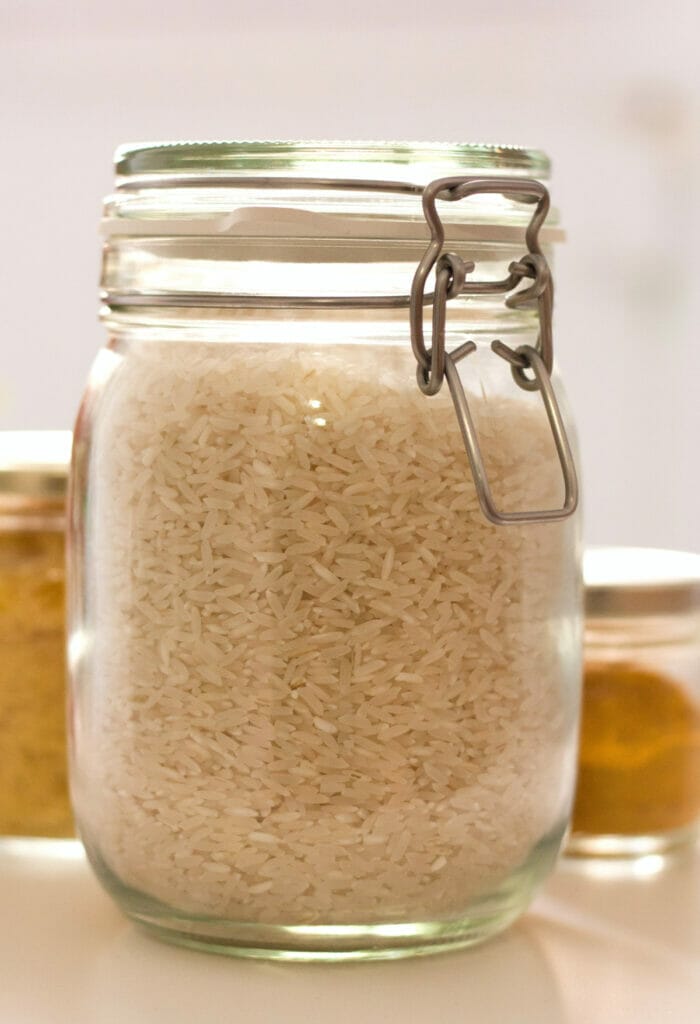 5. Rice is the best, the most nutritive and unquestionably the most widespread staple in the world.
6. A single grain of rice can tip the scale, one man may be the difference between victory and defeat.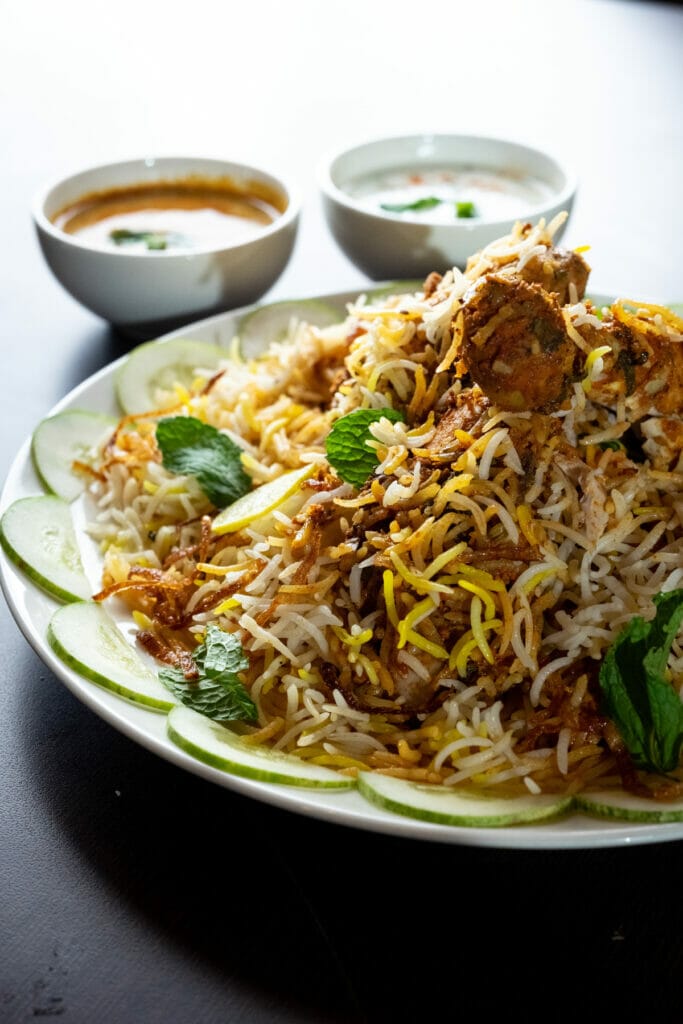 7. Imitate the rice stalk, the more grains it bears, the lower it bows.
8. Take time to enjoy the simple things in life: like rice.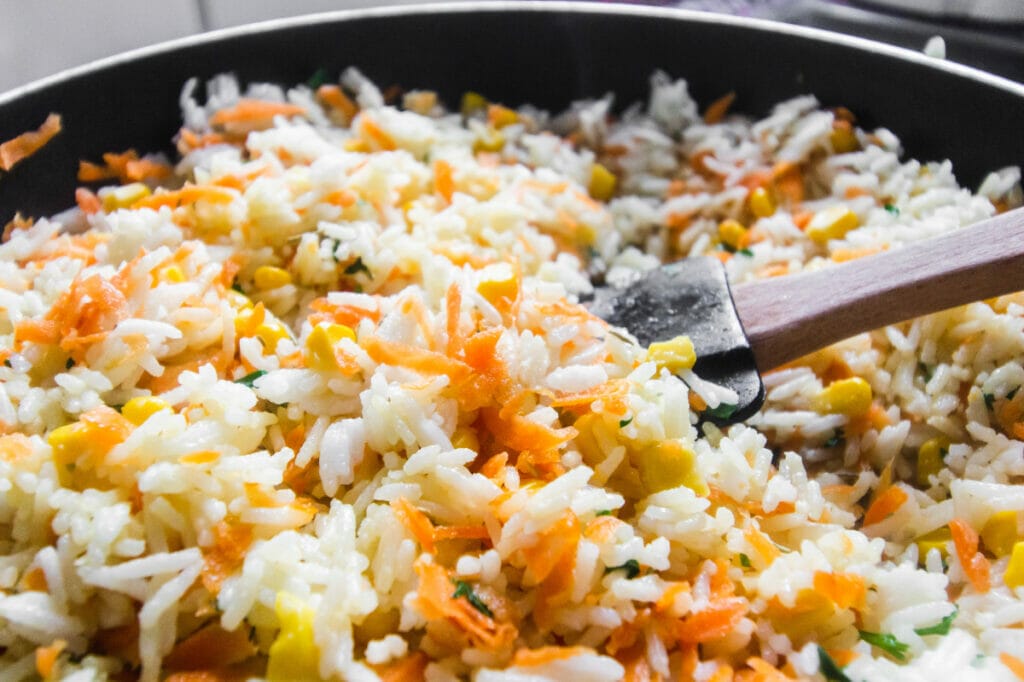 Funny Rice Quotes
9. Rice is great if you're really hungry and want to eat two thousand of something.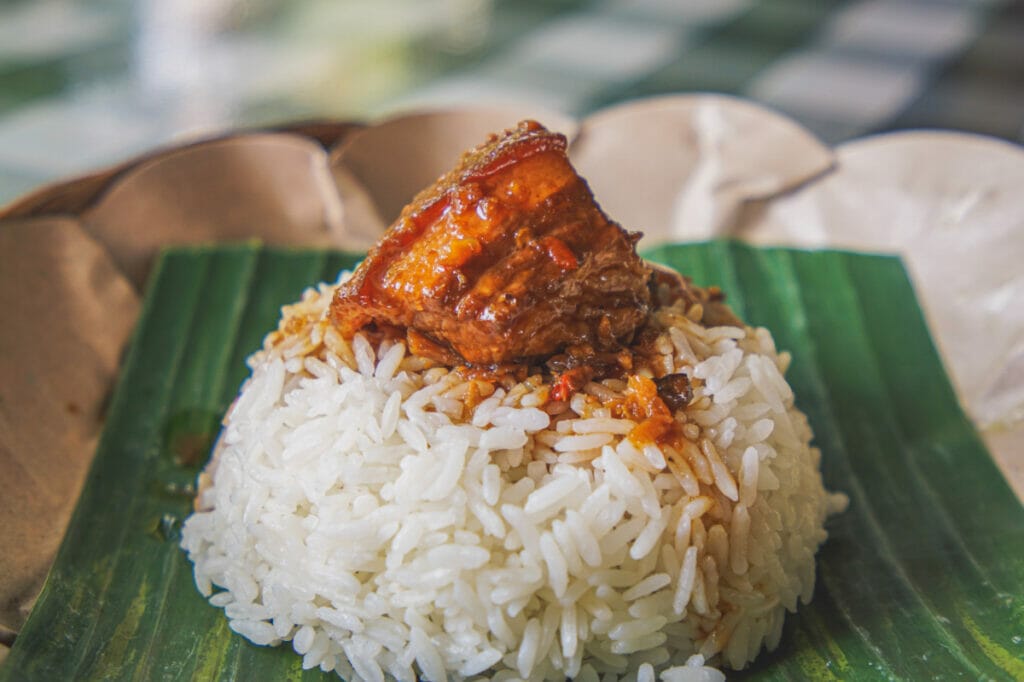 10. Love is a bowl of rice.
11. Be nice, eat rice.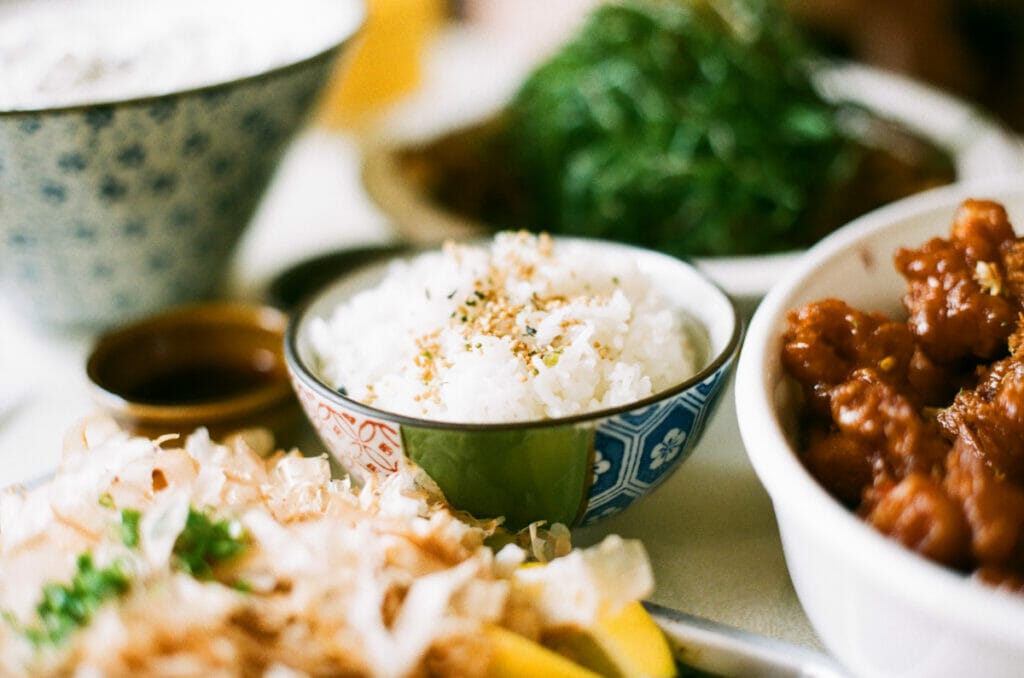 12. Happy rice. Happy life.
13. Talk doesn't cook rice.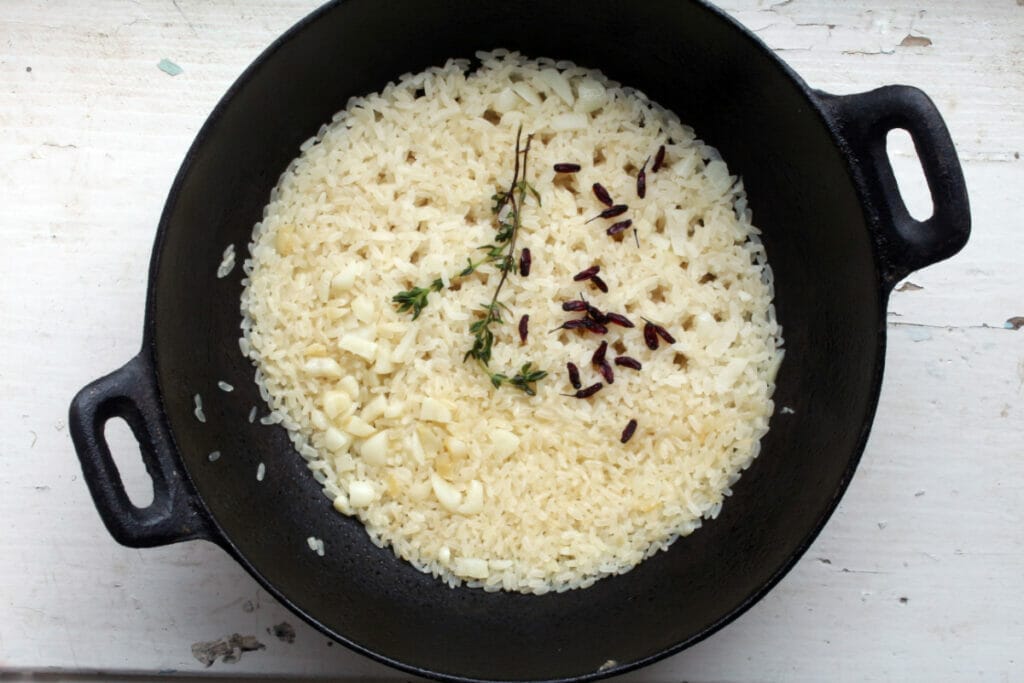 14. Exercise? I thought you said extra rice.
15. We drew a line. Just don't mess with the rice.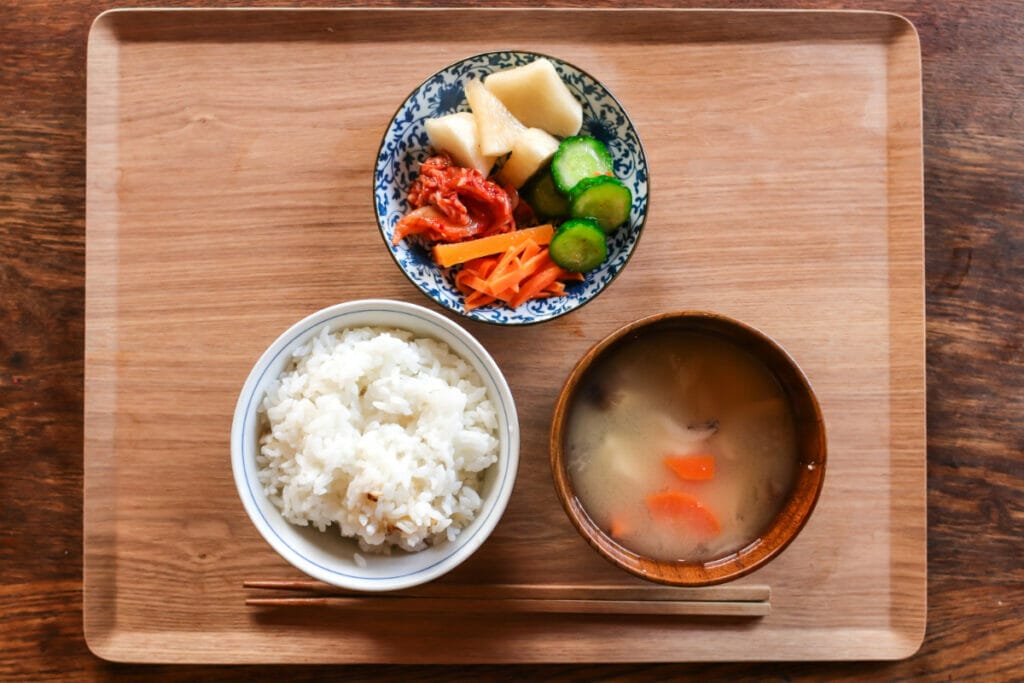 Rice Puns
16. You look very rice!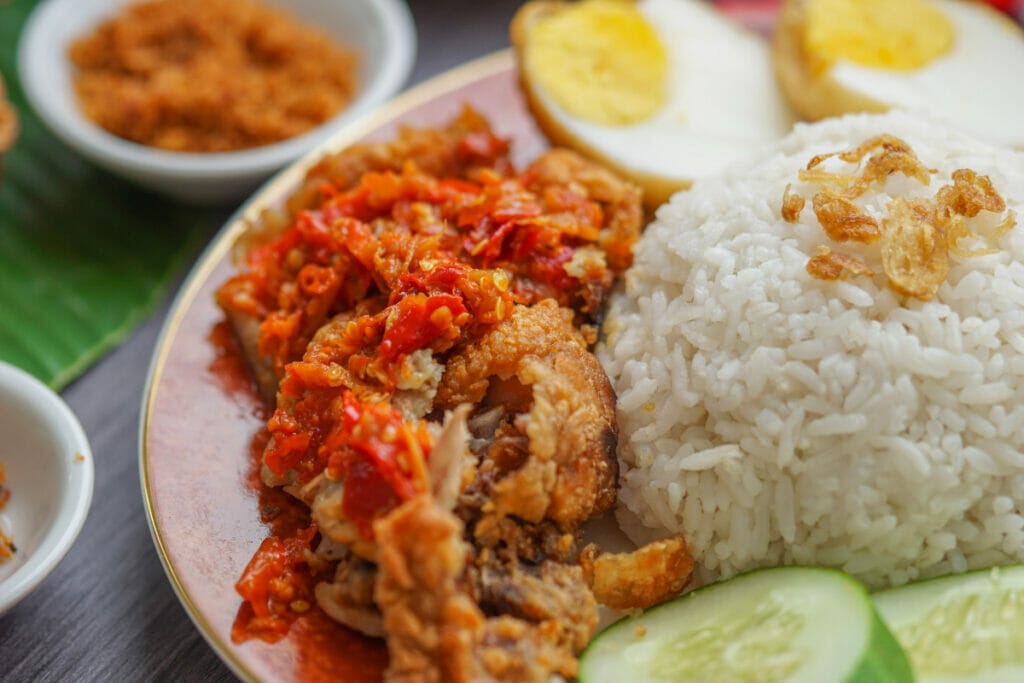 17. I will always remember your sacr-rices.
18. Have a rice day!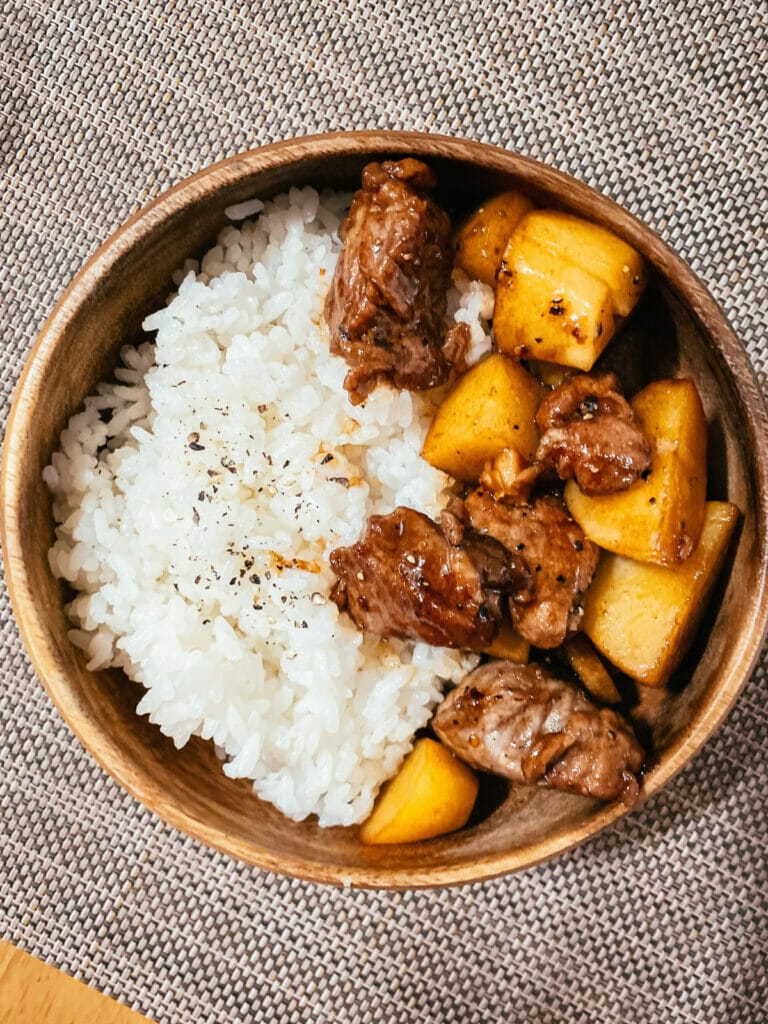 19. No more Mr. Rice guy!
20. Rice and shine!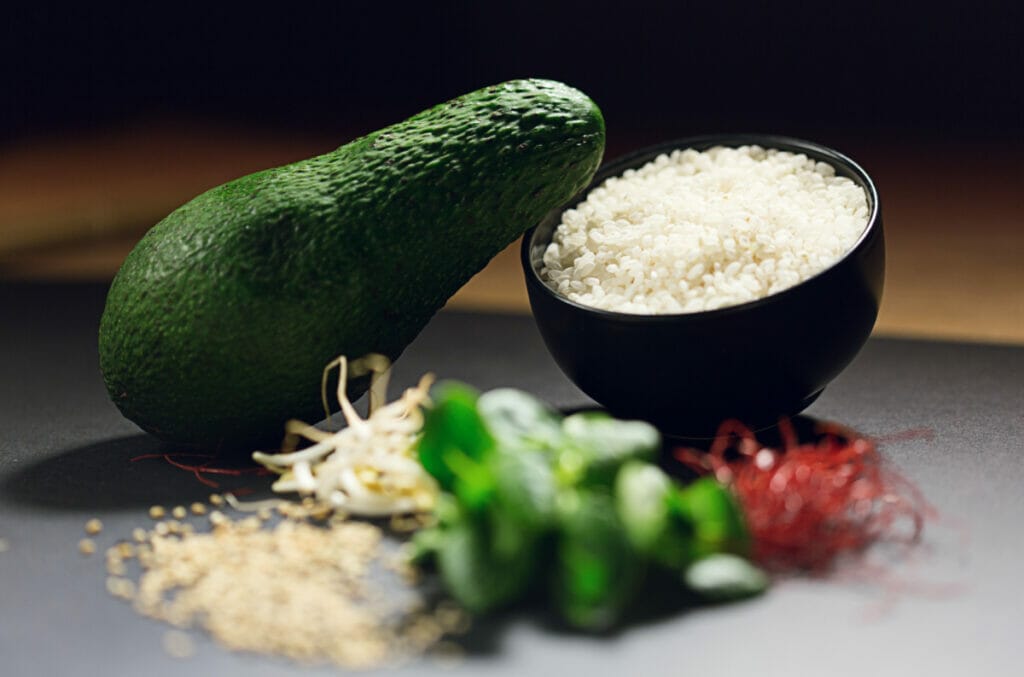 21. Rice rice baby!
22. Hello! Rice to meat you!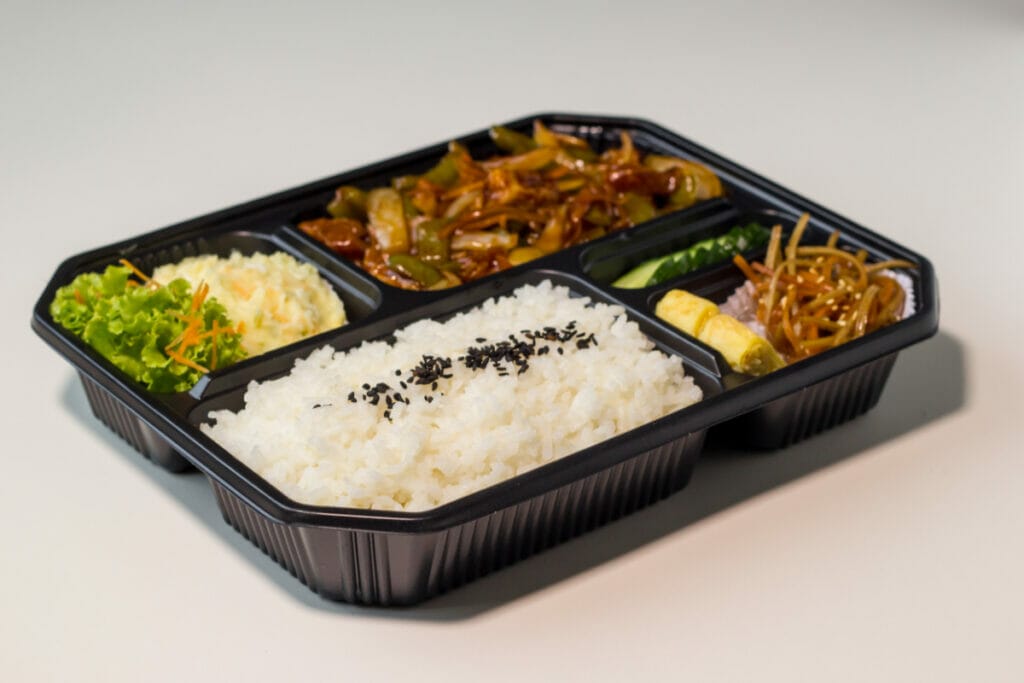 23. Be rice to each other.
Want more quote ideas for your favorite foods?
Check out this list of awesome quotes and captions for your other favorite foods.